The Surrealism Website
Toyen (1902-1980)


---
---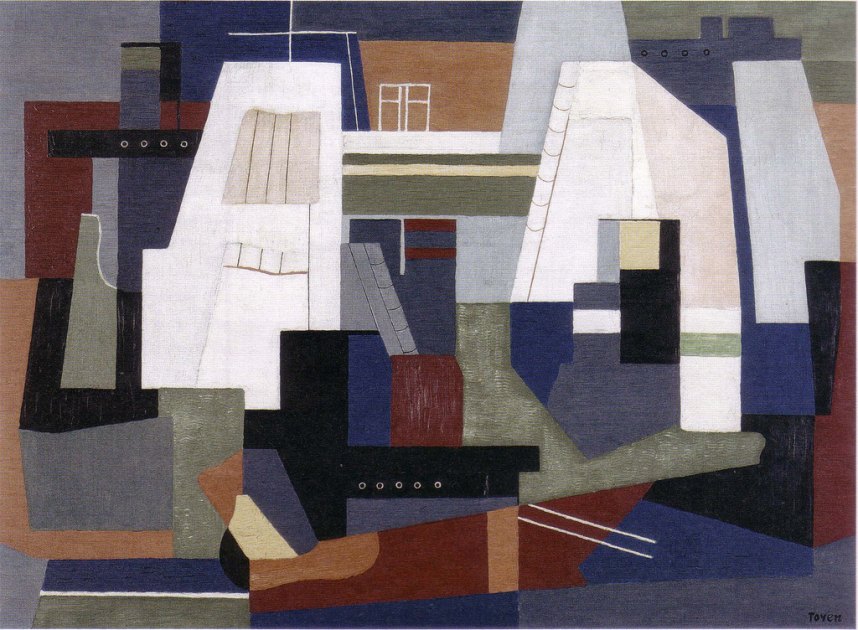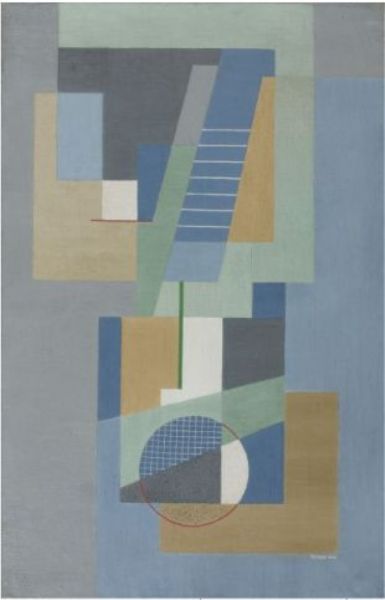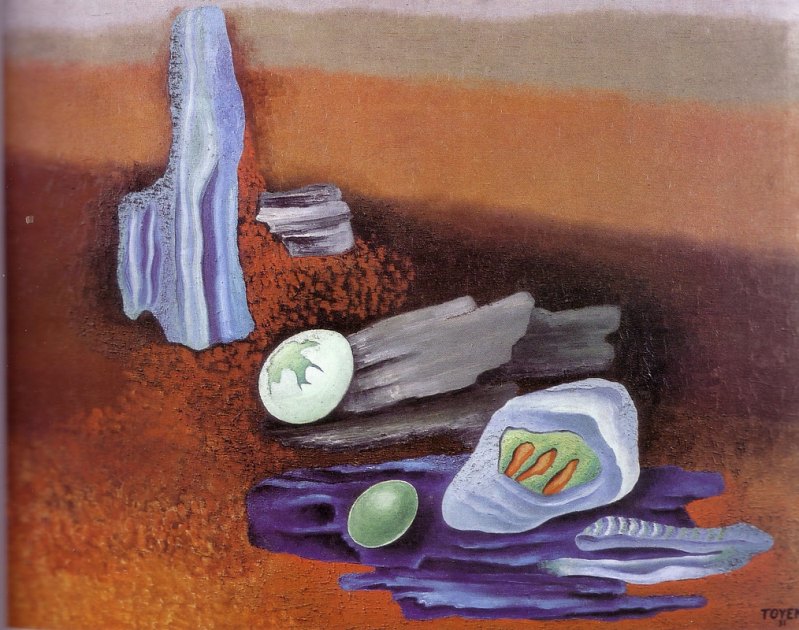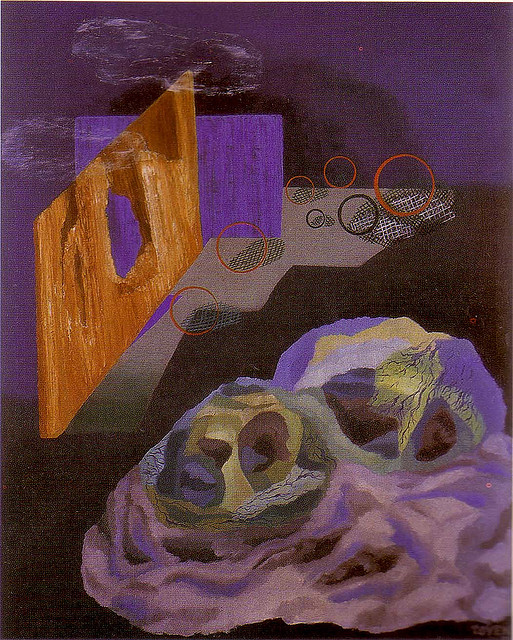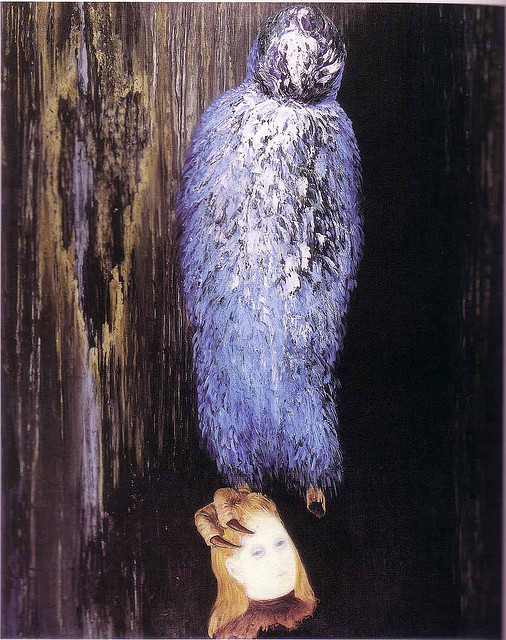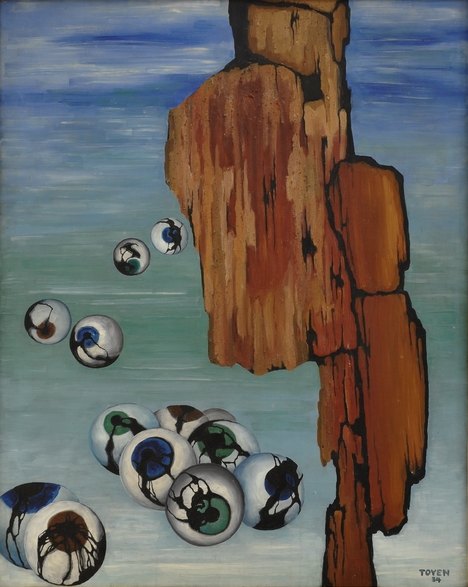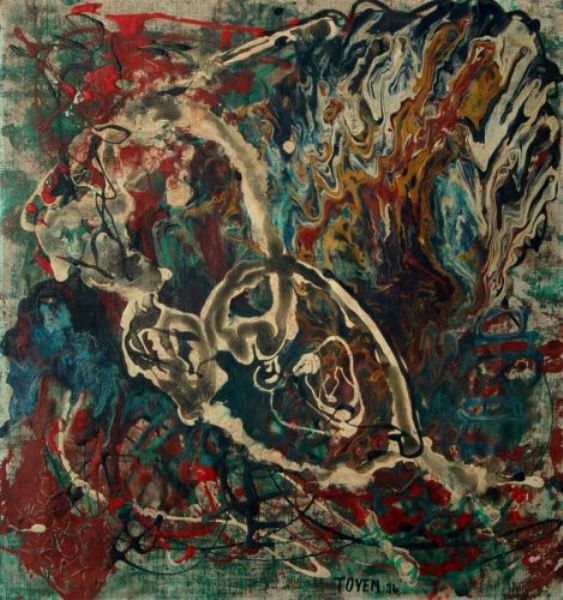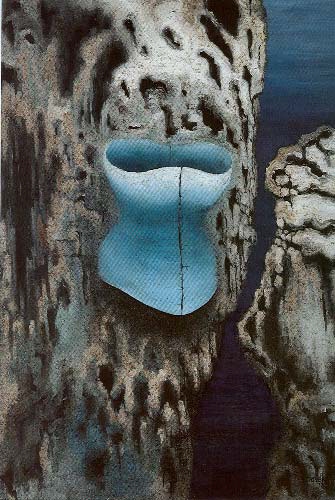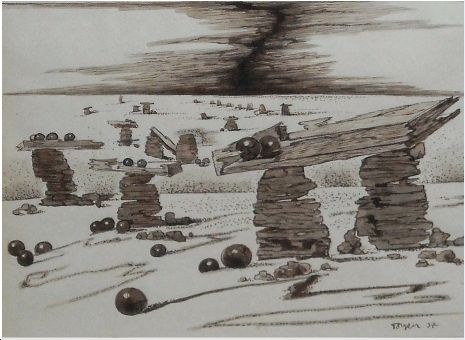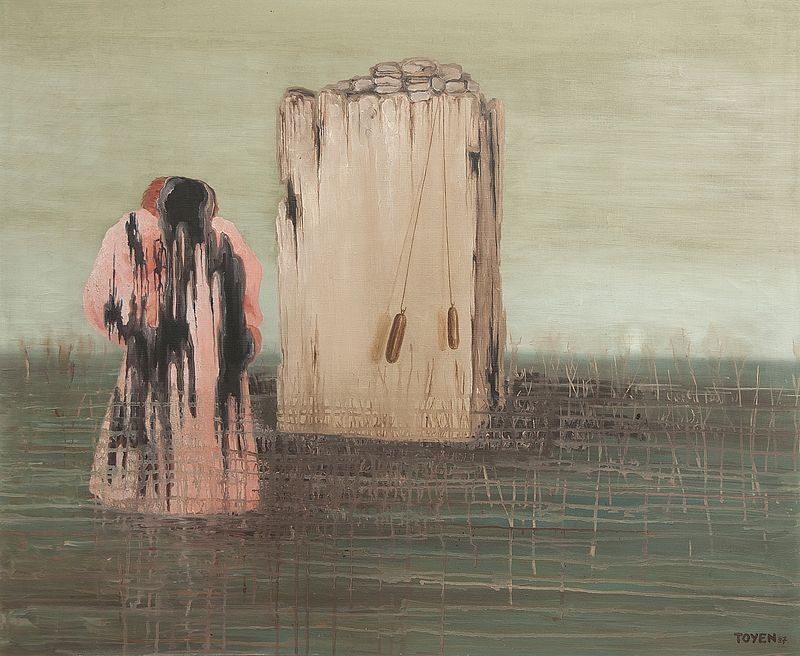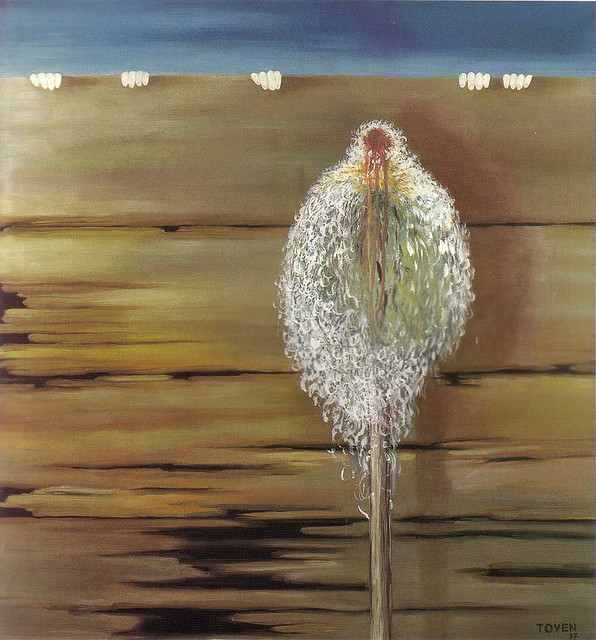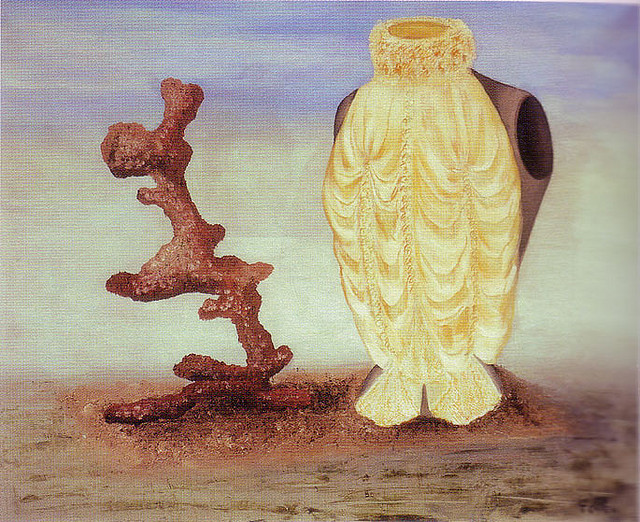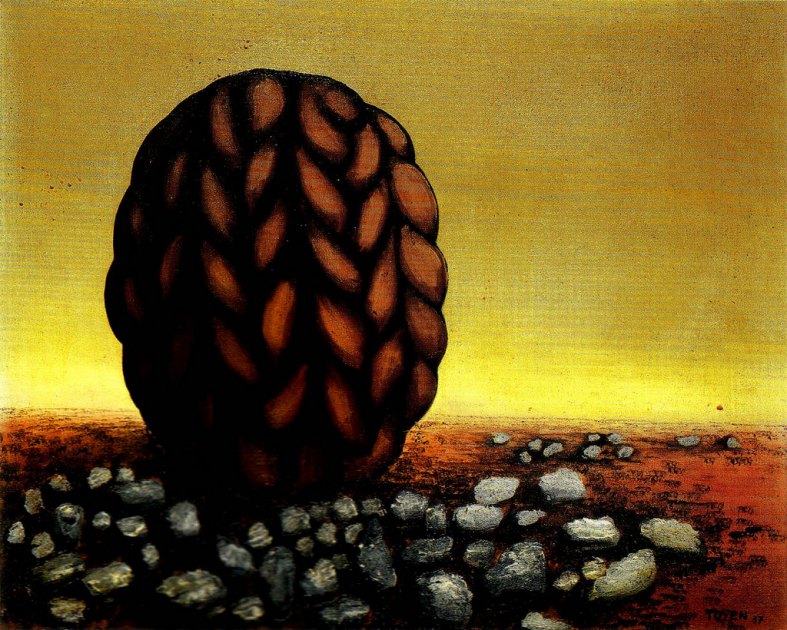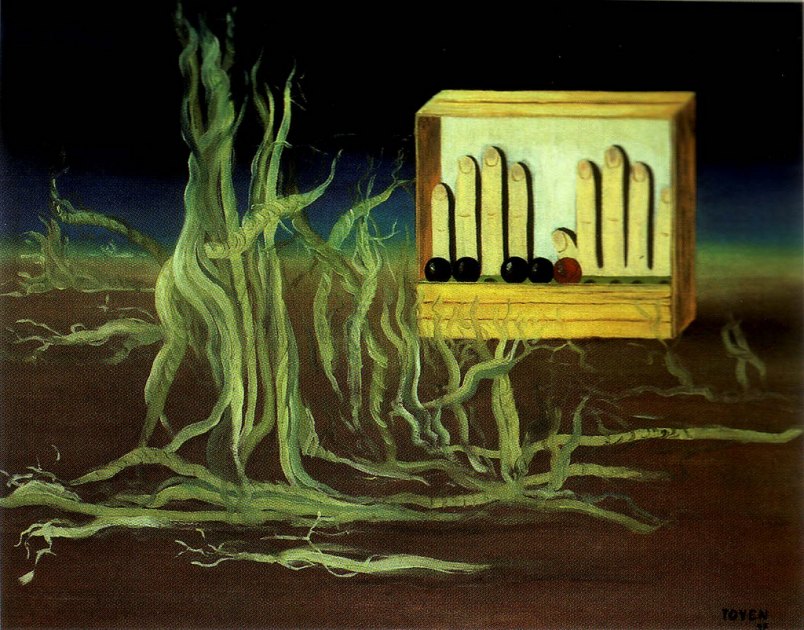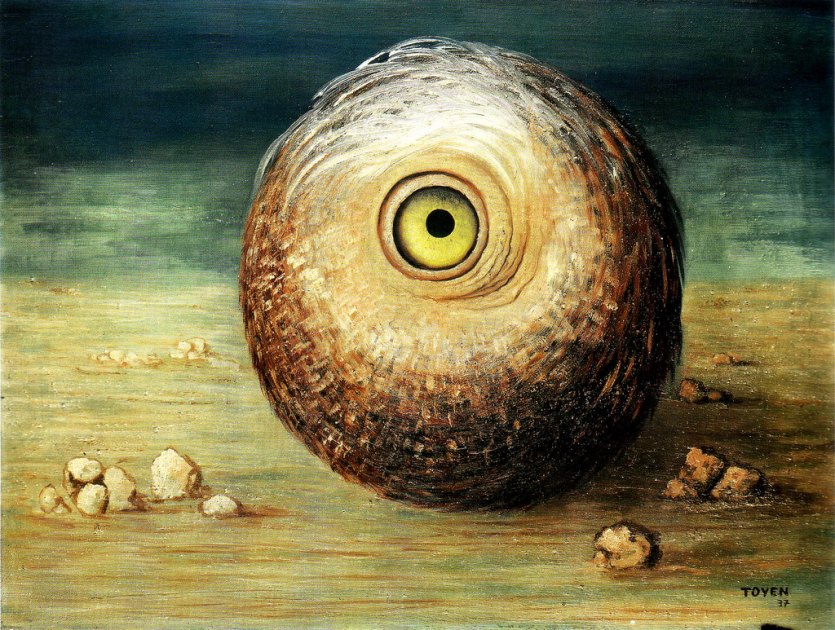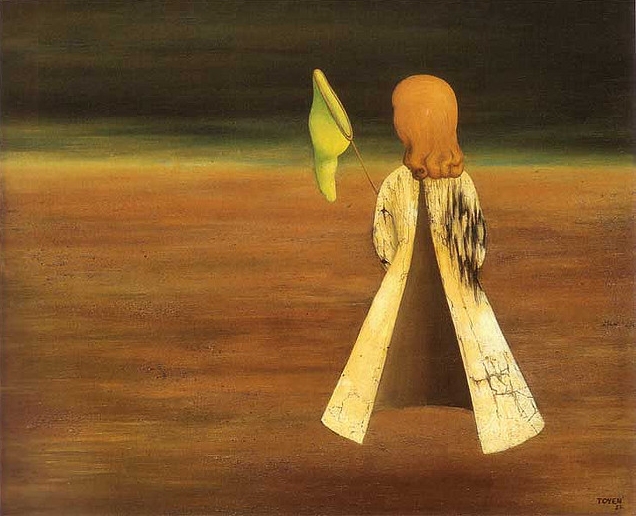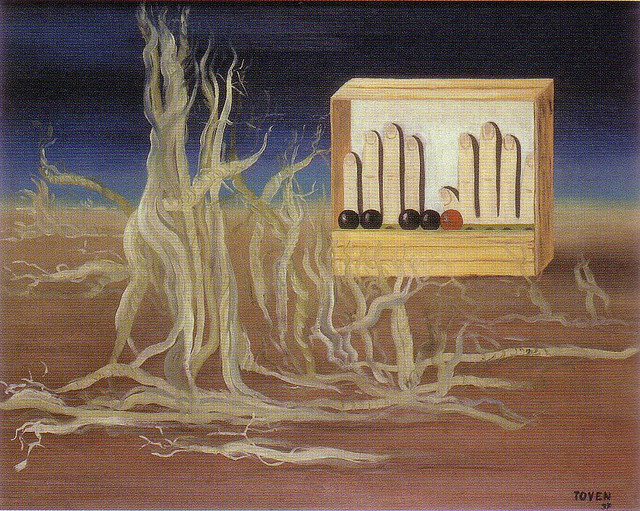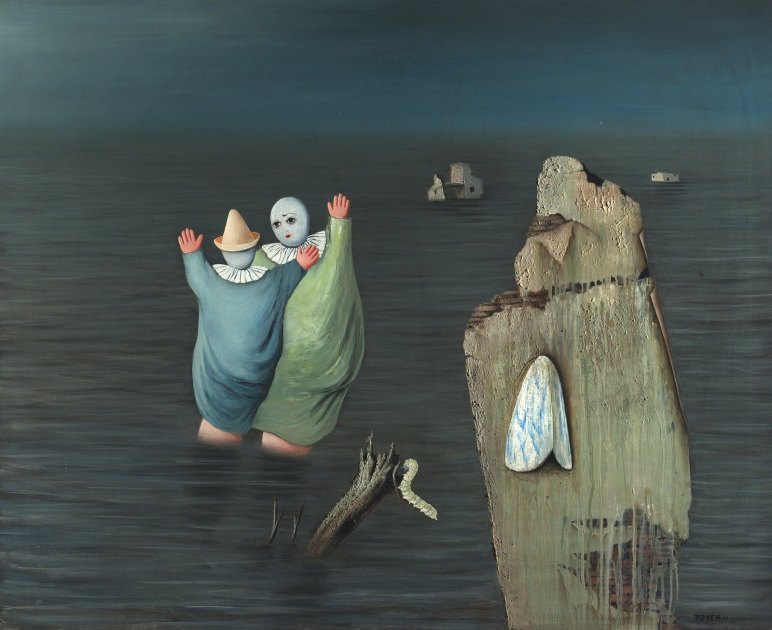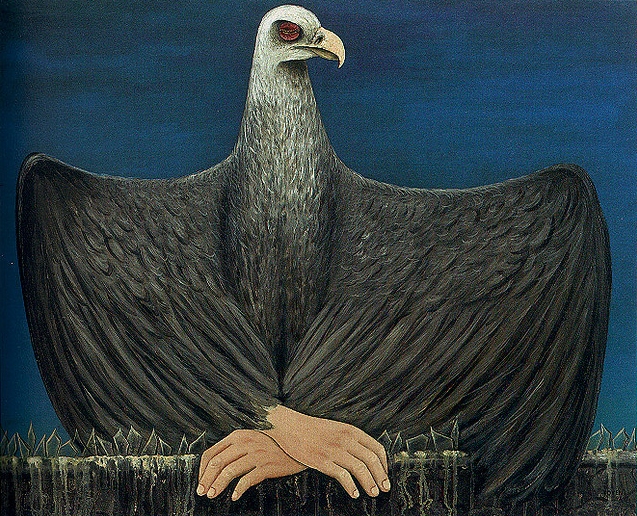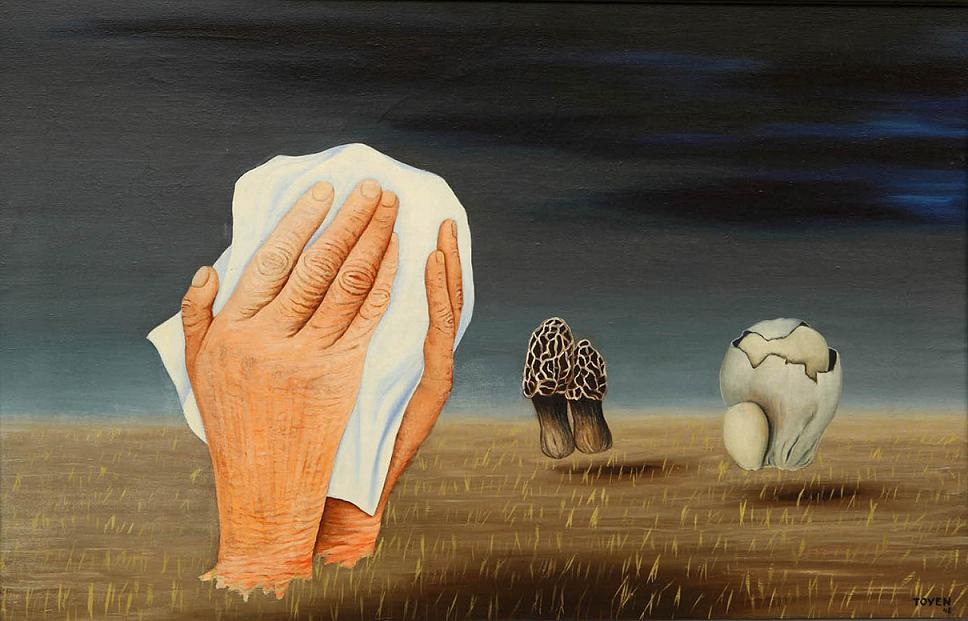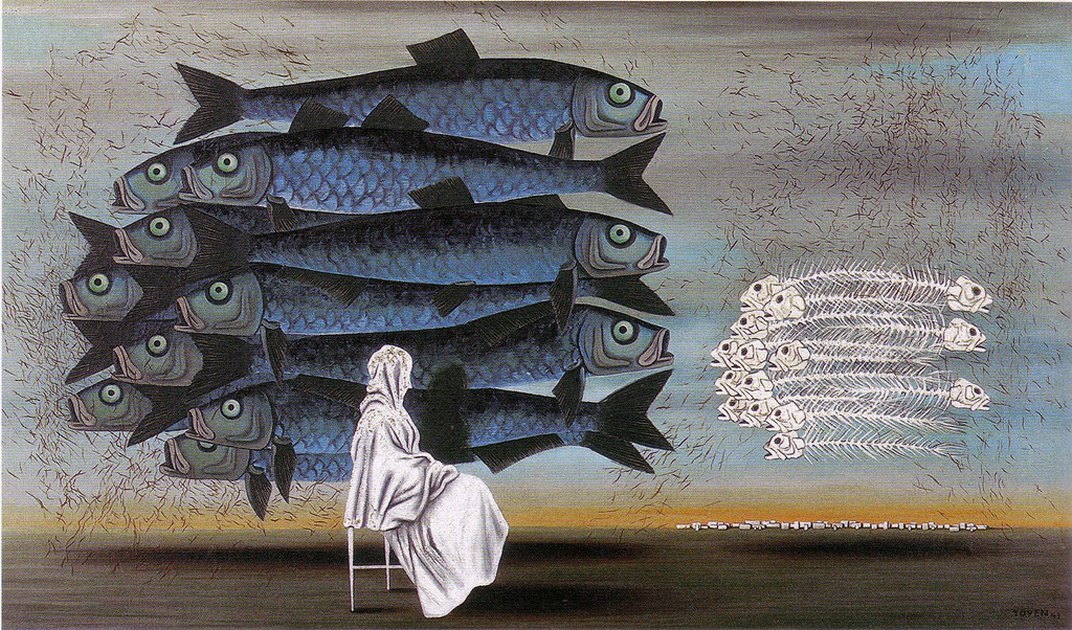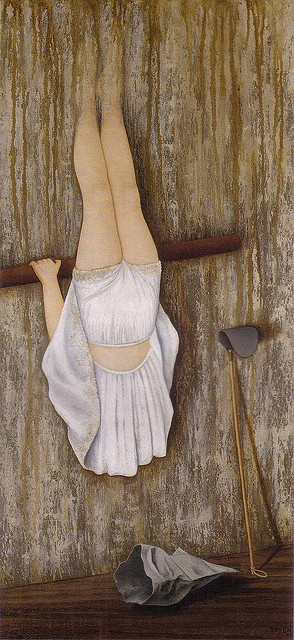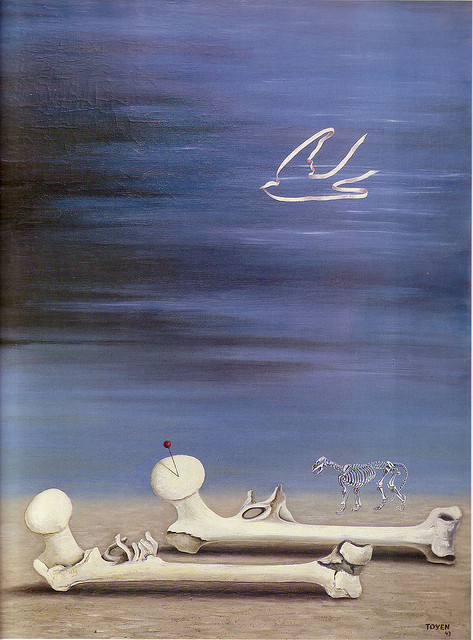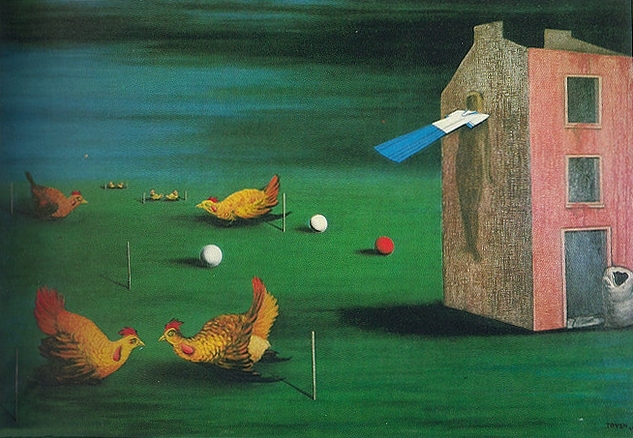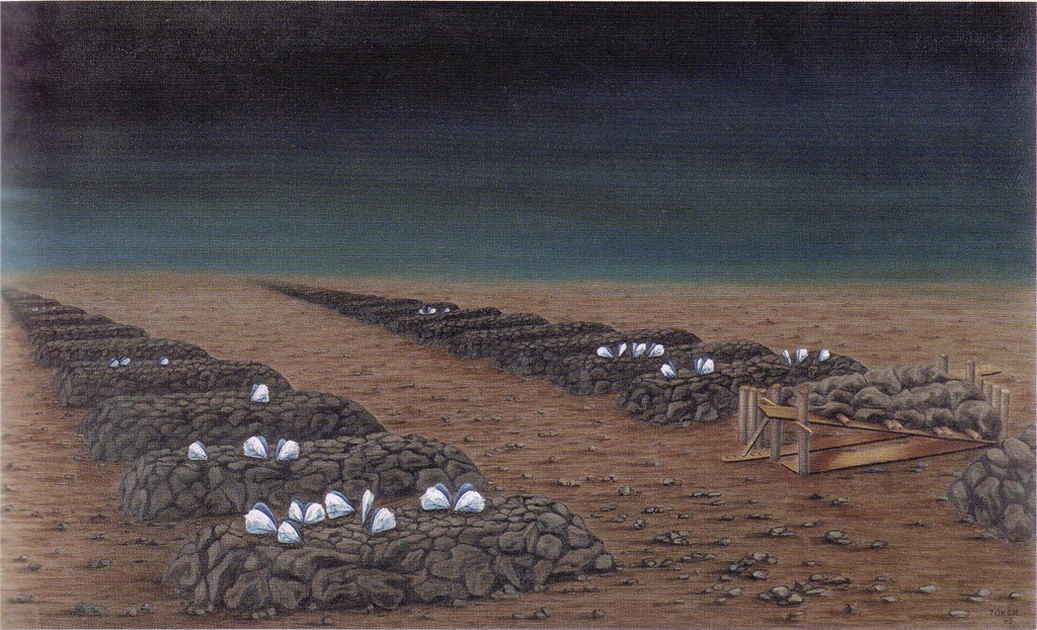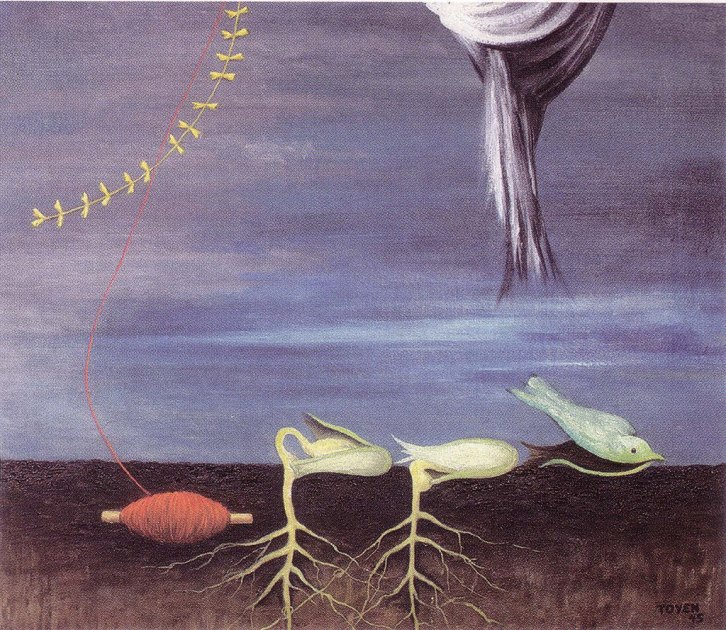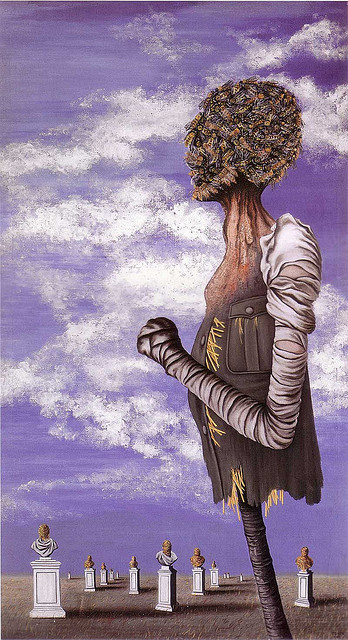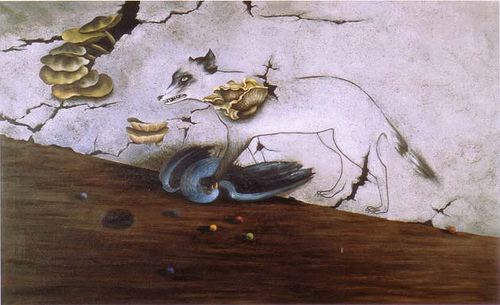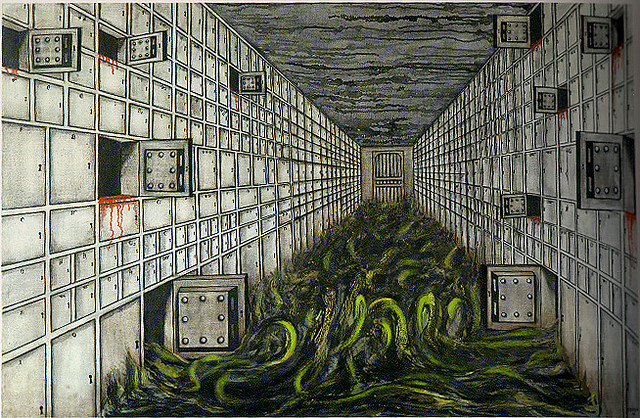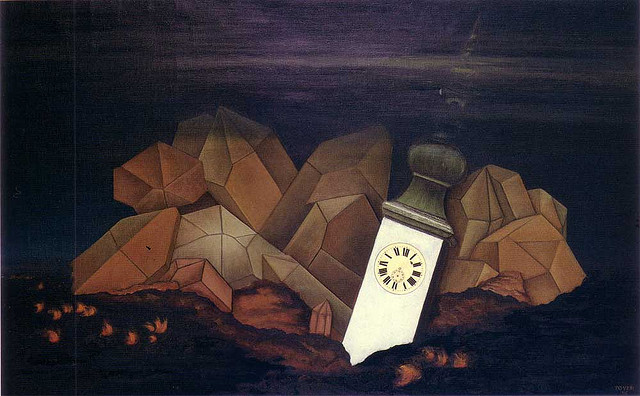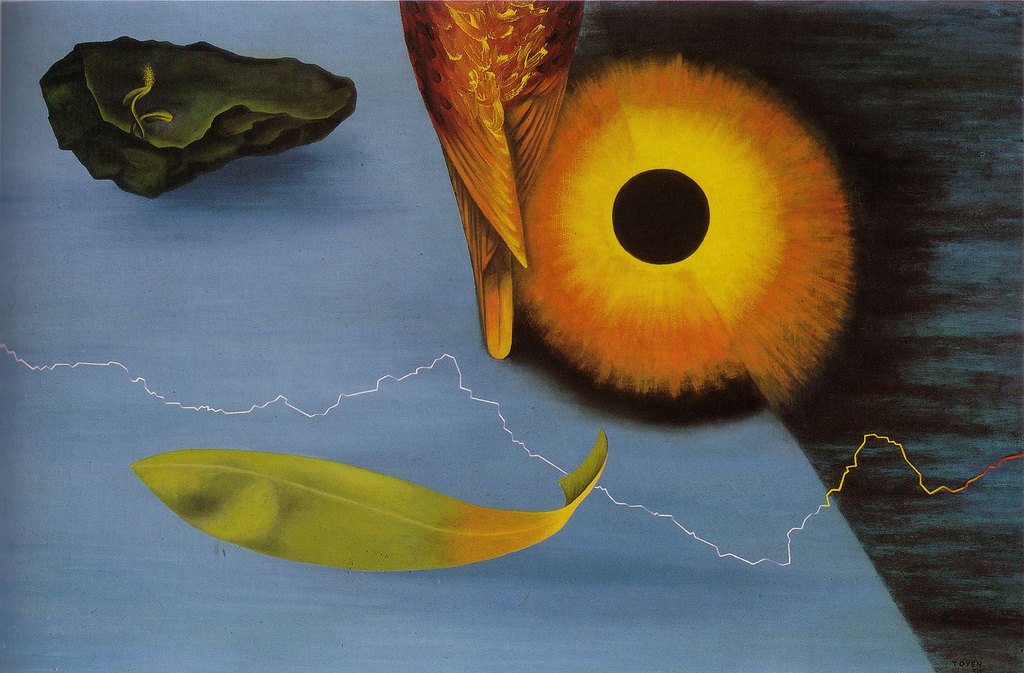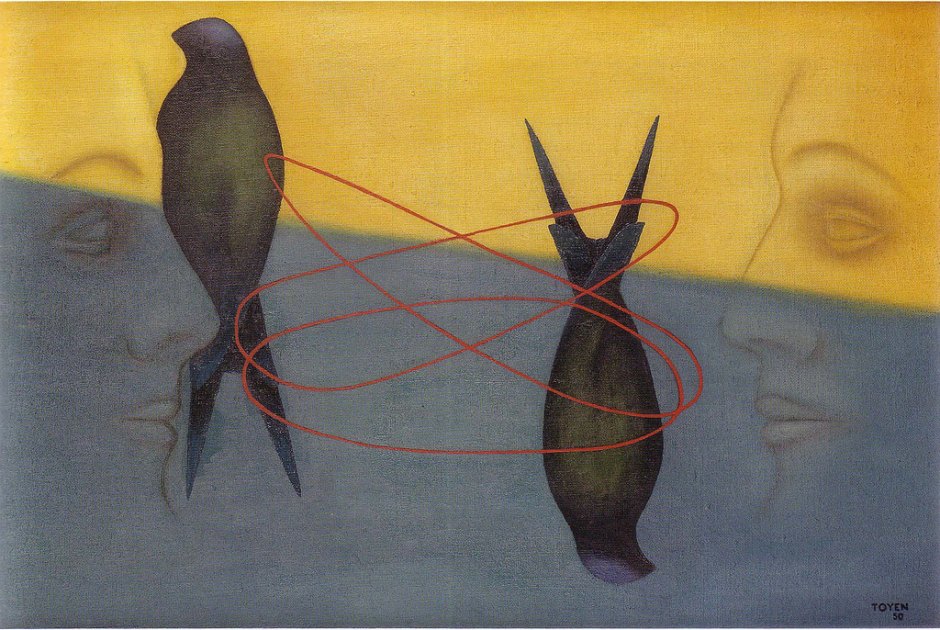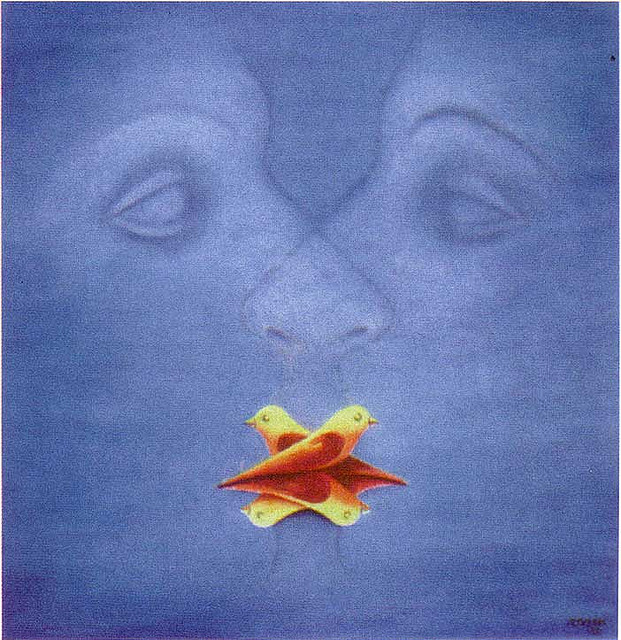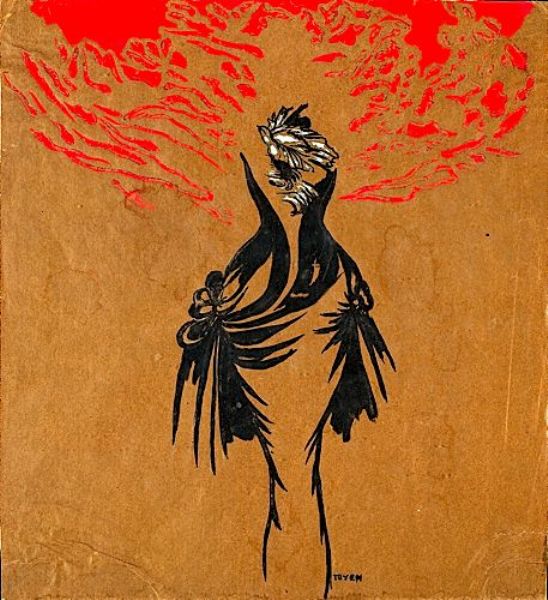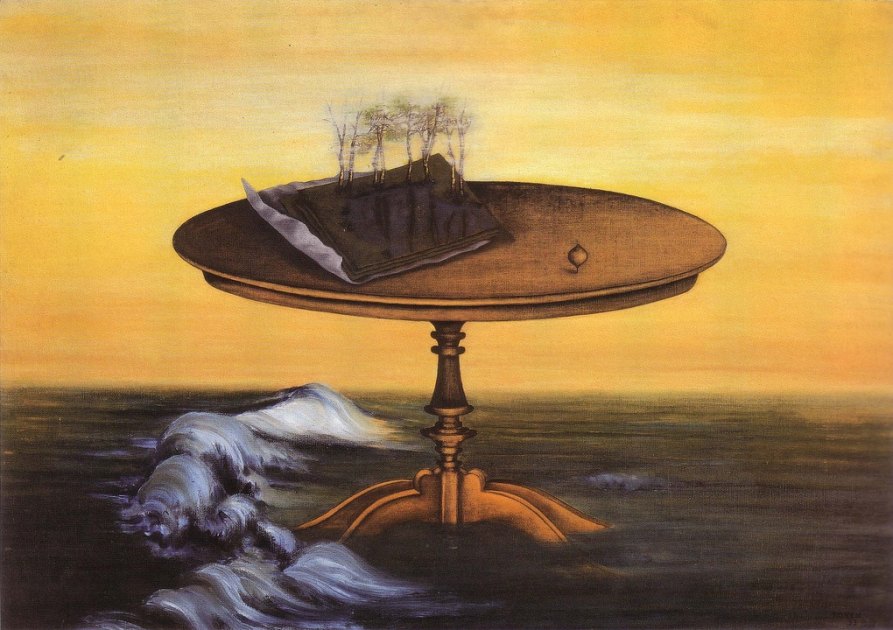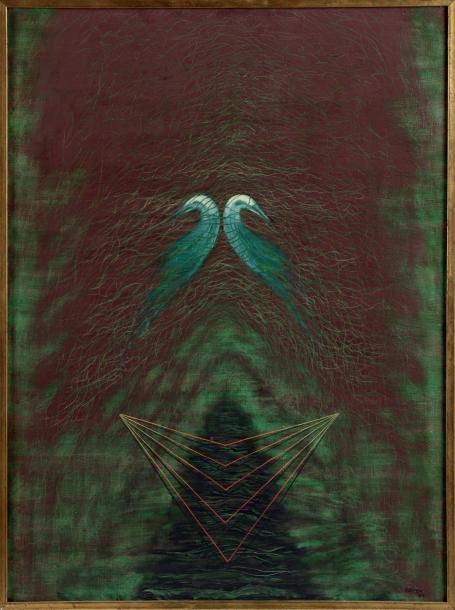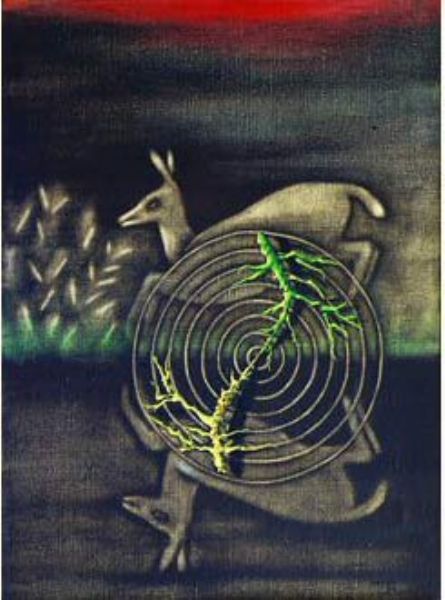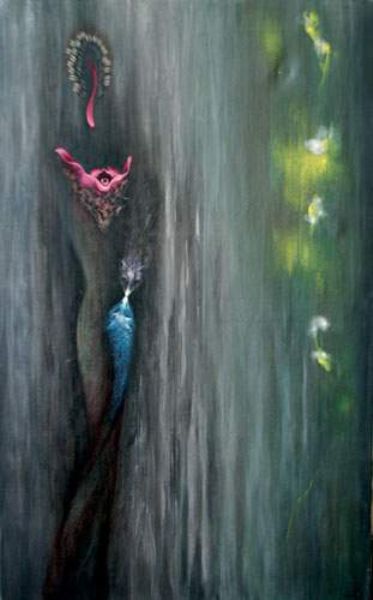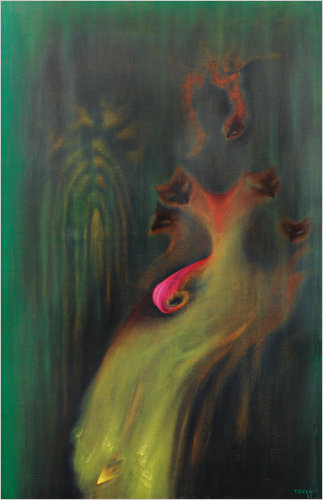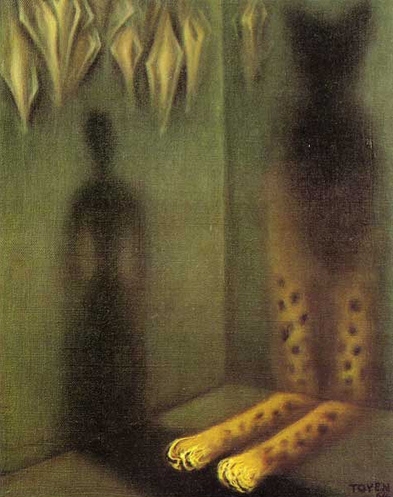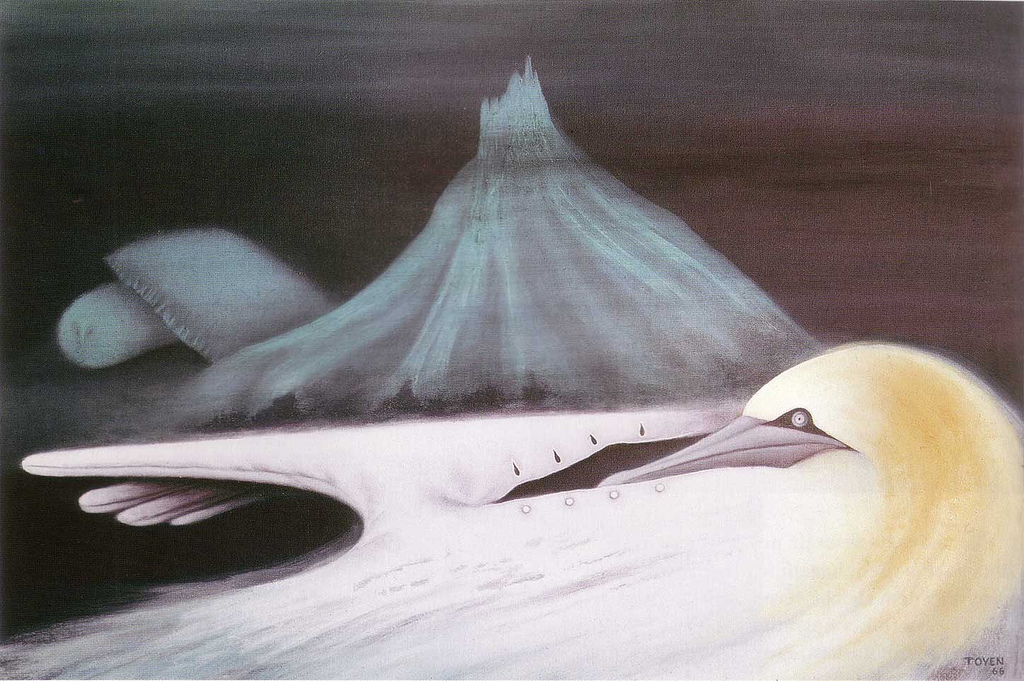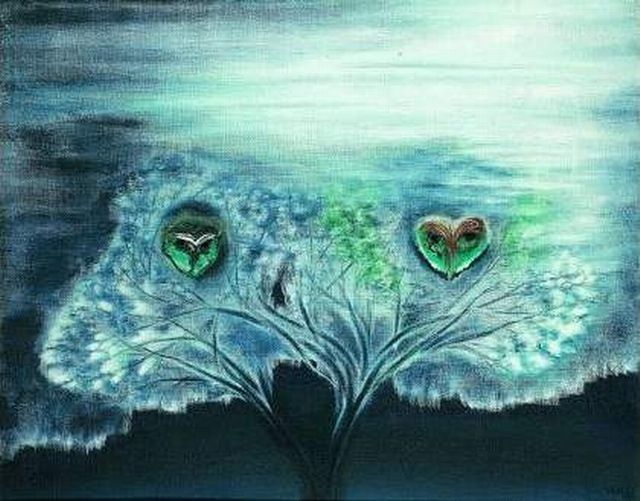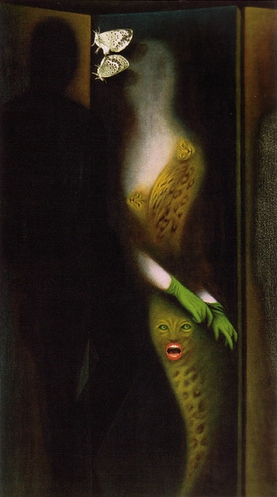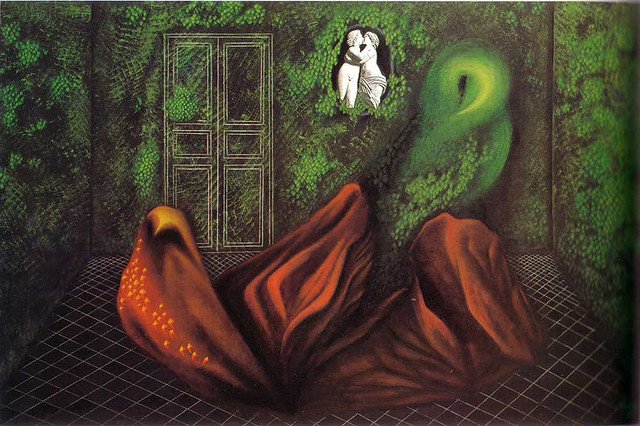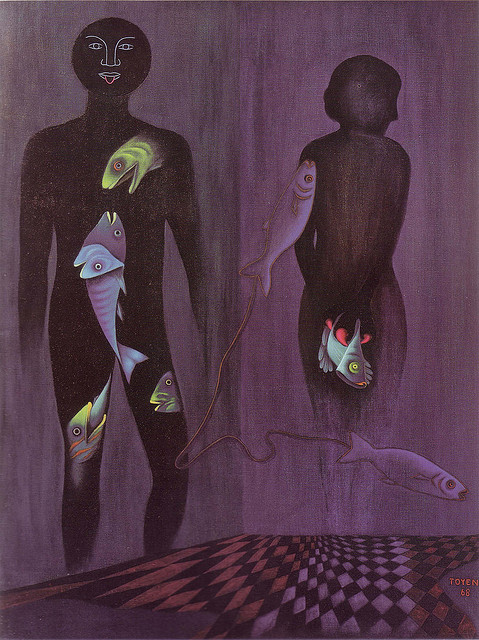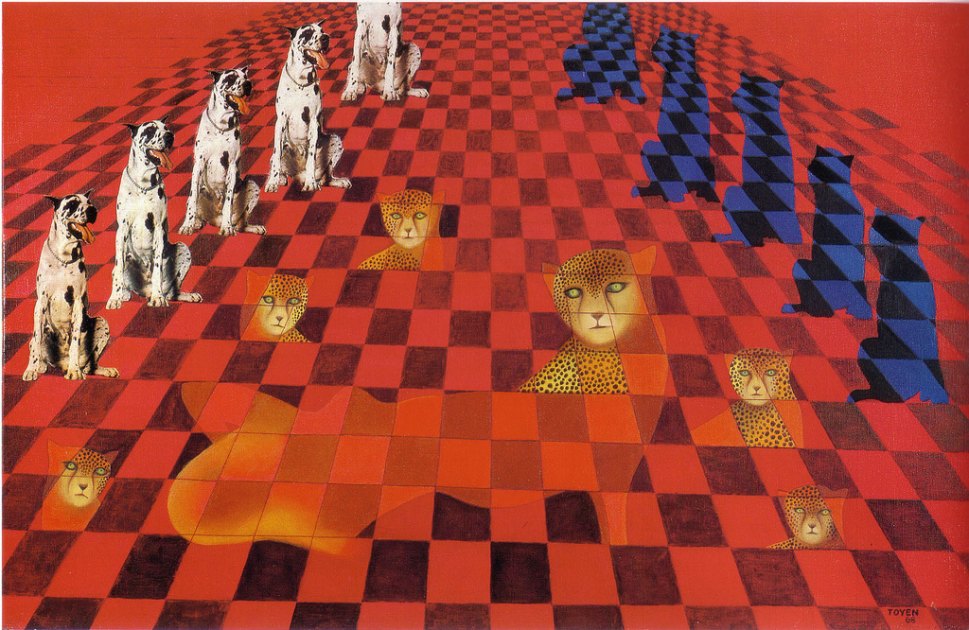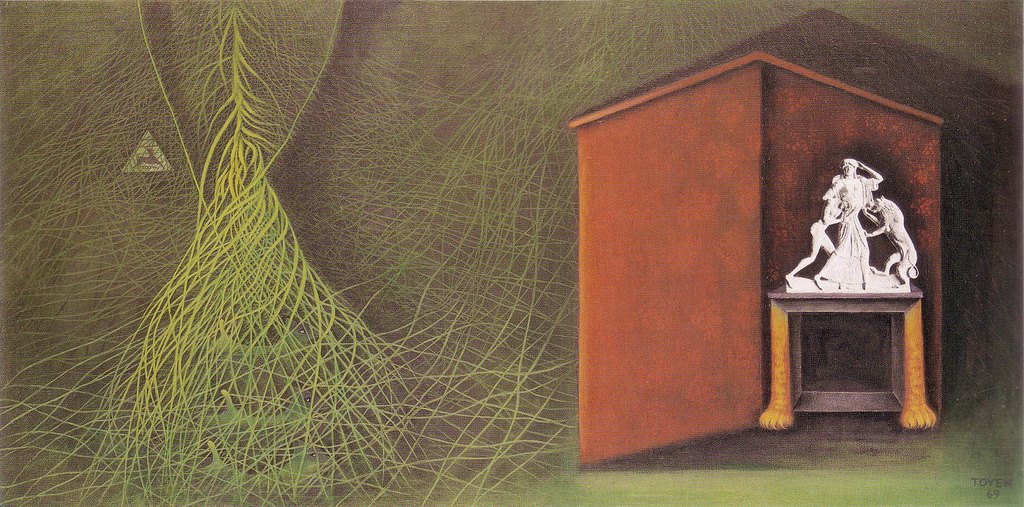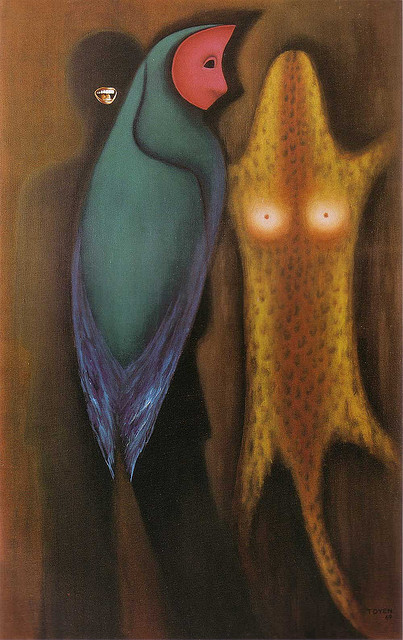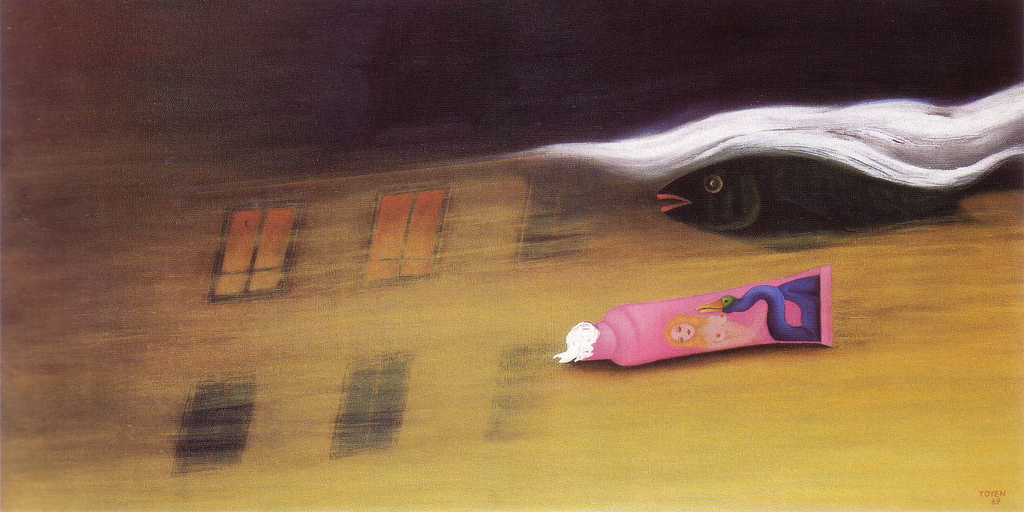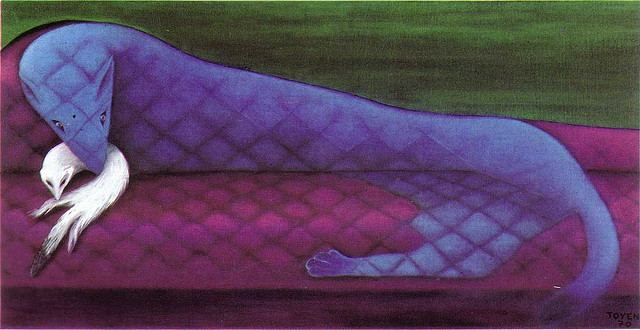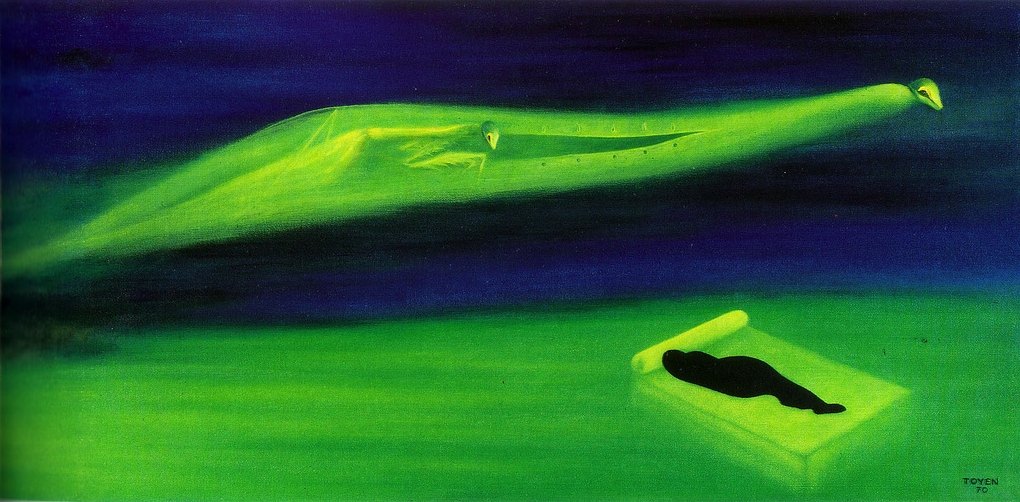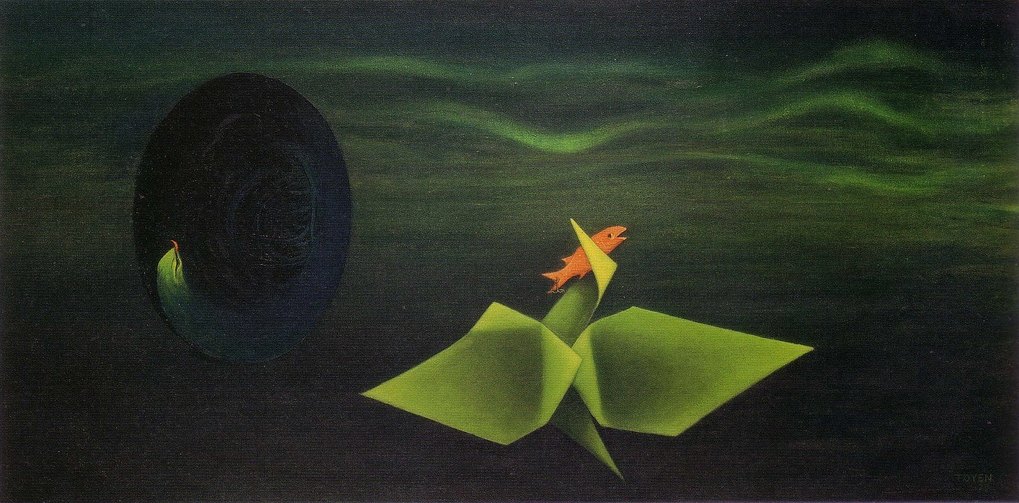 ---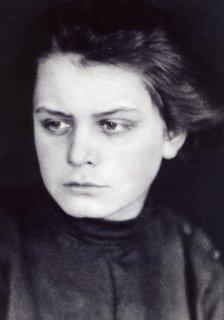 Toyen (Marie Cerminová) was a key member of the Czechoslovak Surrealist movement. She referred to herself in the masculine gender, which is what gave her the name Toyen (which can be parsed in Czech as "she's he").
Toyen being drawn to anarchism at an early age, fell out with her family and left home at the age of sixteen. In 1919, she was accepted by the School of Applied Arts in Prague where she studied painting under Emanuel Díte. She graduated in 1922, and that same year she met the young painter and writer, Jindrich Štyrský and these two became an inseparable artistic couple, and until his death in 1942 they collaborated on a large number of exhibitions in Czechoslovakia and other European countries. In 1923, they both joined the radical Czech avant-garde group, Devetsil, which wanted artists to experiment with artistic forms and to make their work engage more with politics. Toyen was a unique woman among this community of male artists.
Toyen's work was initially influenced by Cubism and Purism, but in 1925, Toyen and Štyrský traveled to Paris where they developed a unique artistic style they named called Artificialism. In its manifesto they described Artificialism as "an abstract consciousness of reality... defined by poetic perceptions of memories." Marked by innovative painterly techniques, such as dripping or spraying paint through grids, stencils and various objects, Artificialism sought to explore the material properties of paint.
In 1934, she was one of the founding signatories of the Czechoslovak Surrealist Group. She was fascinated by Surrealist symbolism and used this to express hidden or suppressed libidinous and sexual desires. Her paintings and drawings from the 1930s are full of spectres, phantoms, dream objects, but have also a strong erotic focus. She produced many drawings and series of engravings.
Forced underground during the Nazi occupation she was able to flee to Paris before the Communist takeover of Czechoslovakia in 1948.