The Surrealism Website
Václav Tikal (1906-1965)


---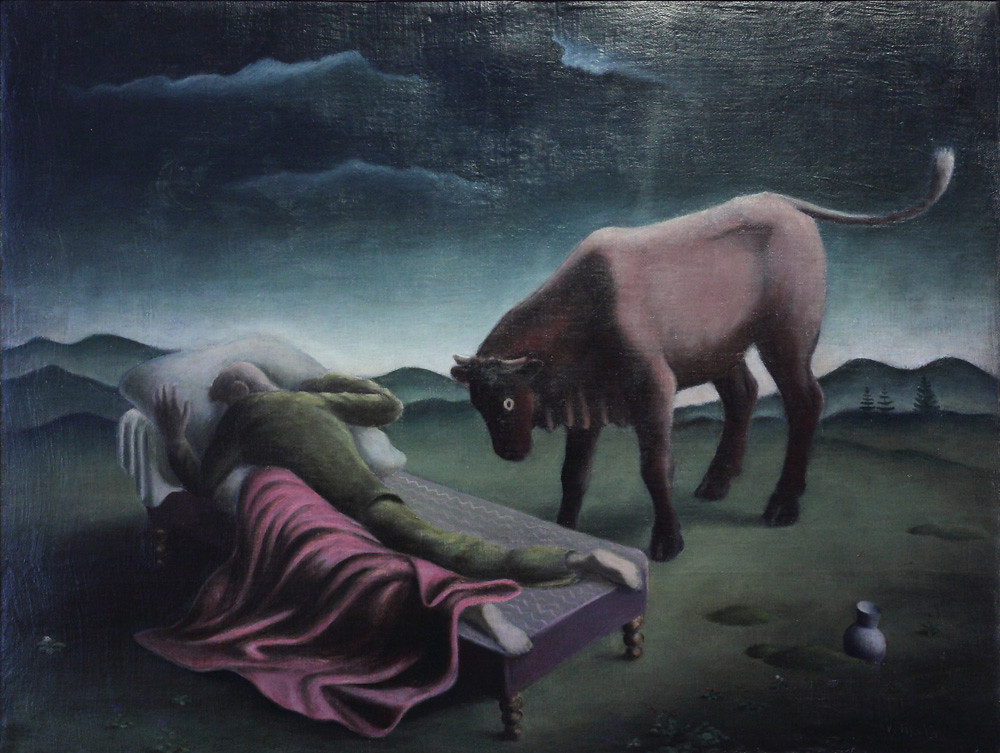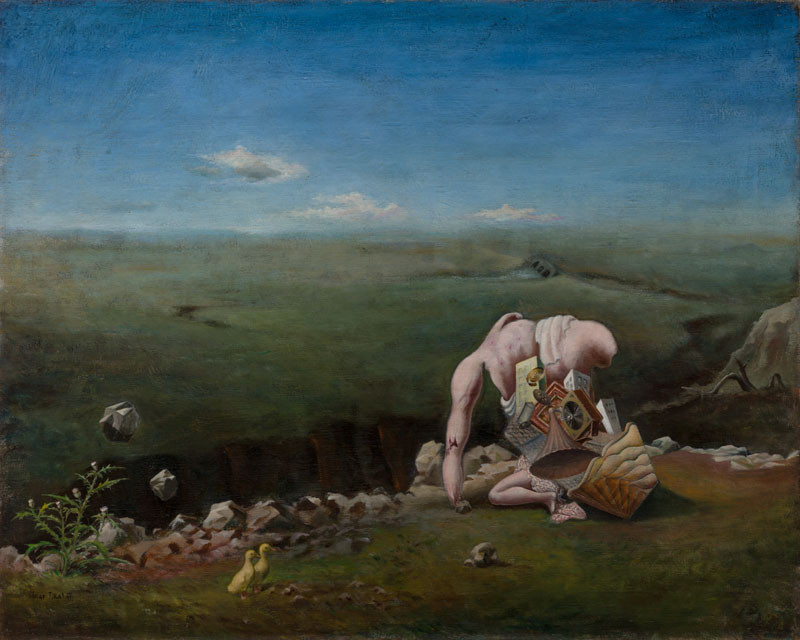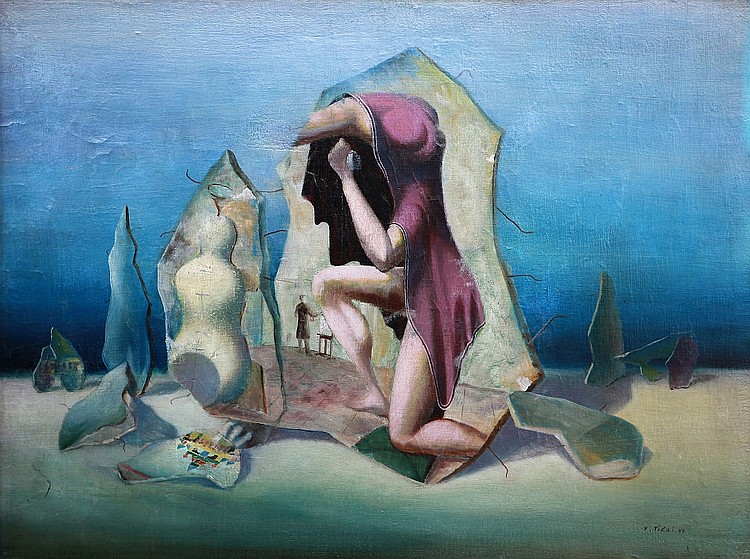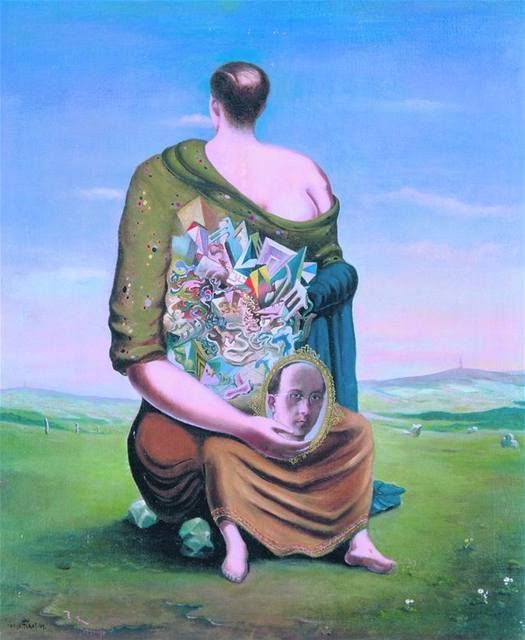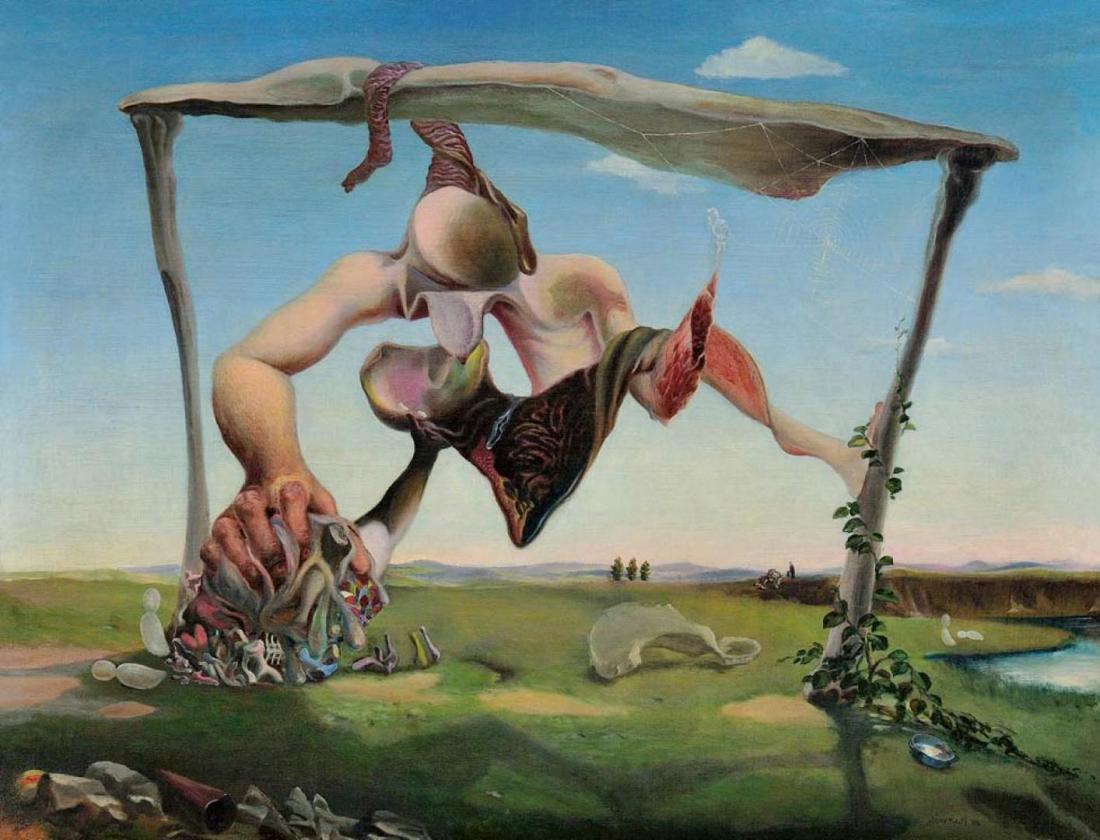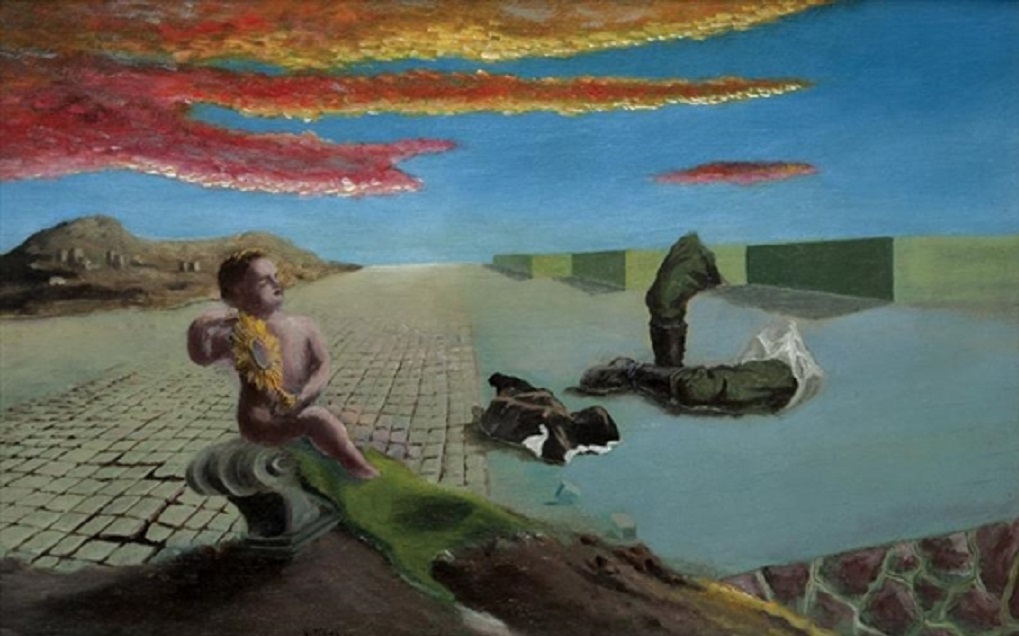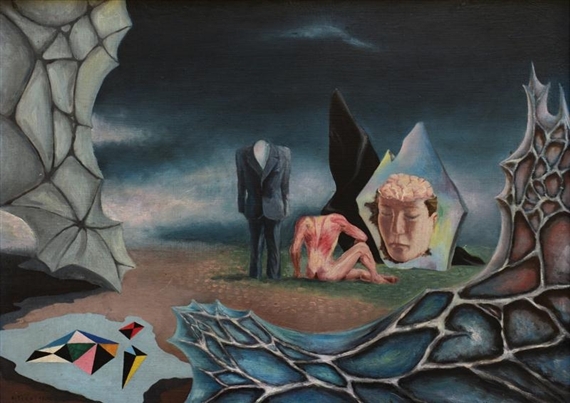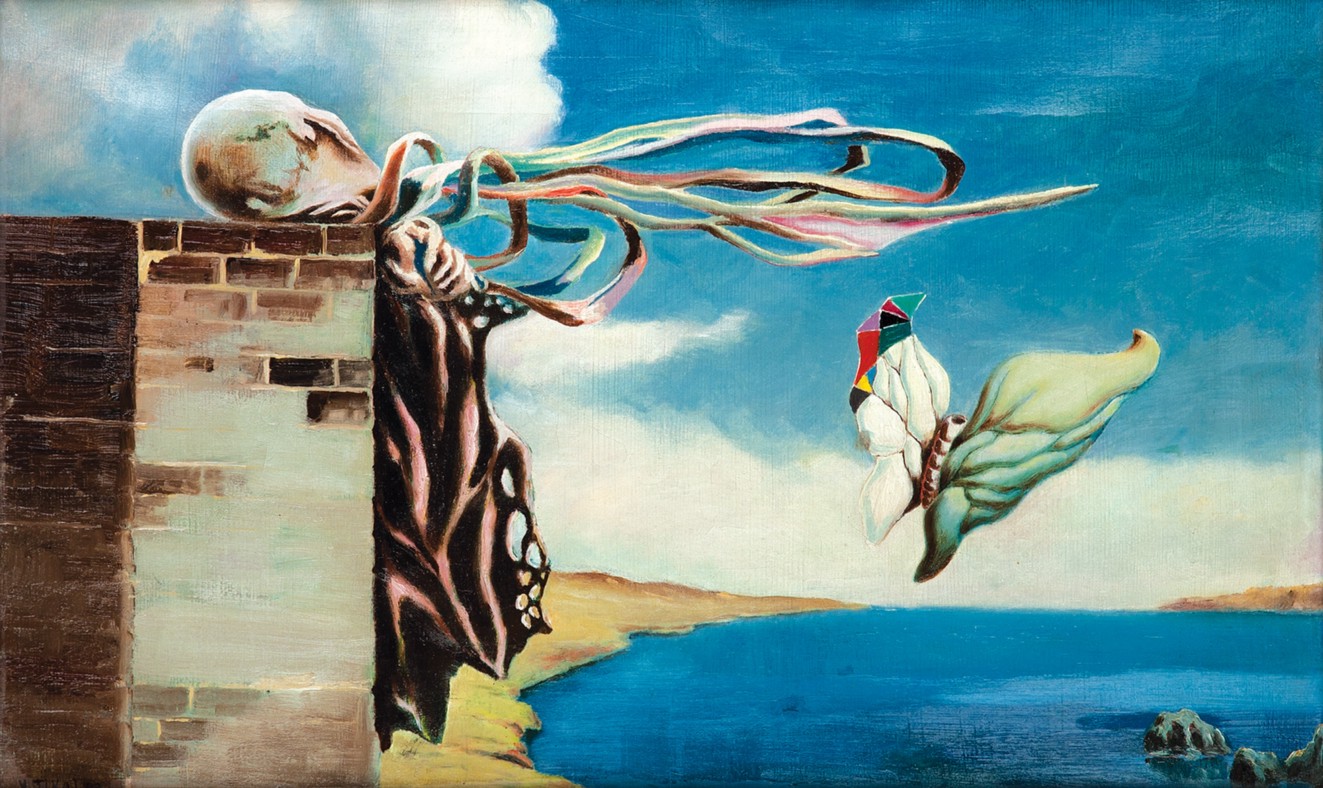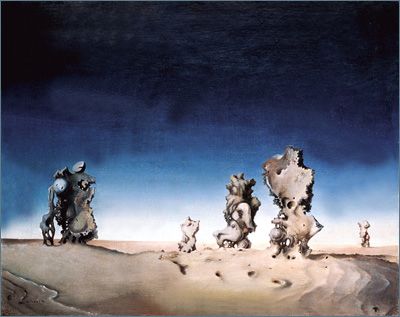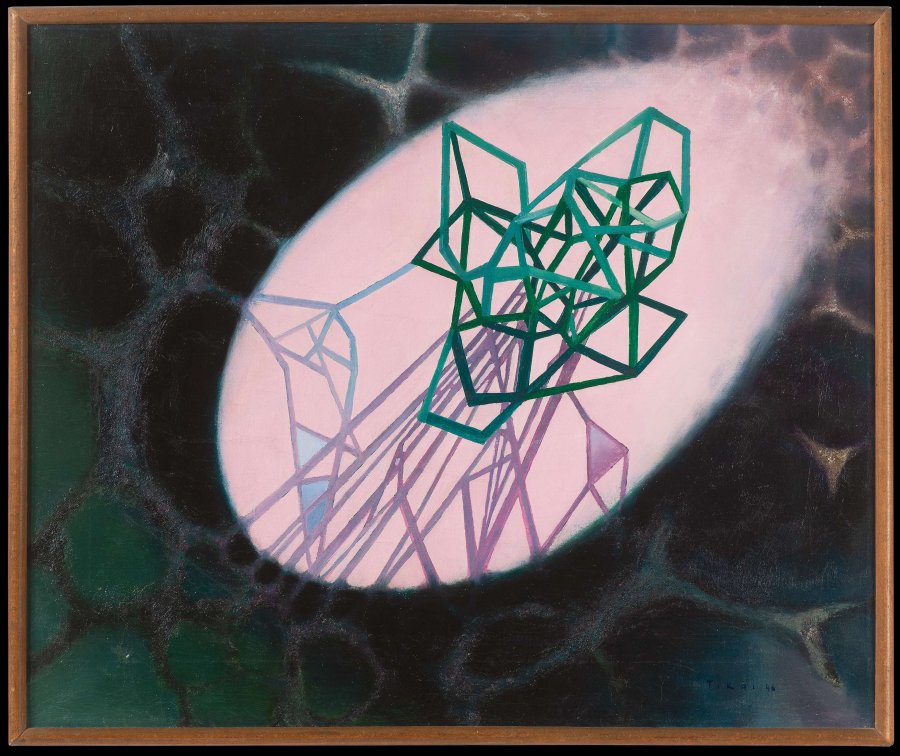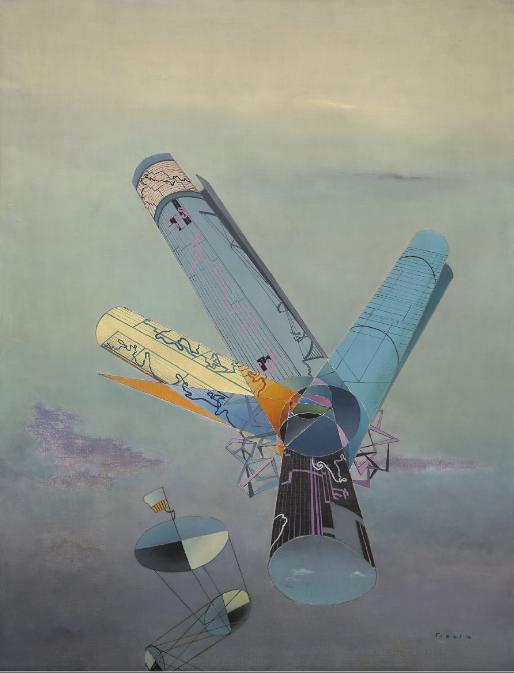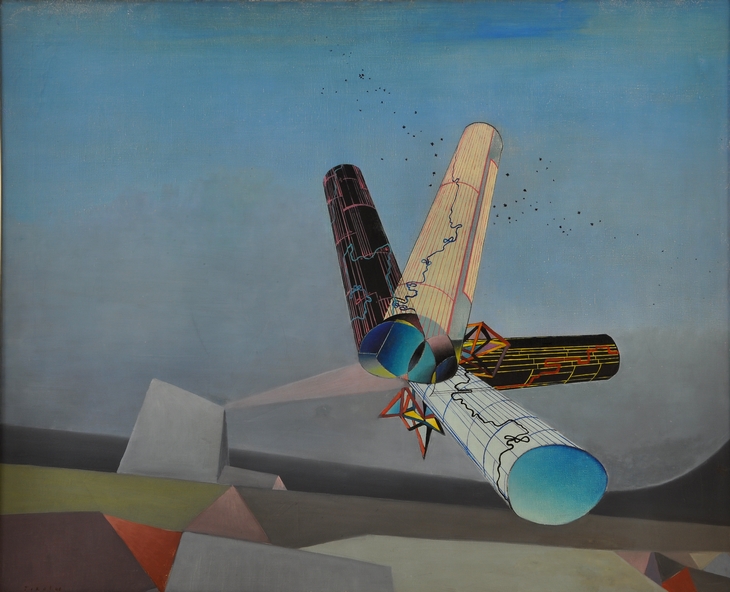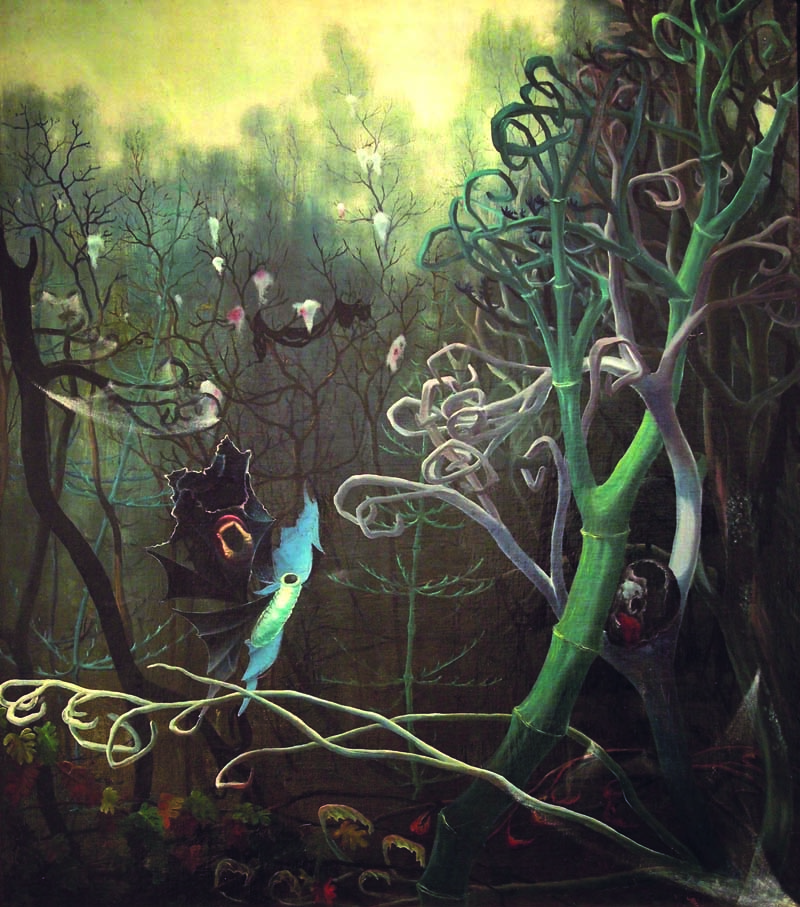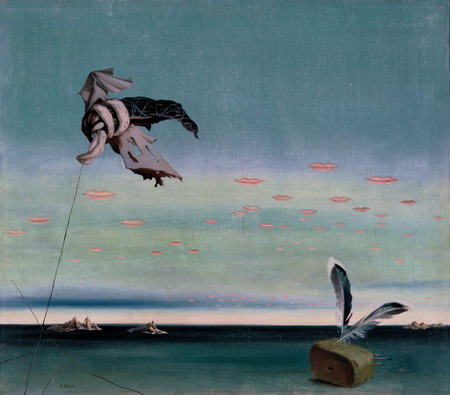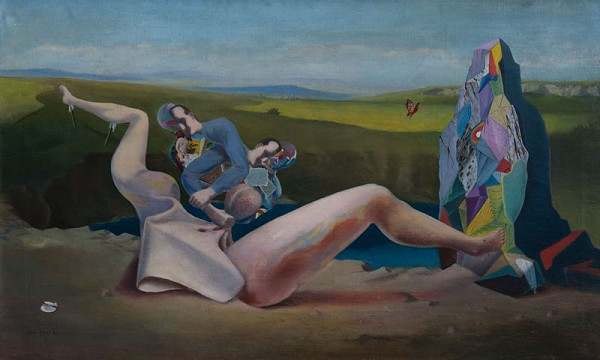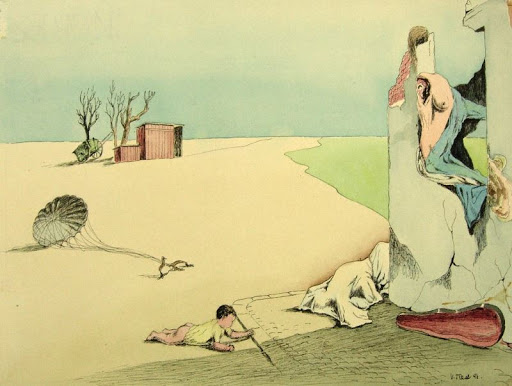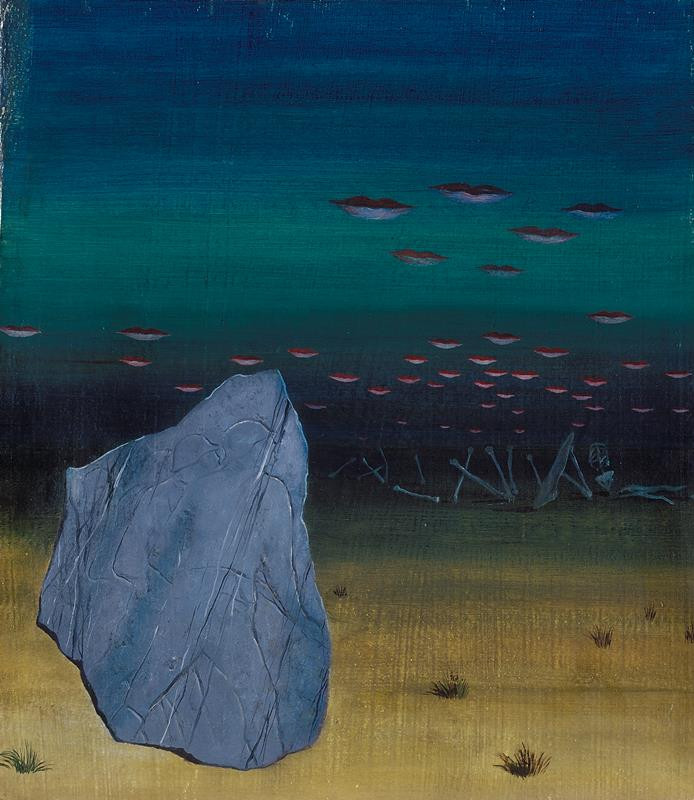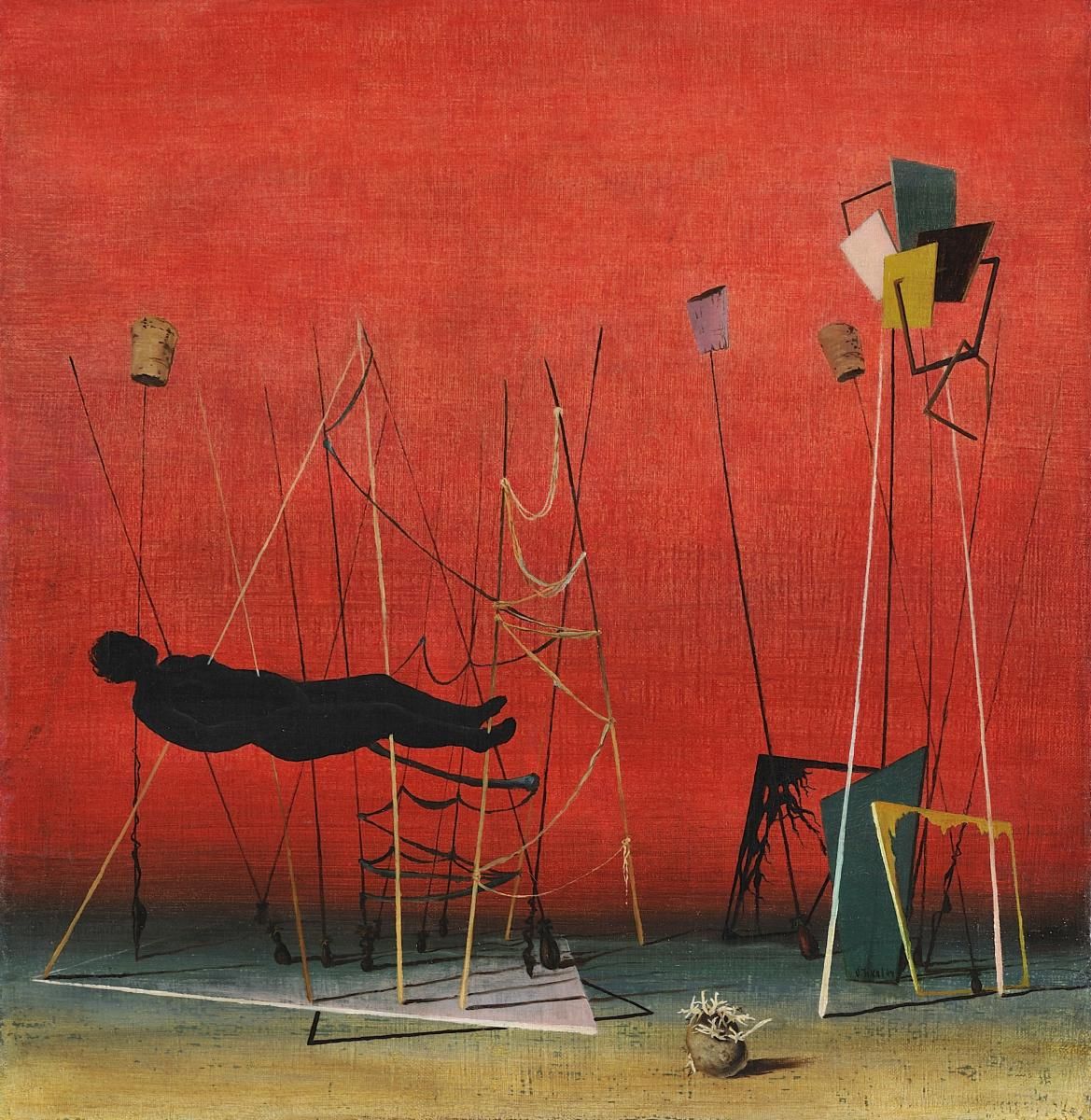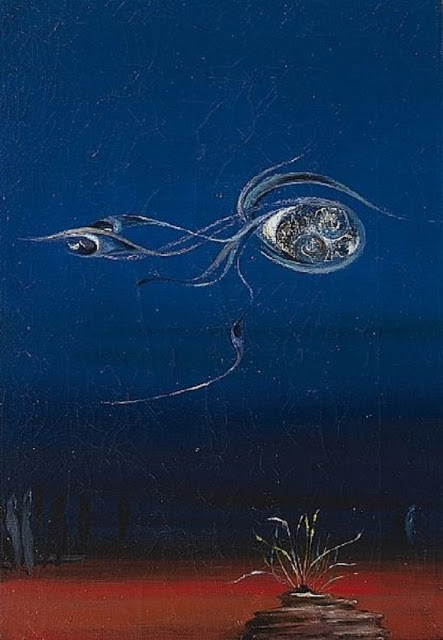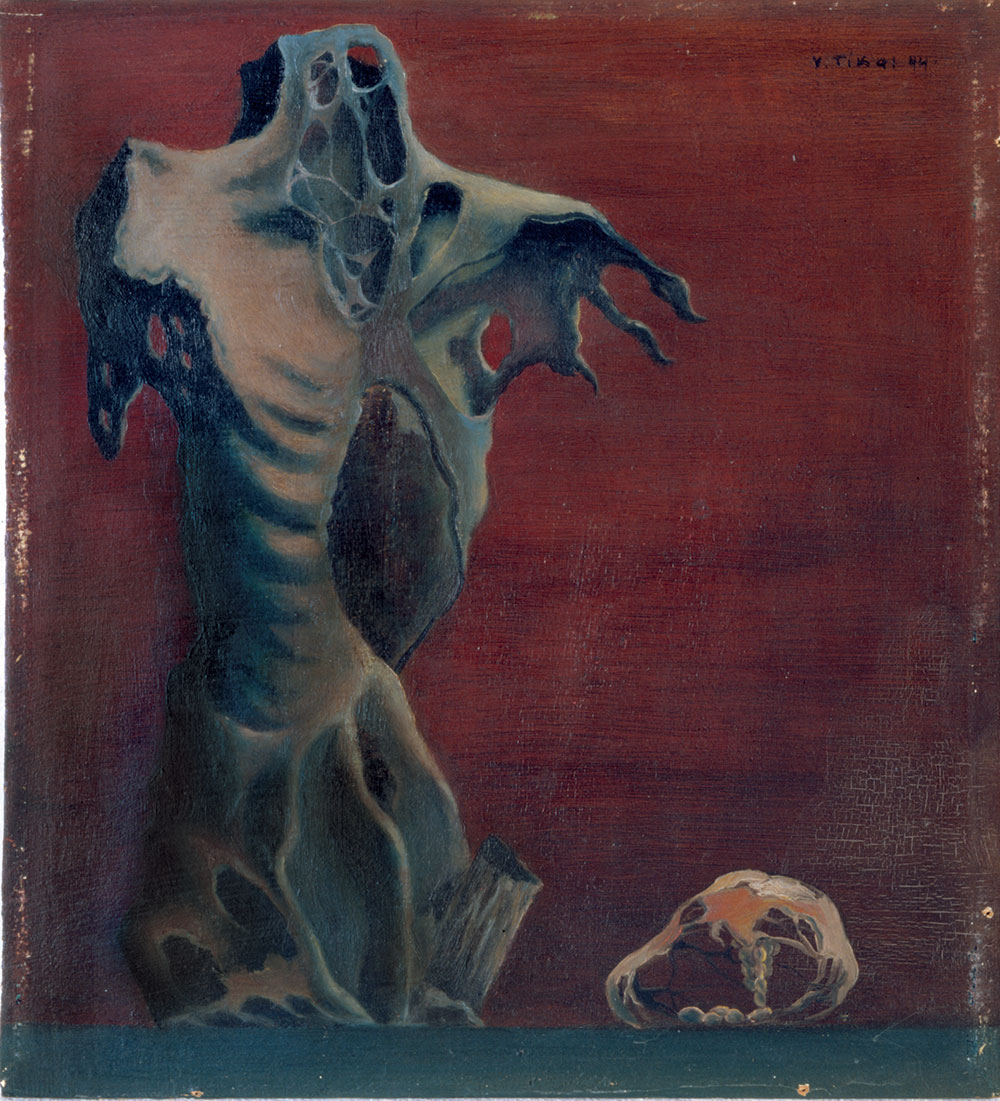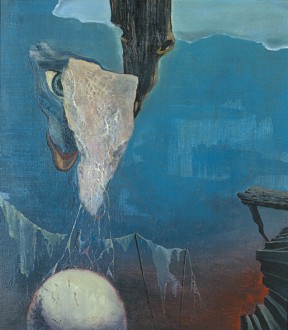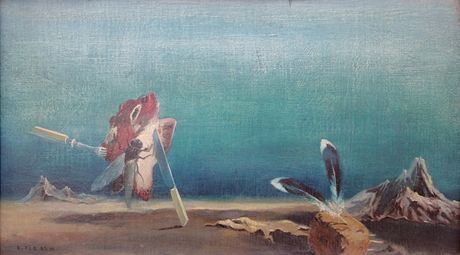 ---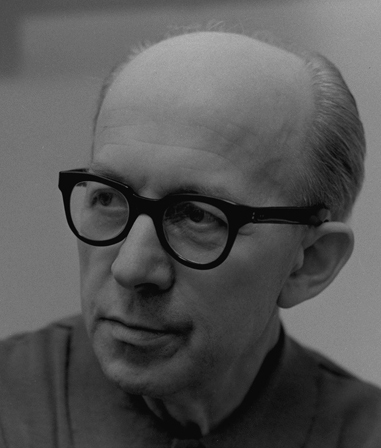 Václav Tikal was born in Ptetin village, Plzen Region, of the now Czech Republic.
After beginning painting as an amateur, he studied at the Academy of Fine Arts in Prague, initially studying under Vratislav Nechleba and later under Jakub Obrovsky. After Hitler ordered that Czech universities be shut down, Tikal and his colleagues were left to their own devices. Because modern art had to be kept underground, fostering contacts was also associated with risk. He first encountered surrealism in 1942 through reproductions of paintings by Salvador Dali and Giorgi de Chirico. In the same year, Tikal also met Karel Teig and other Czech surrealists.
He was a founding member of the Ra art group, and member of the Signs of the Zodiac group.
This direction appealed to him so much that he deviated from realistic painting and continued to let his imagination and his own poetic vision of the world speak for himself. The burdensome and horrific reality of the war years prompted him to apocalyptic visions of the end of civilization or the end of the world.
In 1950, after a silence of several years due to an unfavorable cultural climate, he painted again, without great success, the themes of civilization in crisis that he had previously dealt with. With this new expression, he abandoned verist representation in favour of a more abstract style.