The Surrealism Website
Vasko Tashkovski (1937 - )


---
---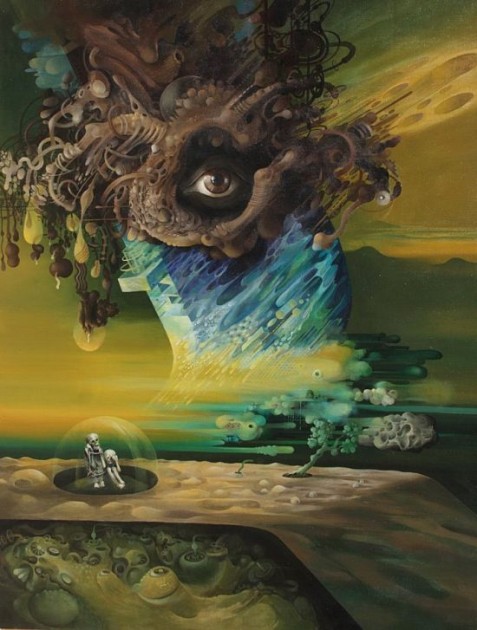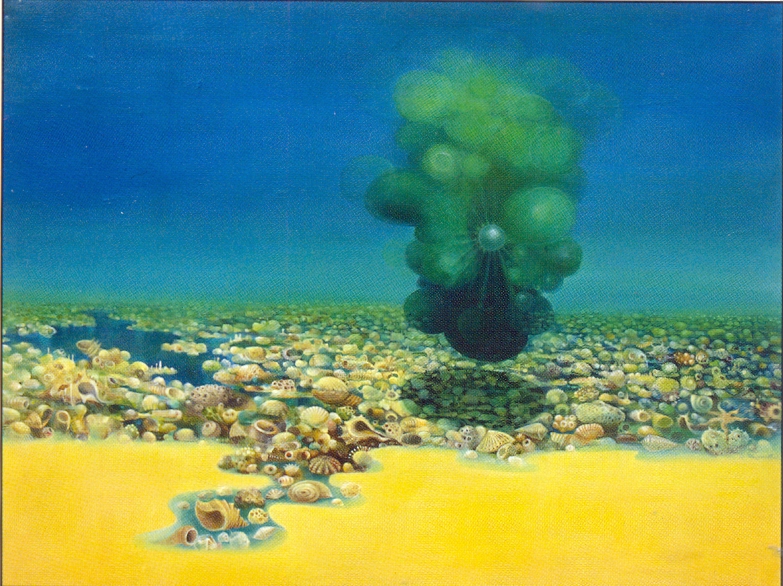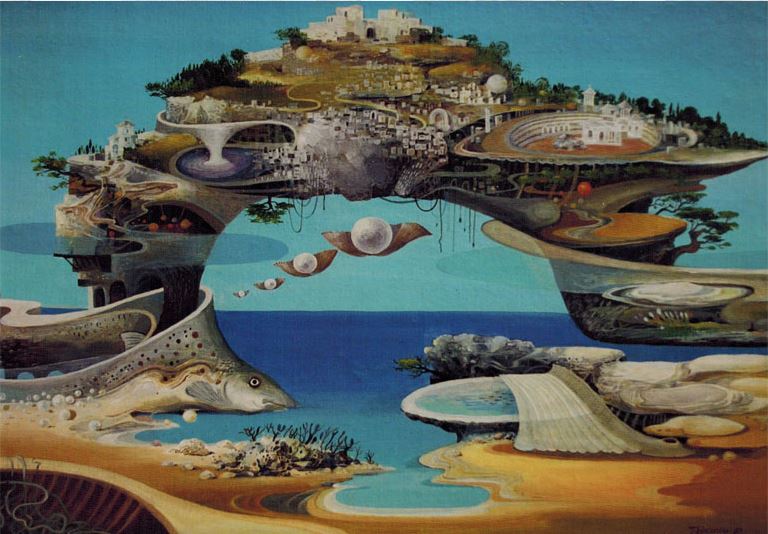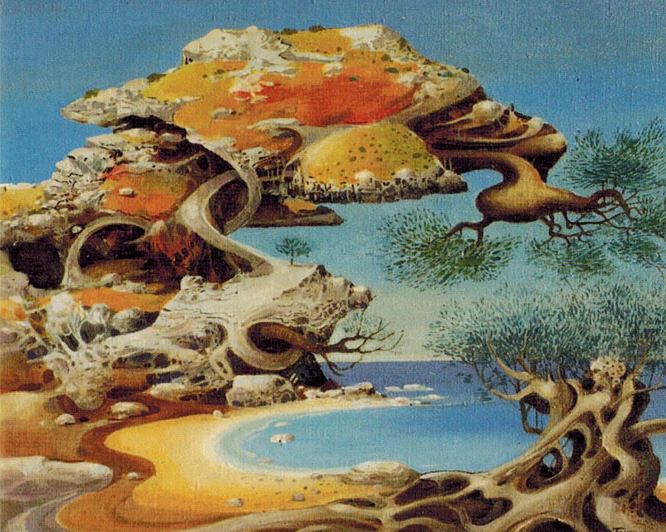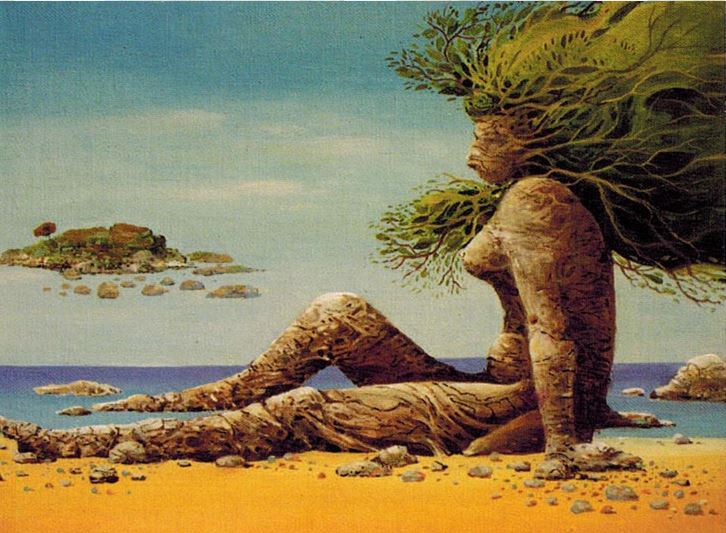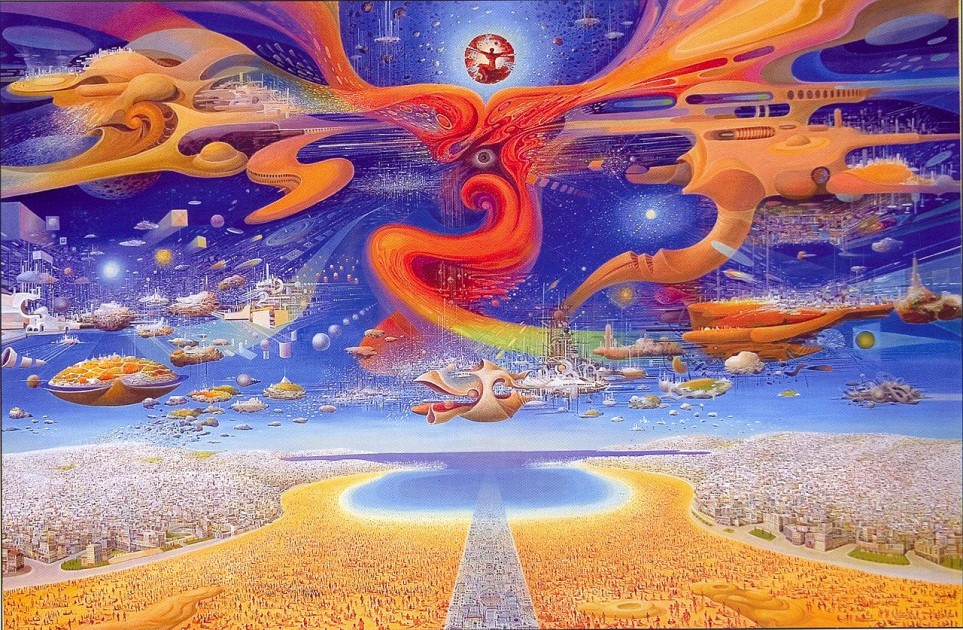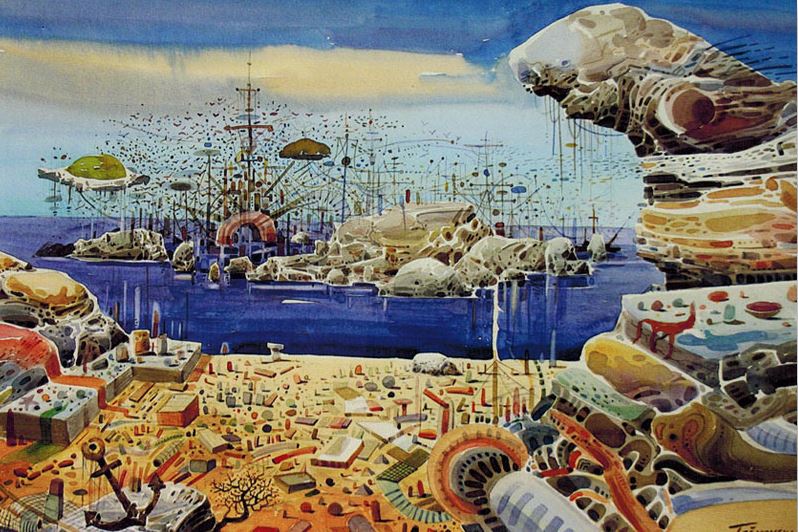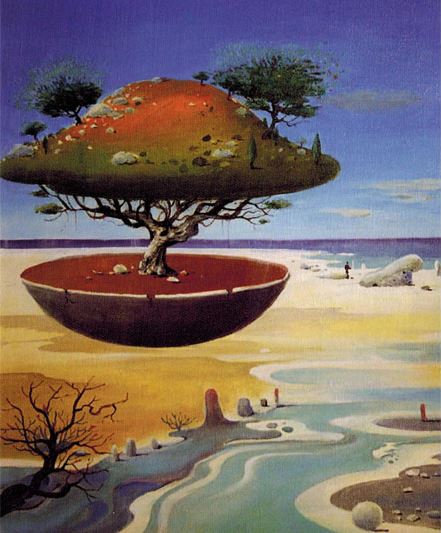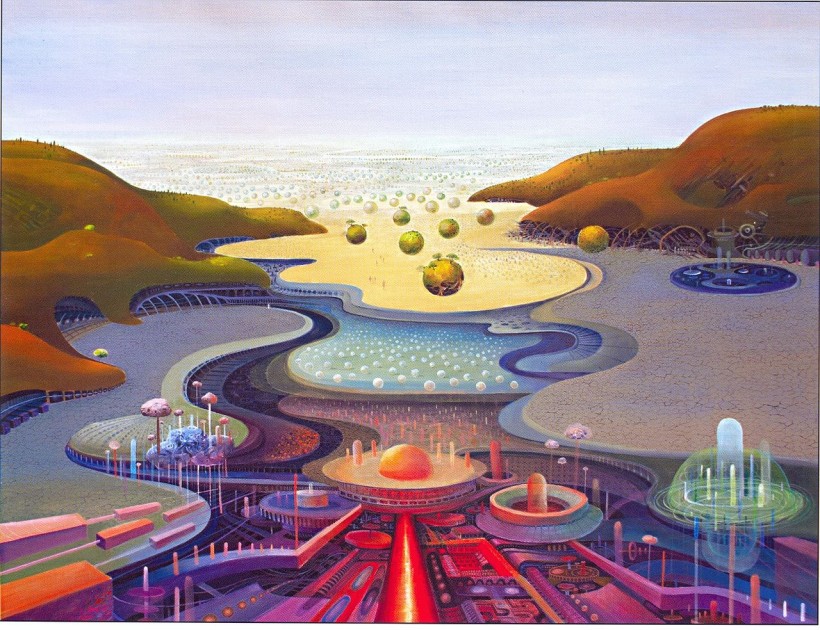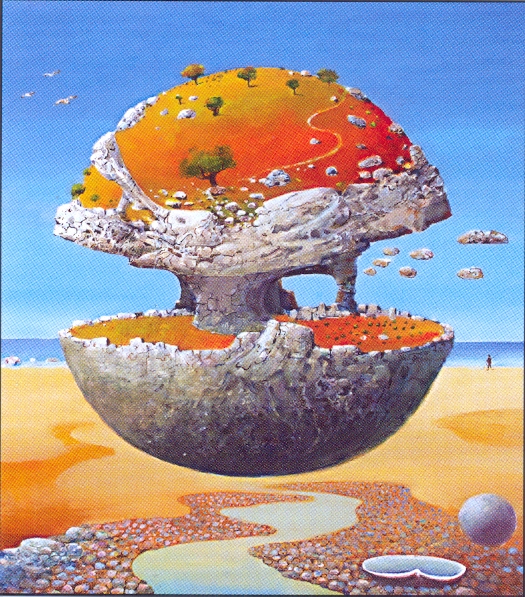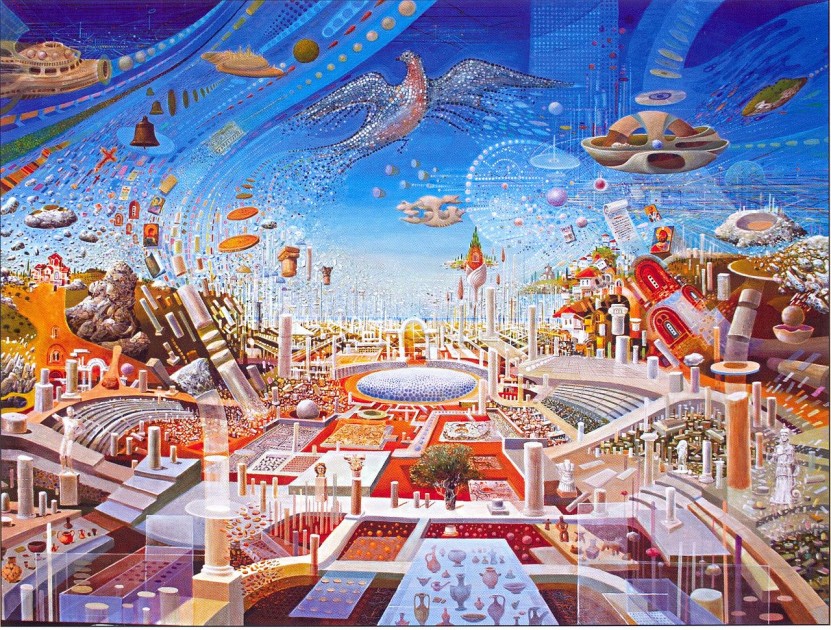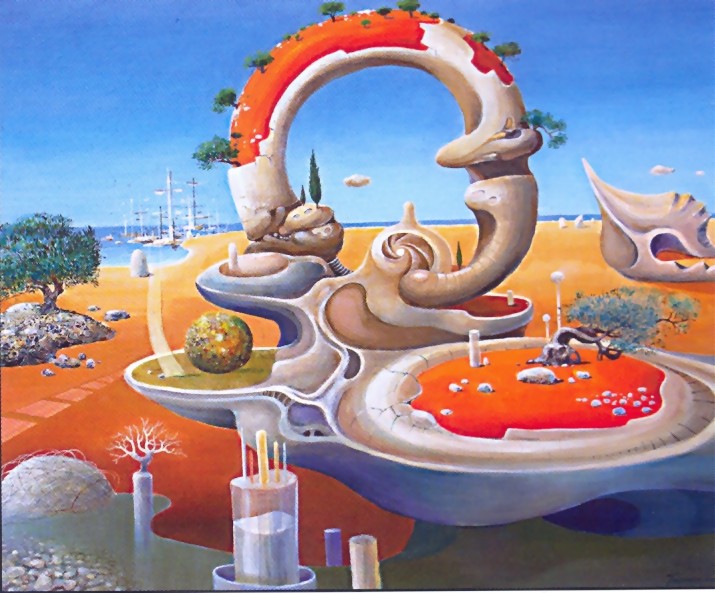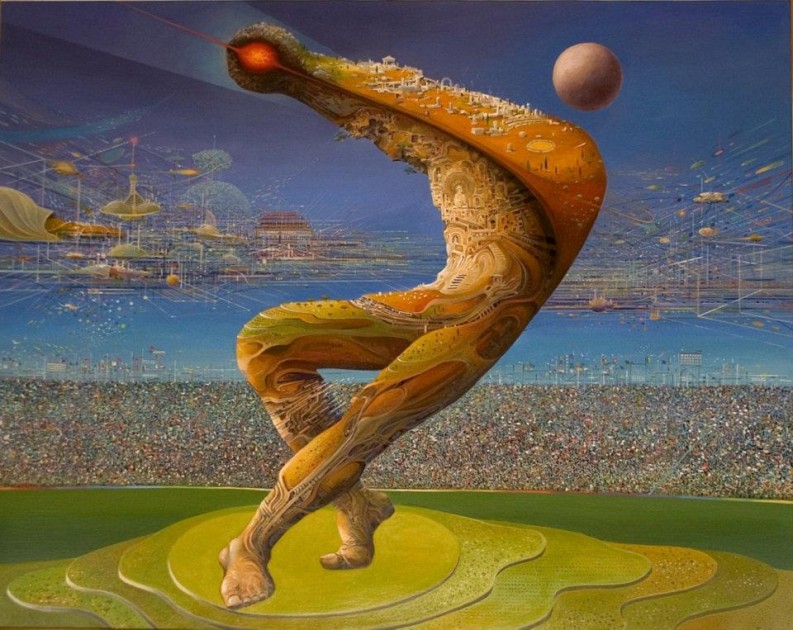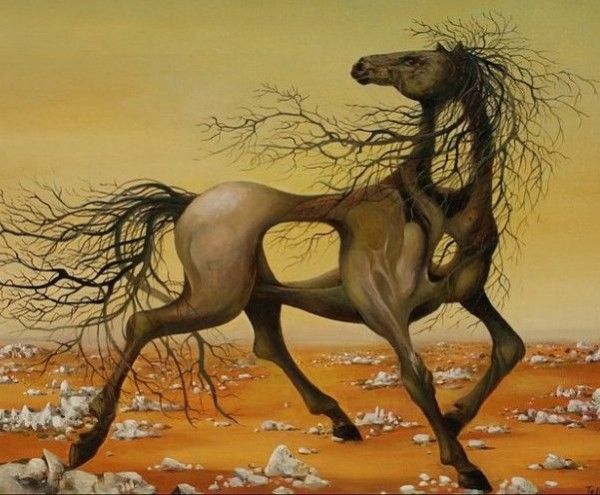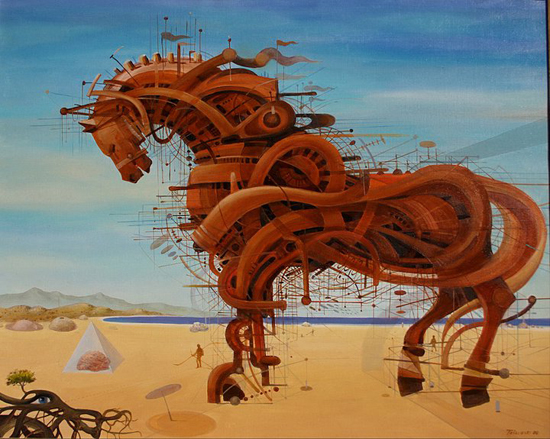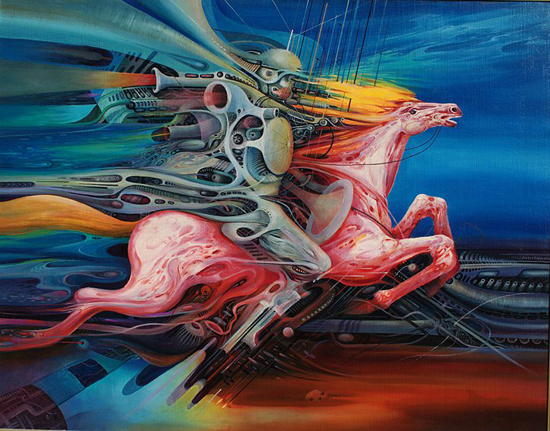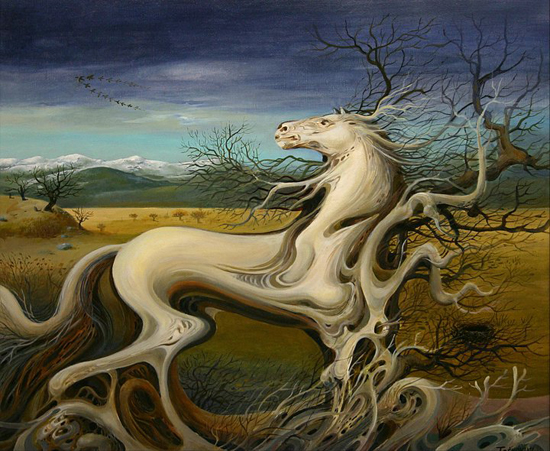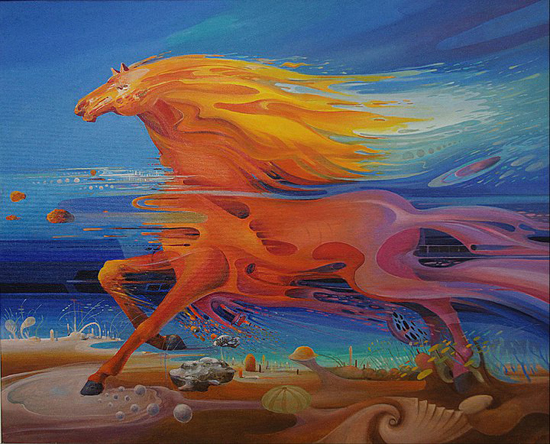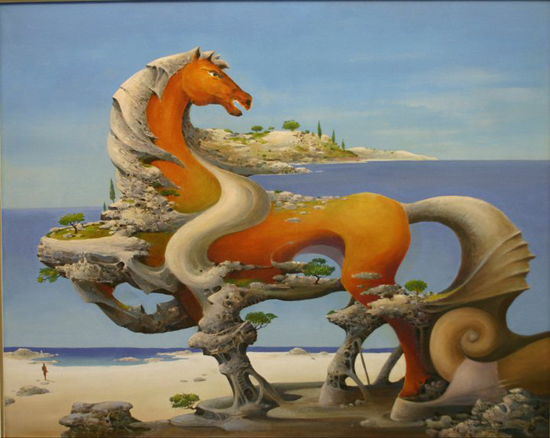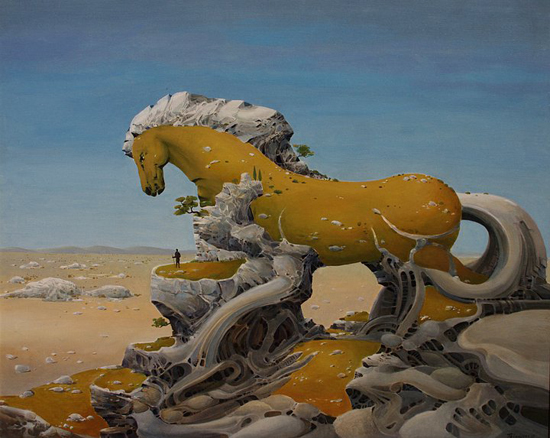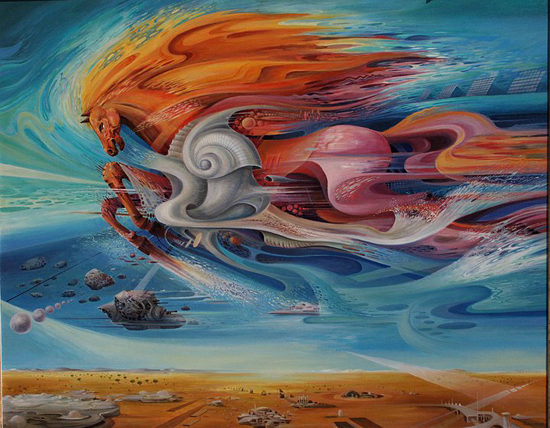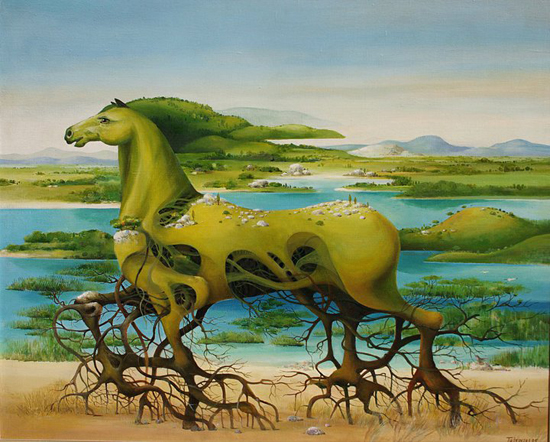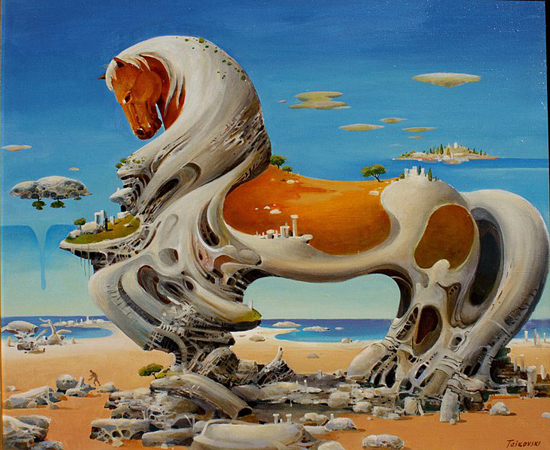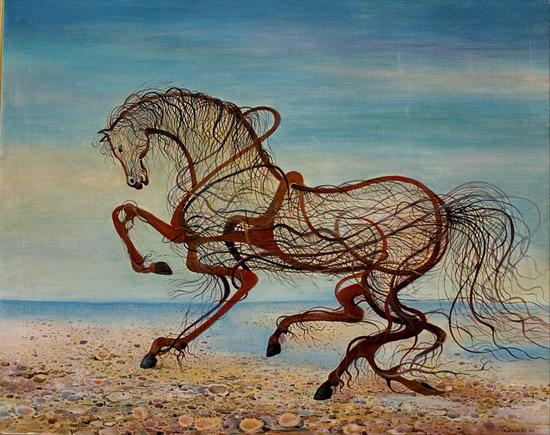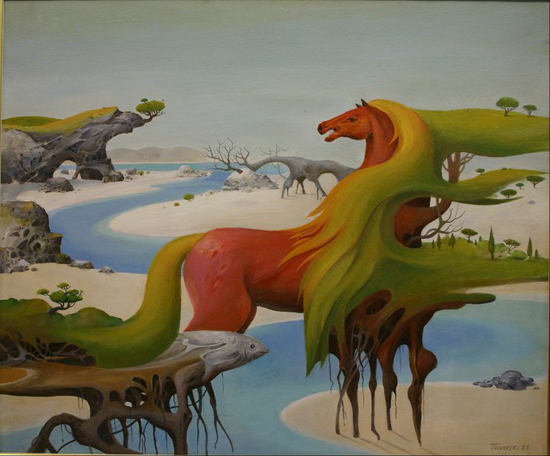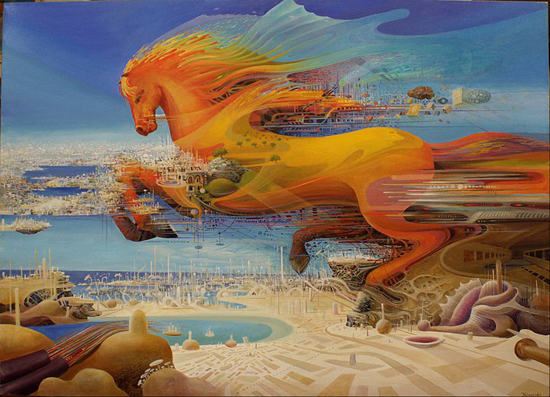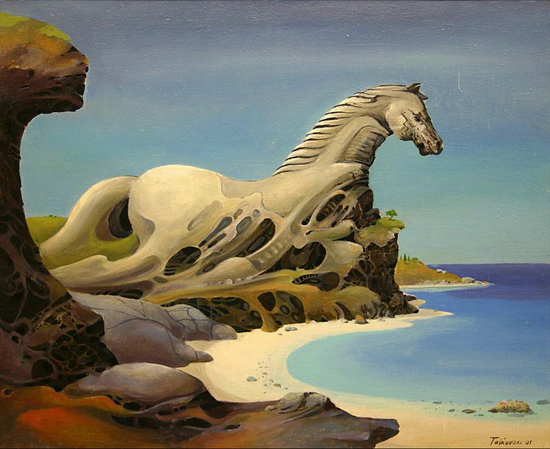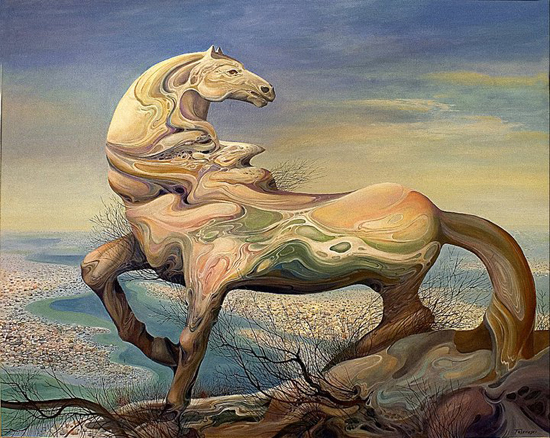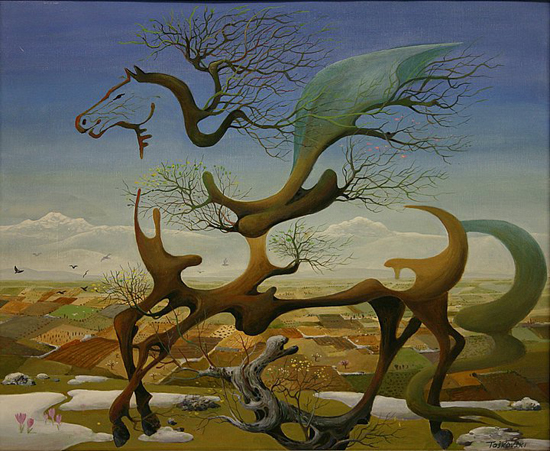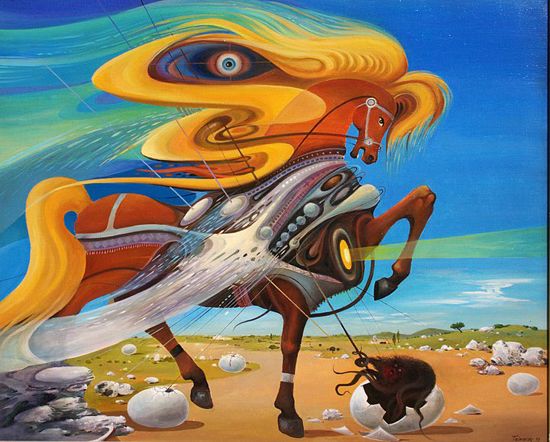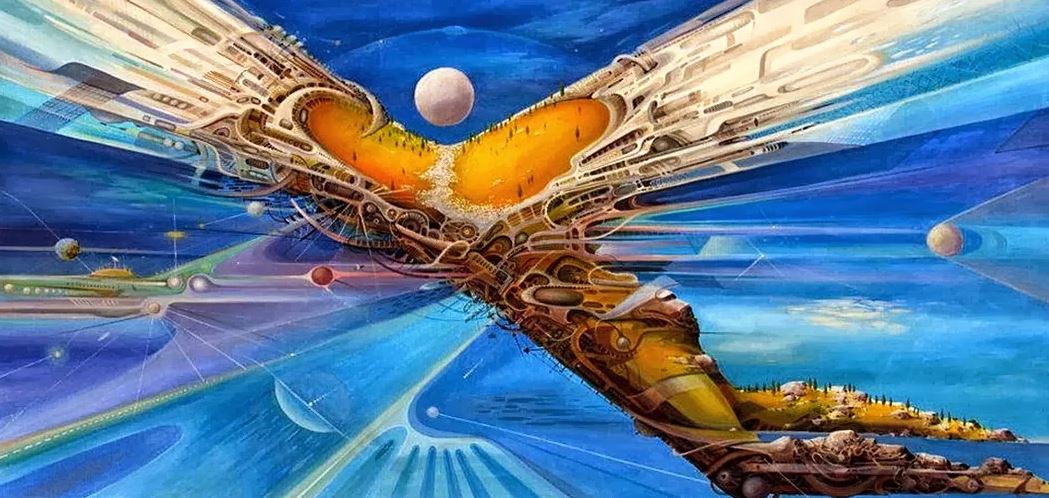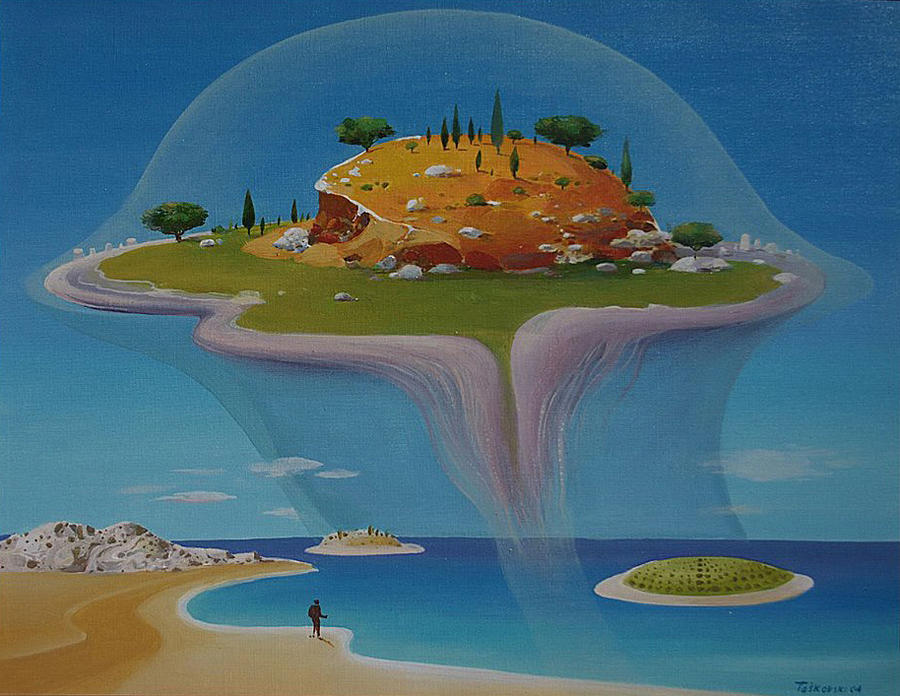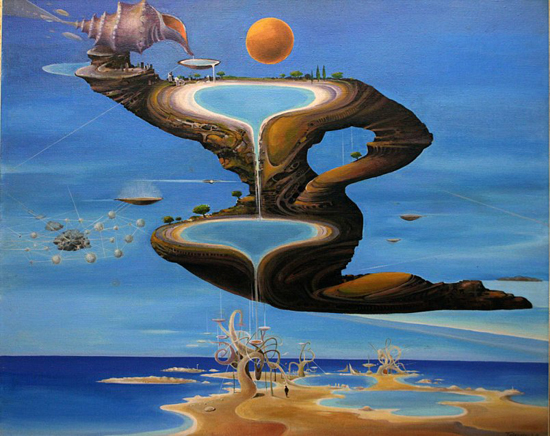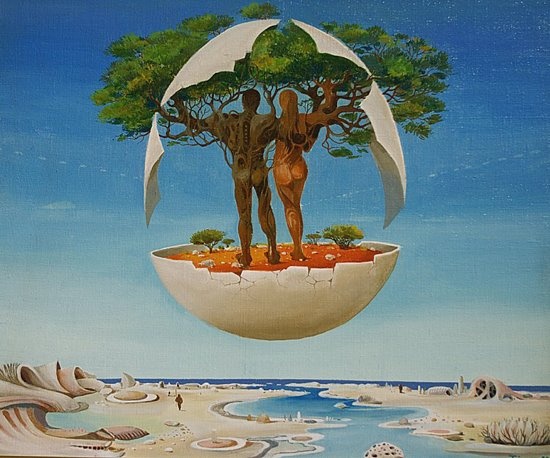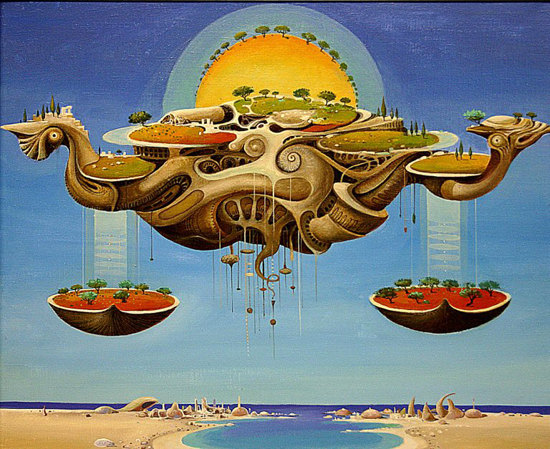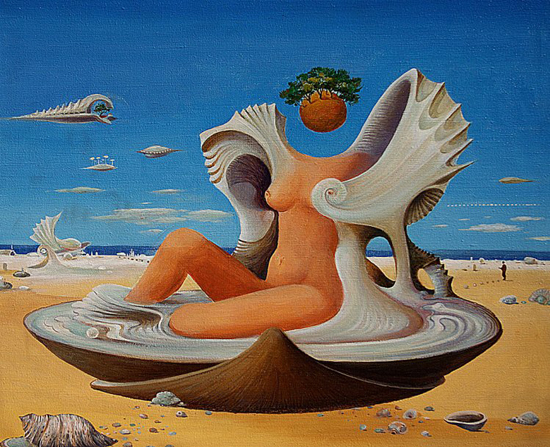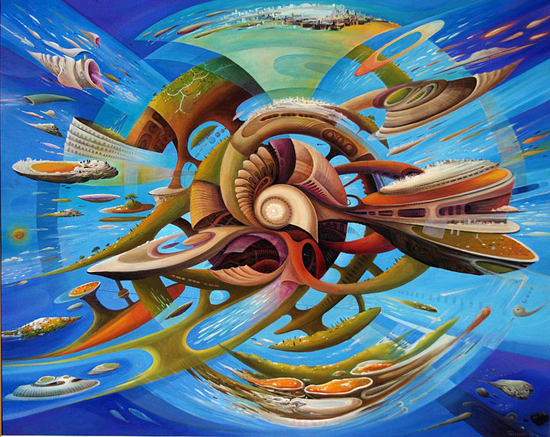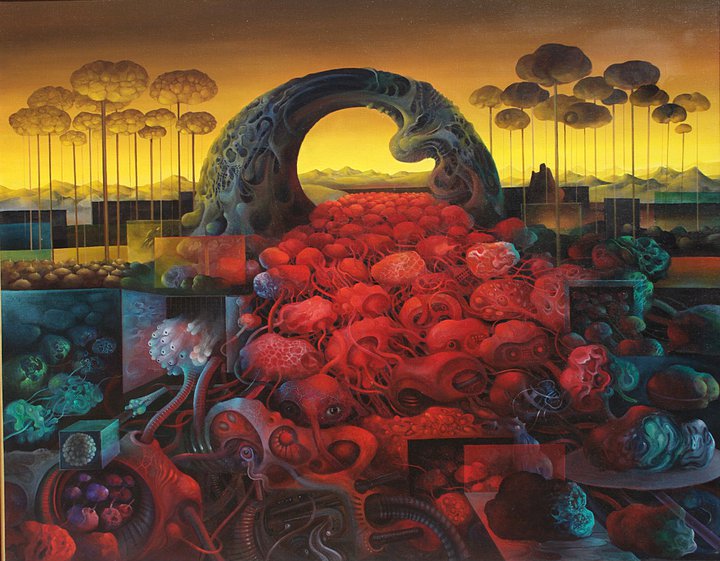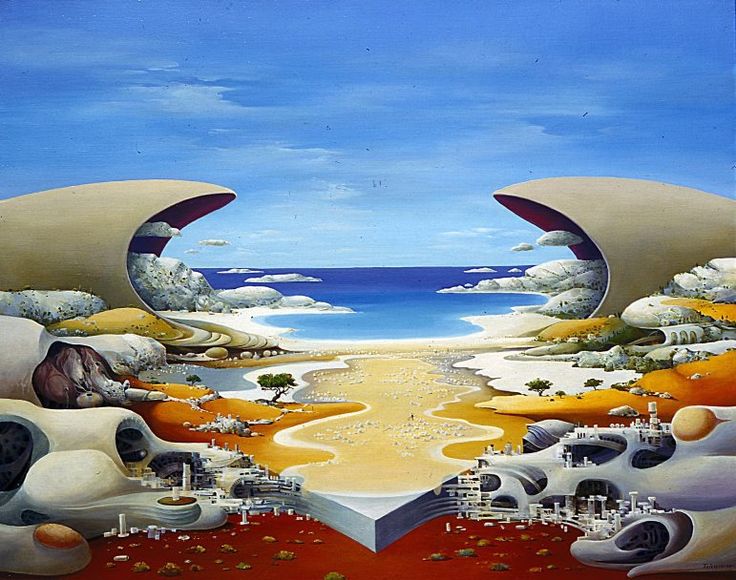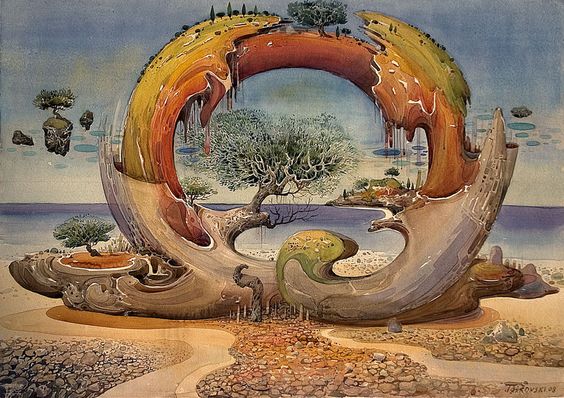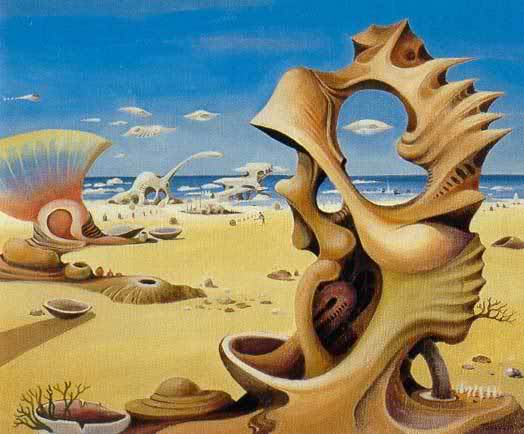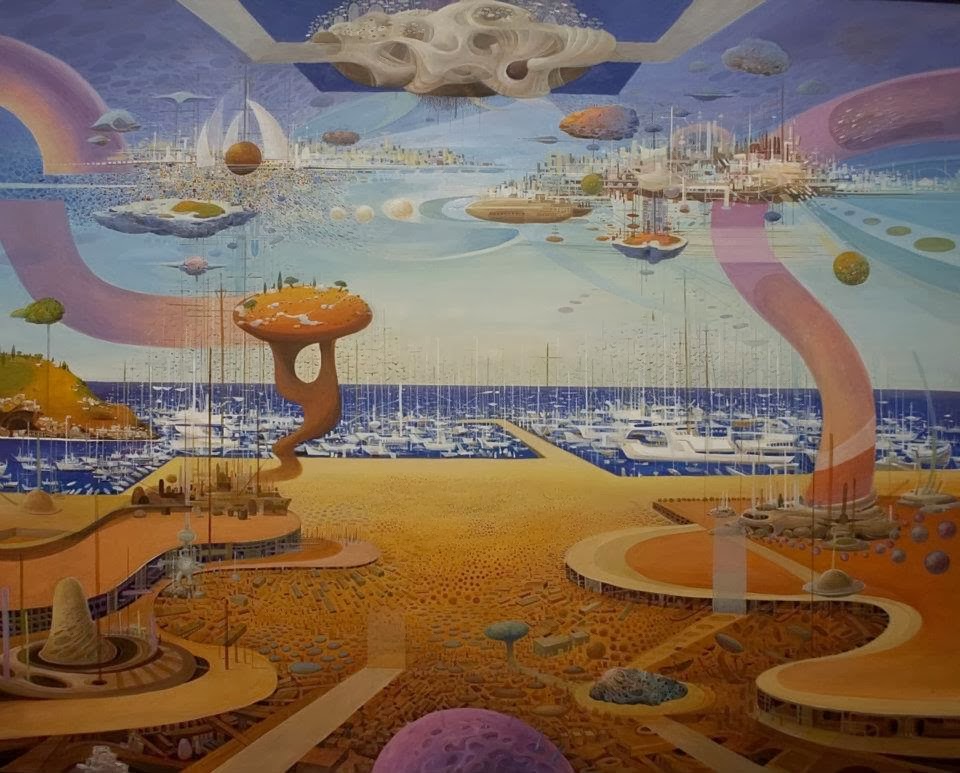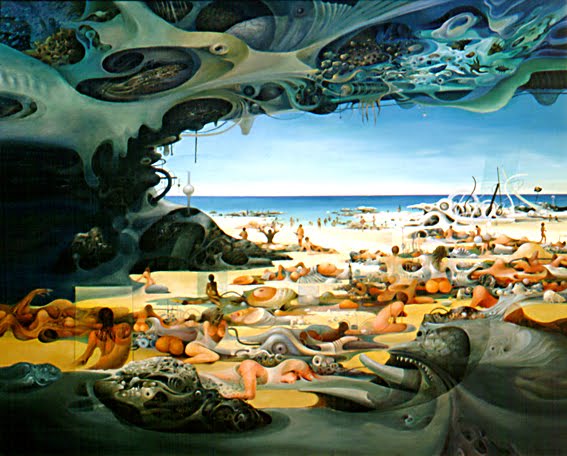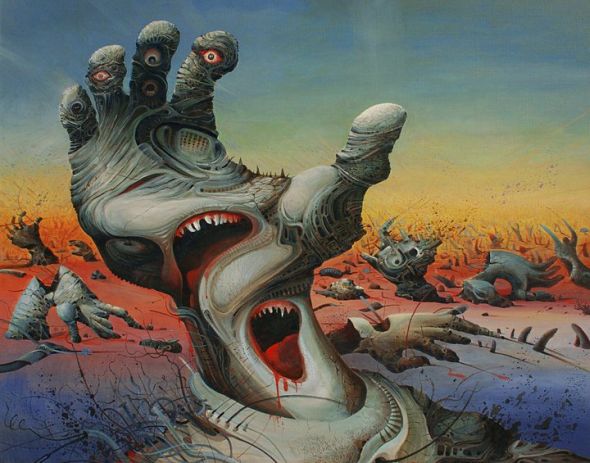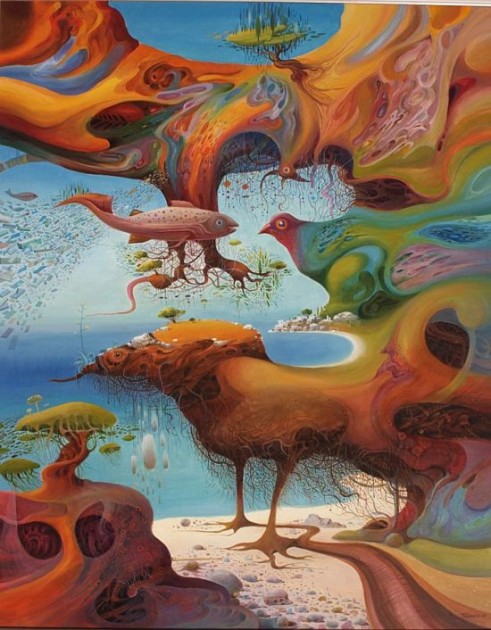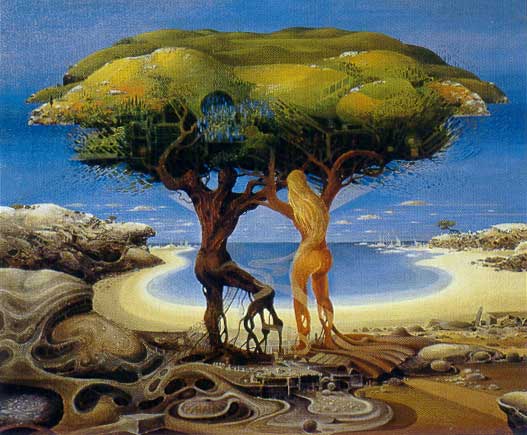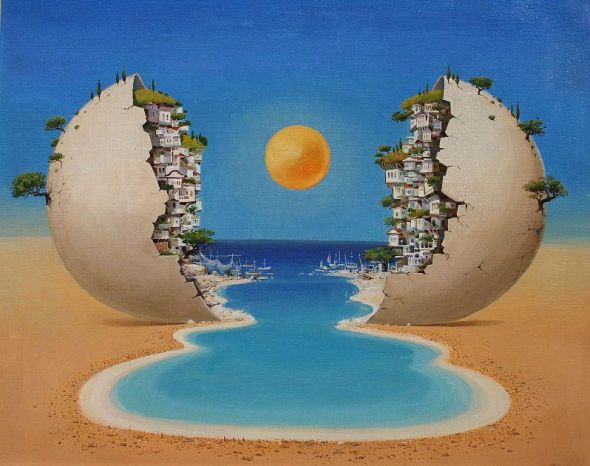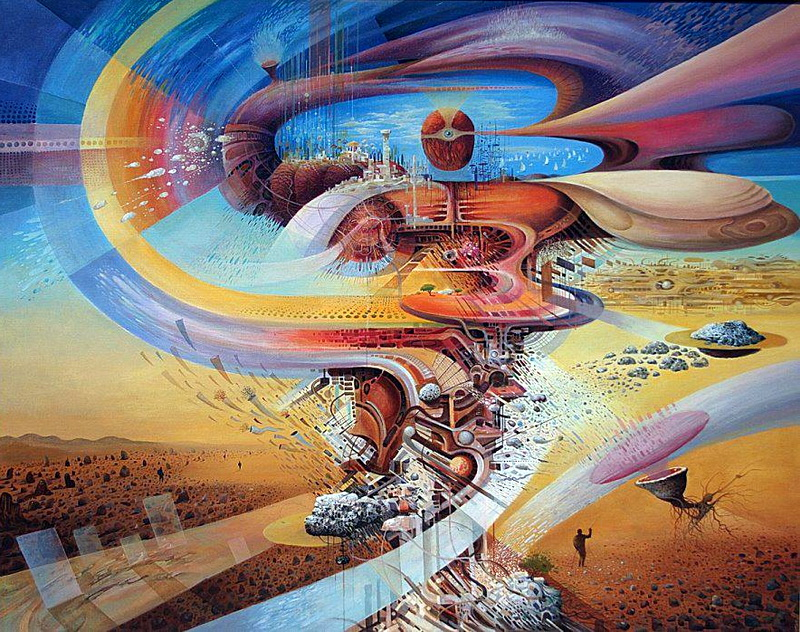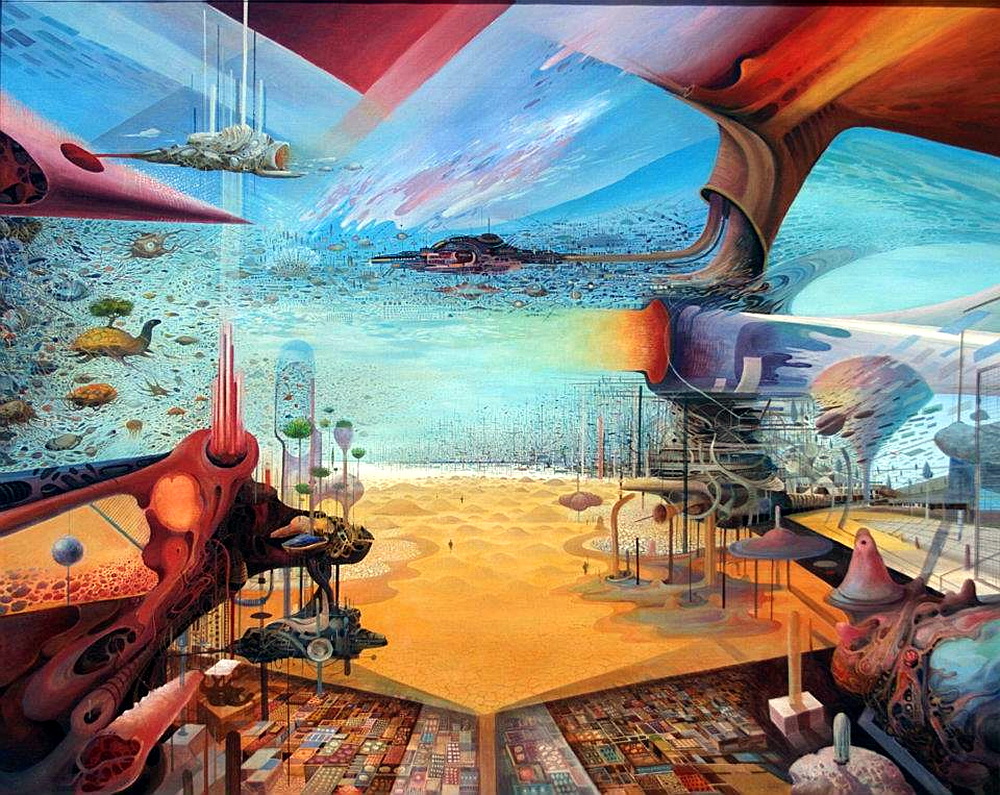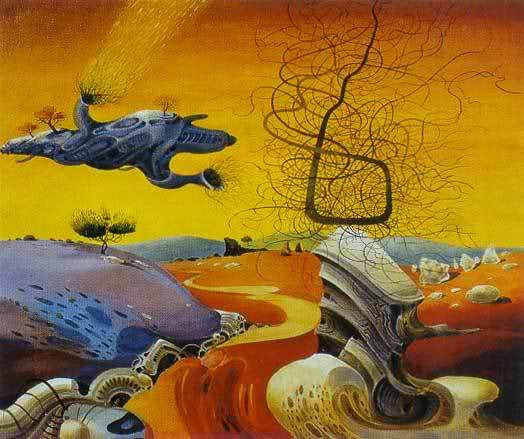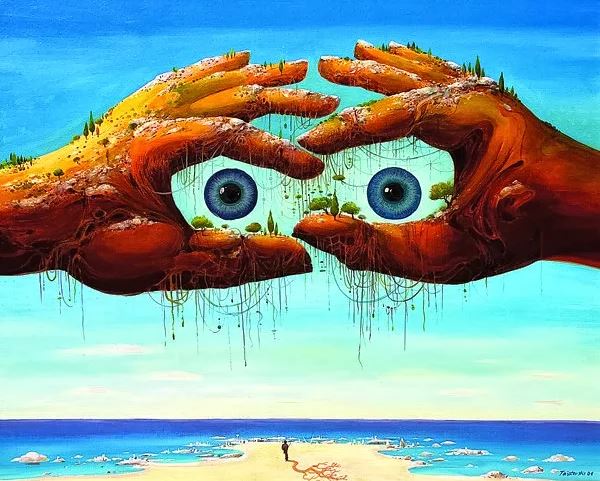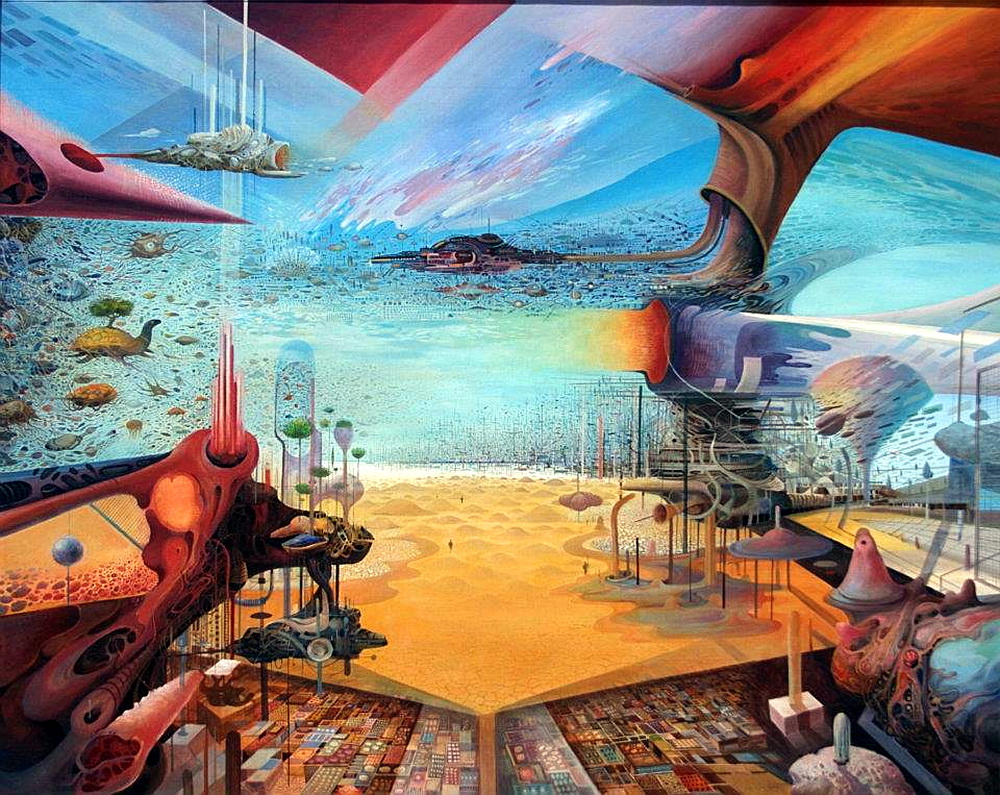 ---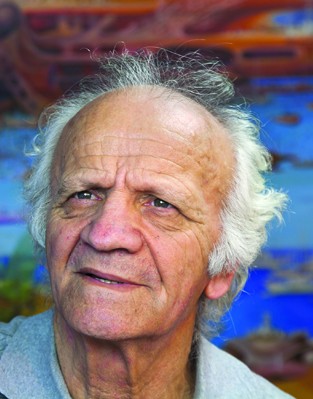 Vasko Tashkovski was born on 31st August, 1937 in Nizopole, Bitola, Macedonia. He attended The School of Applied Arts in Skopje in 1958 and graduated from the Academy of Applied Arts in Belgrade in 1964. He later became a member of the Macedonian Academy of Arts and Science. In the period between 1966 and 1991 he worked as a set designer in Macedonian Television. Apart from paintings in oils, he also works in watercolours and graphics. He has taken part in many group exhibitions in his country and abroad. He has won 16 awards, and eight documentaries have been made about his artwork.
He wrote:-
"There is no art without imagination. Painting without fantasy is just a mechanical movement of colours from reality onto the canvas, without meaning or dialogue with the audience. Imagination is necessary, not because the picture should be fantastic in content, must escape from reality to the truth, but rather because it must bring a sense of life and reality into the picture. With the help of the imagination, we create a new reality."
and further:-
"My interest in surrealism or fantasy was not a conscious choice. I think that the search for my sense of existence, the discovery of new unknown worlds, as well as a way to communicate with the audience, it is best expressed in the language surreal, the language of symbols and the unknown. It does not mean that I cannot express myself in any other artistic language, but this is the most suitable for me, so I started to create in this language."

Tashkovski often depicts the interplay of organic and mechanical forms in his surrealist landscapes, and also seems drawn to science fiction imagery. He is very enamoured by horses and constantly revisits and explores new ways of surrealistically deconstructing the image of the horse.