The Surrealism Website
Vladimir Kush (1965-)


---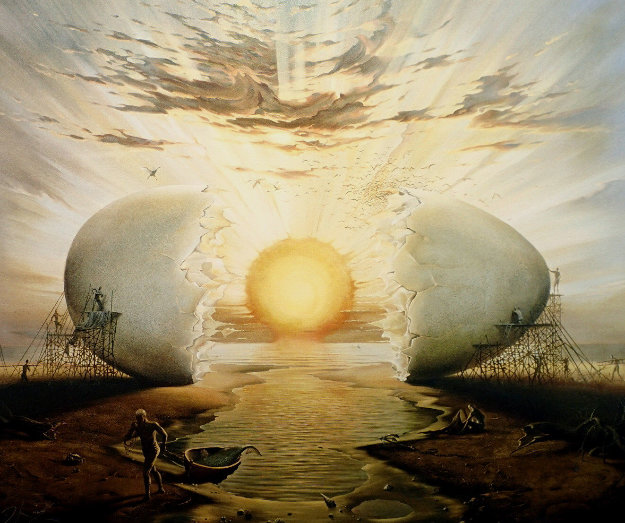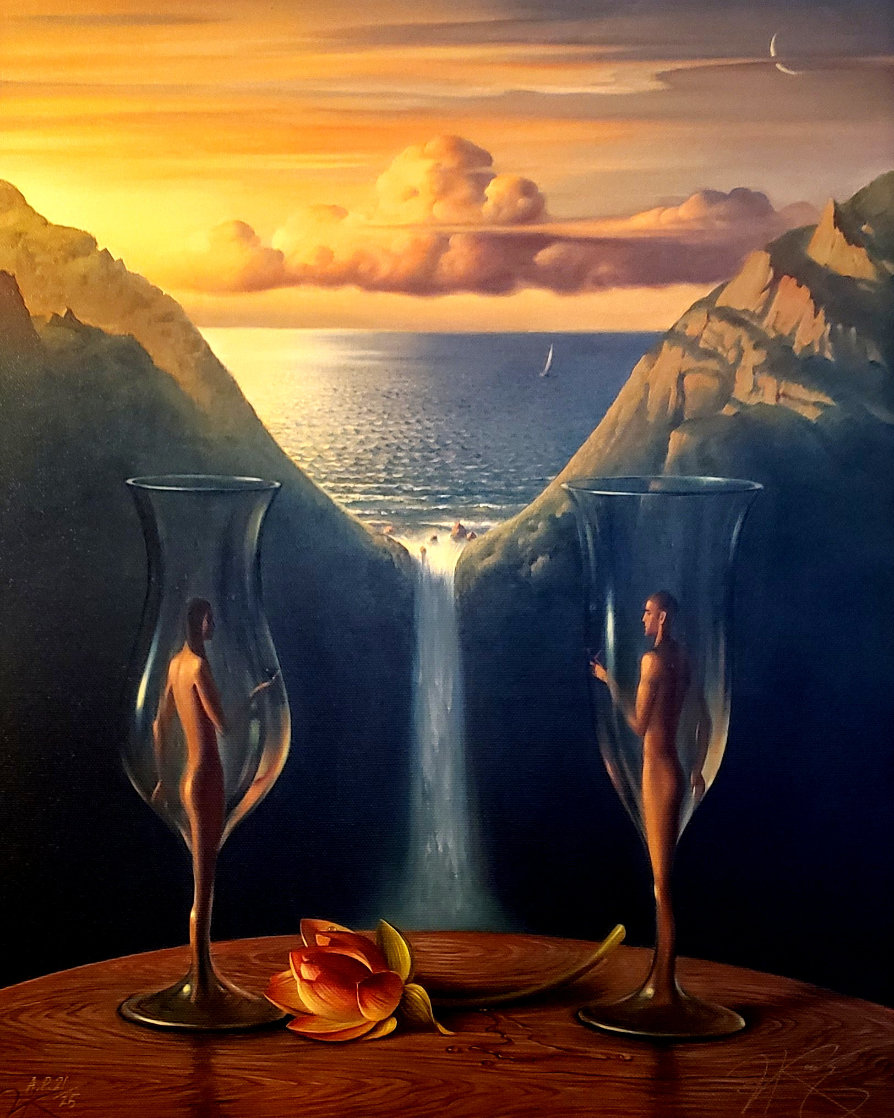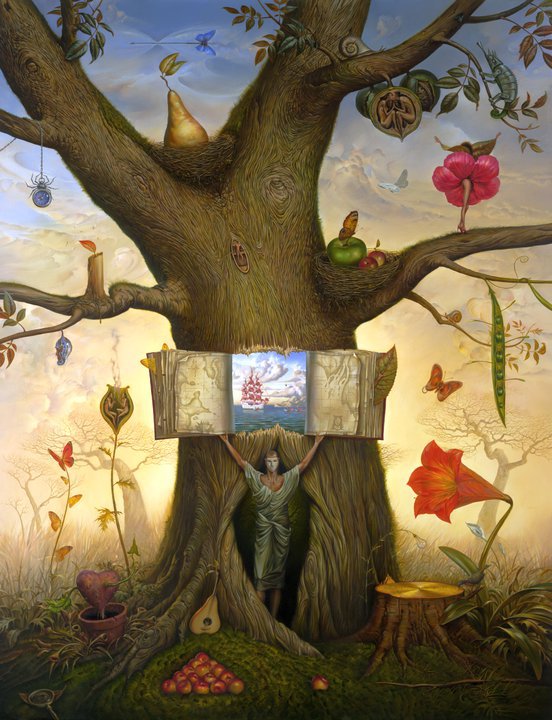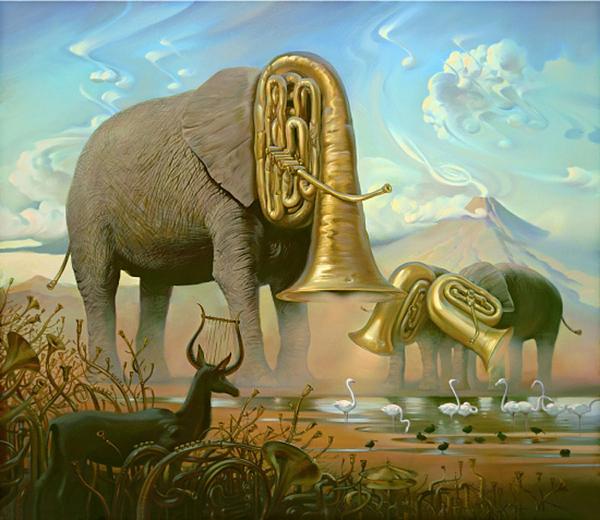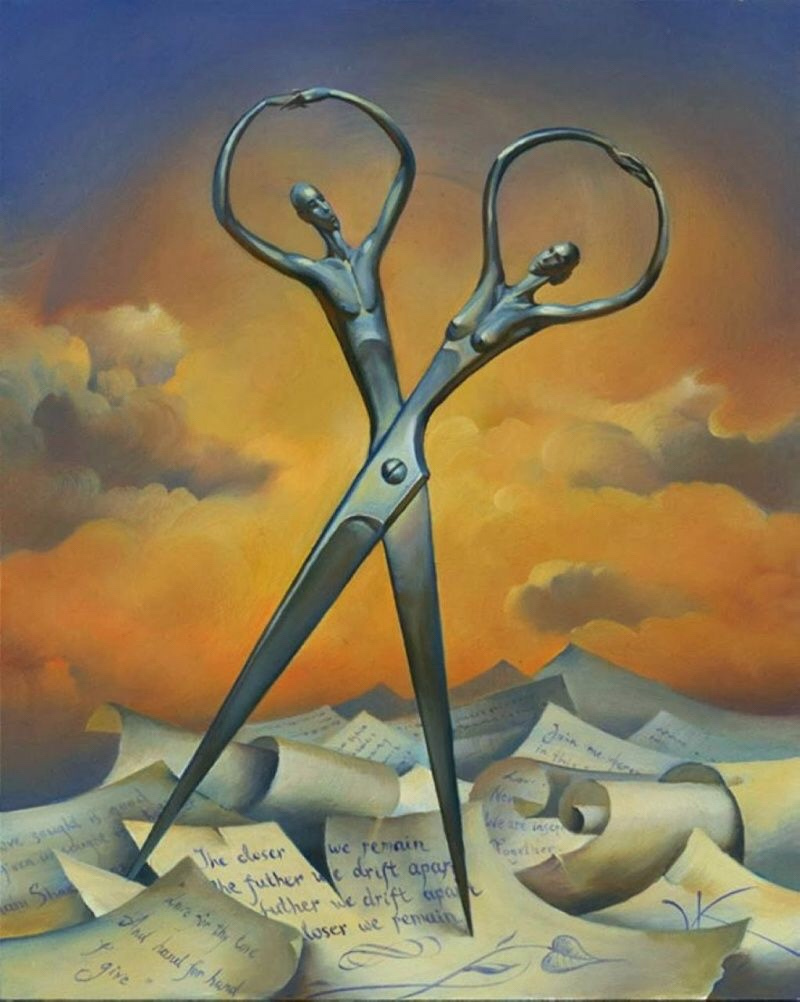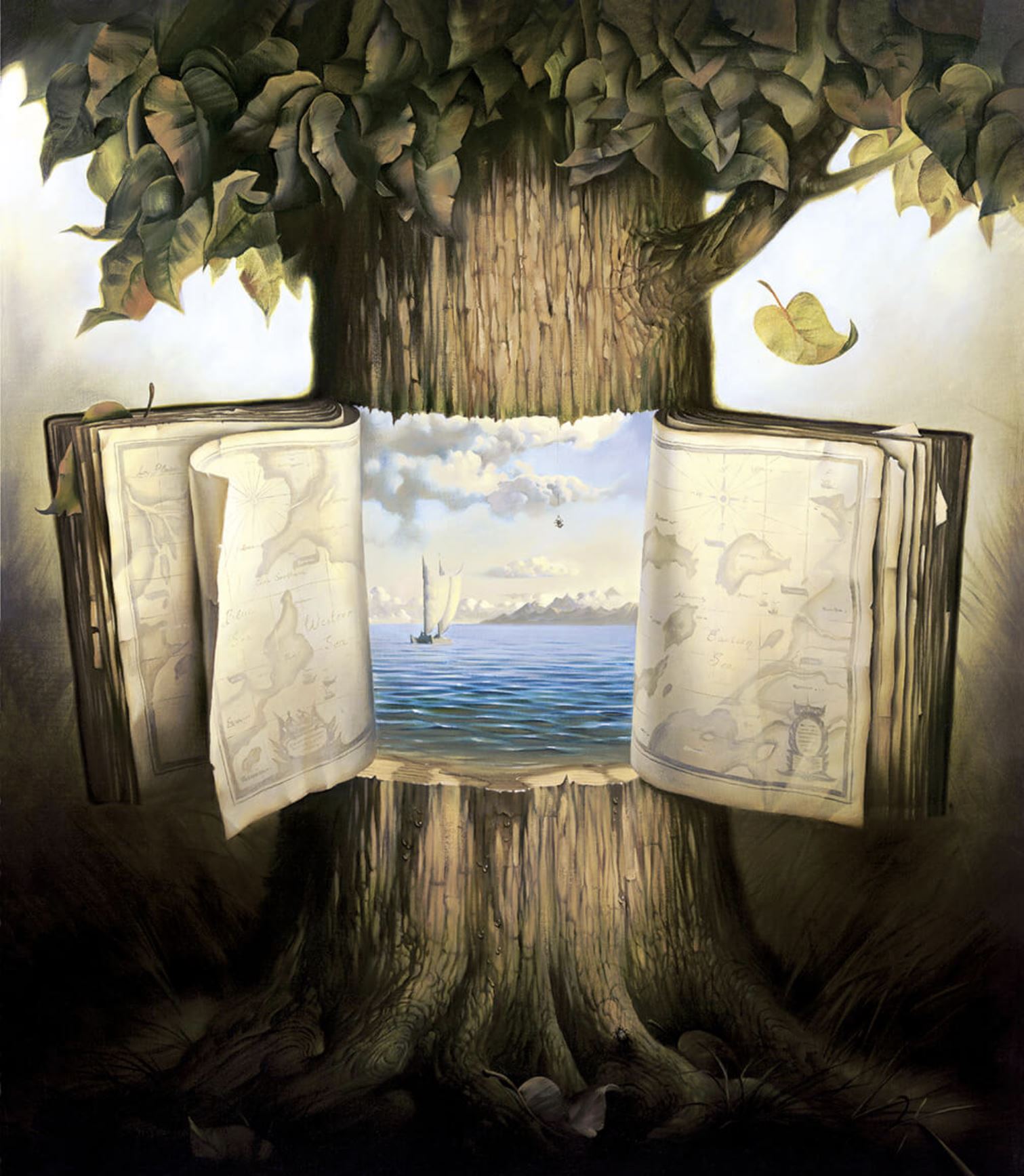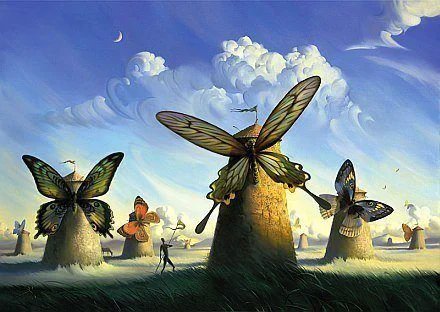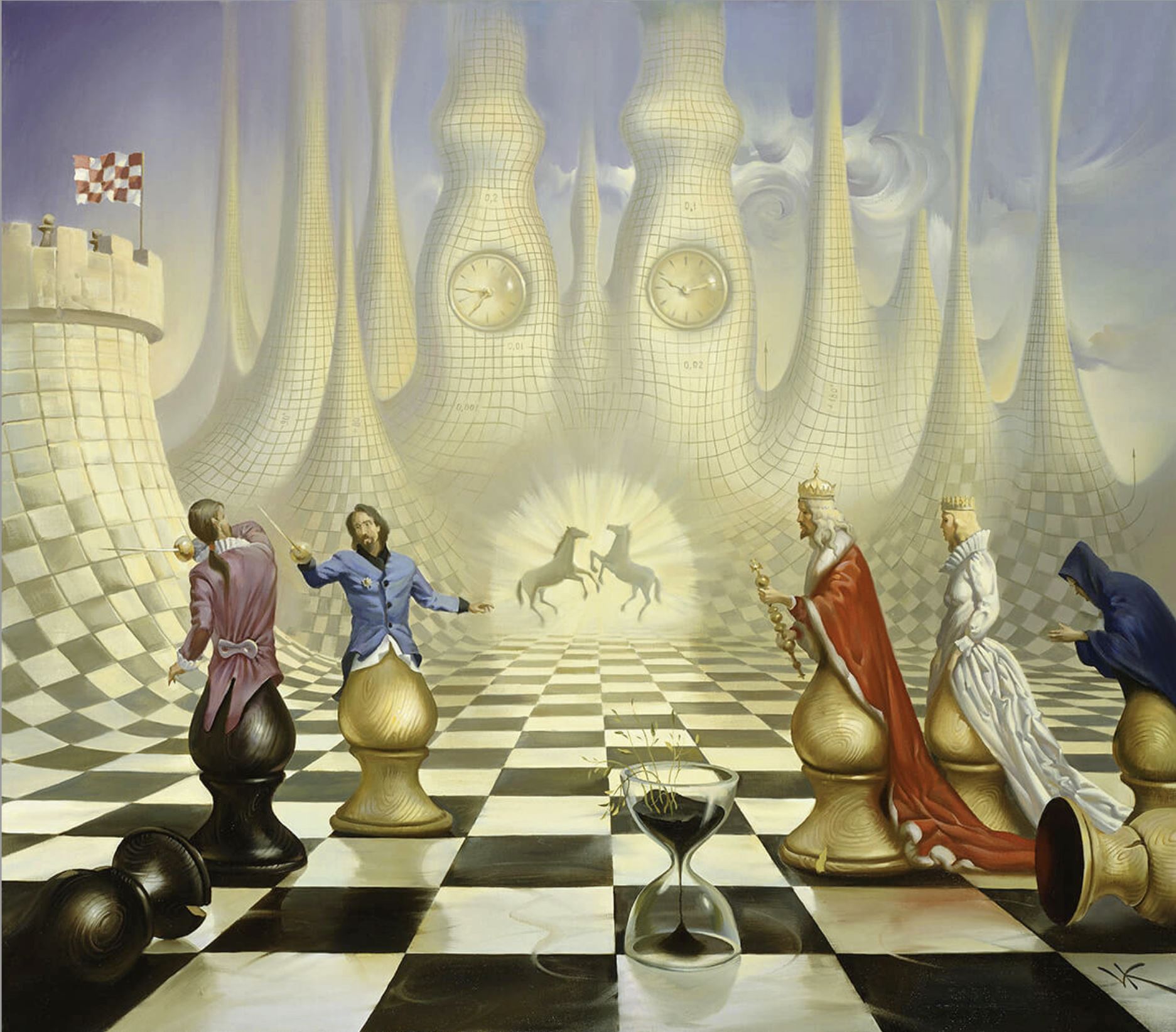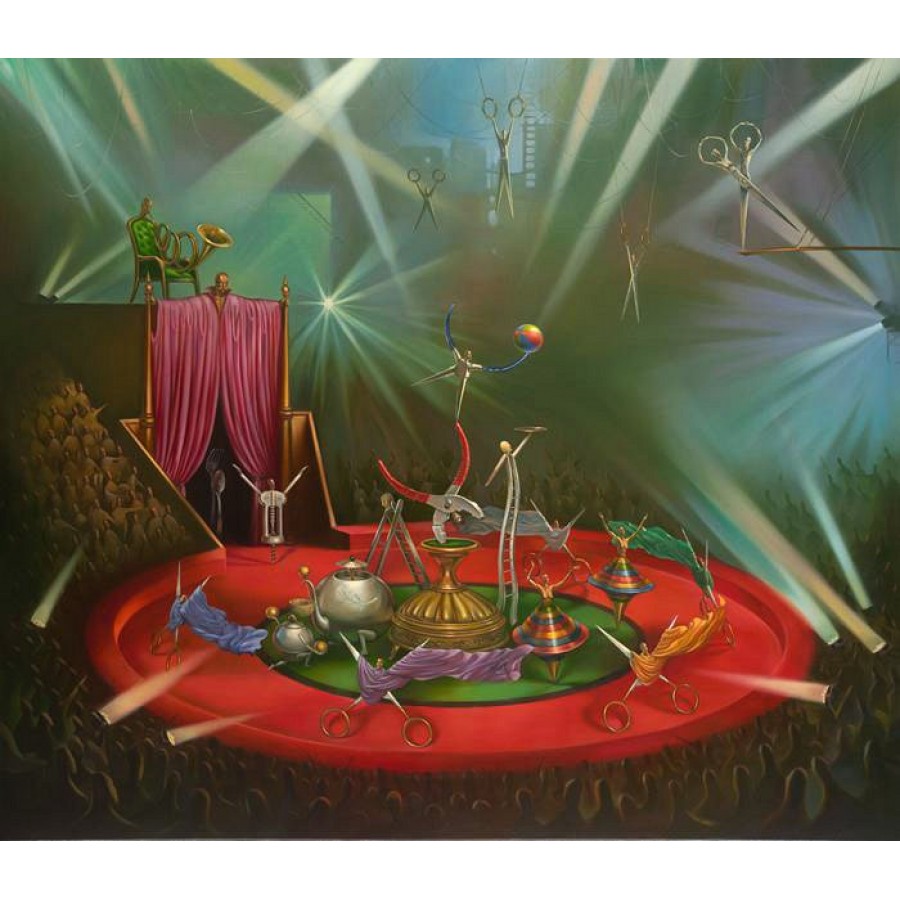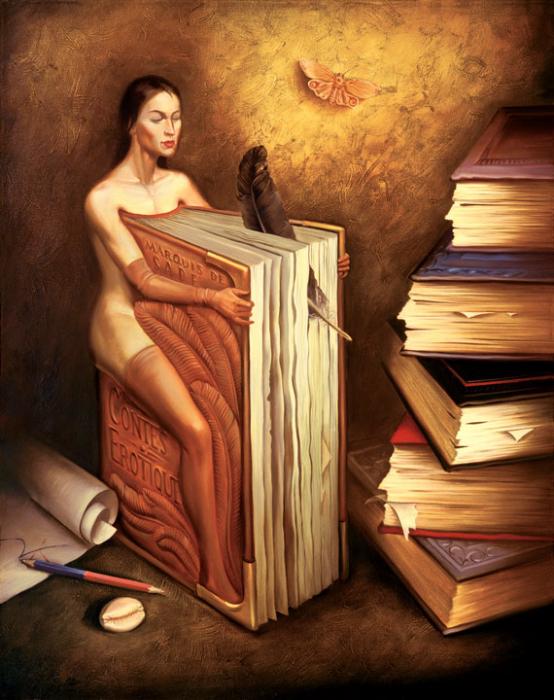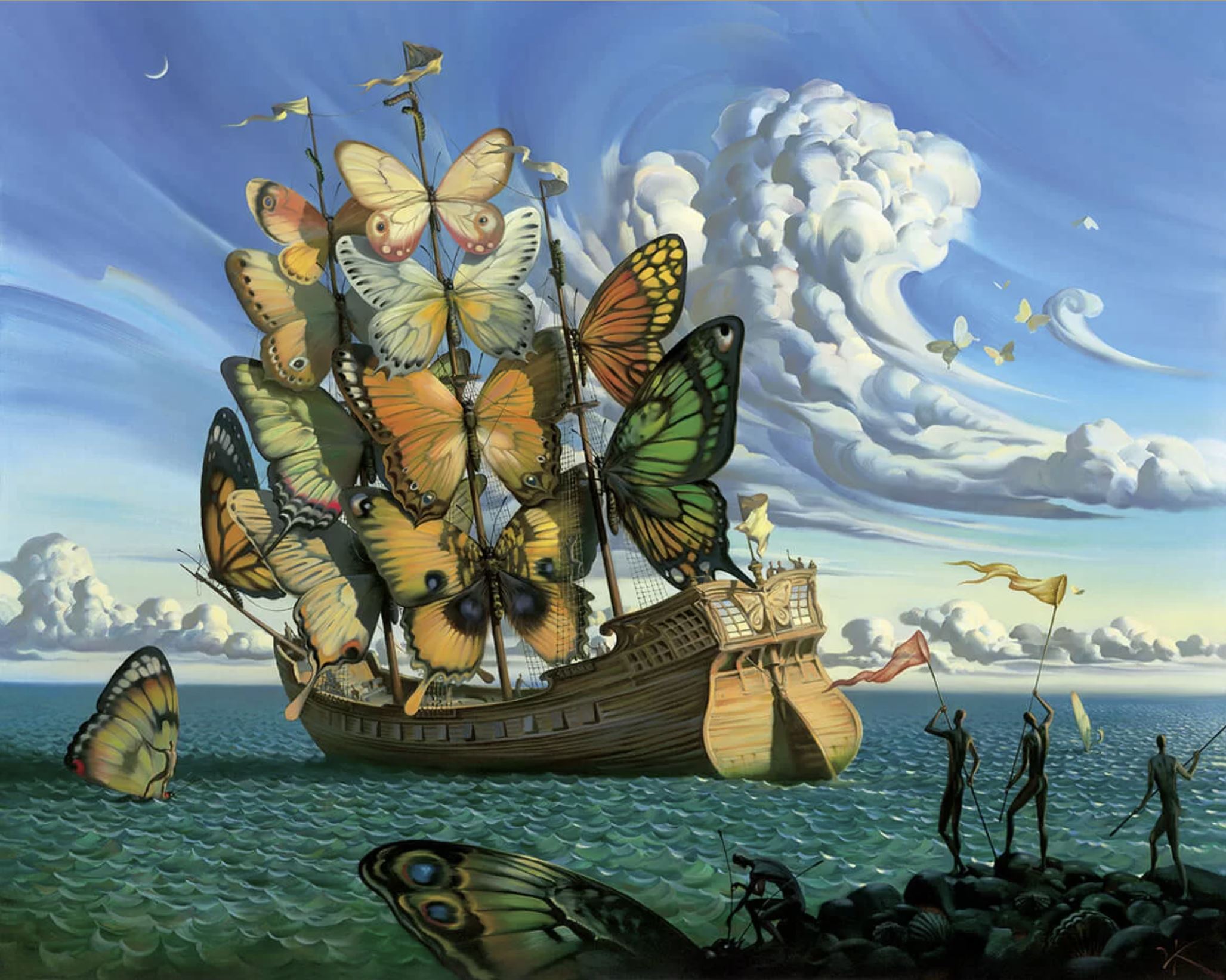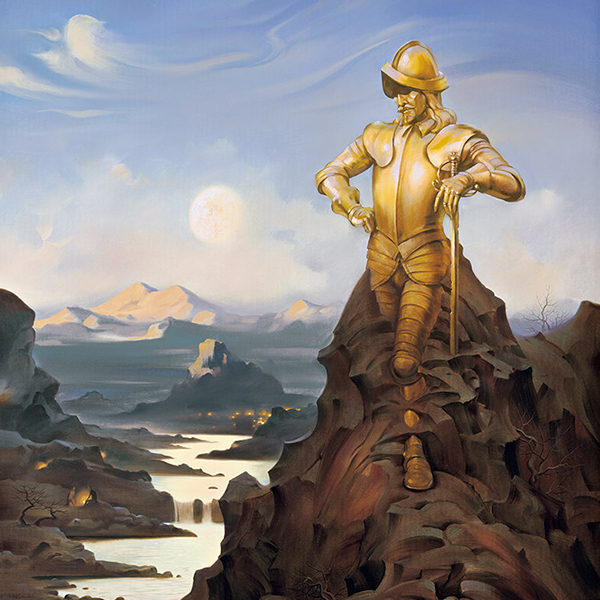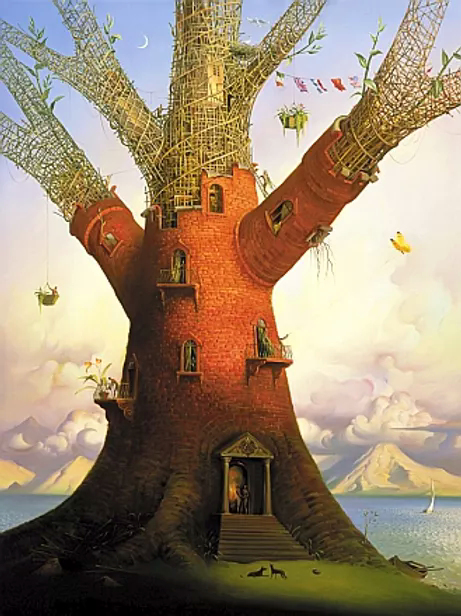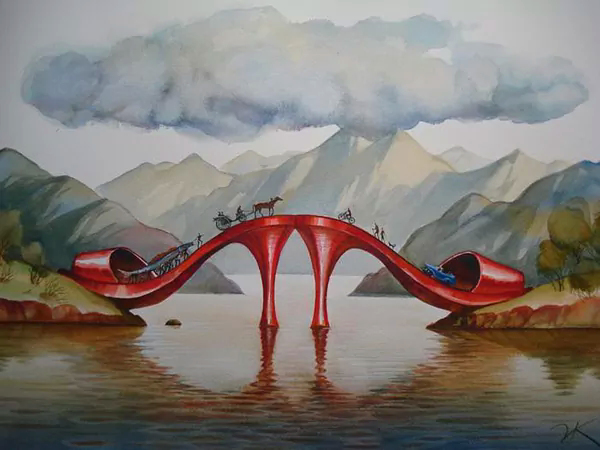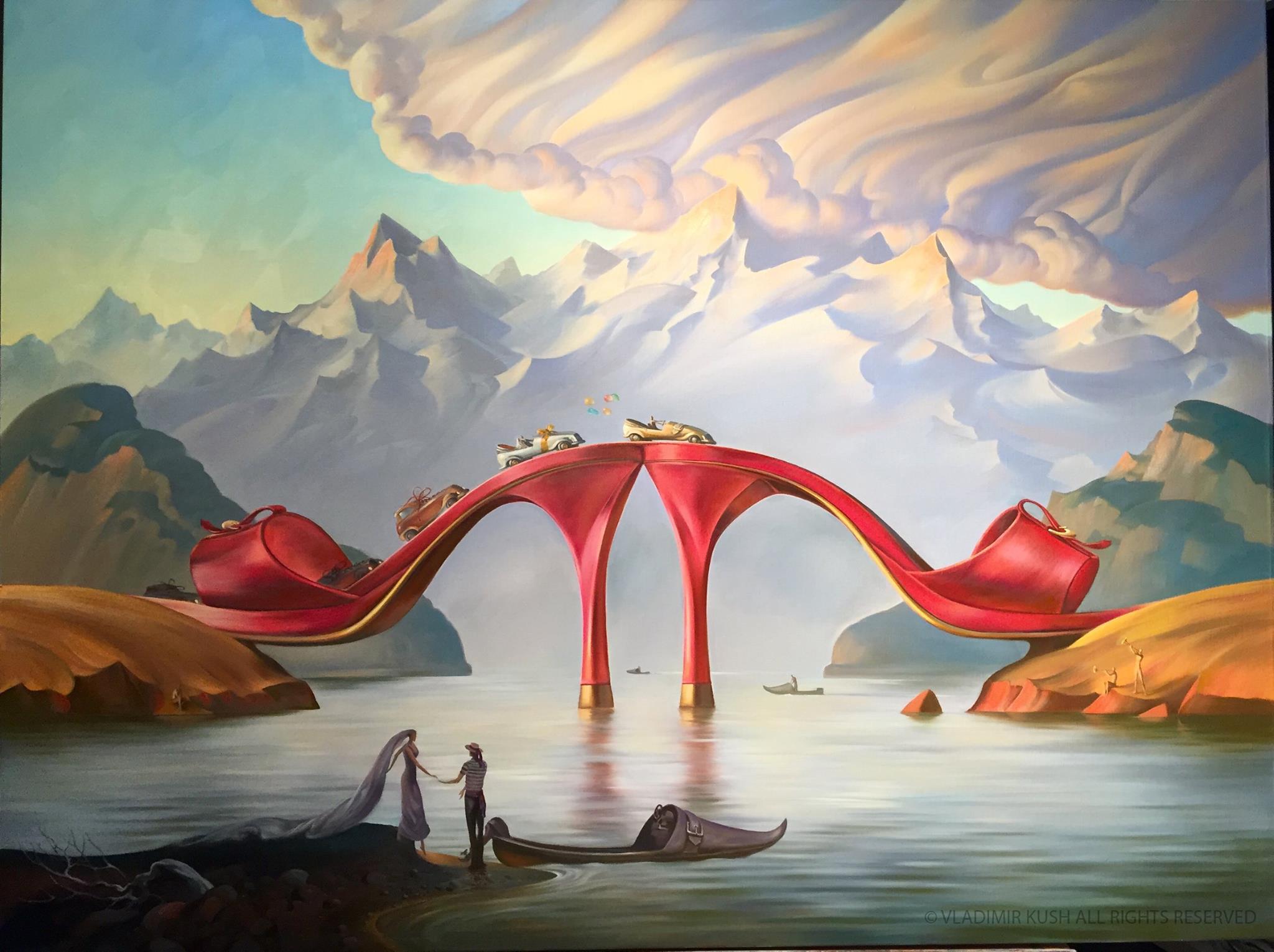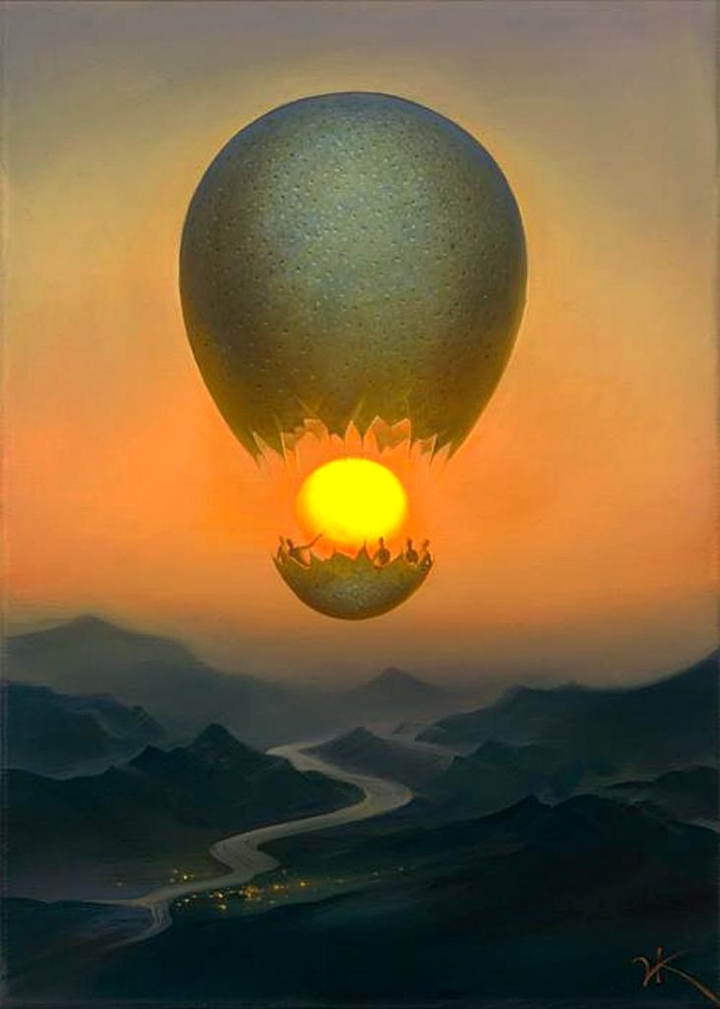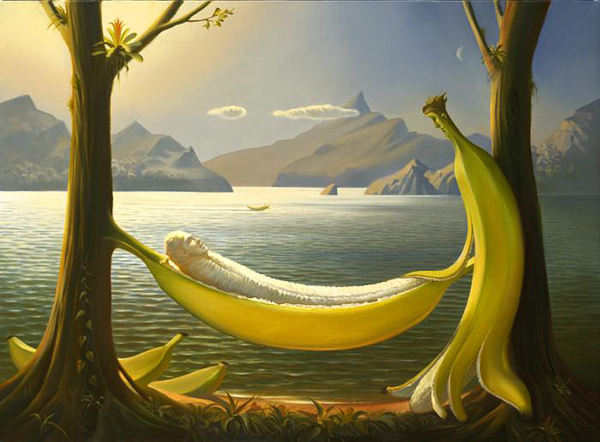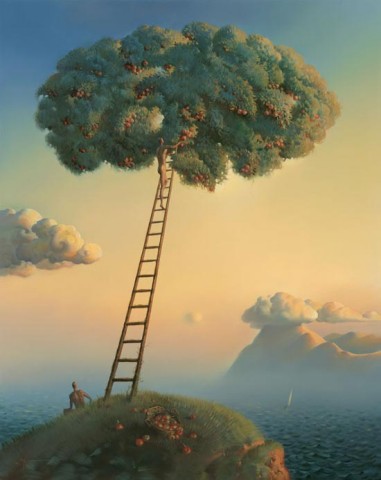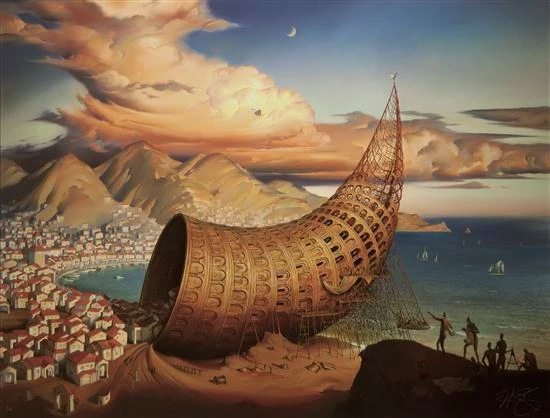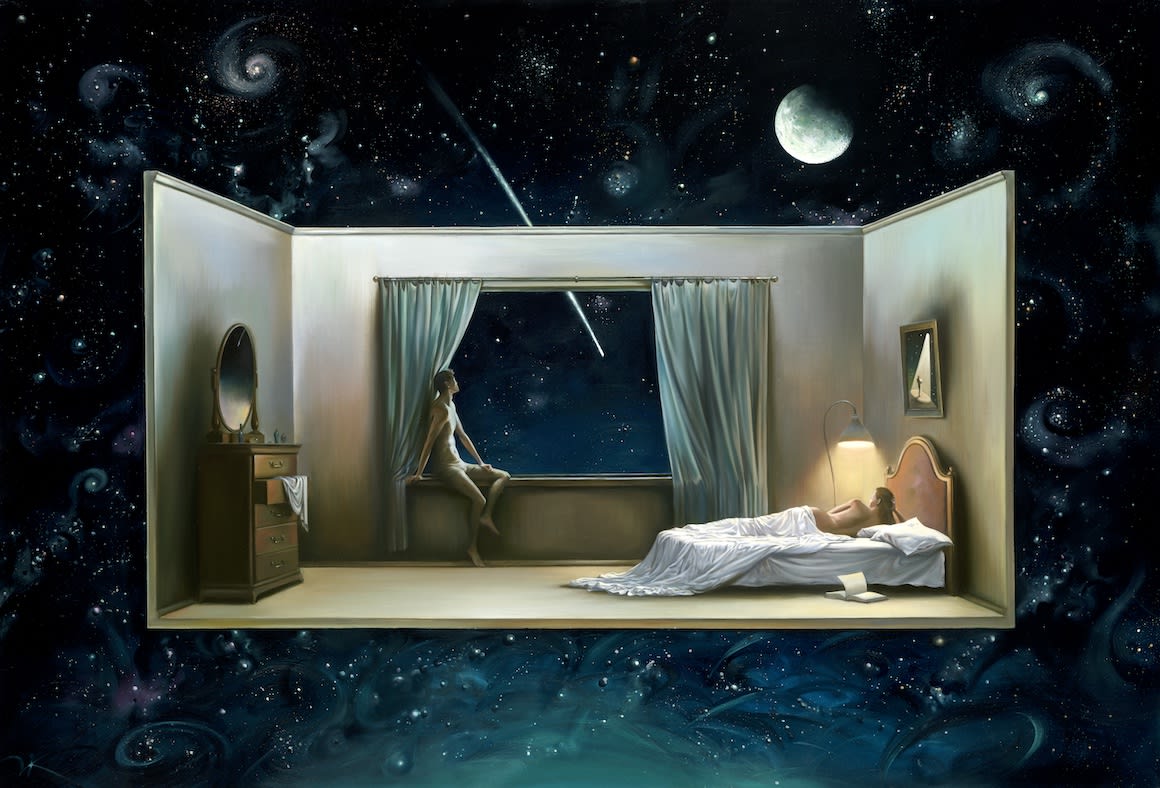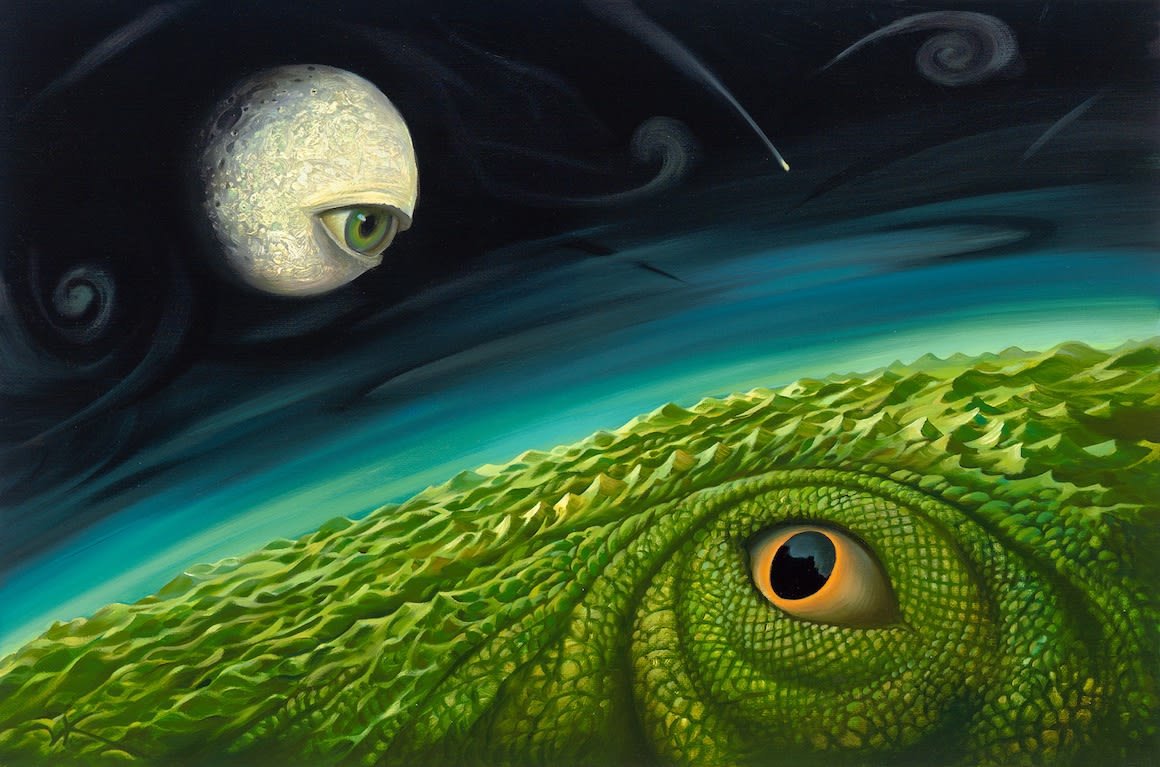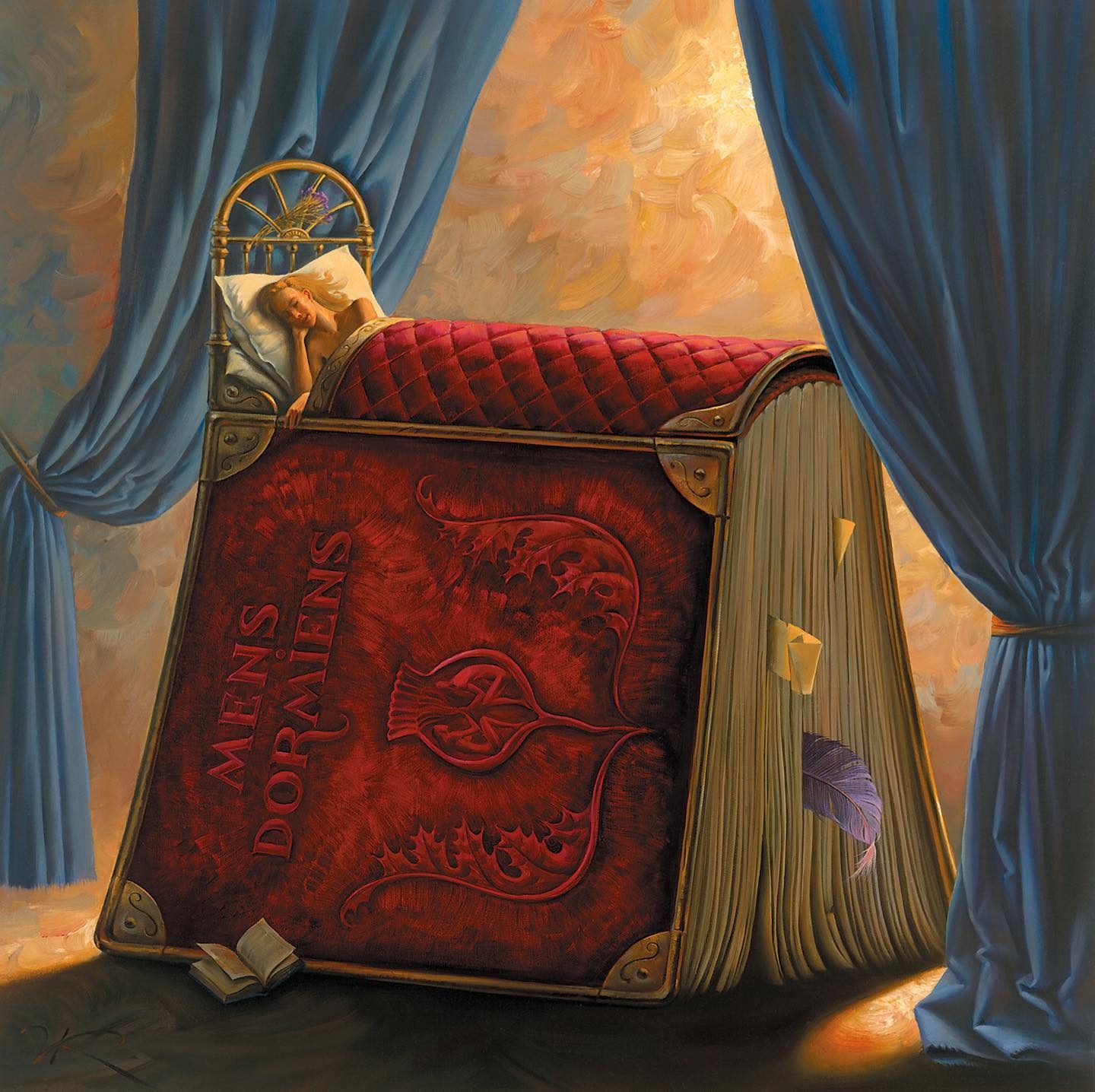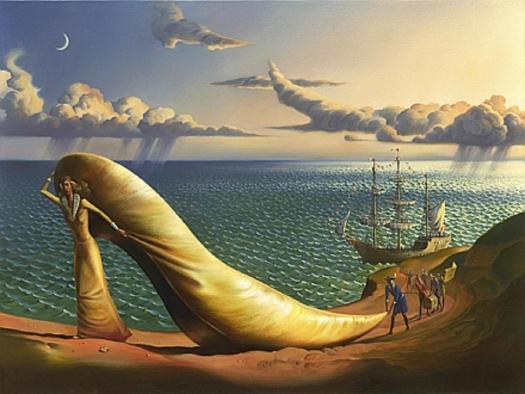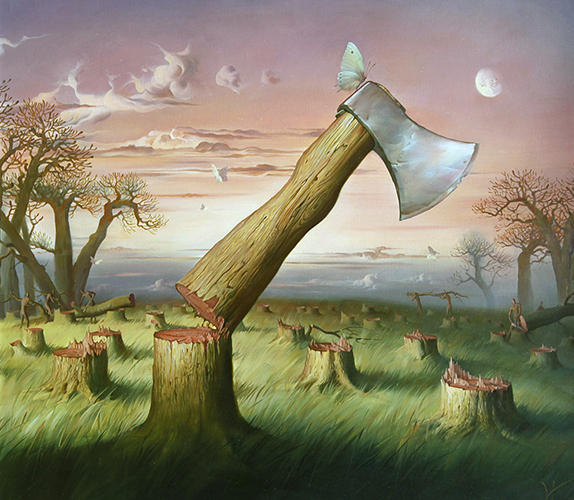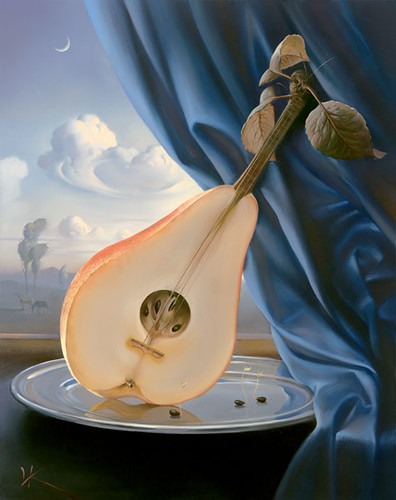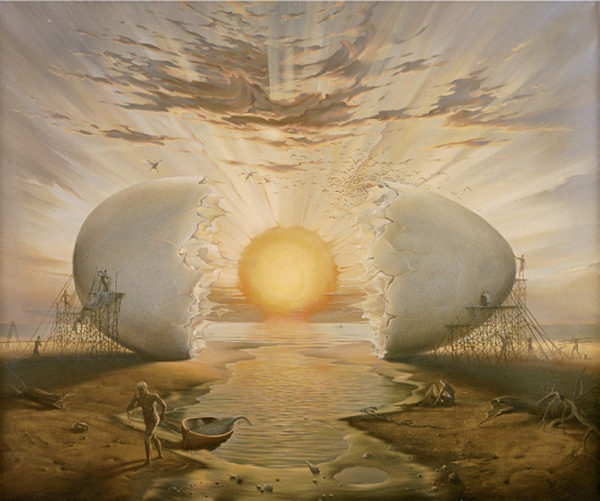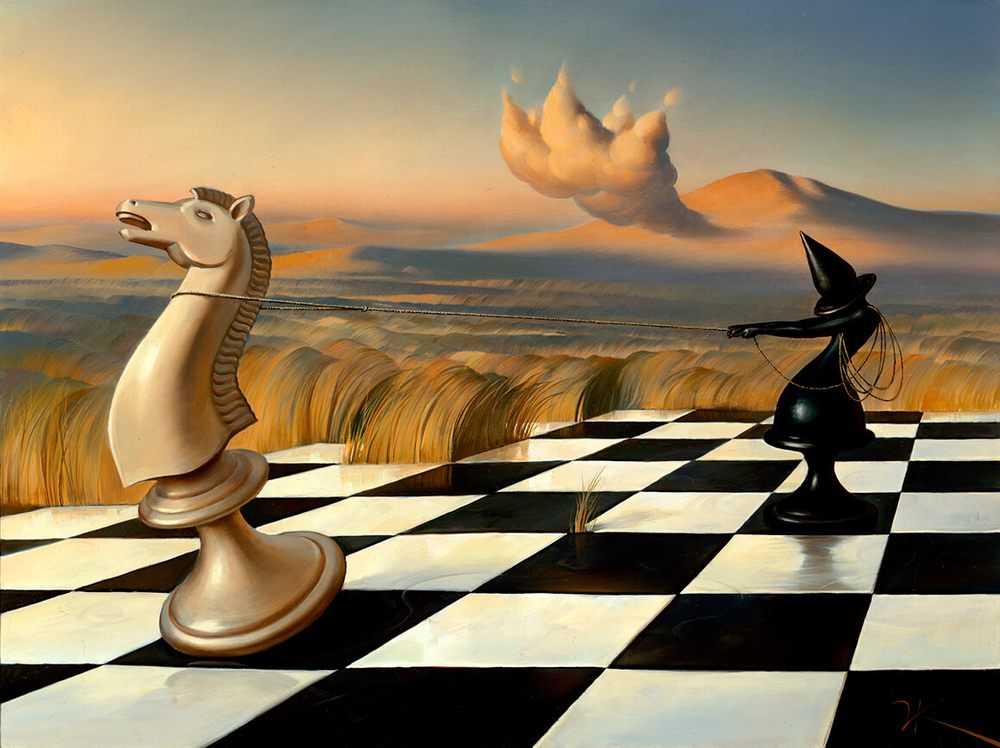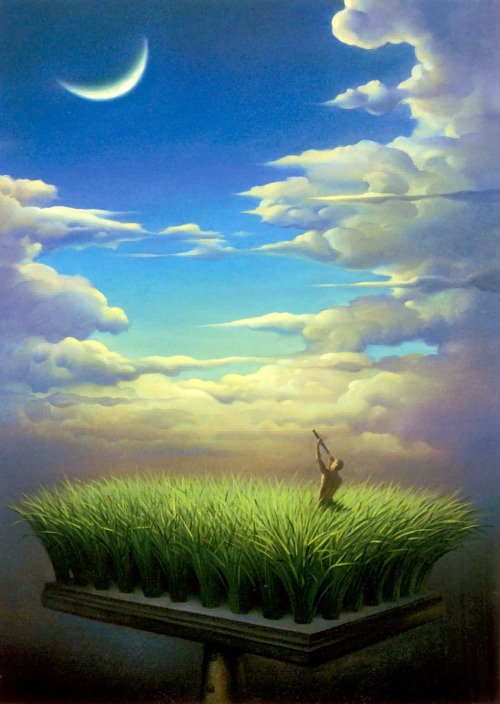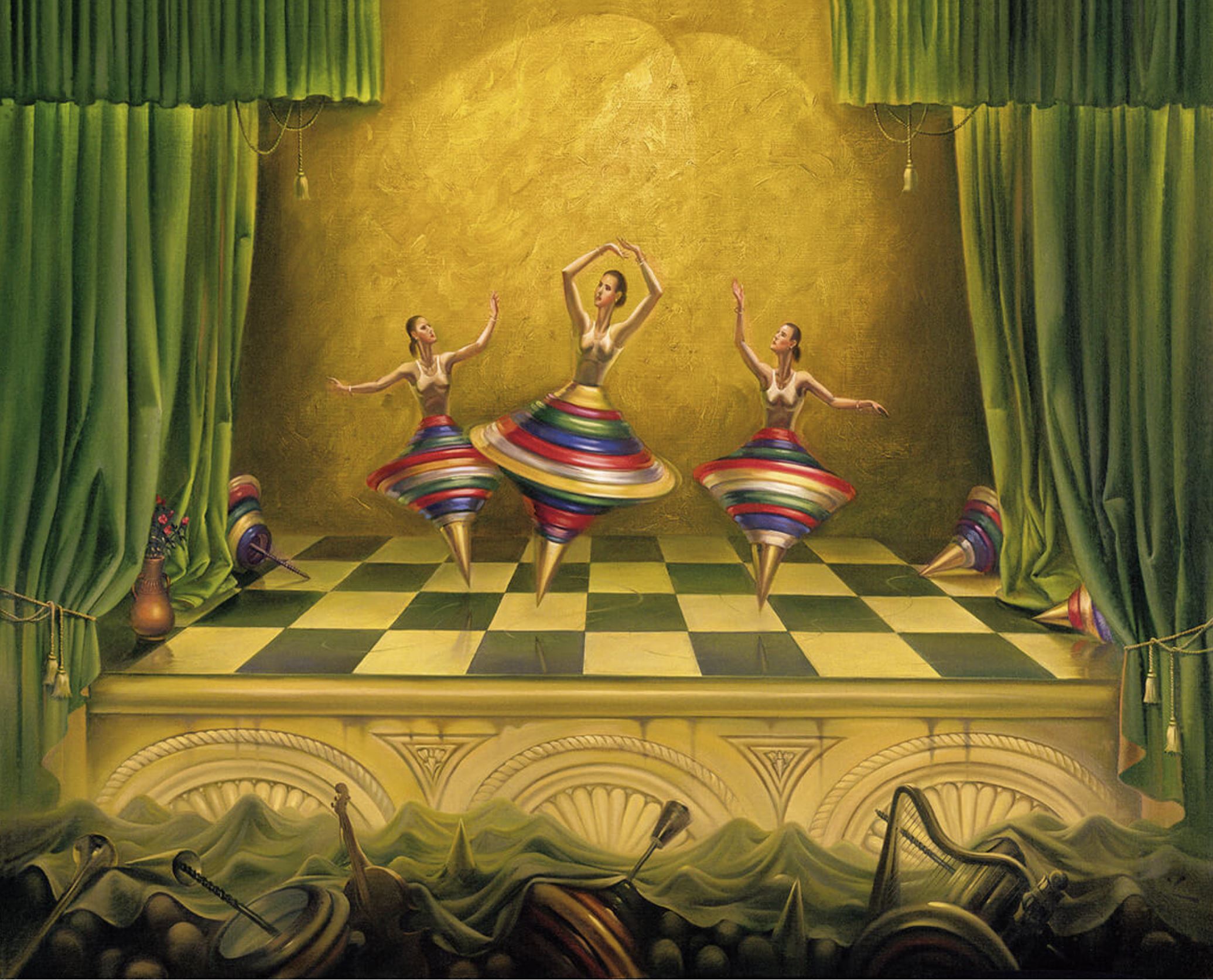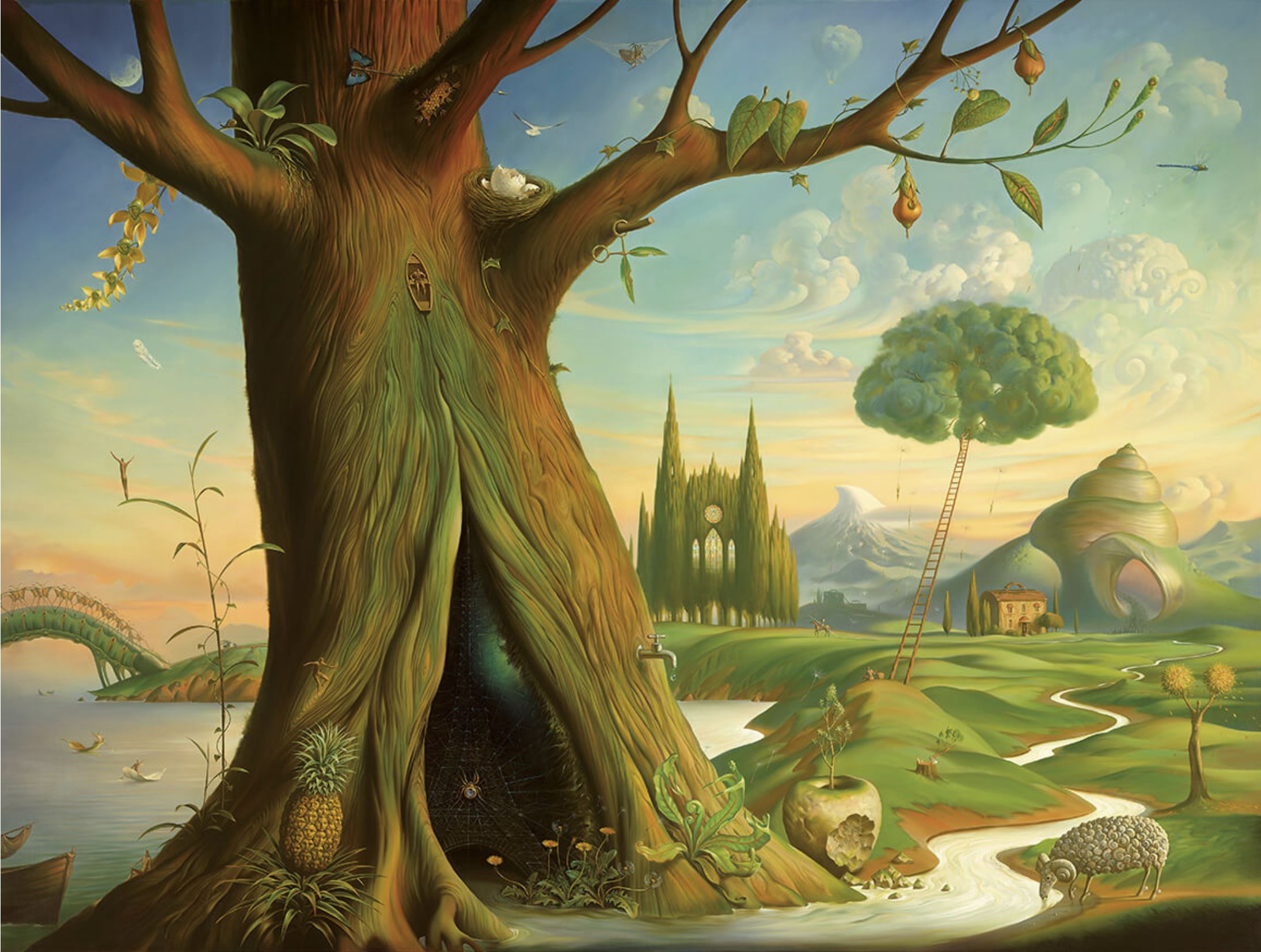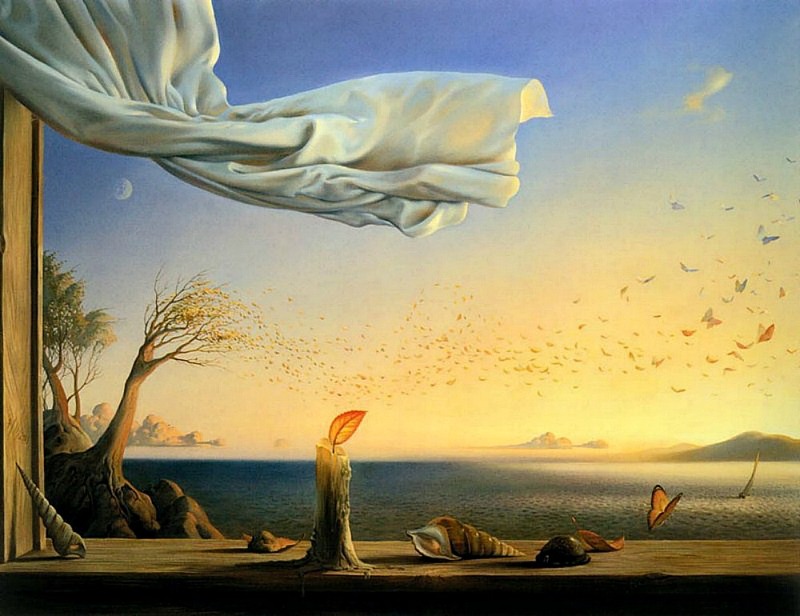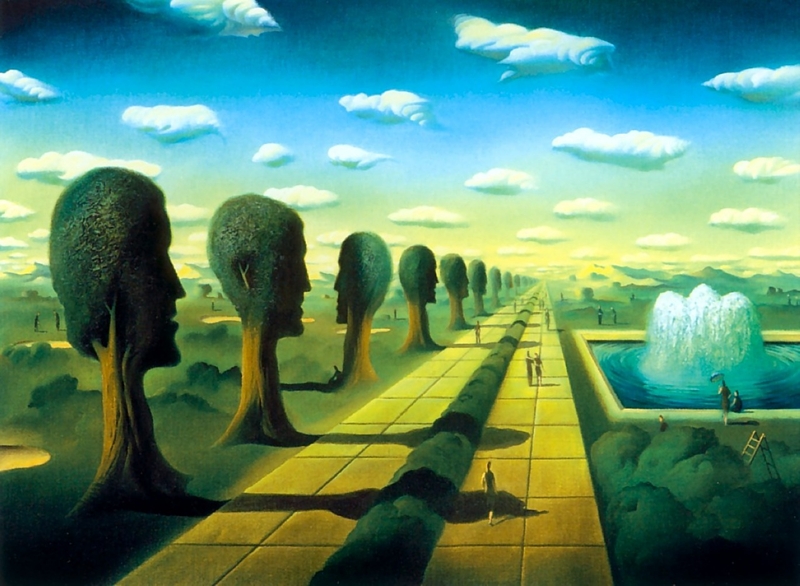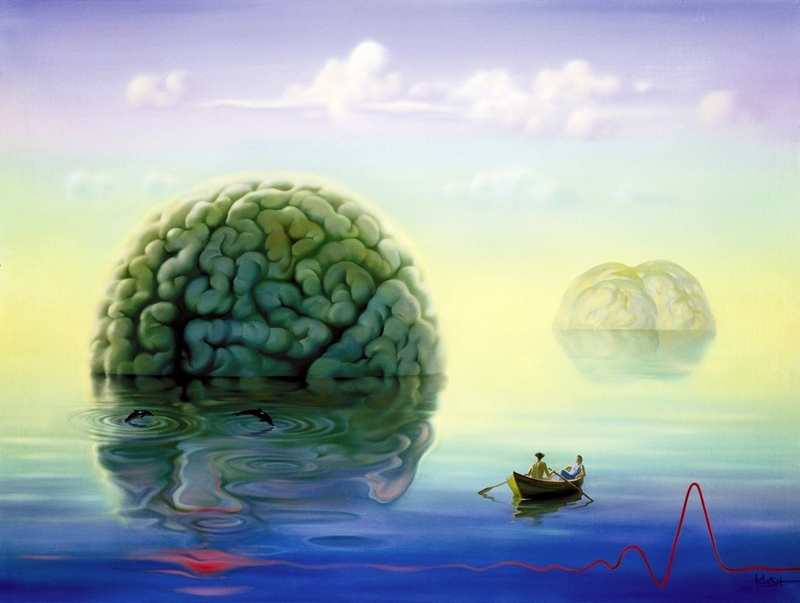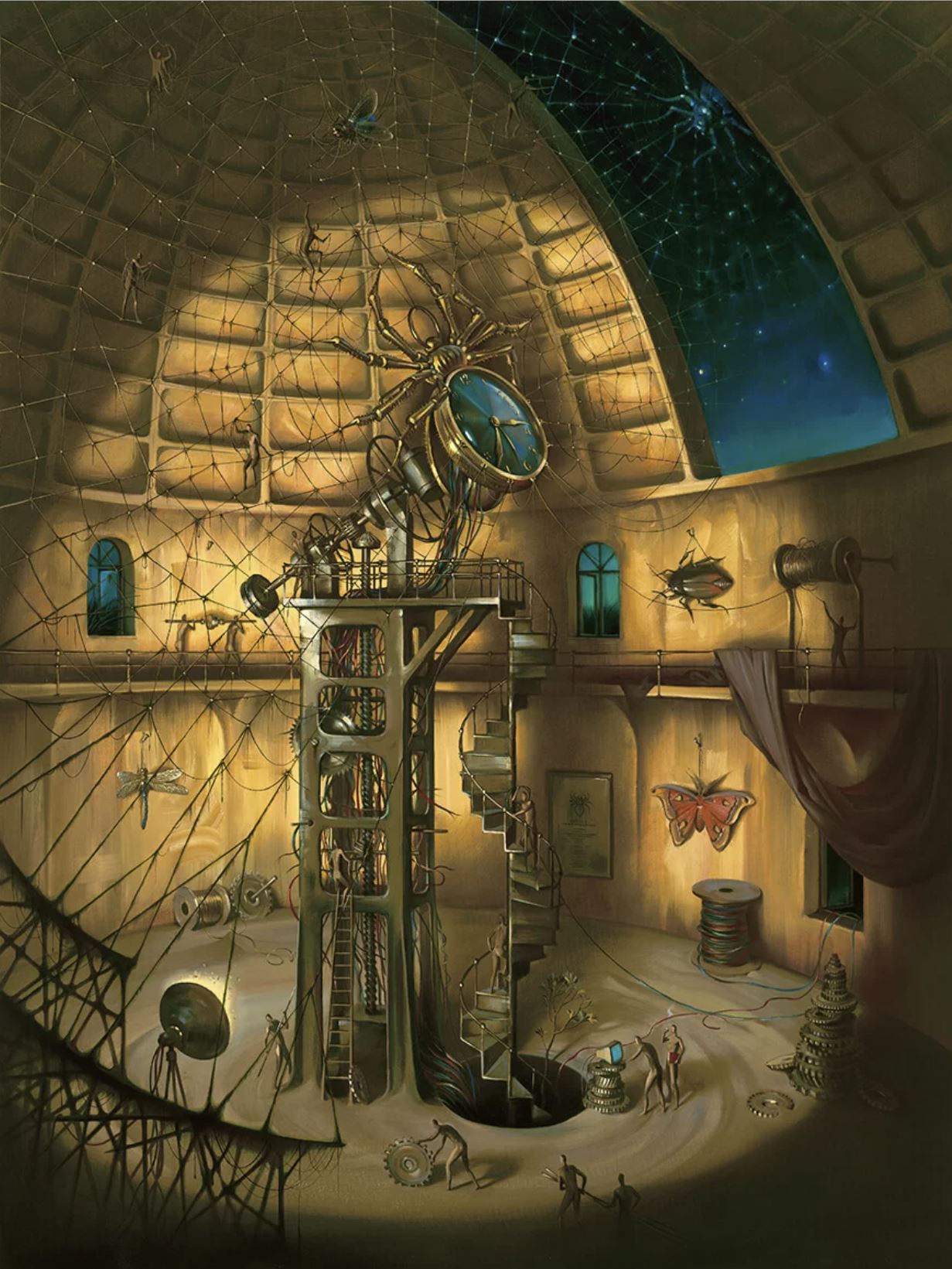 ---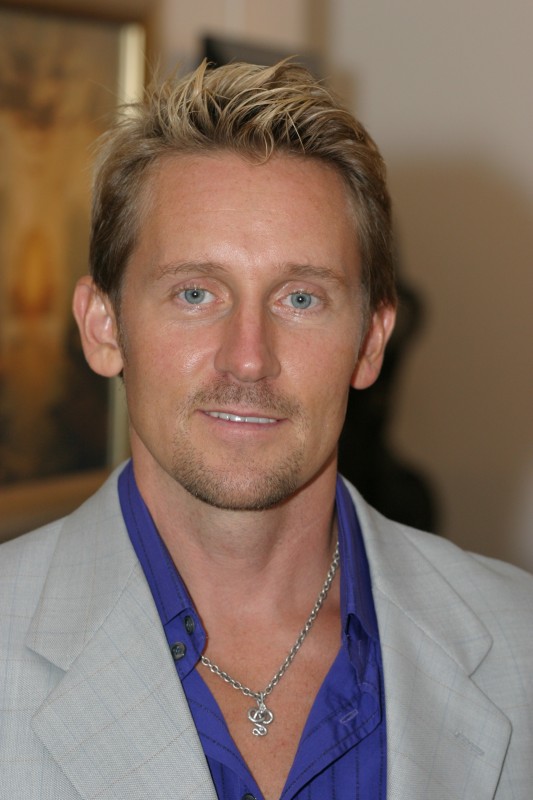 Vladimir Kush is a Russian born surrealist painter and sculptor. At the age of seven he began to attend art school until late evening where he became acquainted with the works of great artists of the Renaissance, famous Impressionists and Modern Artists.
After studying at the Surikov Moscow Art Institute, he was conscripted into the Soviet Army for two years where he was assigned to paint murals. In 1987, he began exhibiting with the USSR Union of Artists but earned a living drawing portraits on the streets of Moscow and caricatures for a newspaper.
In 1990, following his first foreign exhibition in Germany with two other Russian artists, he emigrated to the United States, initially living in Los Angeles before moving to Hawaii where he also worked as a mural painter for the Whaler's Village Museum on Maui. Eventually he established his own gallery there.
His oil paintings are also sold as giclée prints which contributed to his popularity and led to the establishment of further galleries in Laguna Beach, California, and Las Vegas, Nevada. In 2011 Kush won the First Prize in Painting at the Artistes du Monde international exhibition in Cannes.
Although his style is frequently described as surrealist, Kush himself refers to it as "metaphorical realism" and cites the early influence on his style of Salvador Dalí's surrealist paintings as well as landscapes by the German romantic painter Caspar David Friedrich. Another influence on his work has been the 16th century Dutch painter Hieronymus Bosch.