The Surrealism Website
Wojciech Grzanka (1981-)


---
---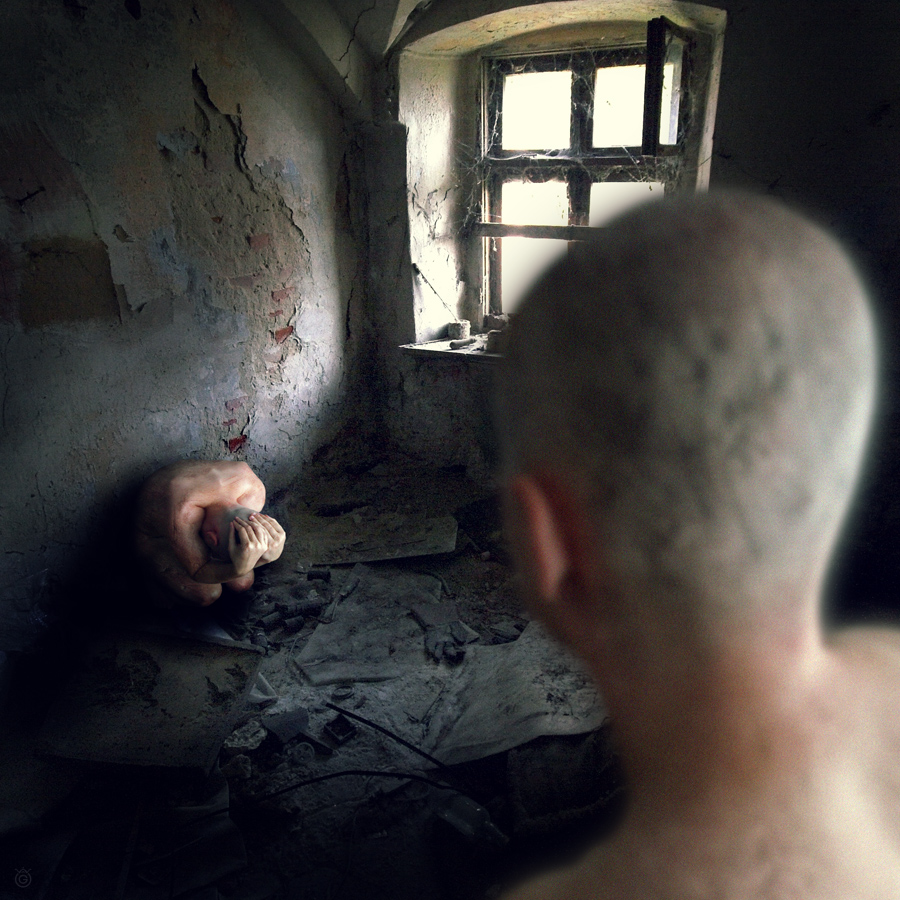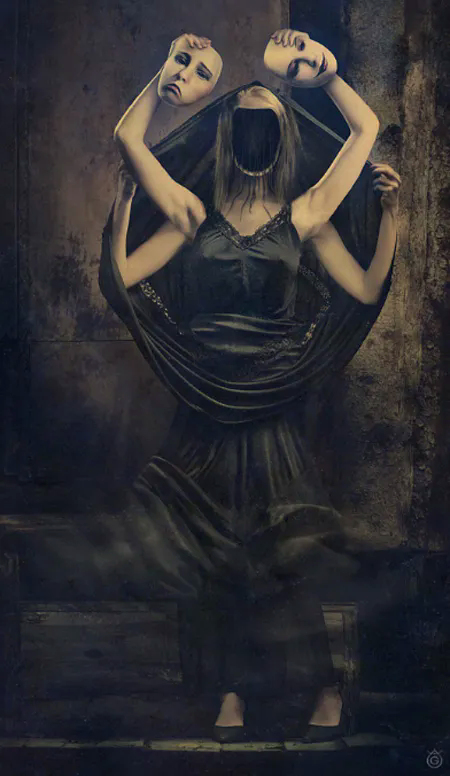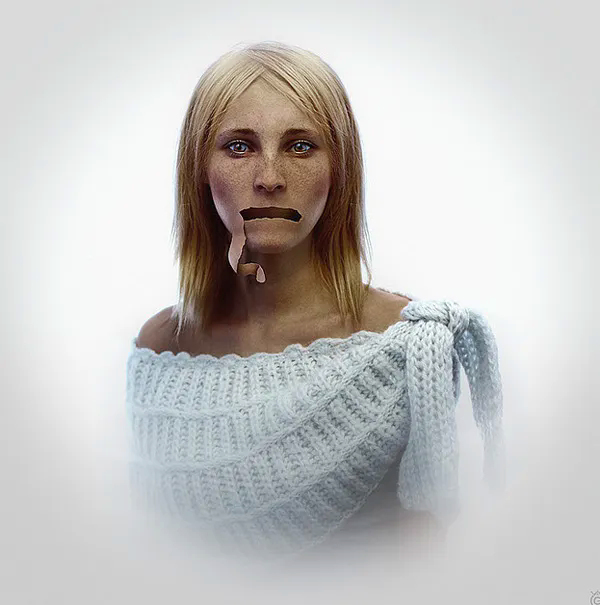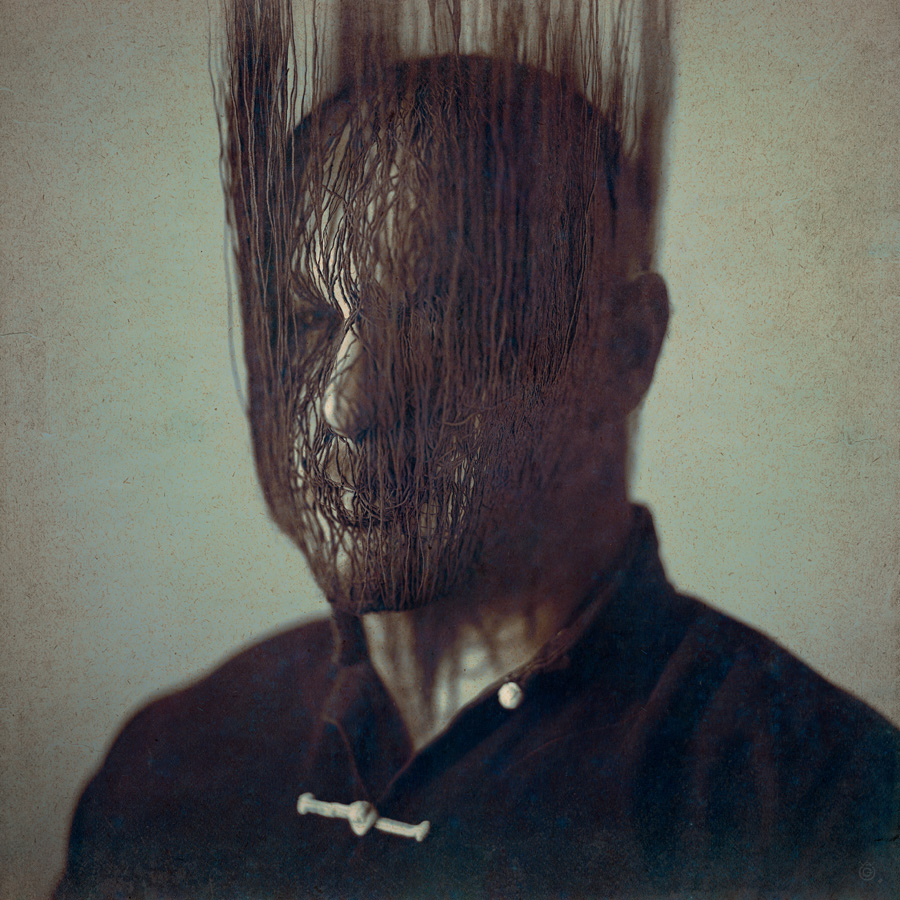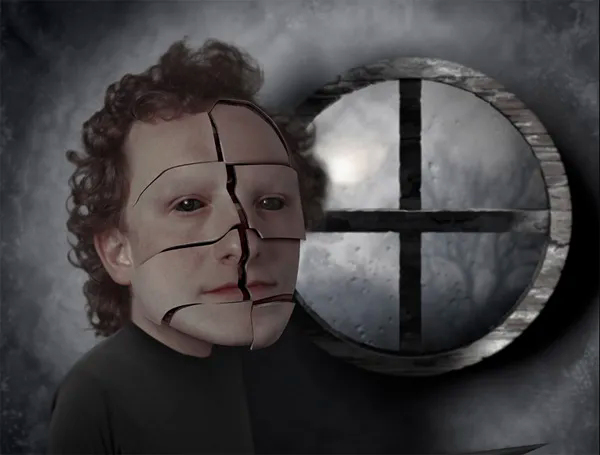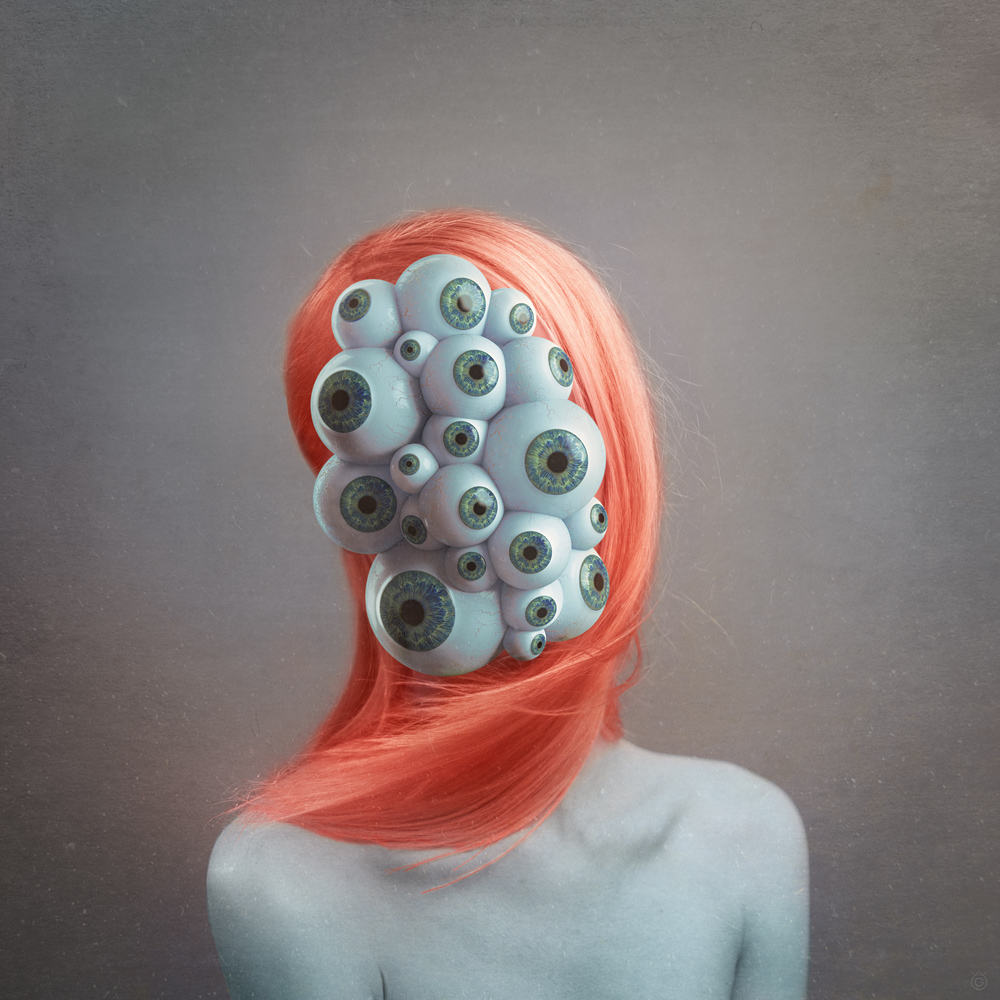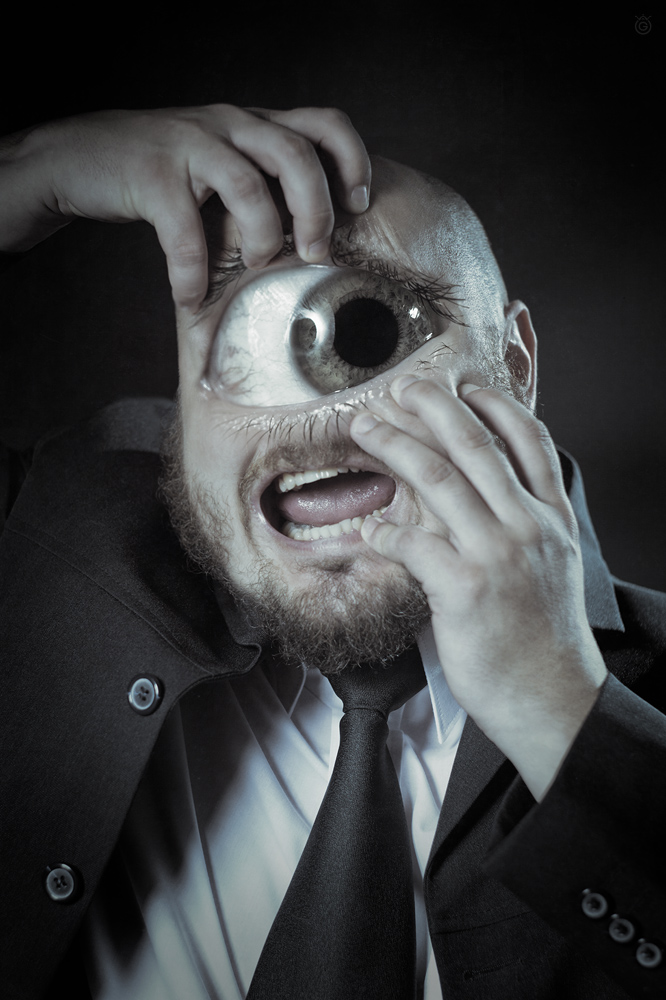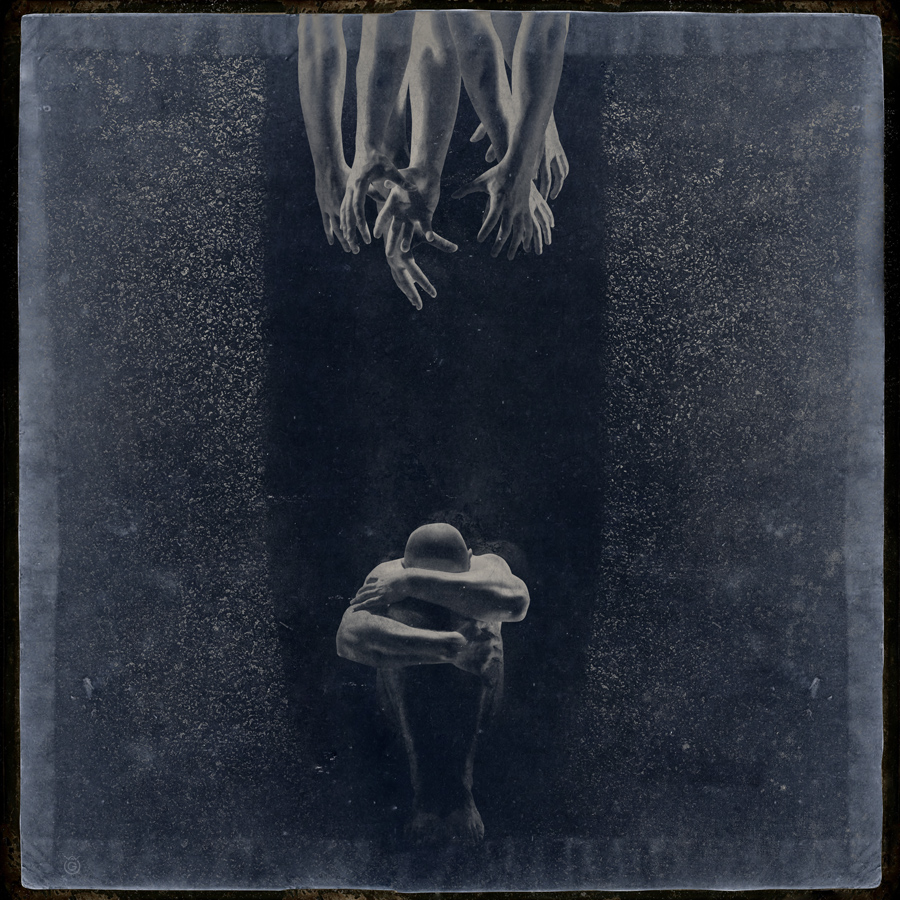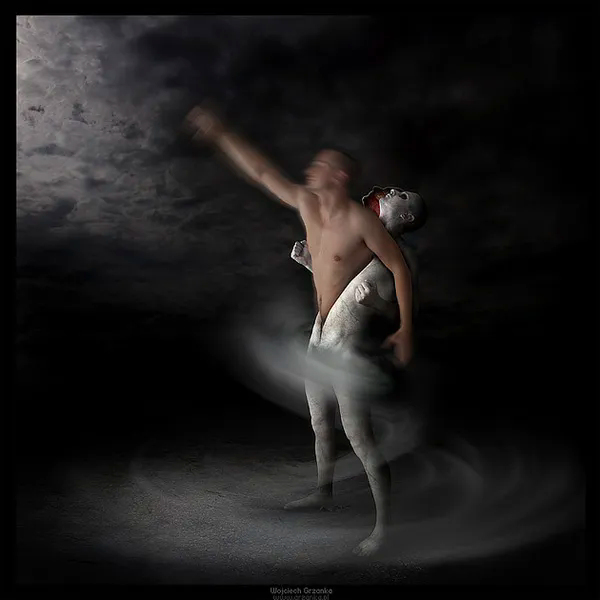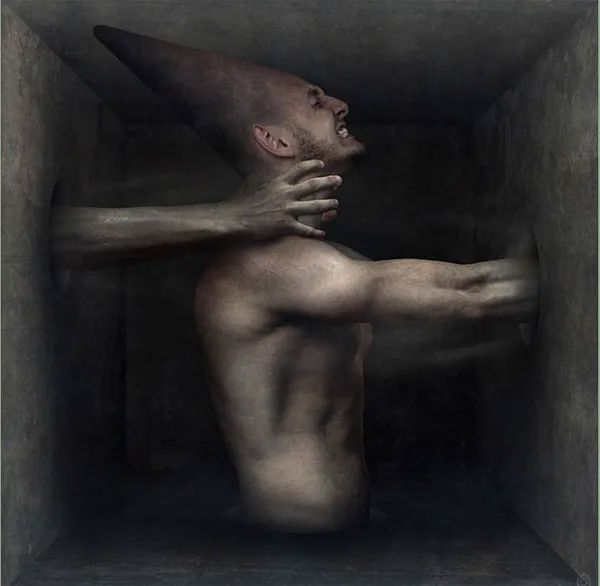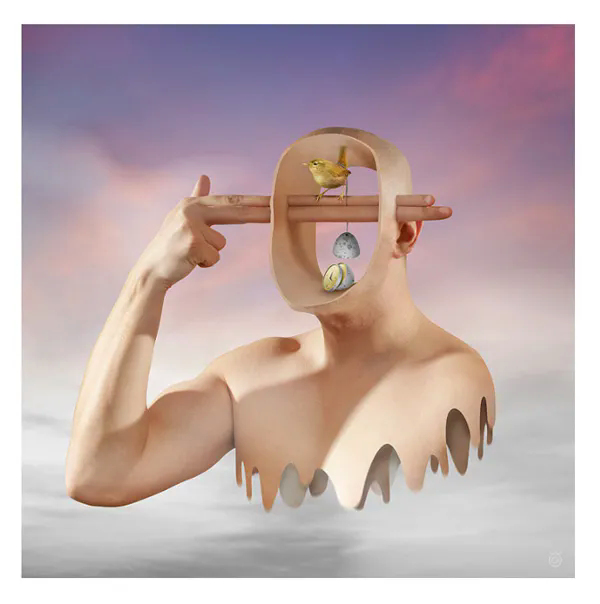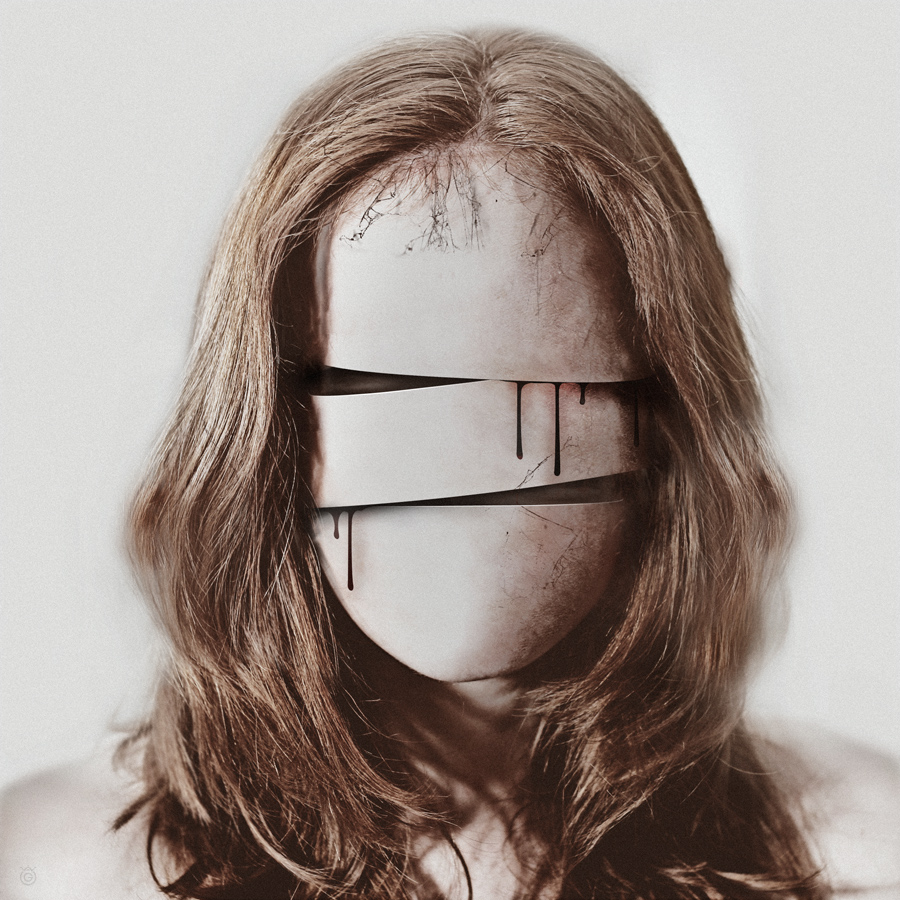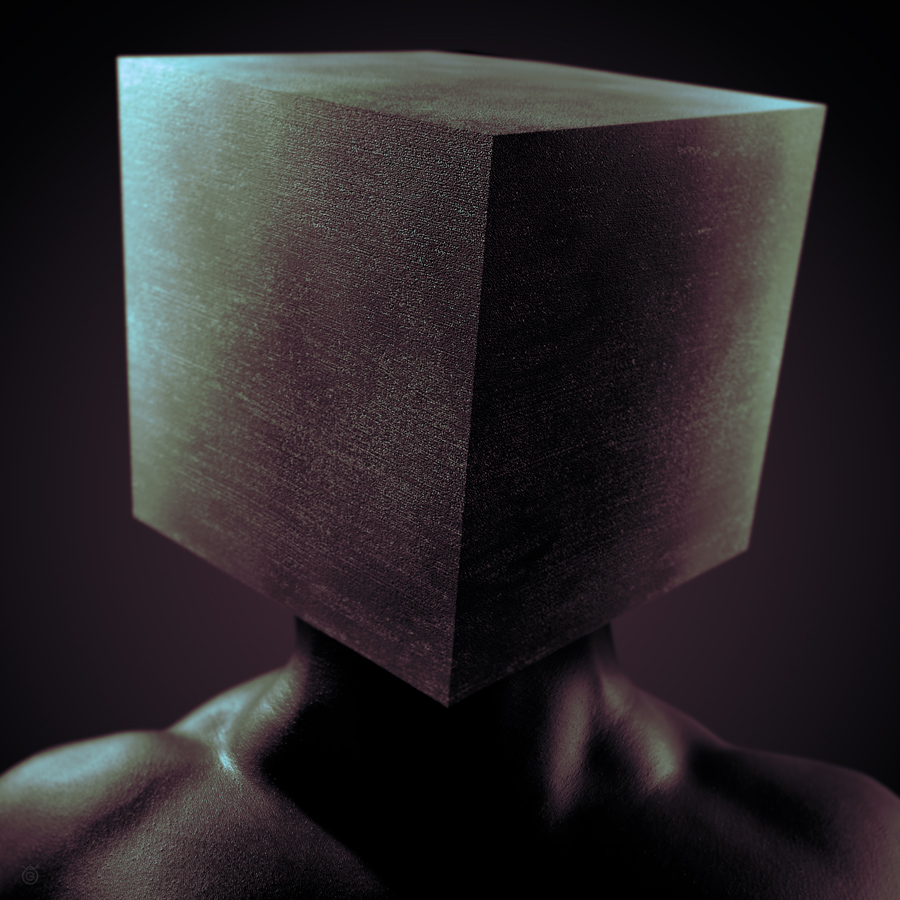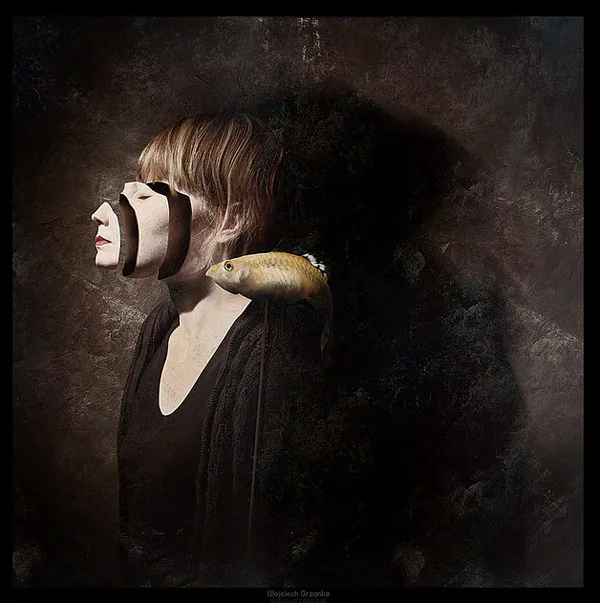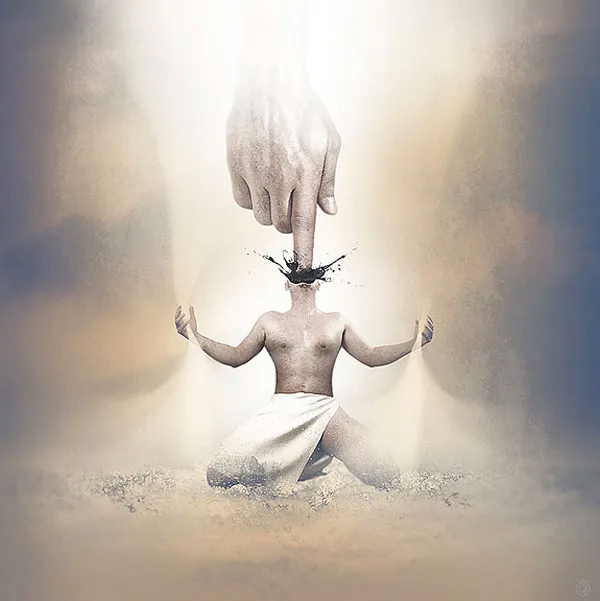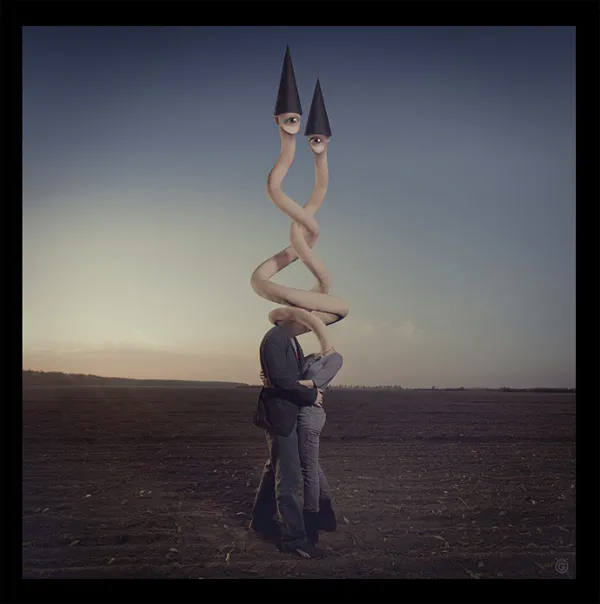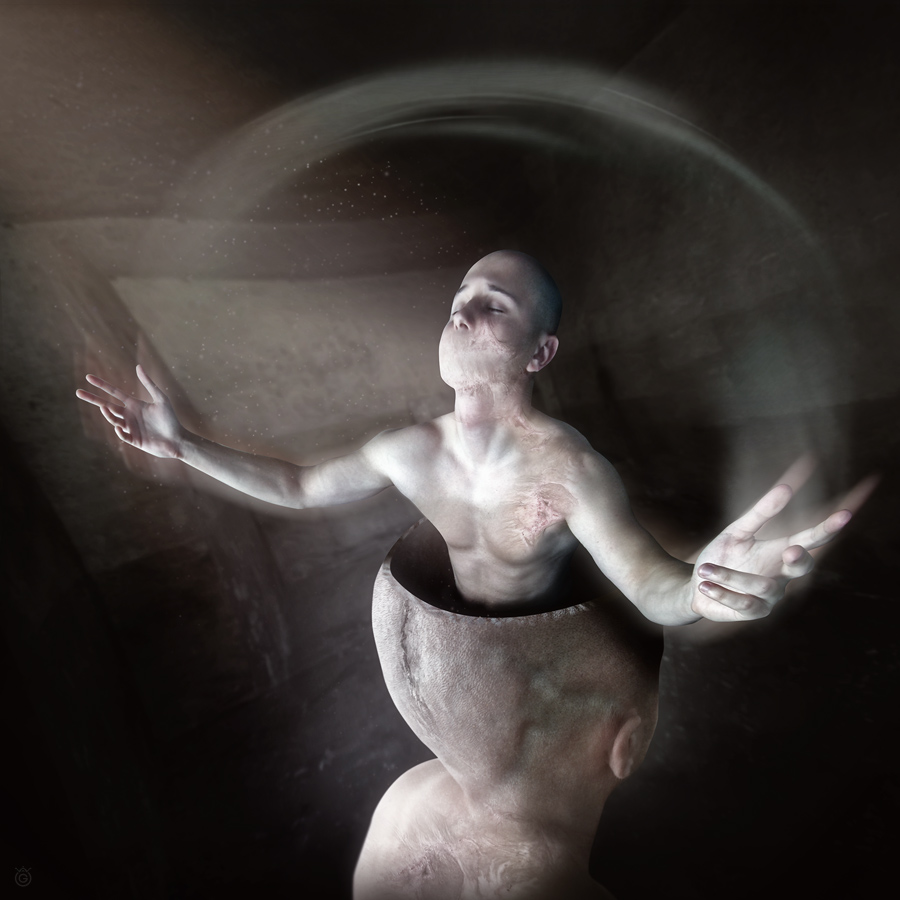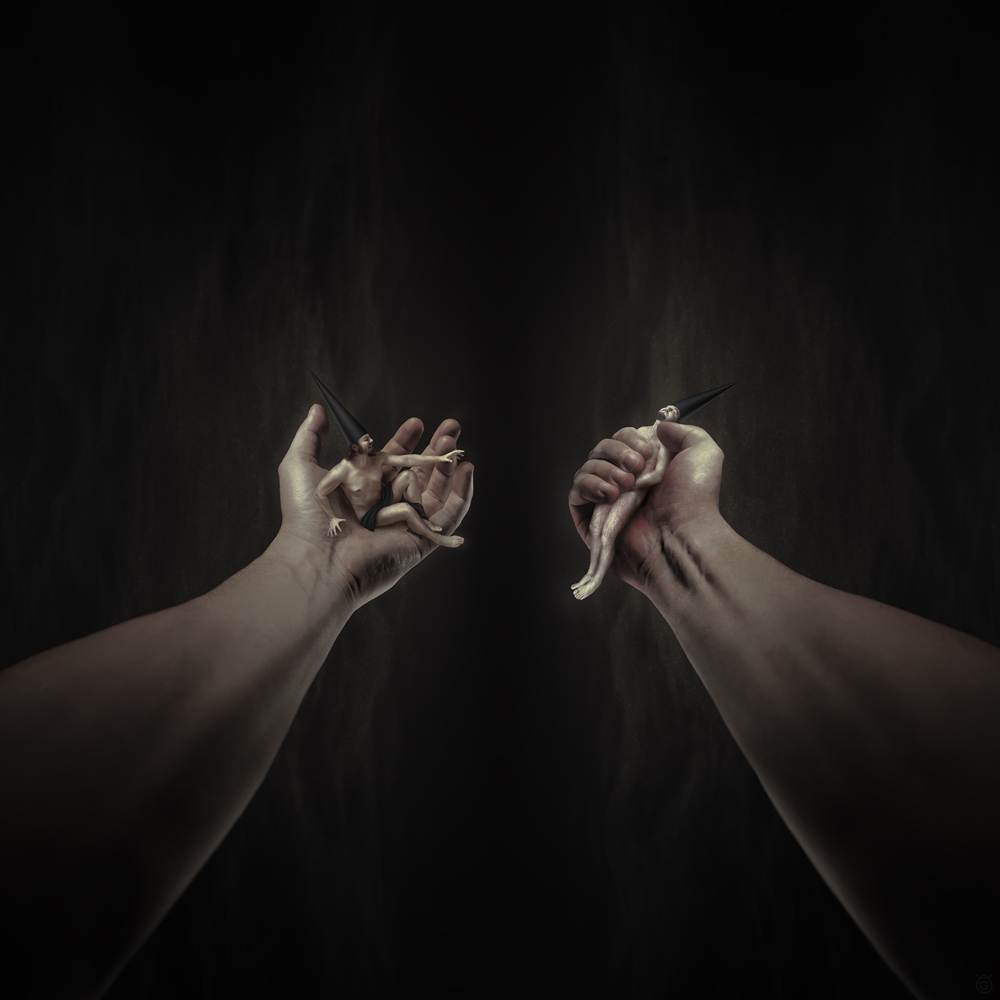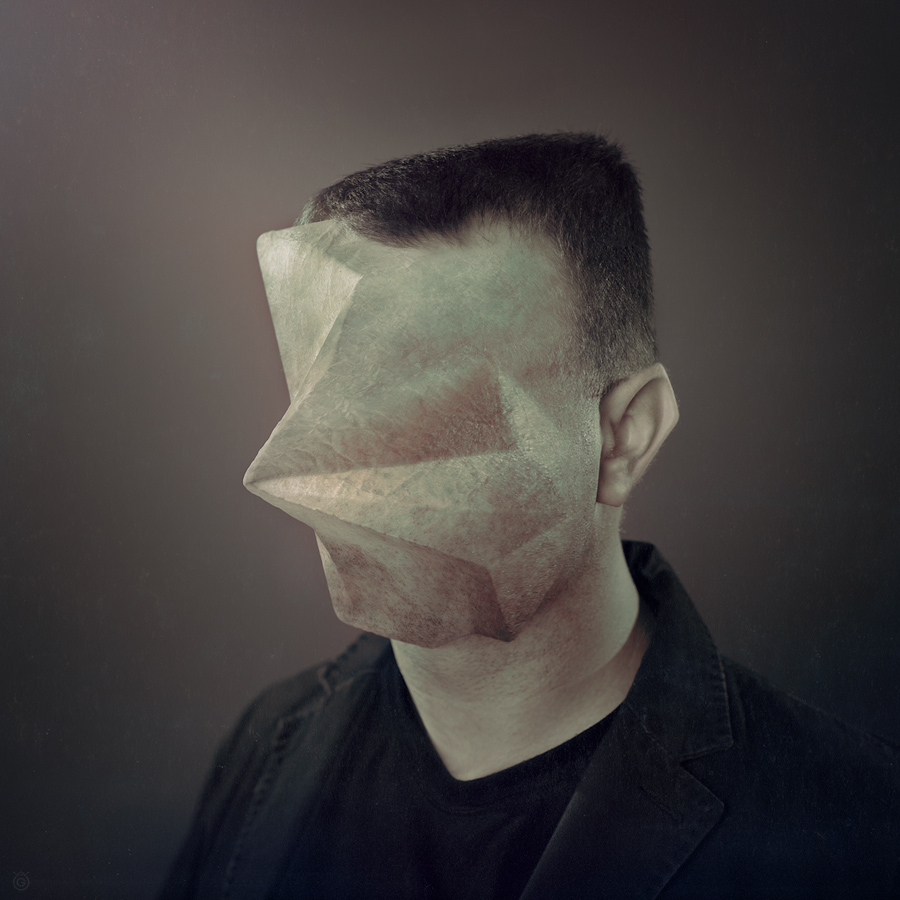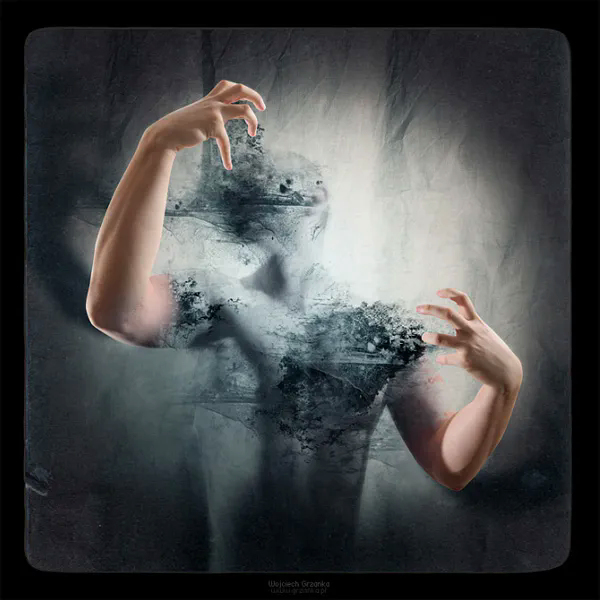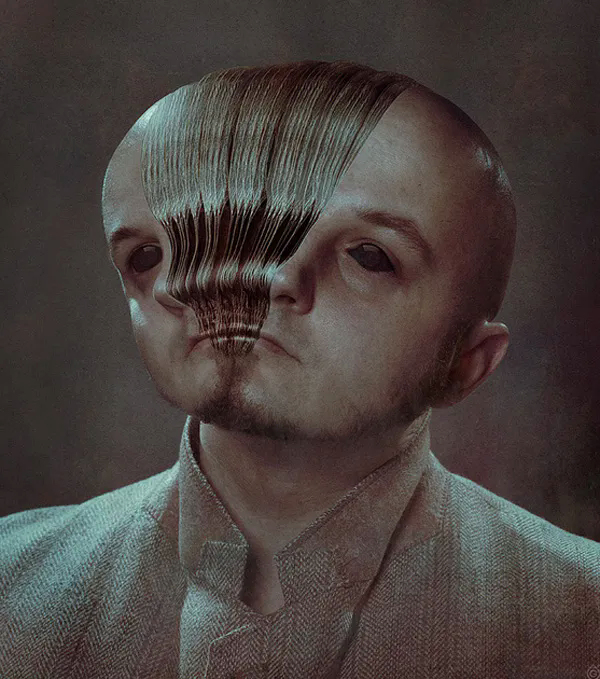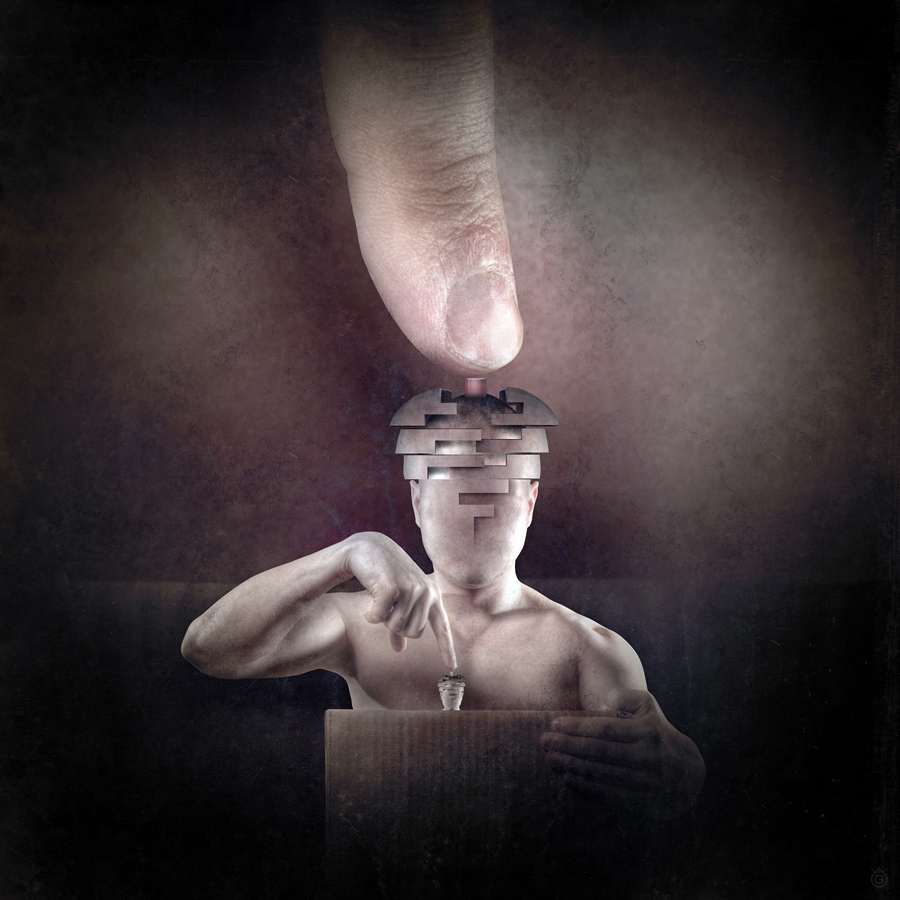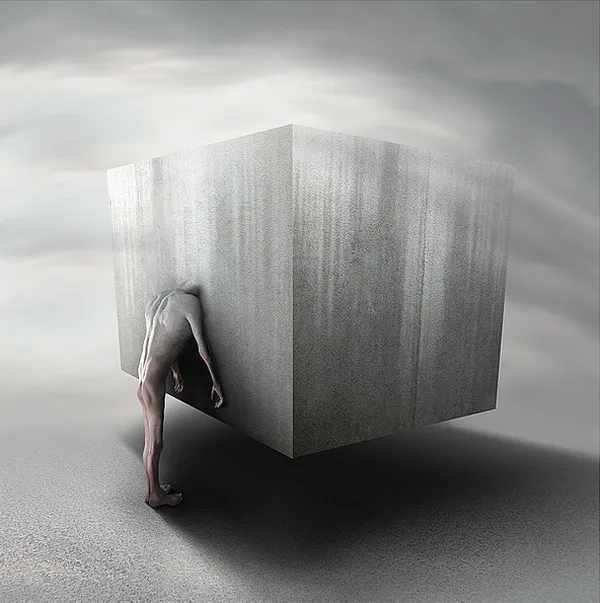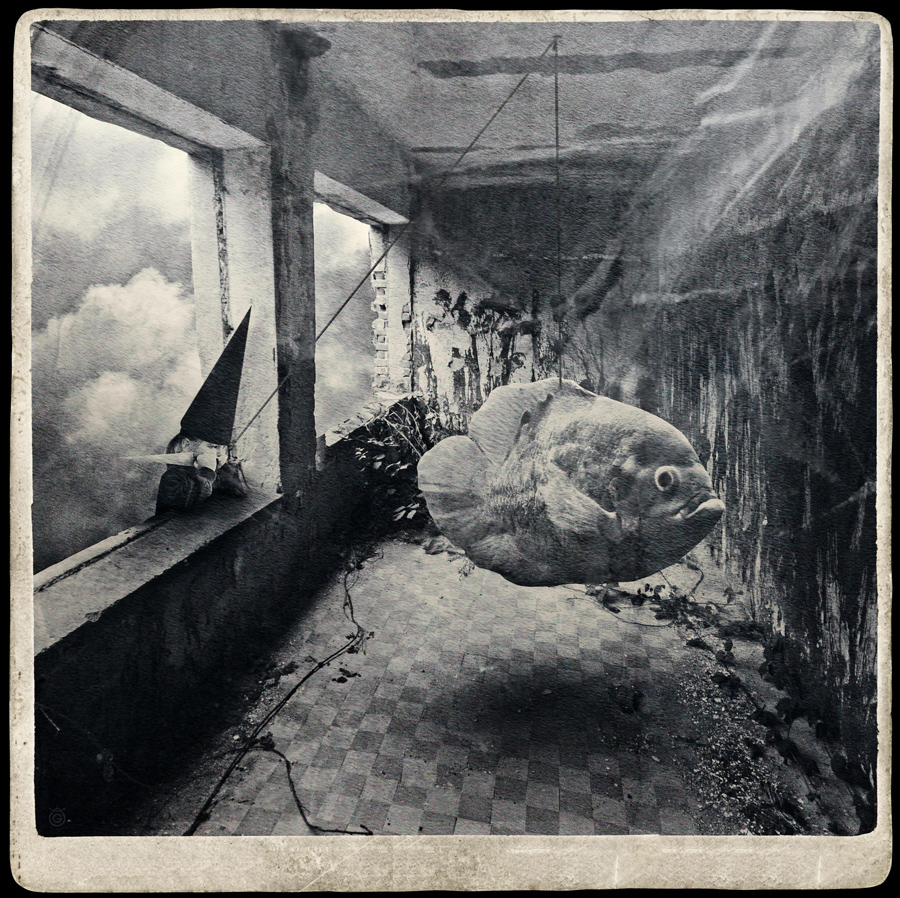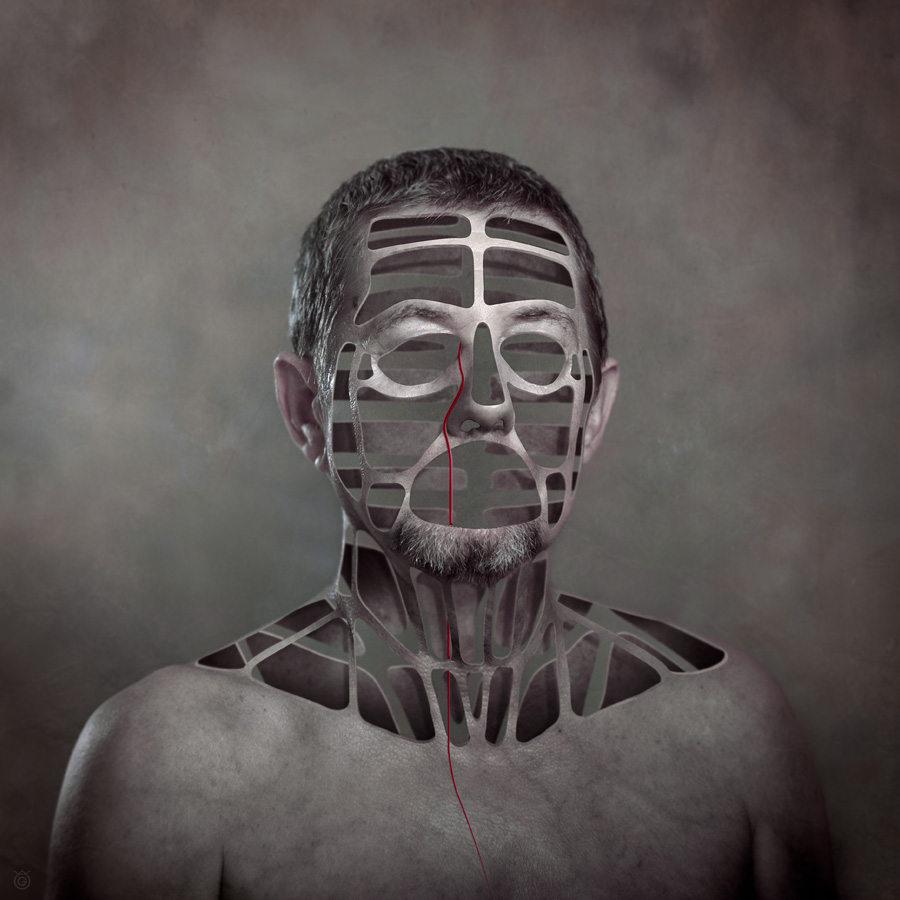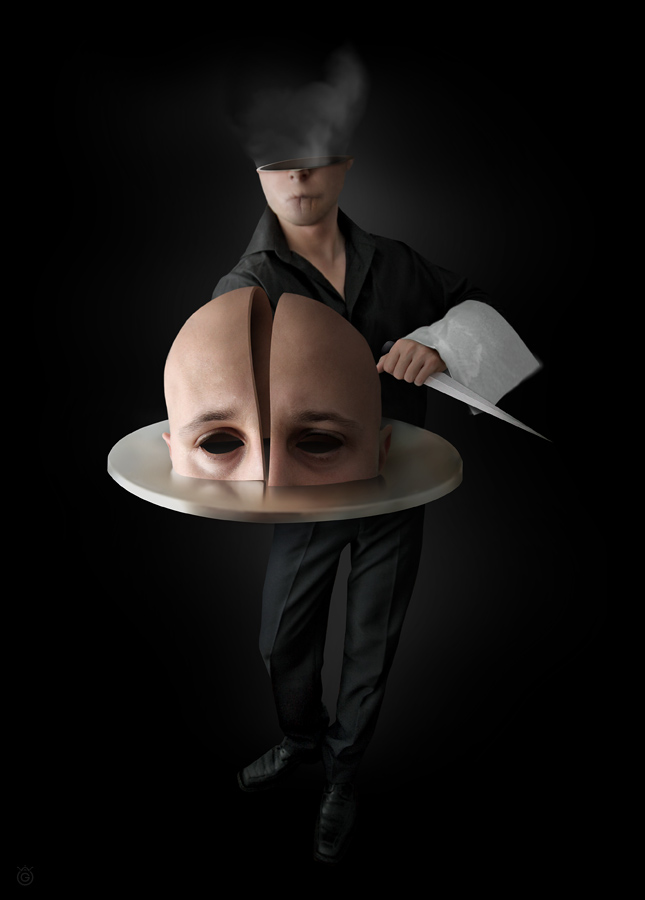 ---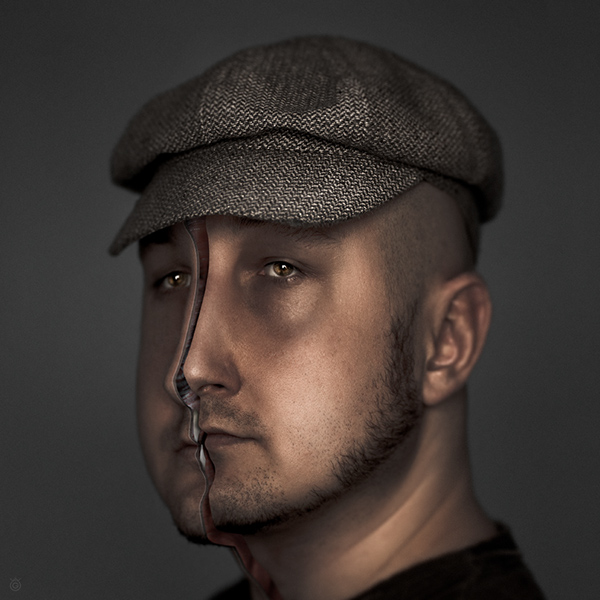 Wojciech Grzanka, also known as Voogee, was born in a small town called Jelcz-Laskowice in Poland. He is a web designer, photographer and photomanipulator from Poland.
He works alongside with two other friends in a web design studio called Helldesign, however his real passion is photography. He creates often disturbing surreal photomontages which often display ordinary things which we experience in reality, along with objects that seem to be weird due to their placement within the manipulated photograph.
He's also known as 'voogee', using this nickname on many photography-related sites.