The Surrealism Website
Wojtek Siudmak (1942-)


---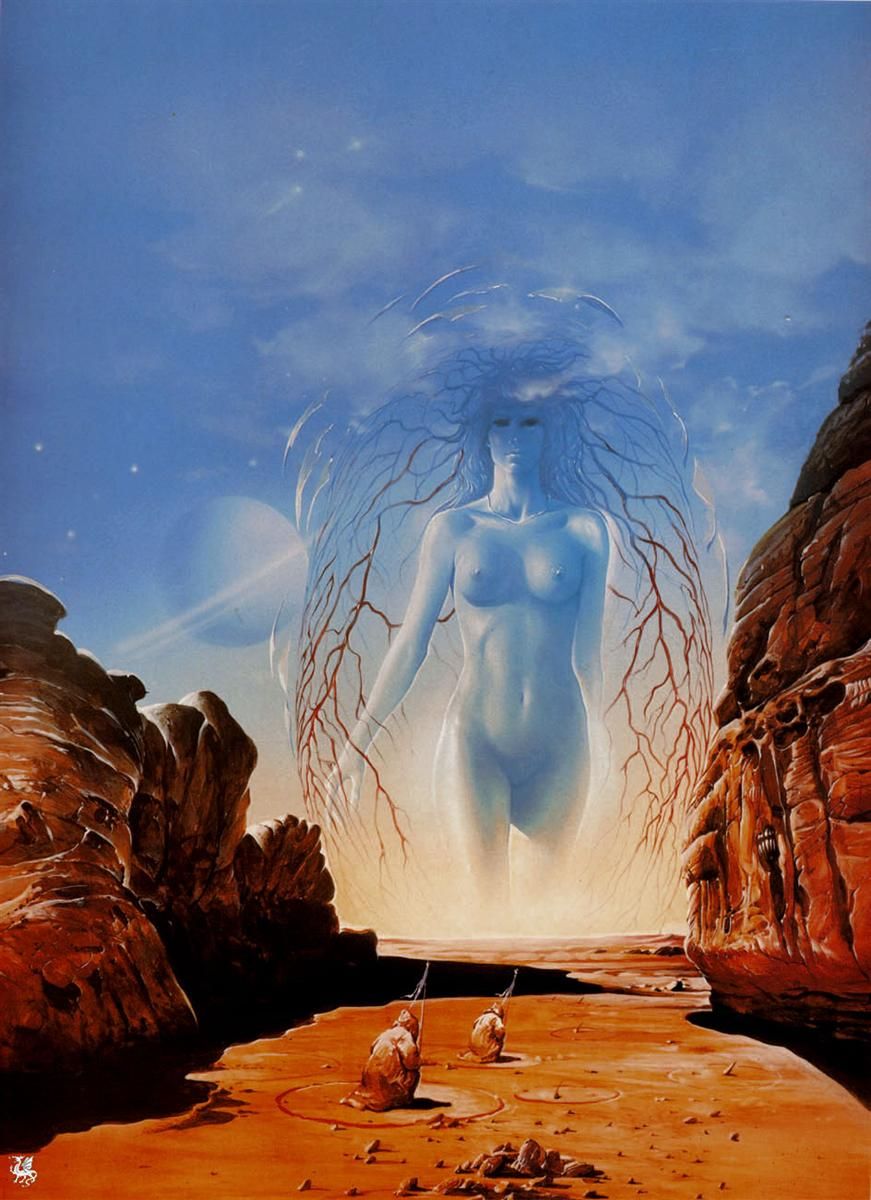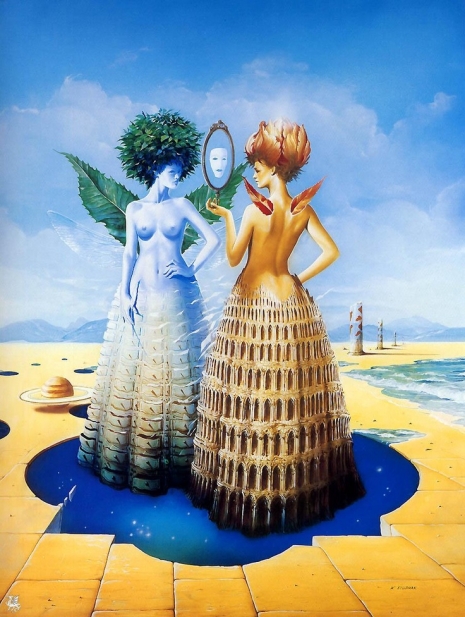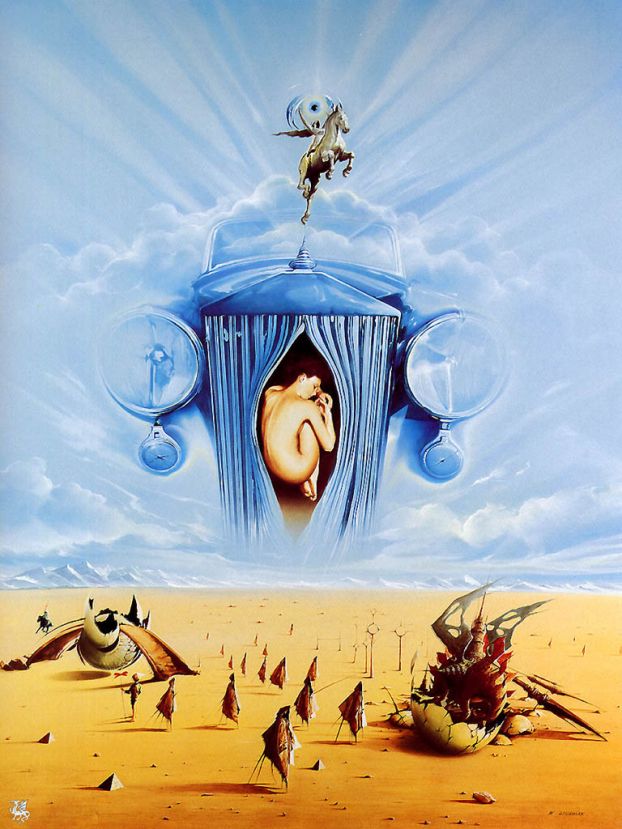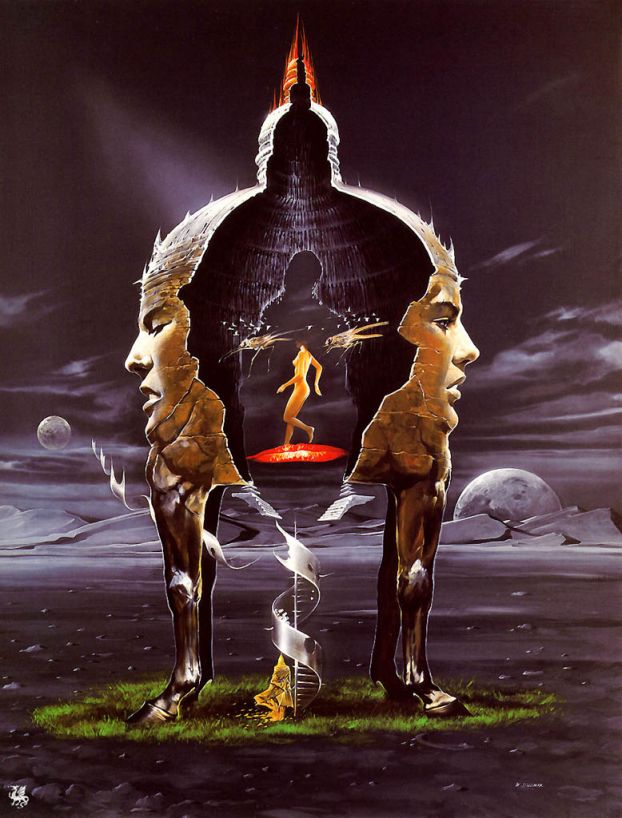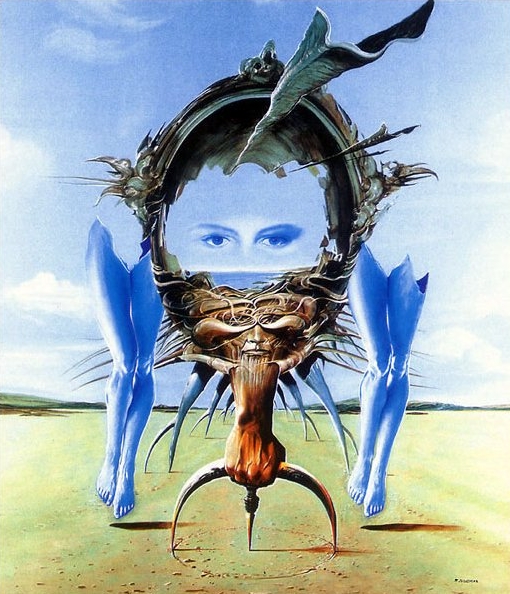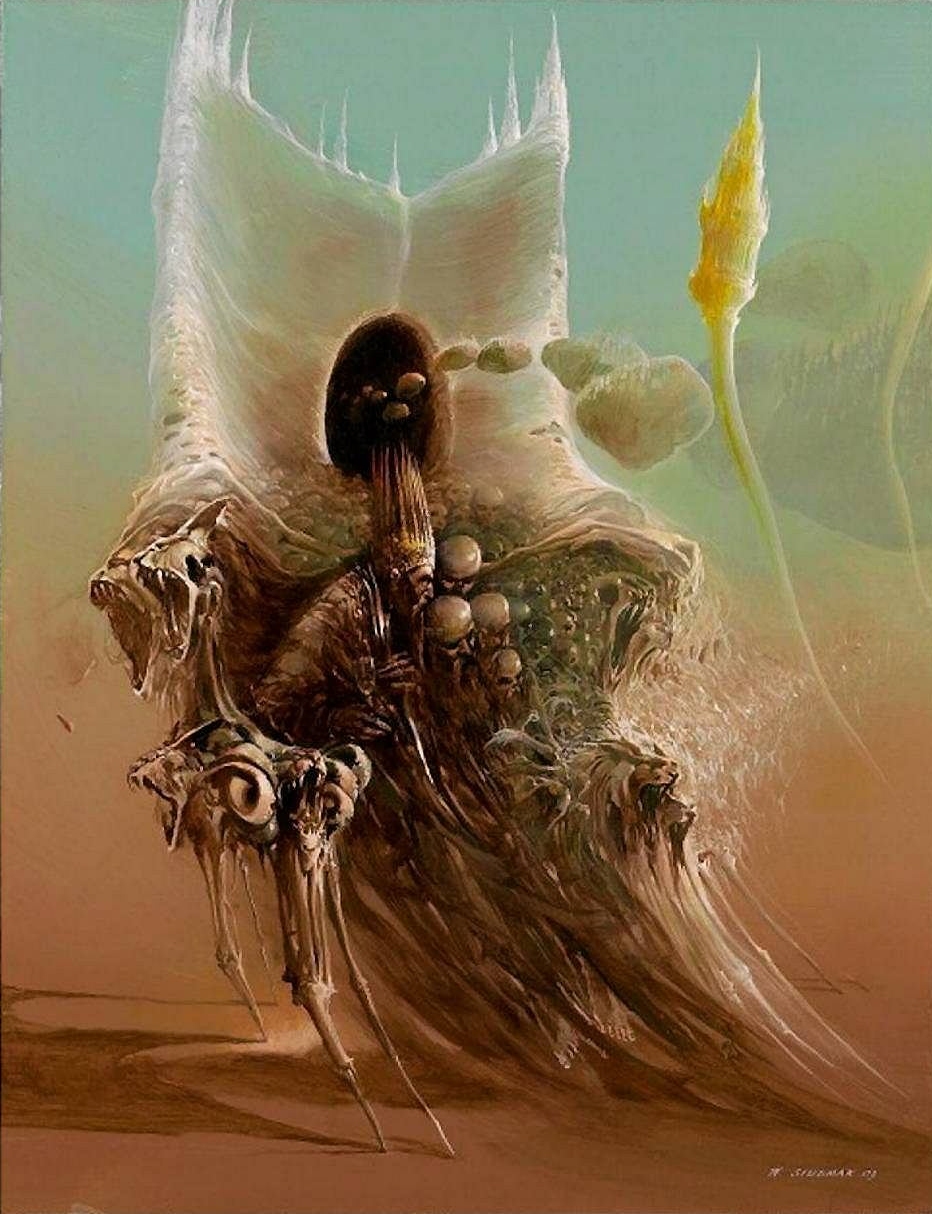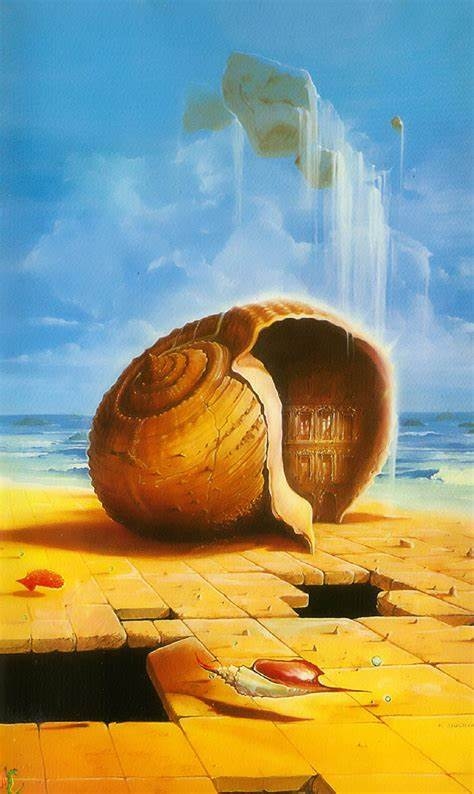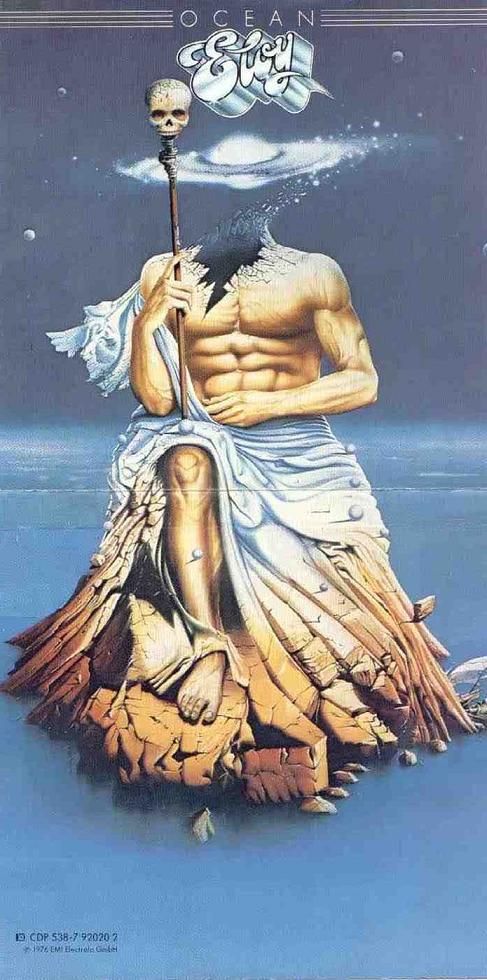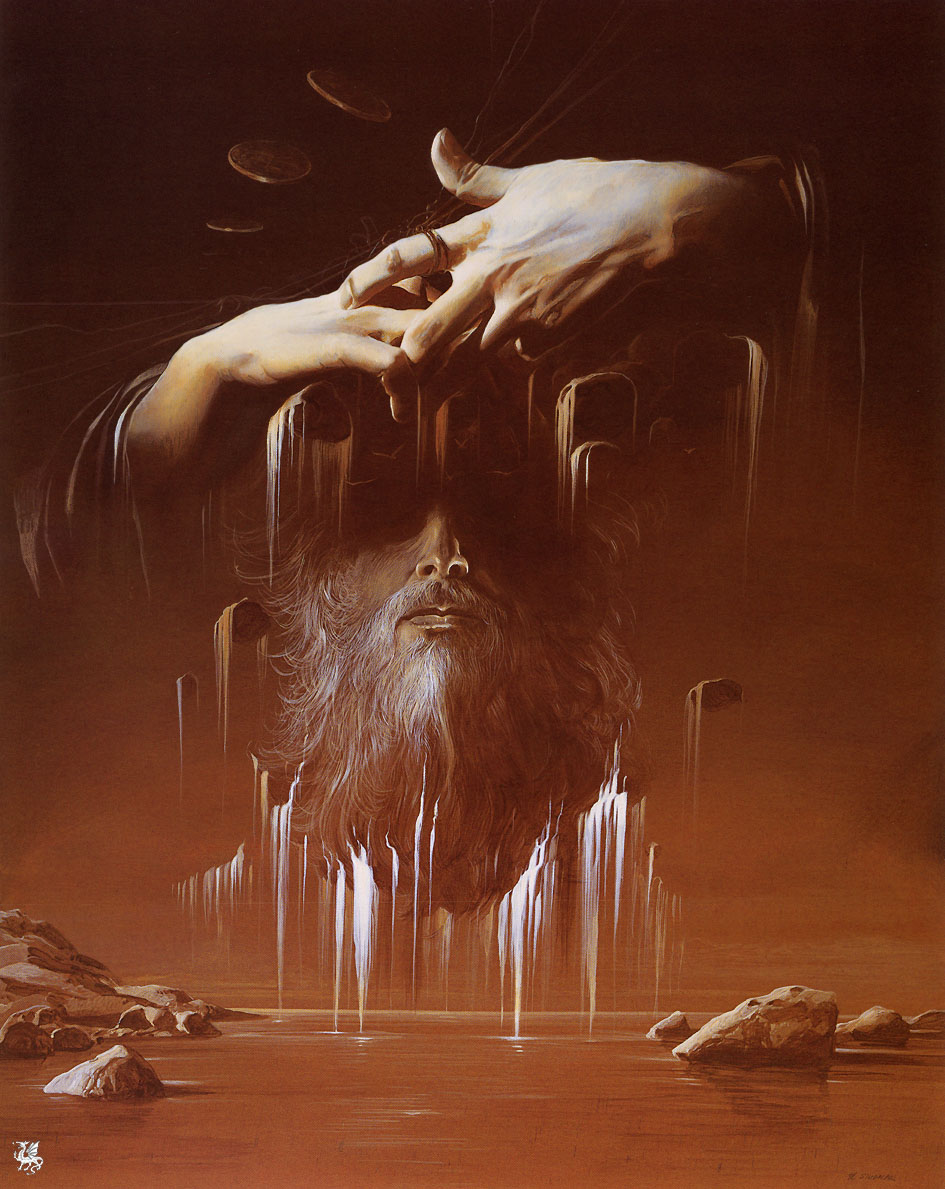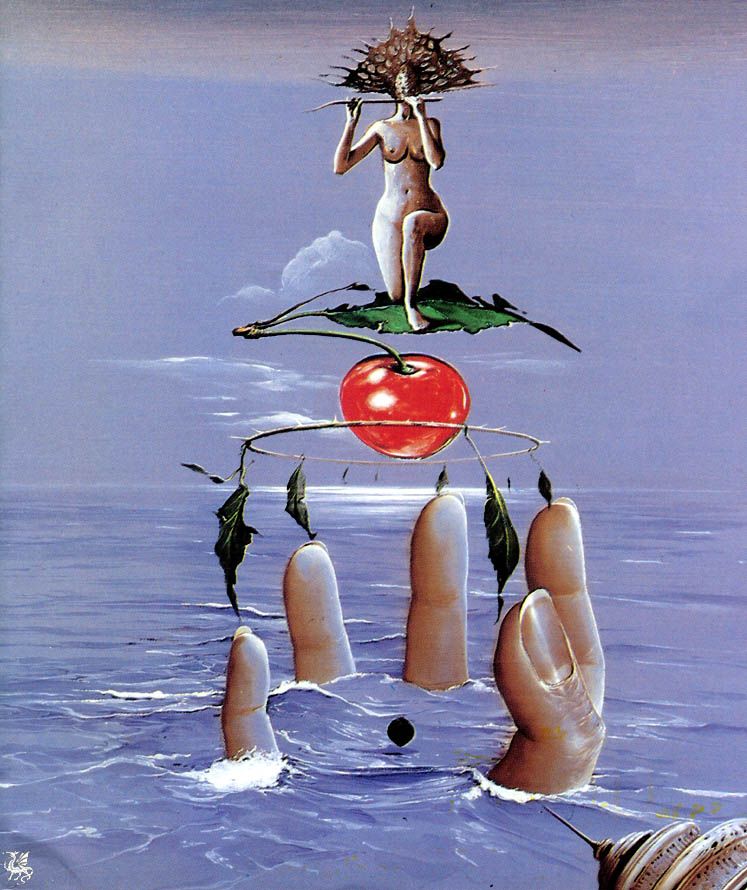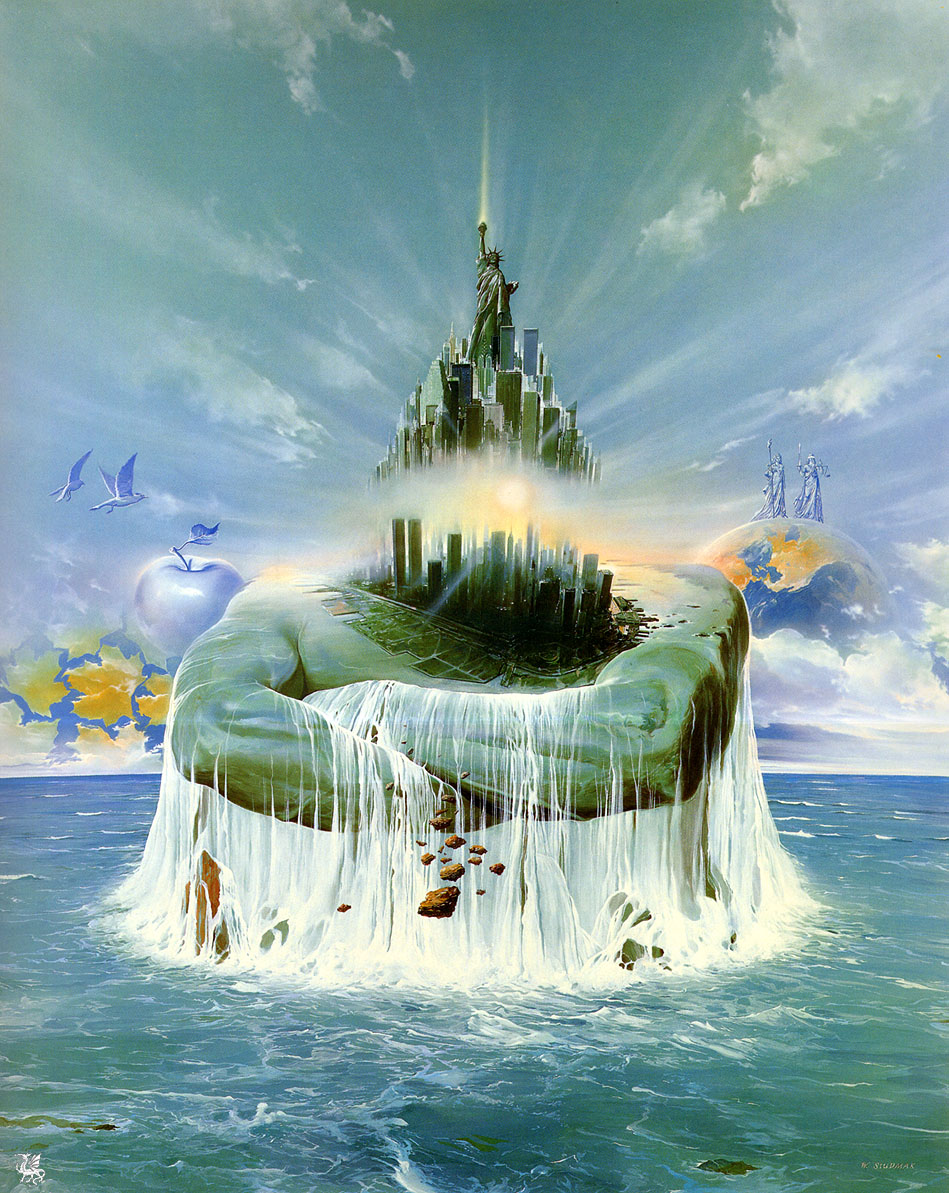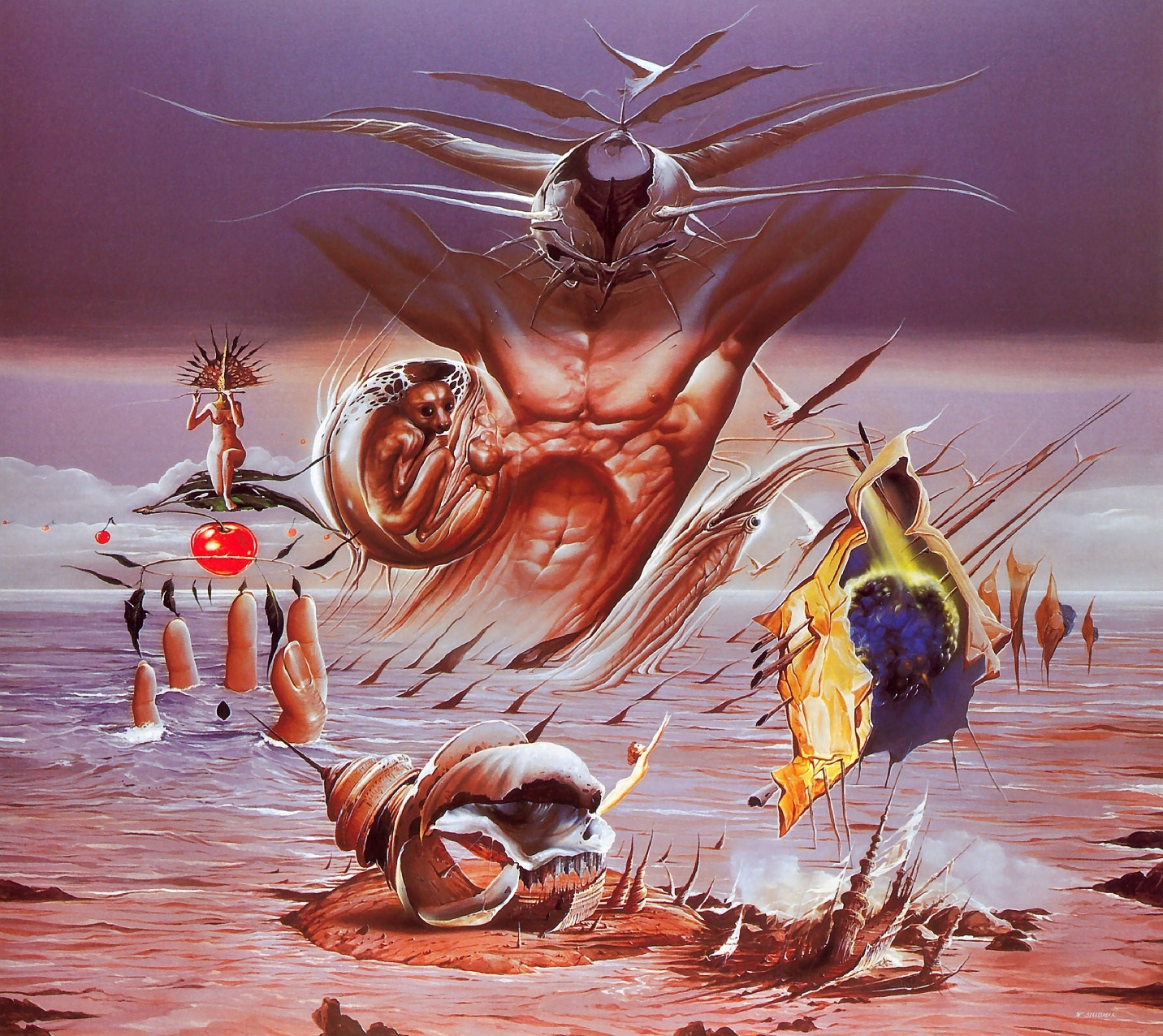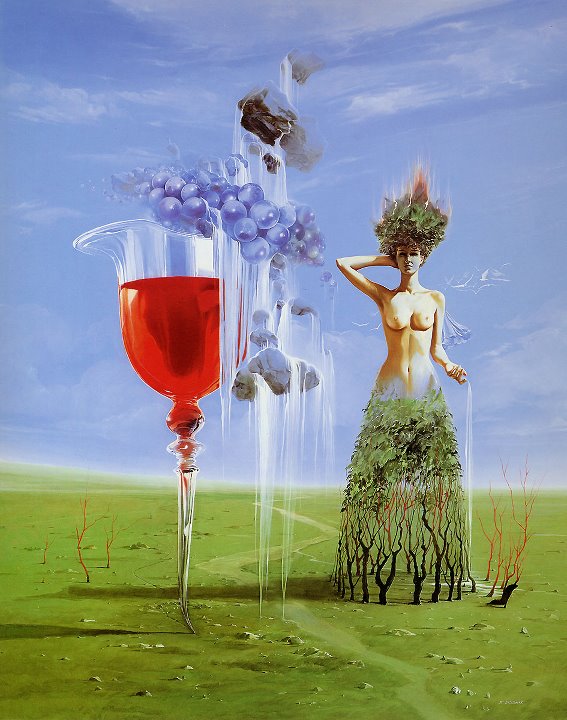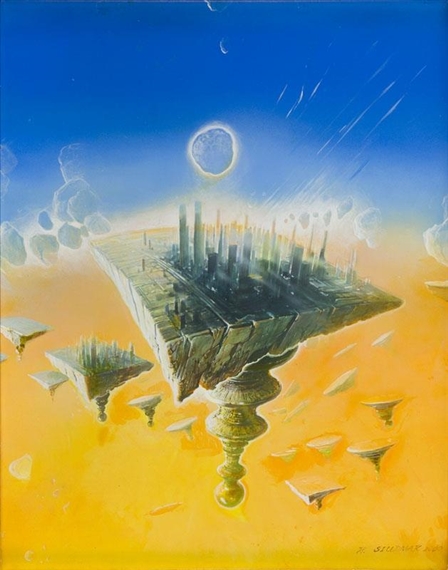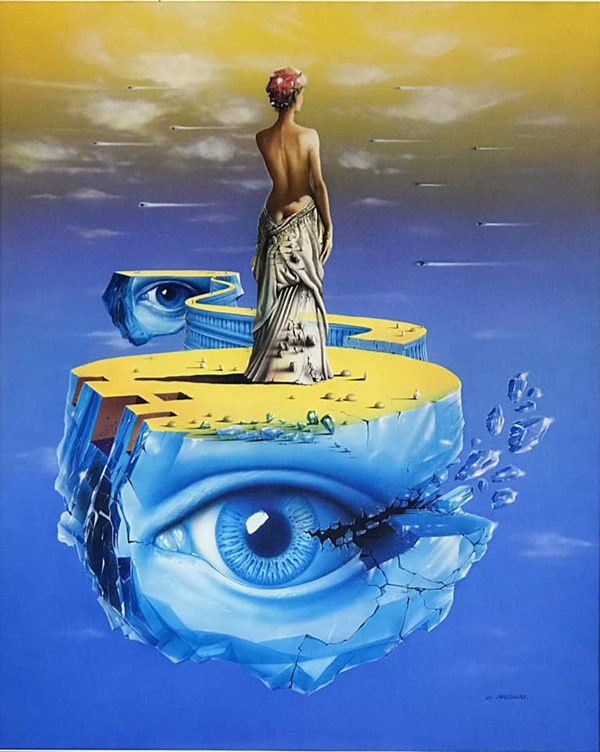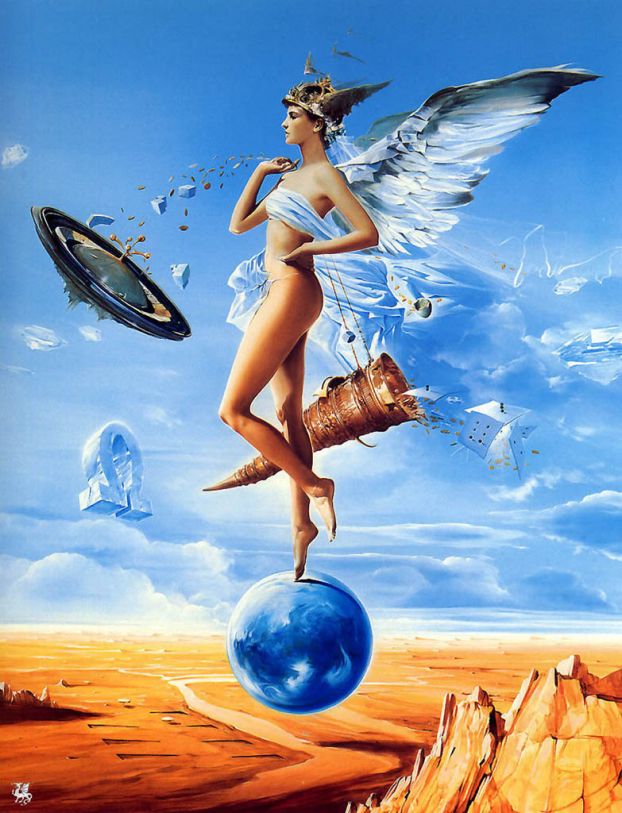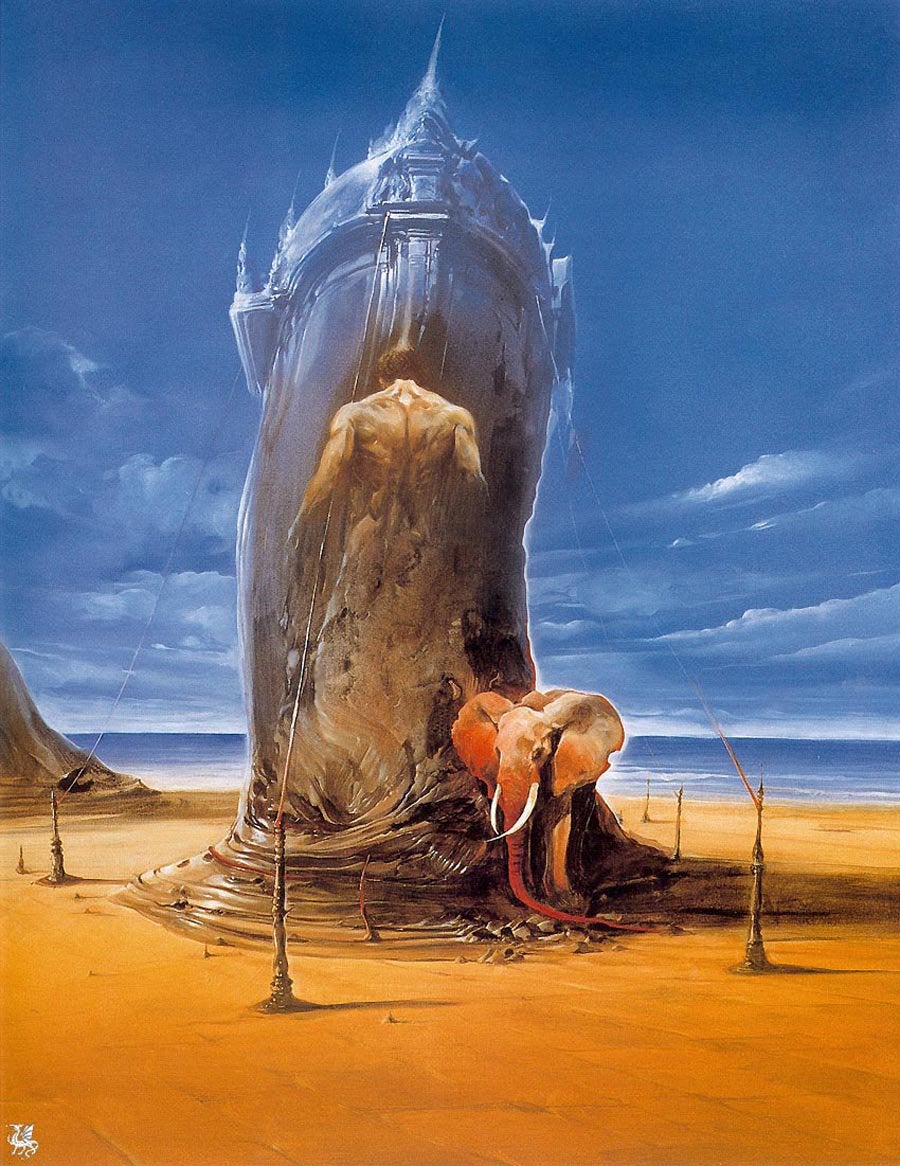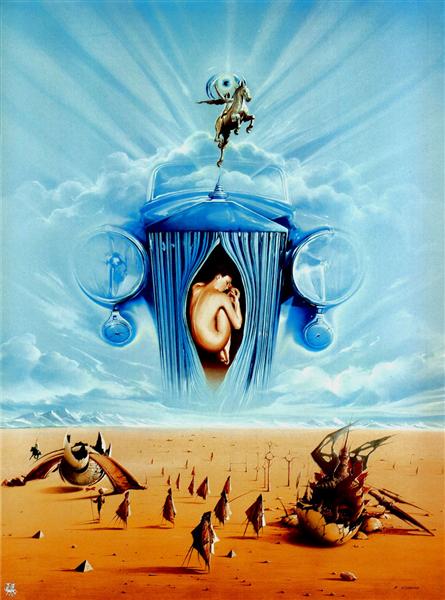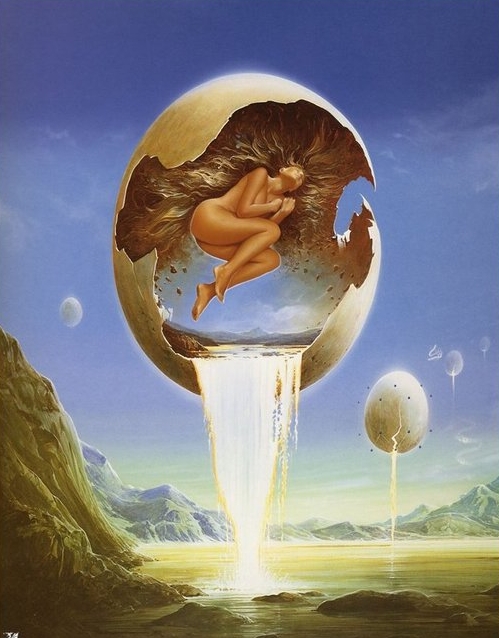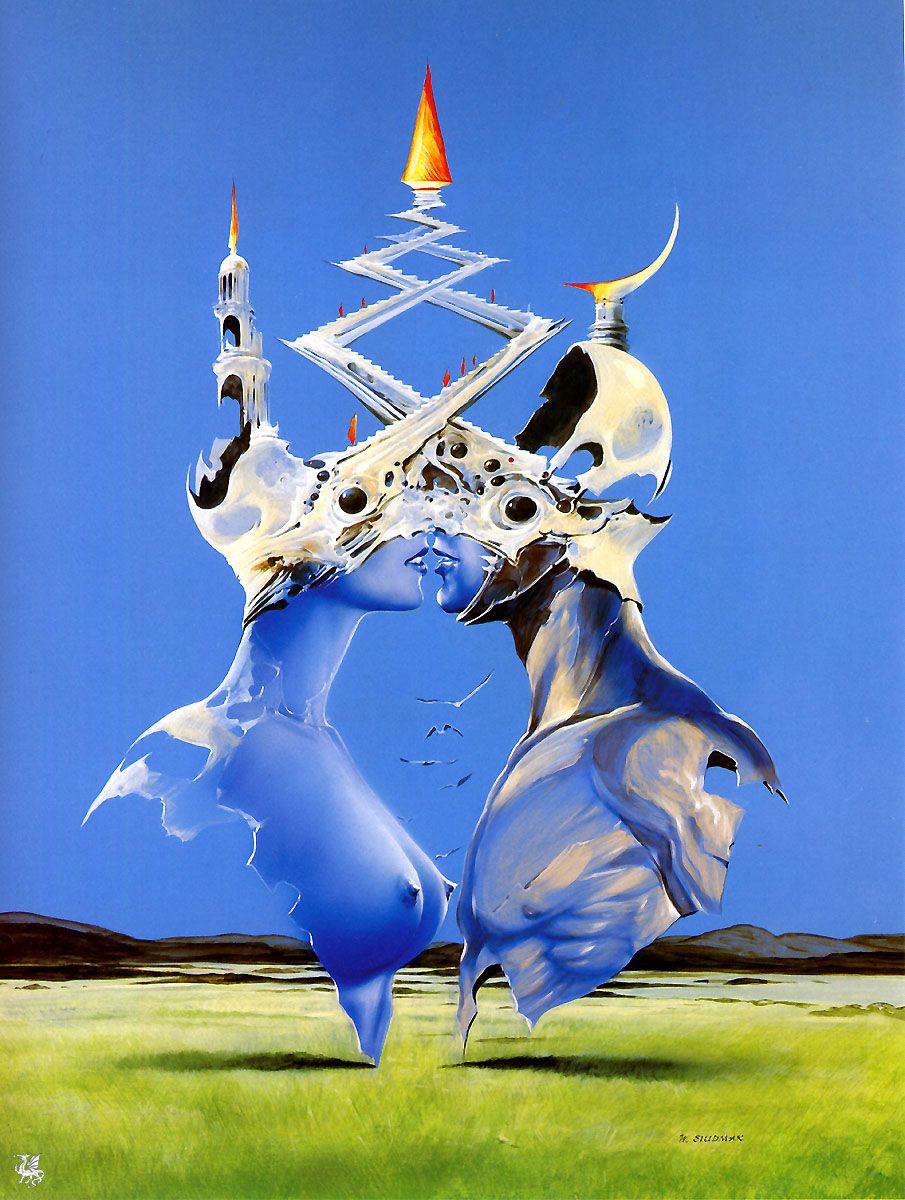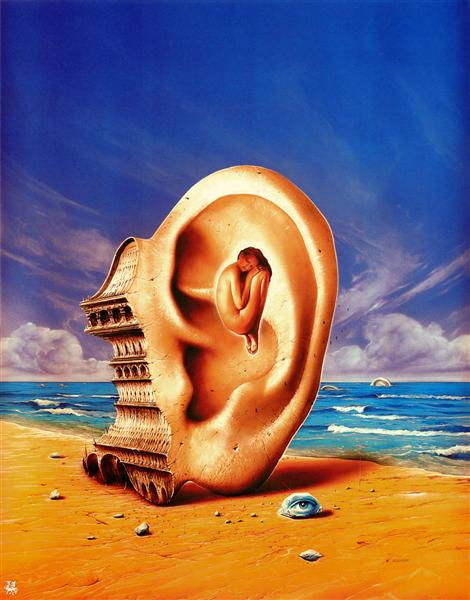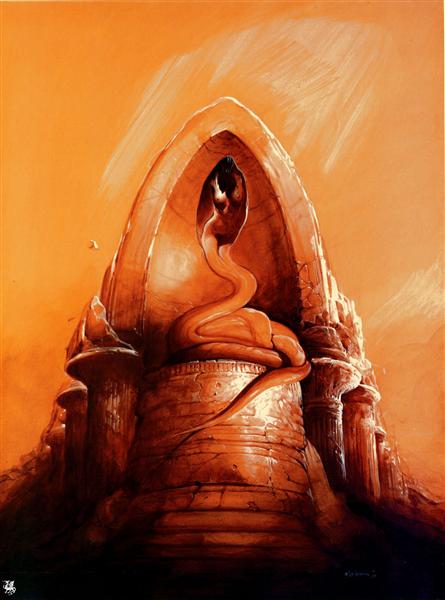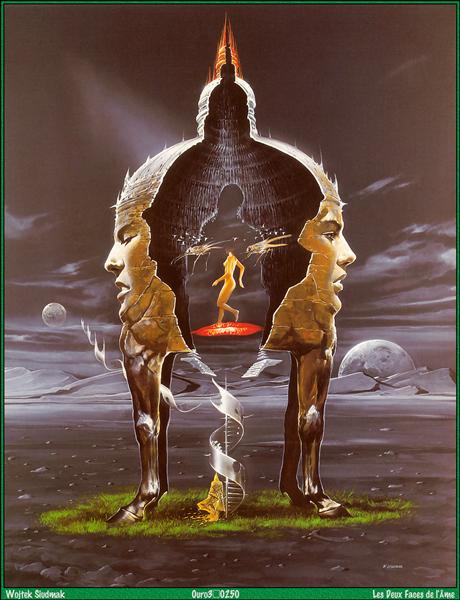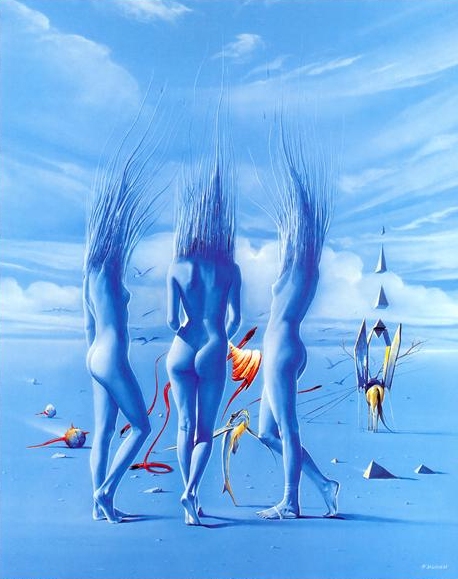 ---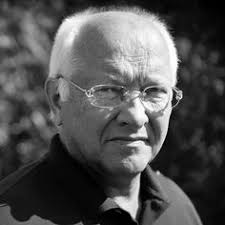 Wojciech "Wojtek" Siudmak, was born in Wielun, Poland. In the years 1956-1961, he studied at the High School of Plastic Arts in Warsaw and then at the Academy of Fine Arts in Warsaw. In September 1966, he arrived in France and continued his studies at the Ecole des Beaux-Arts in Paris.
For almost 50 years, he has lived and worked in France. Wojtek Siudmak is considered the main representative of fantasy realism, marrying a super-realistic vision and naturalistic art. His works are often used as illustrations for science fiction and fantasy literature, including the Polish edition of Frank Herbert's Dune series. He is also known for his work on album covers.
His style is rooted in the surrealism represented by Dali and Magritte.