The Surrealism Website
Yu Sugawara (1977-)


---
---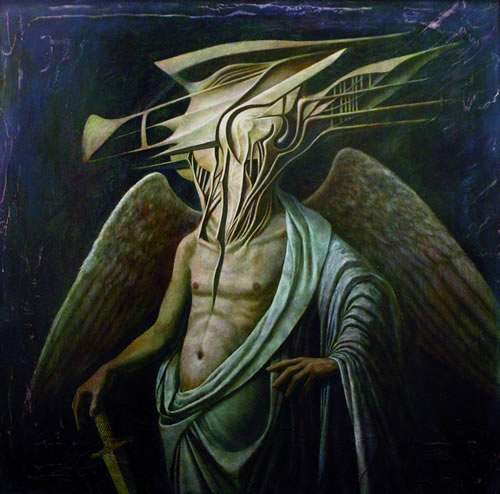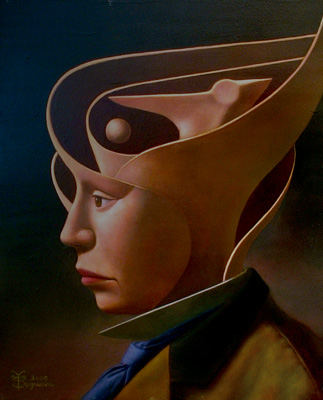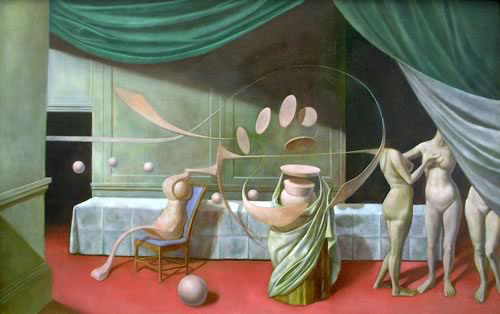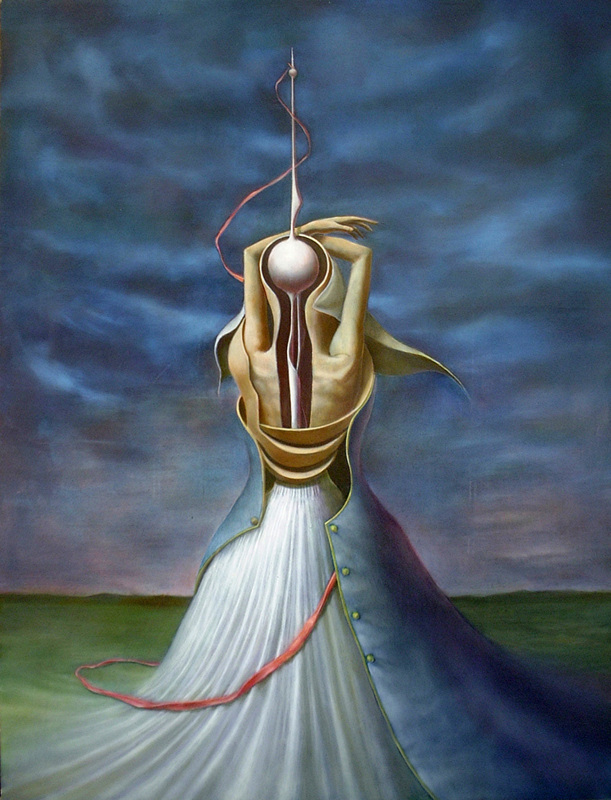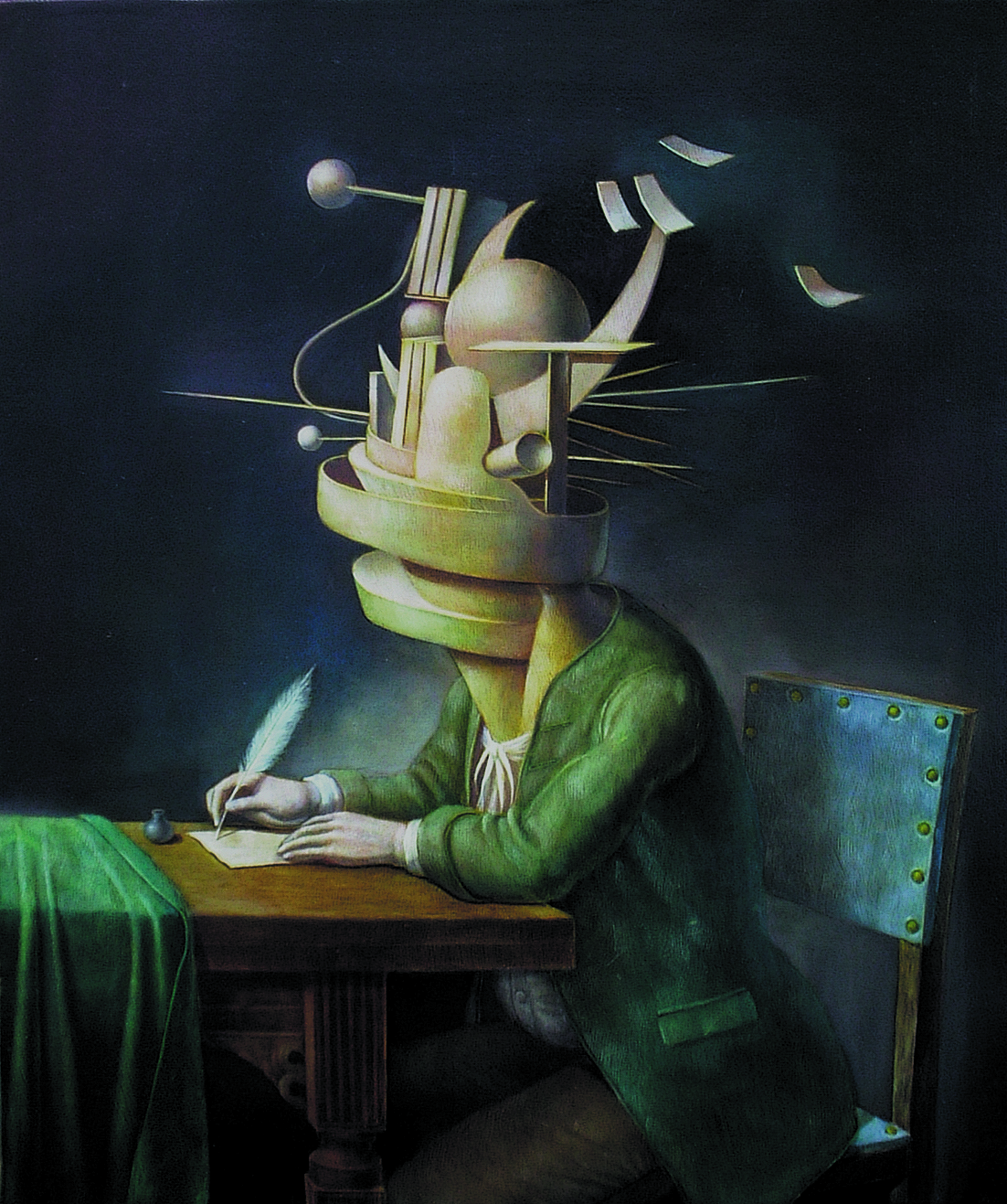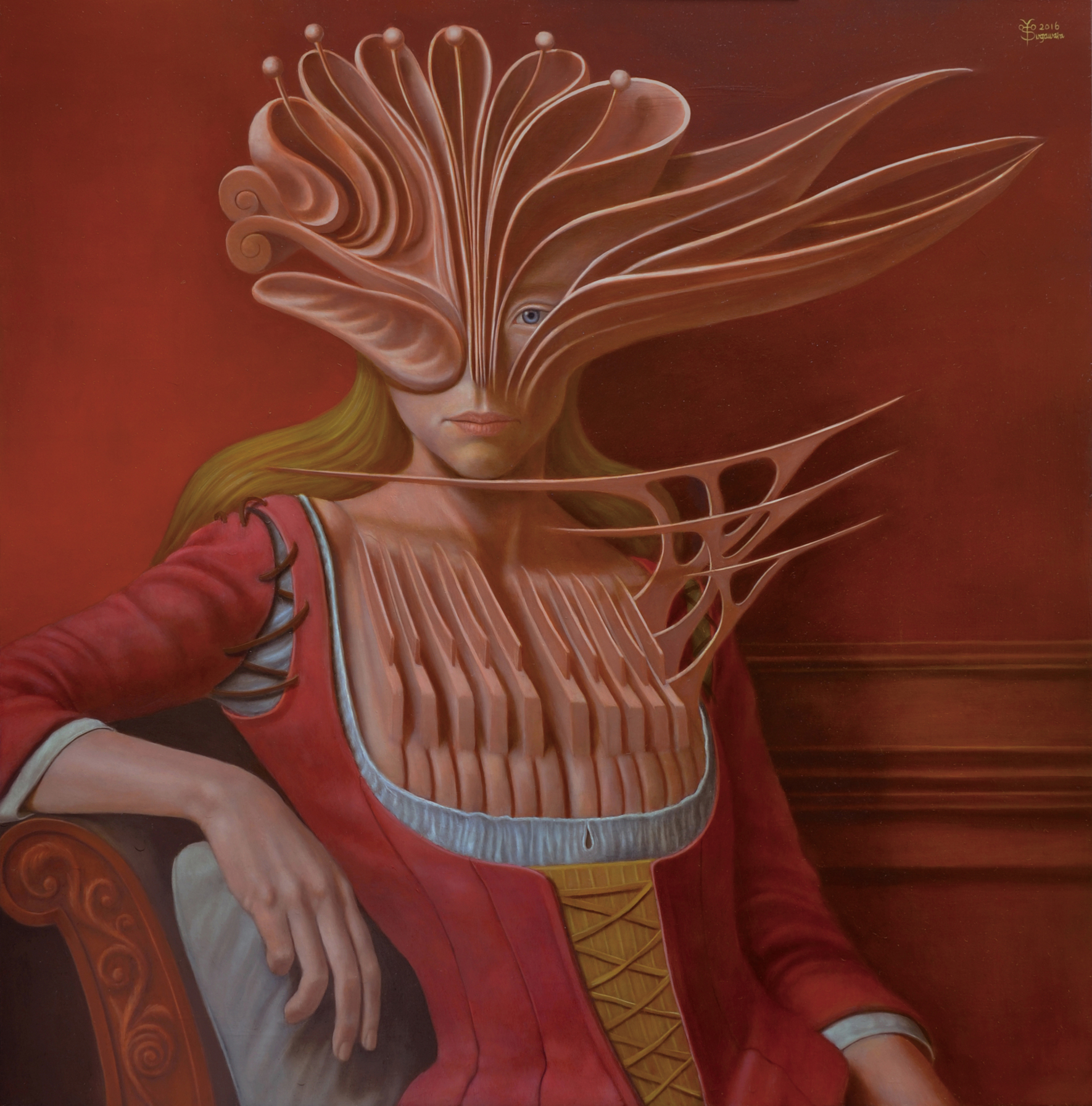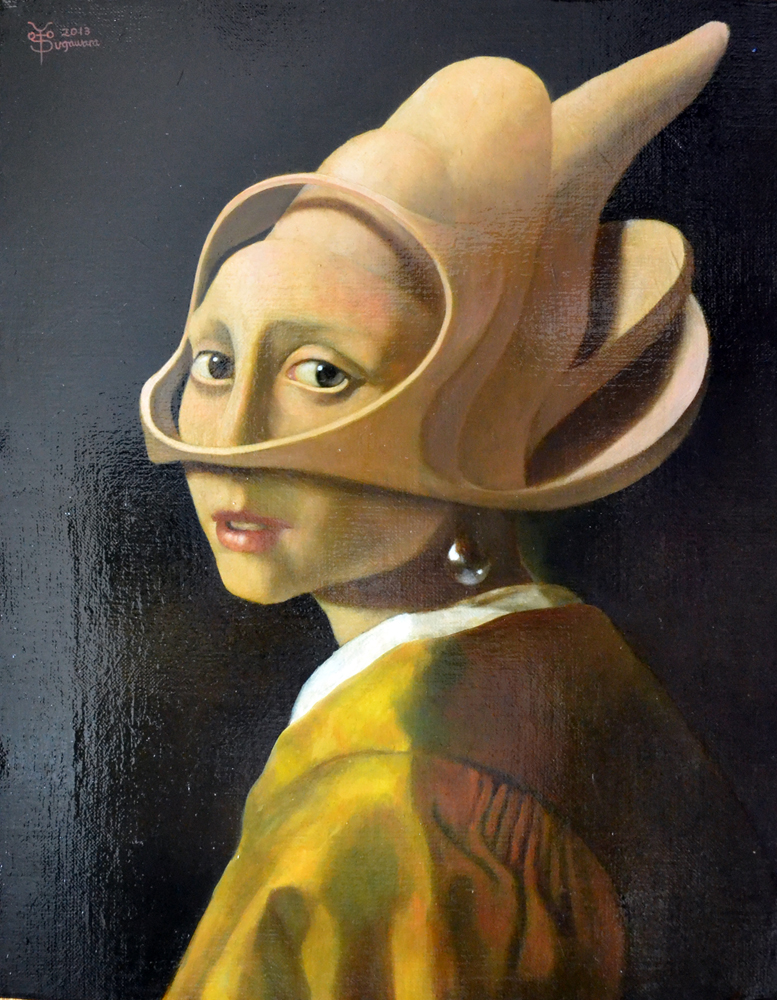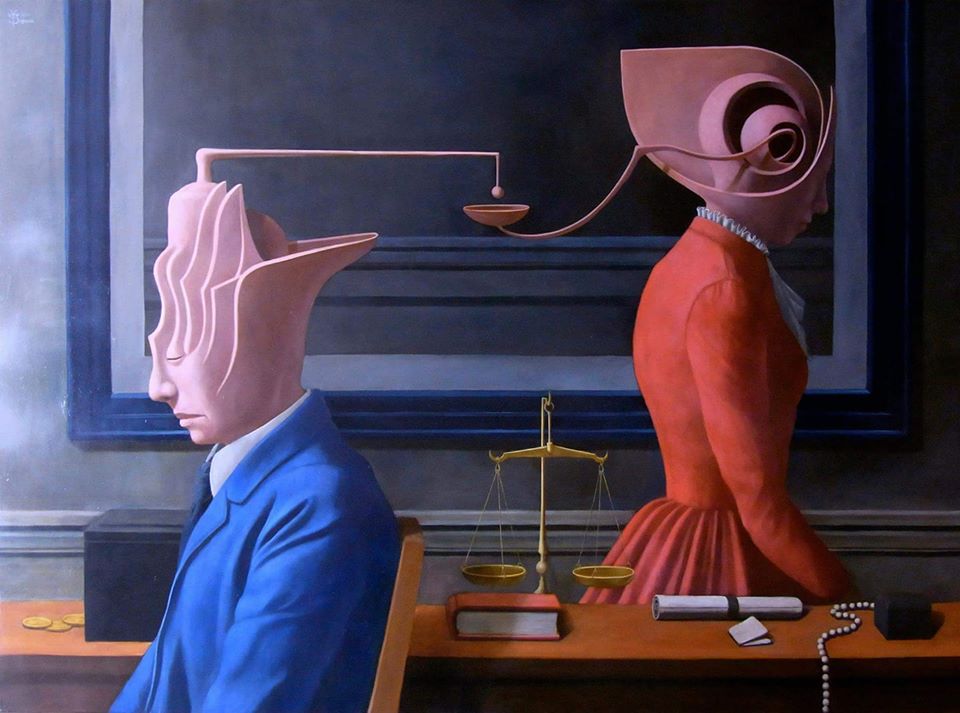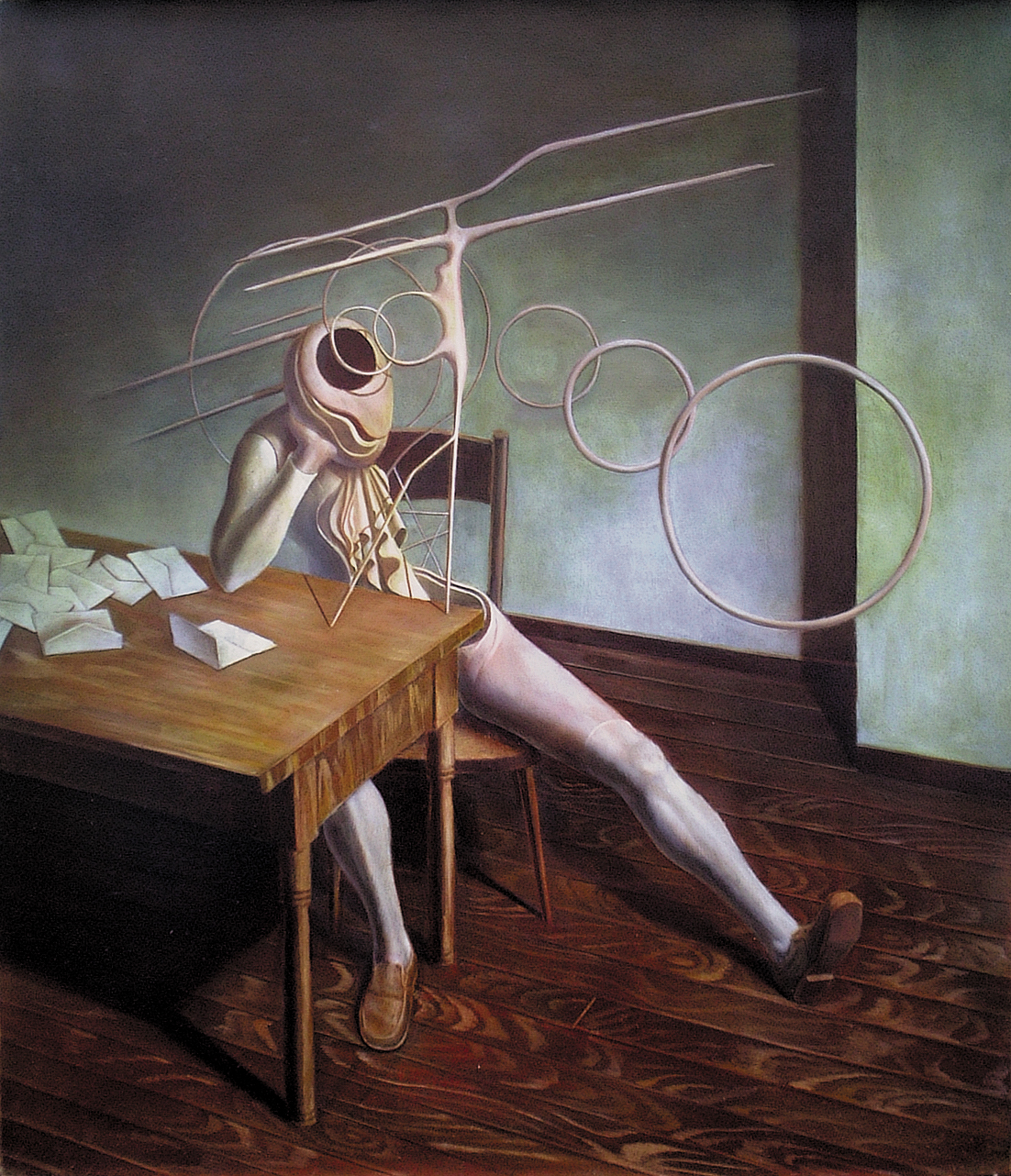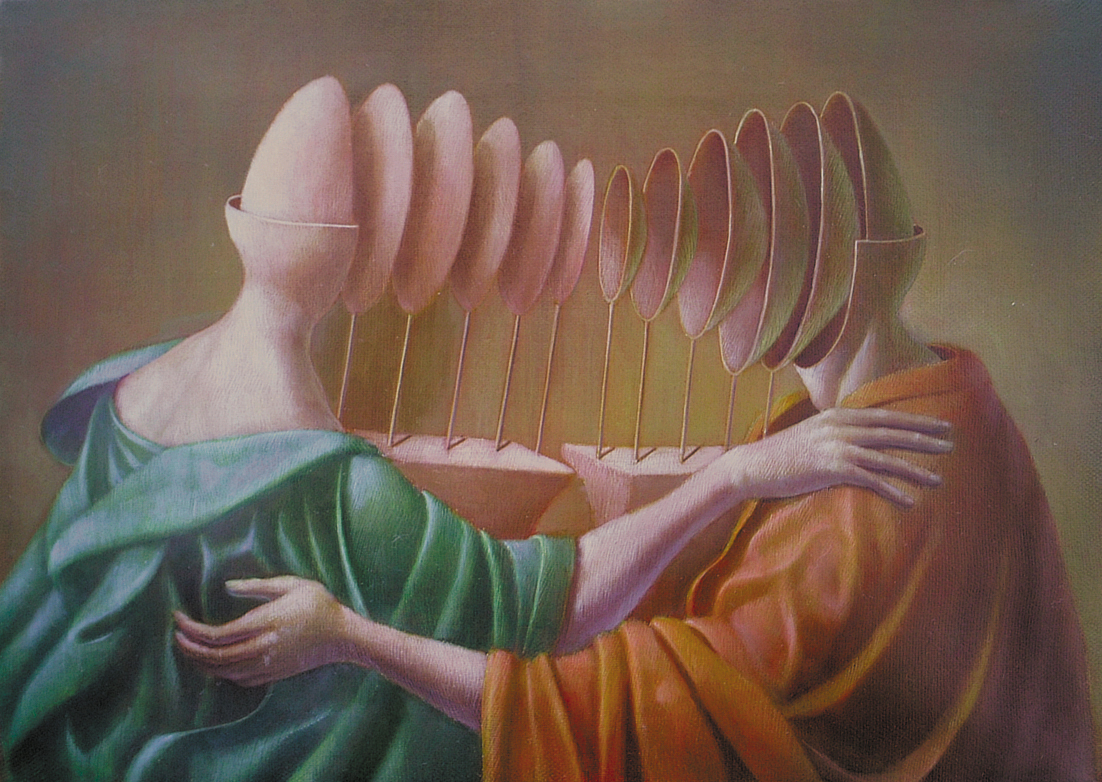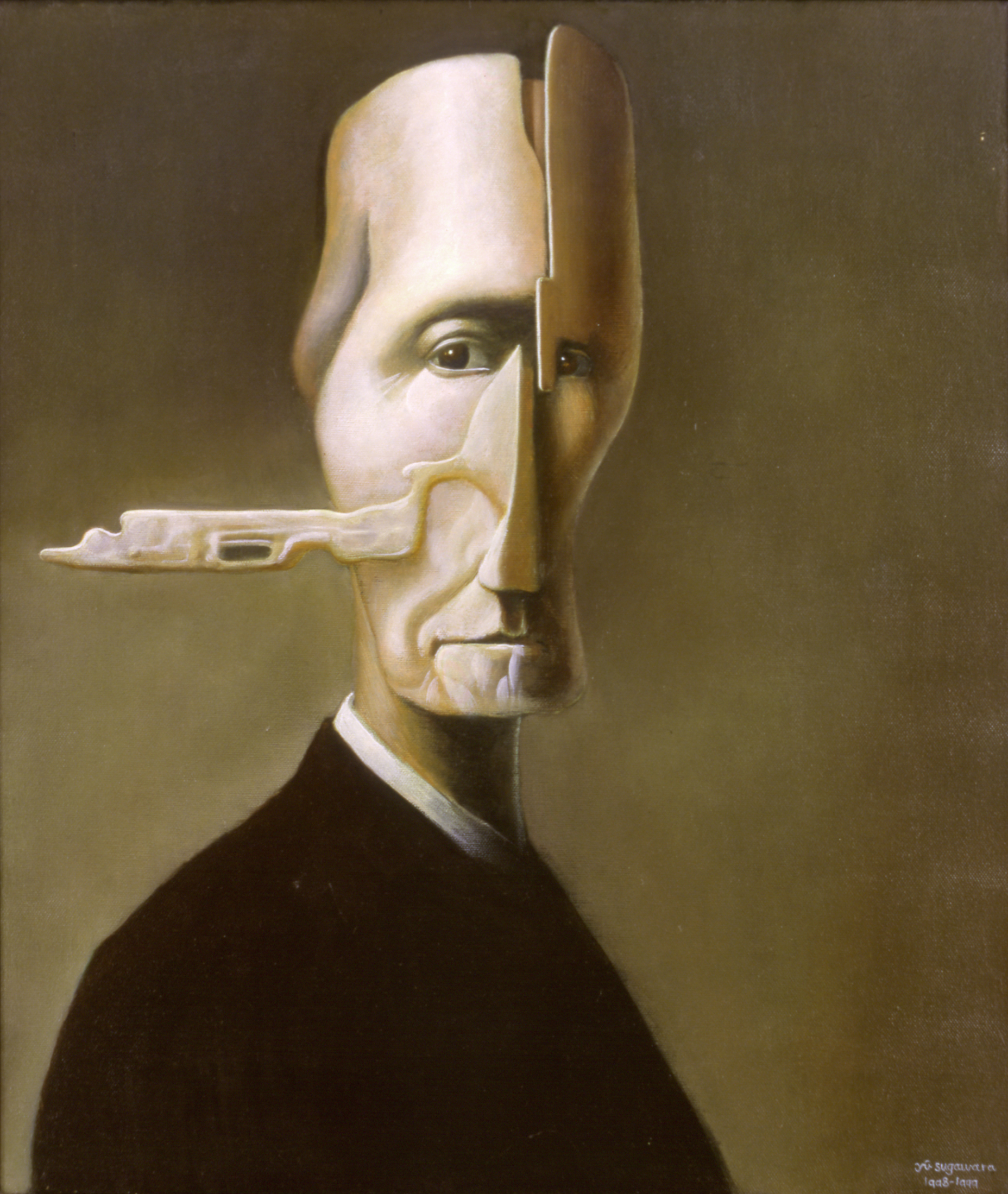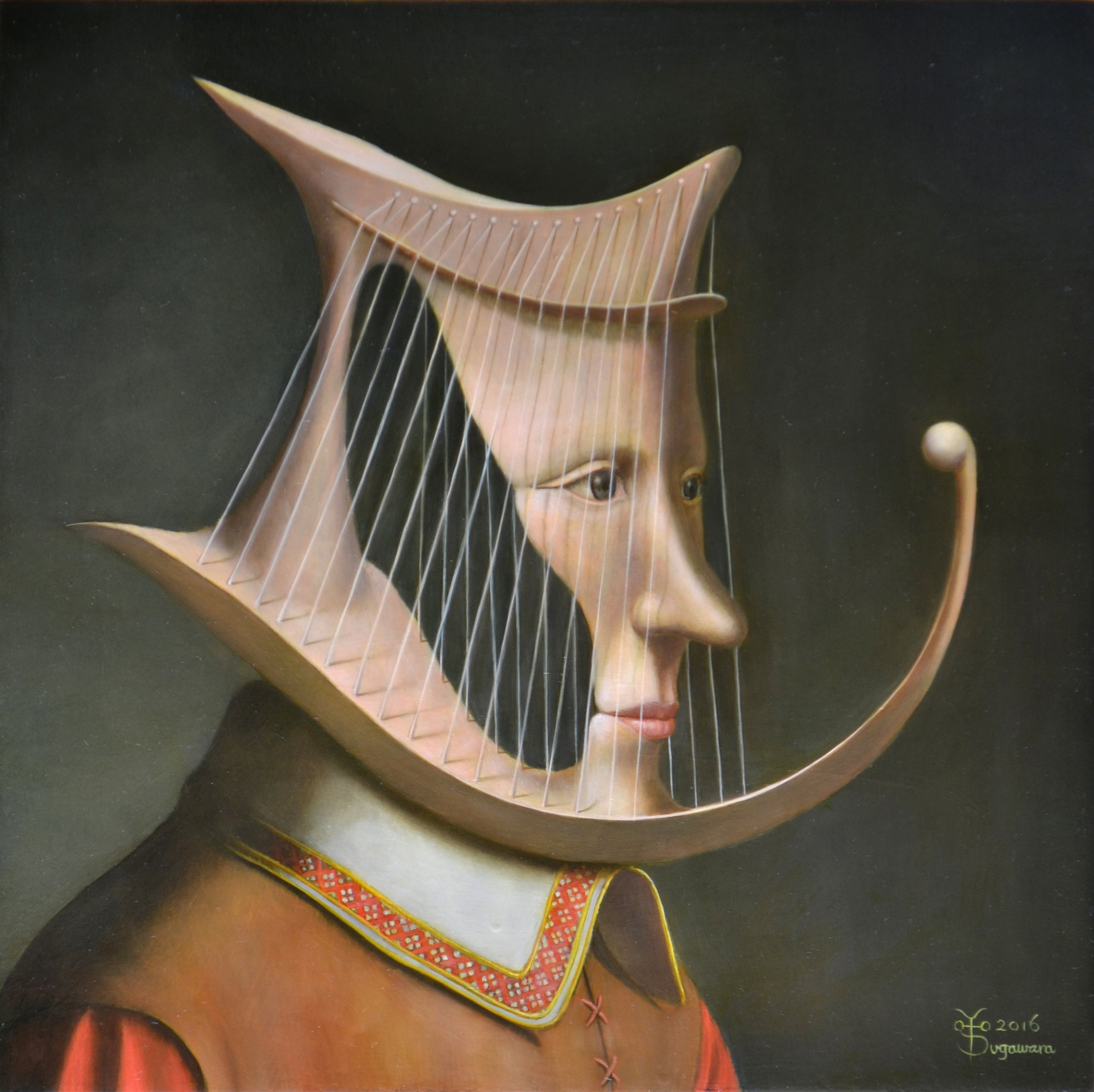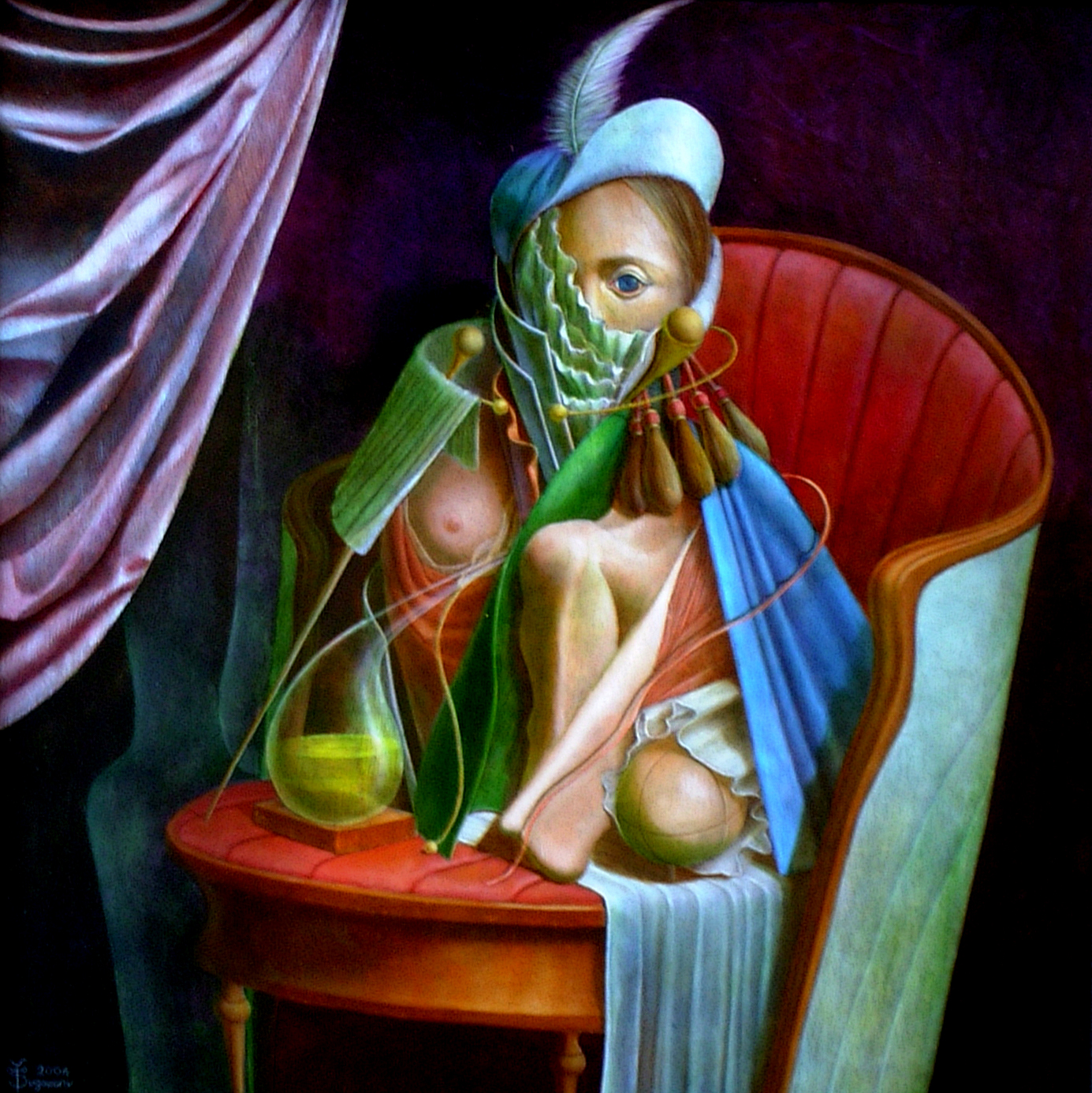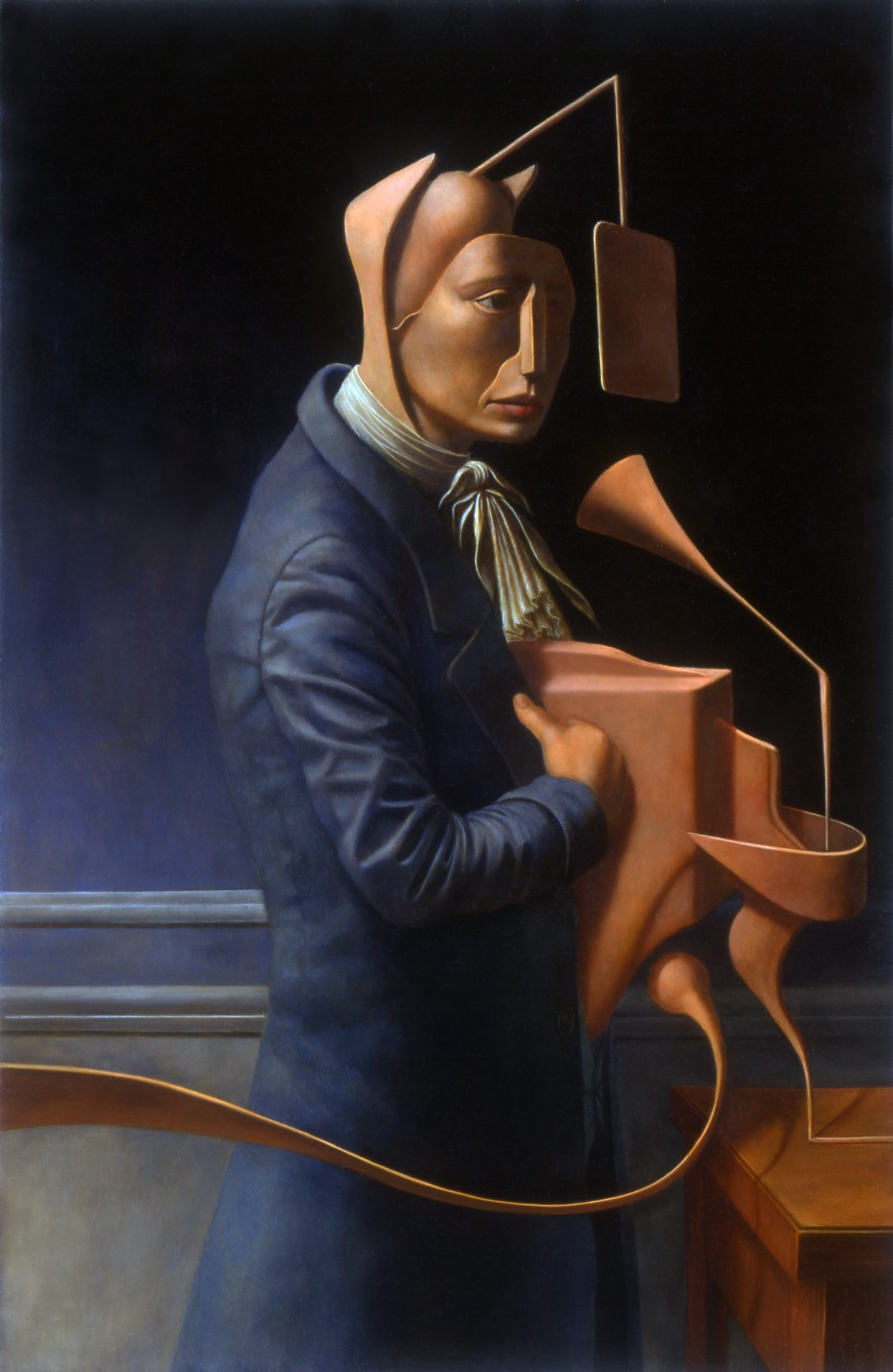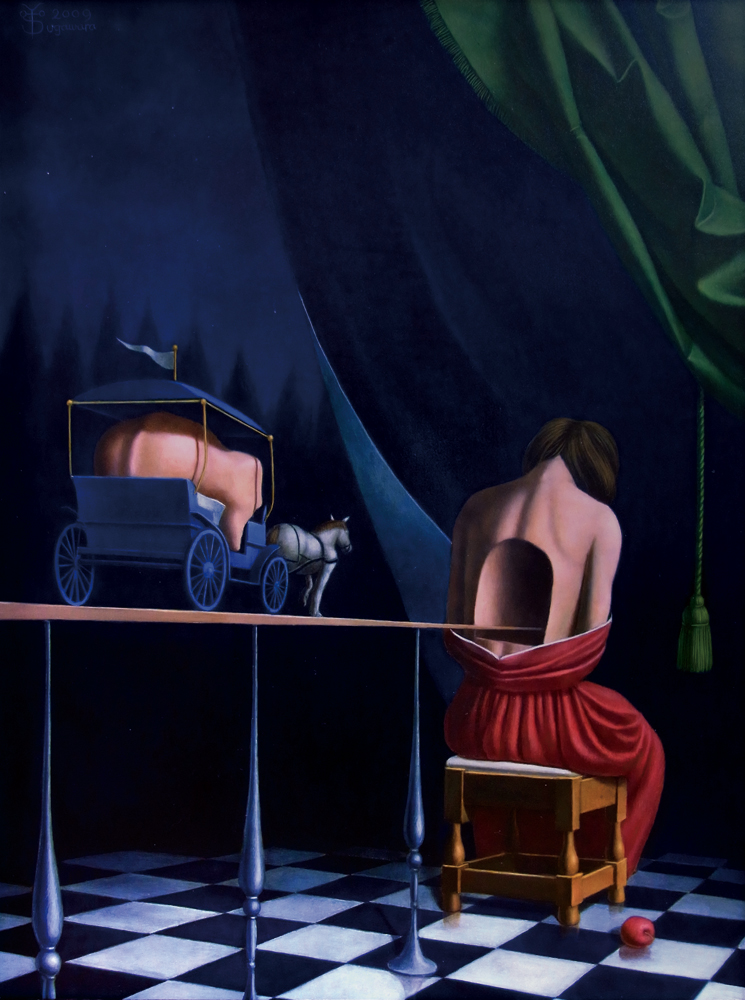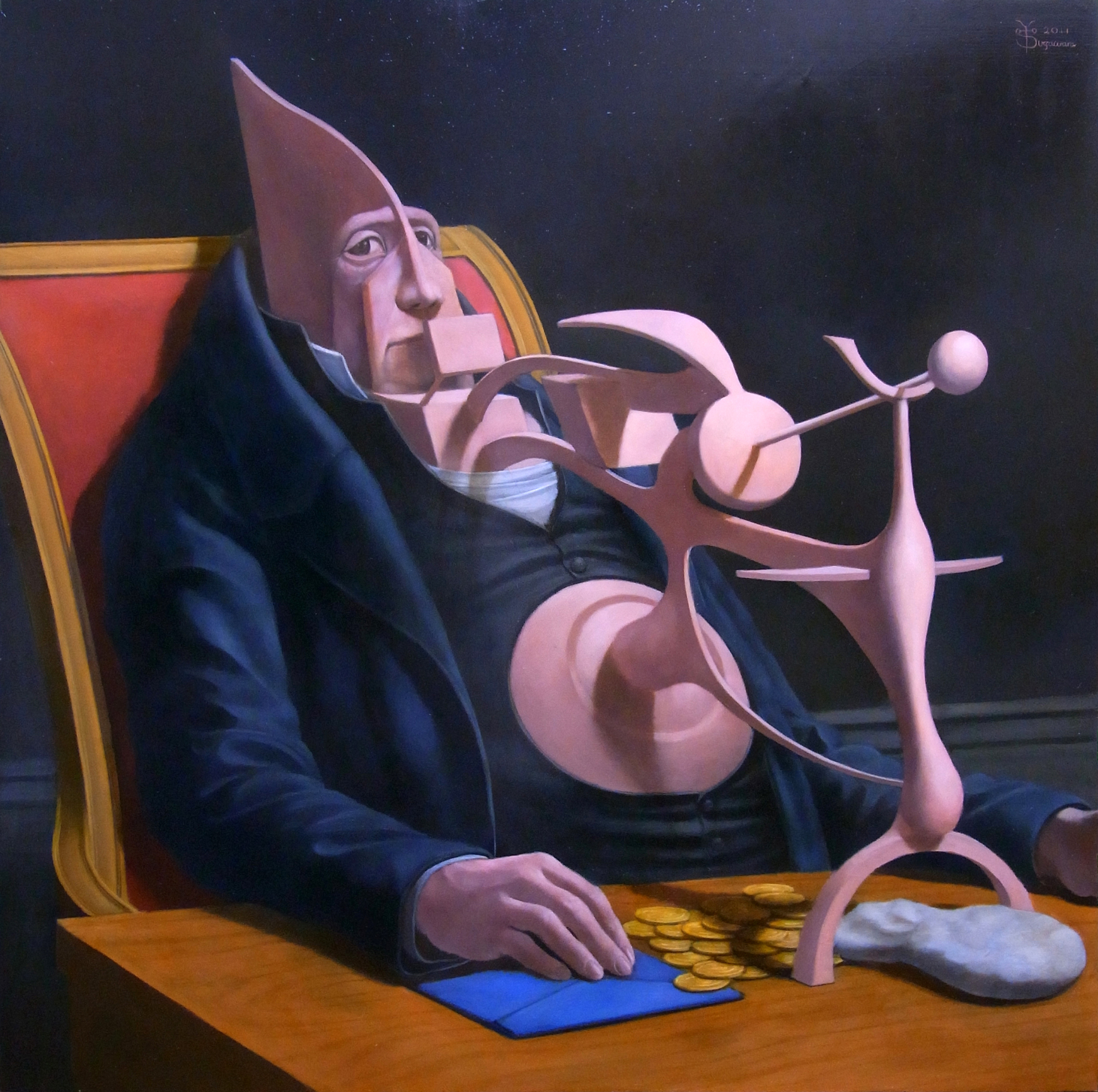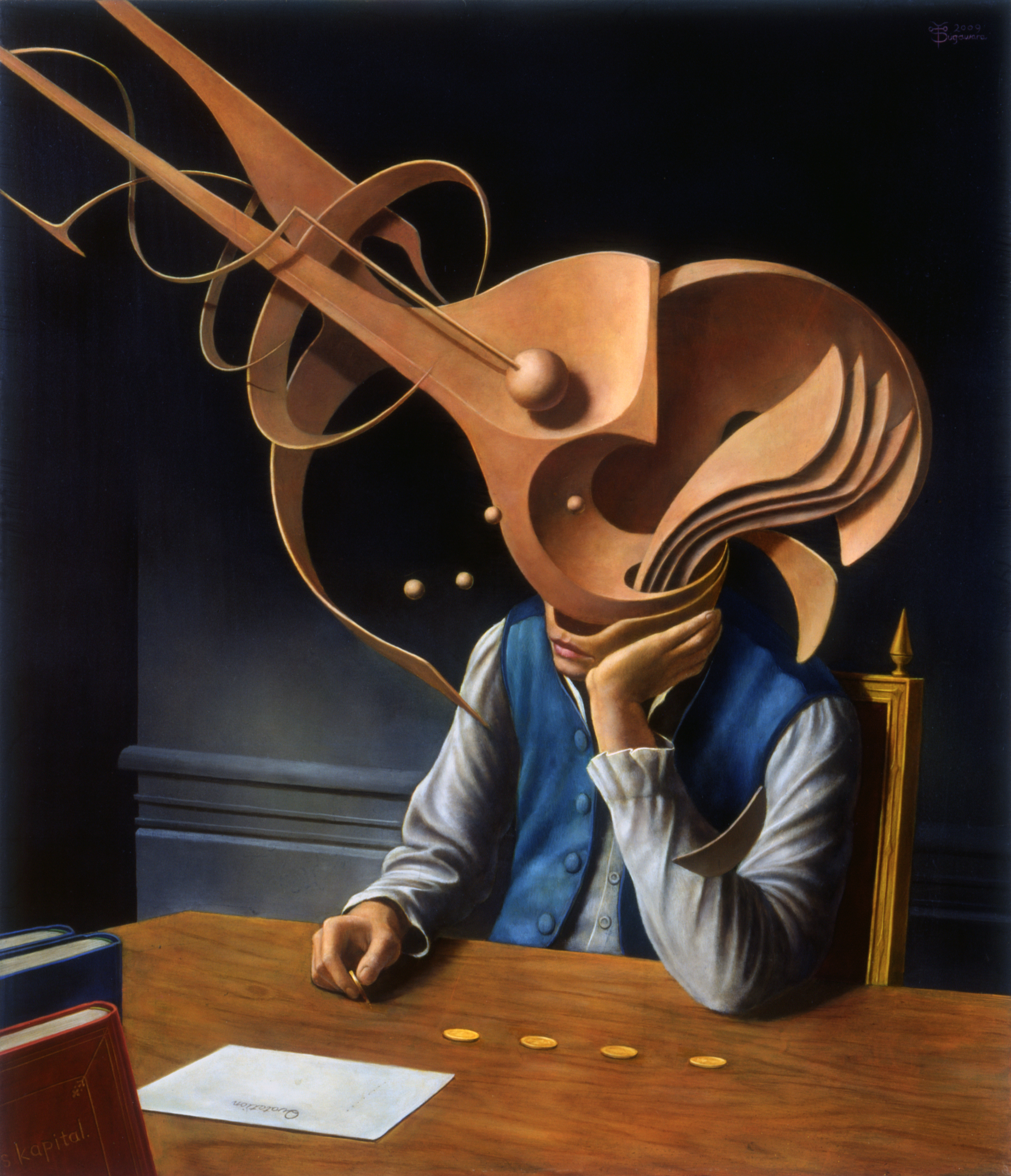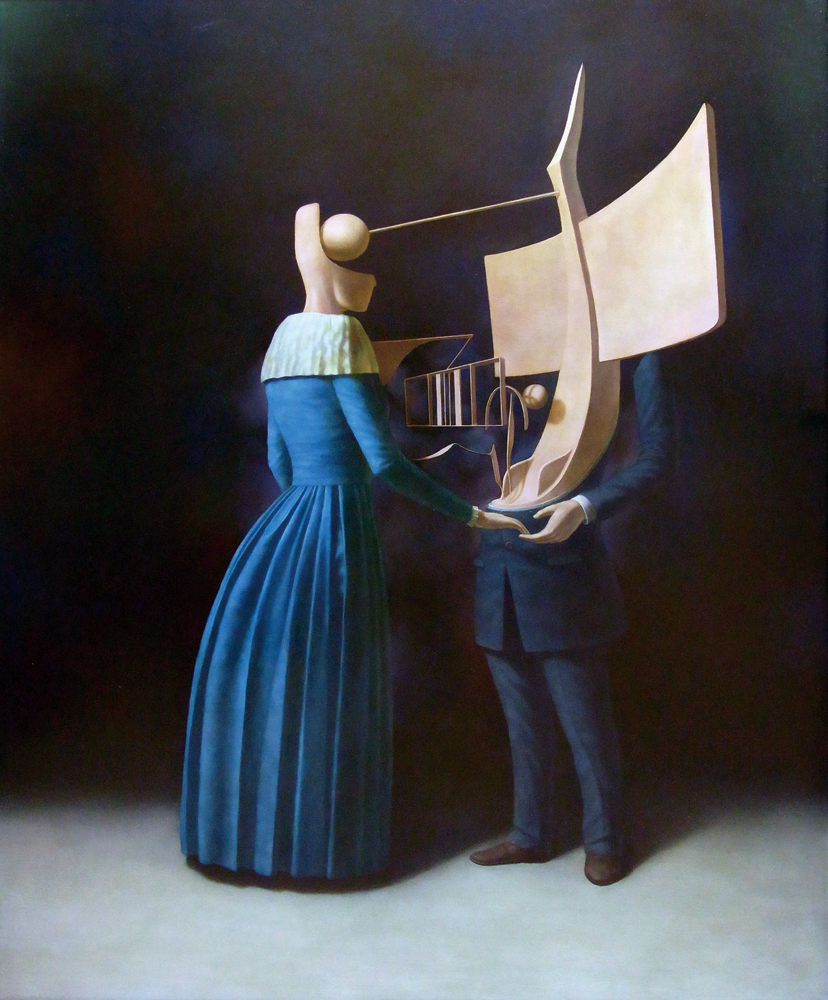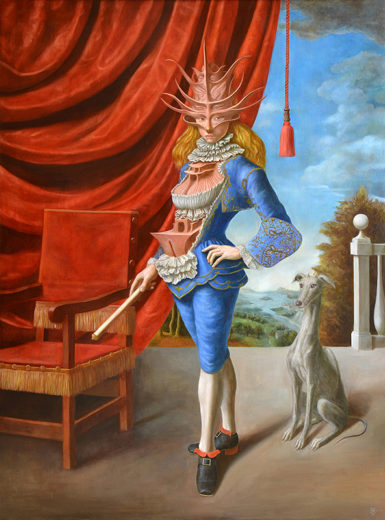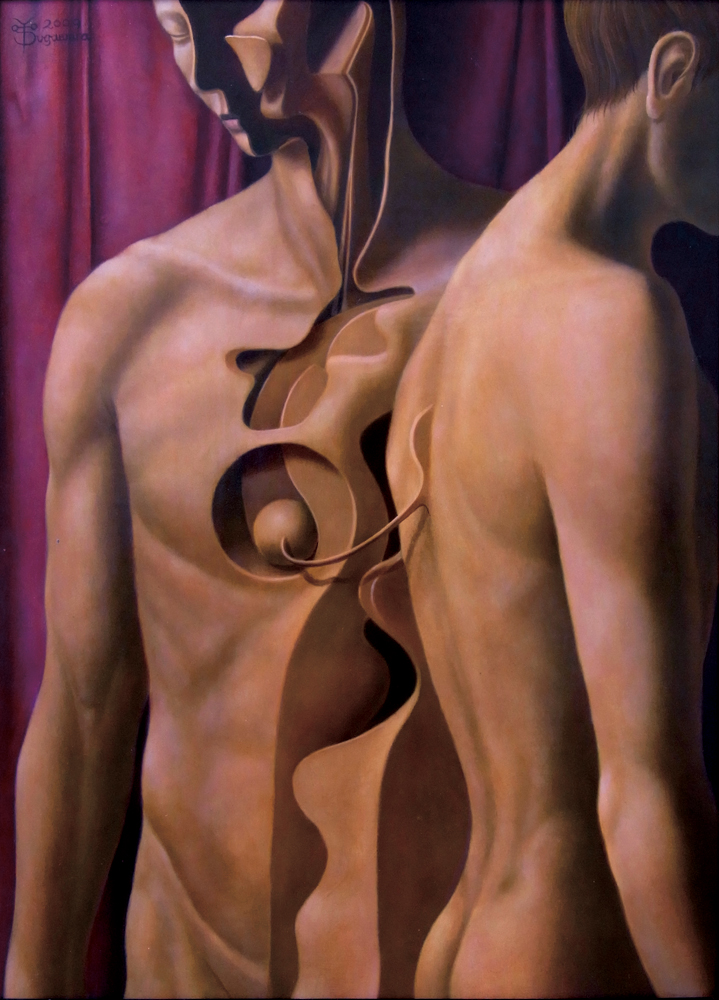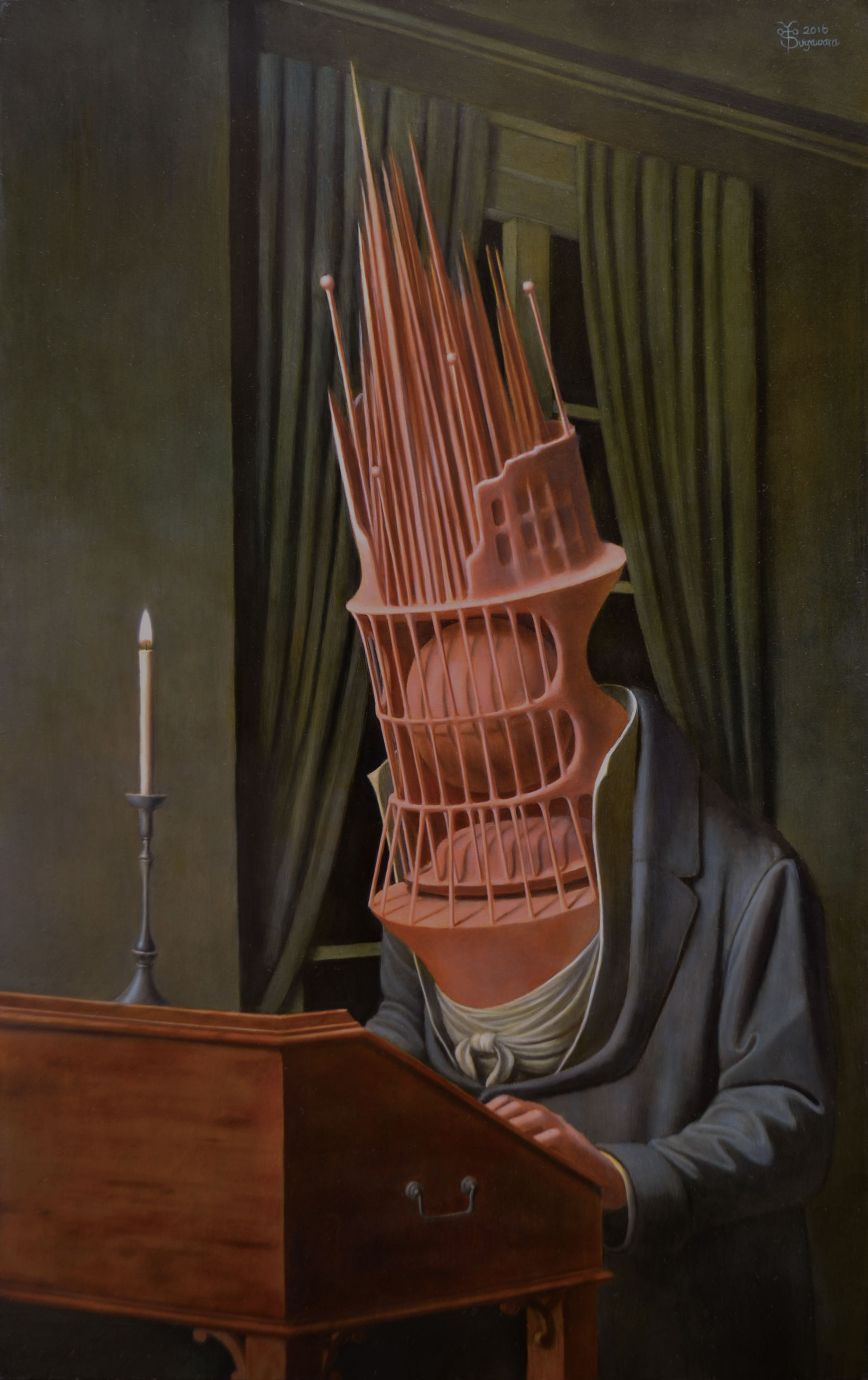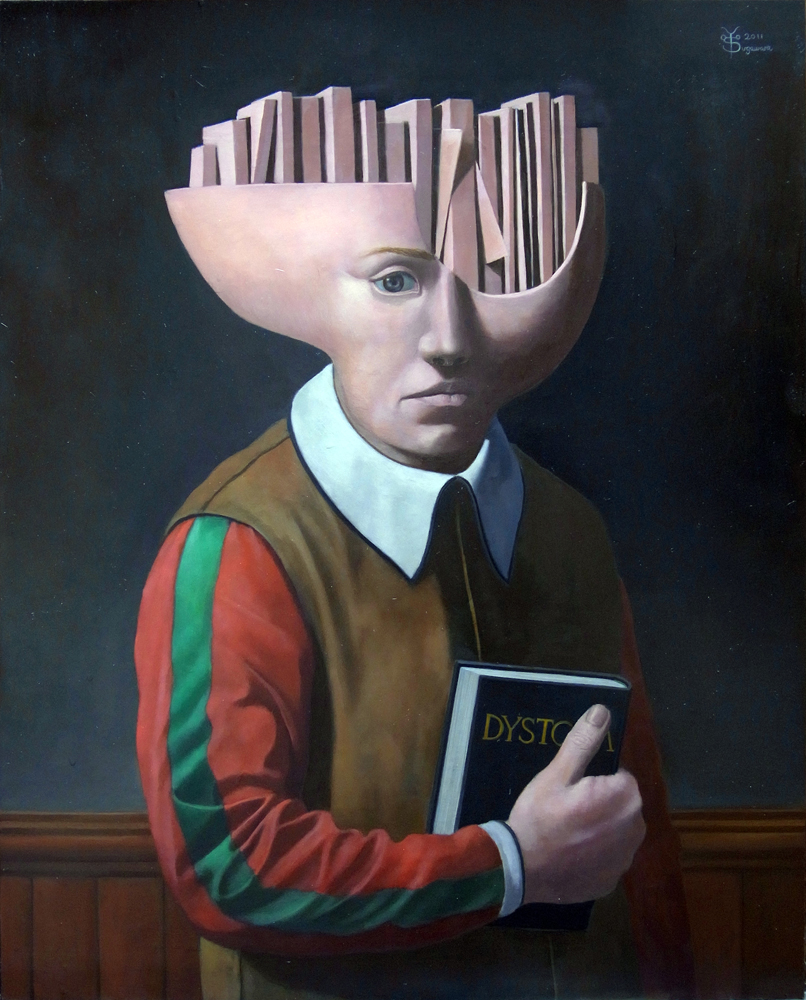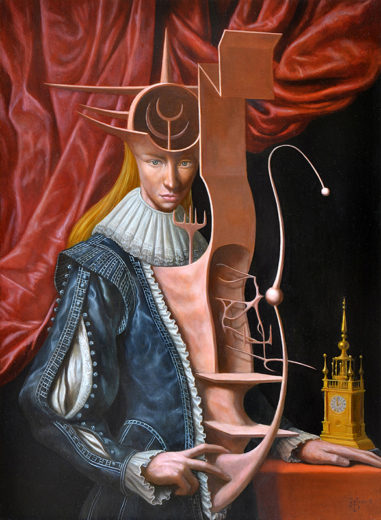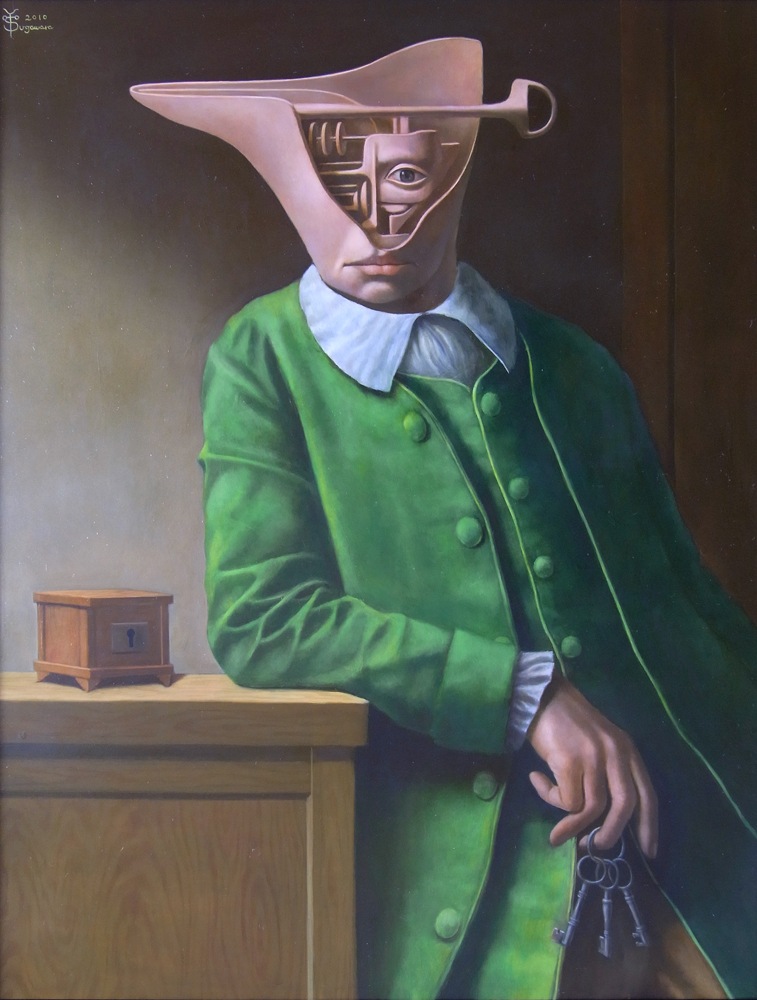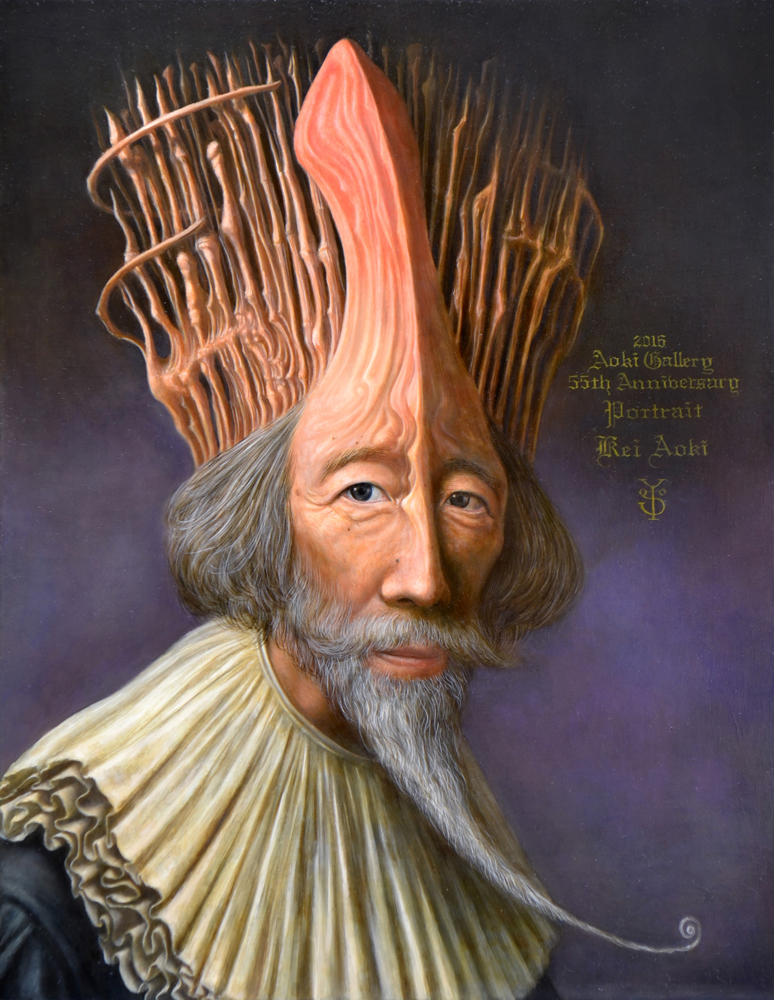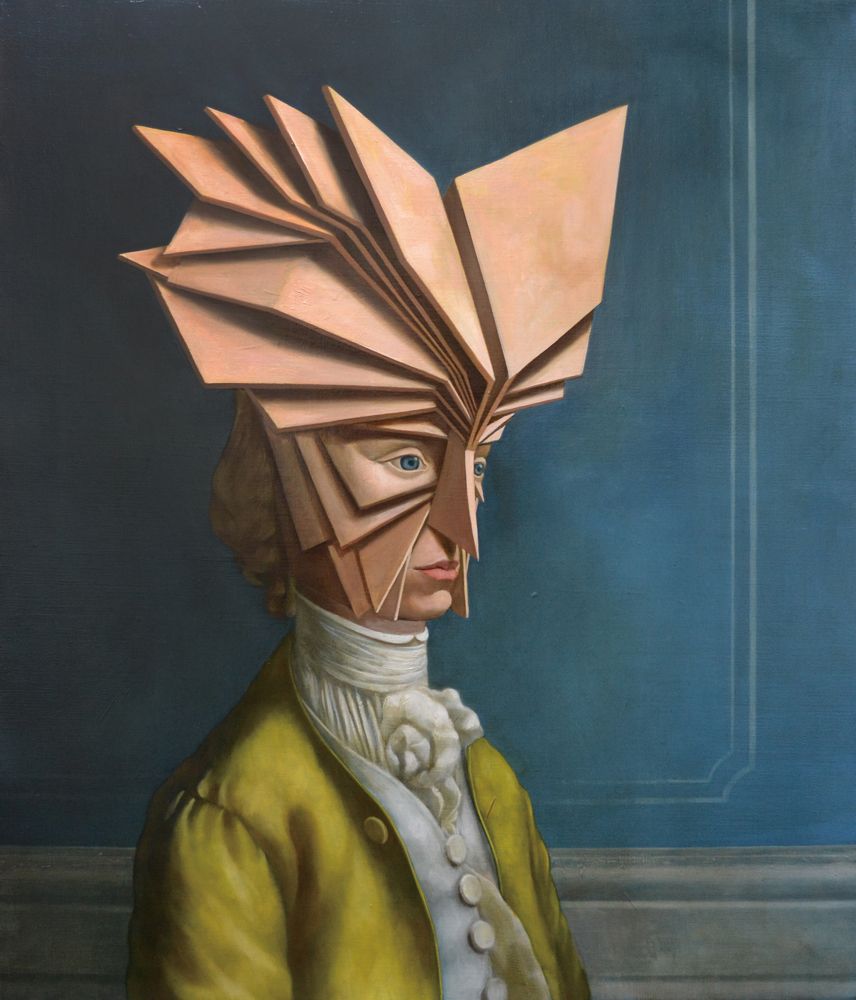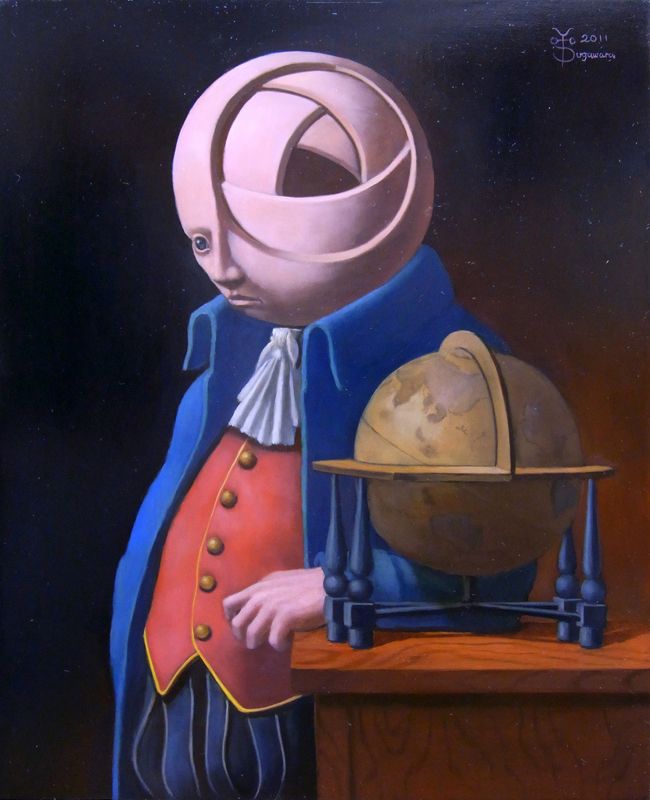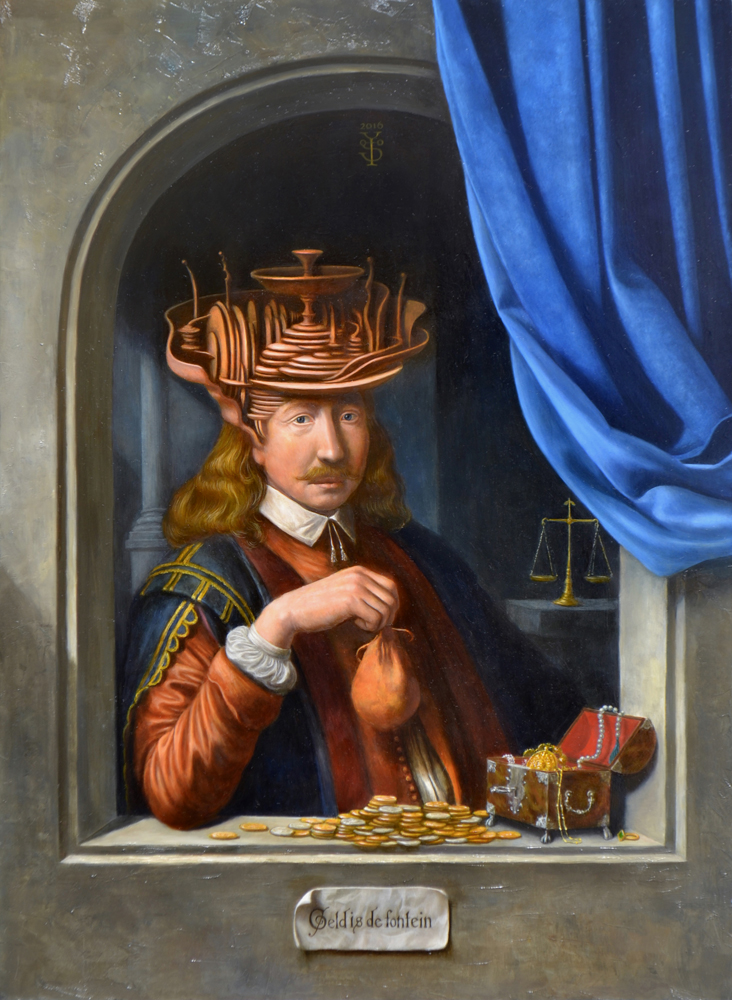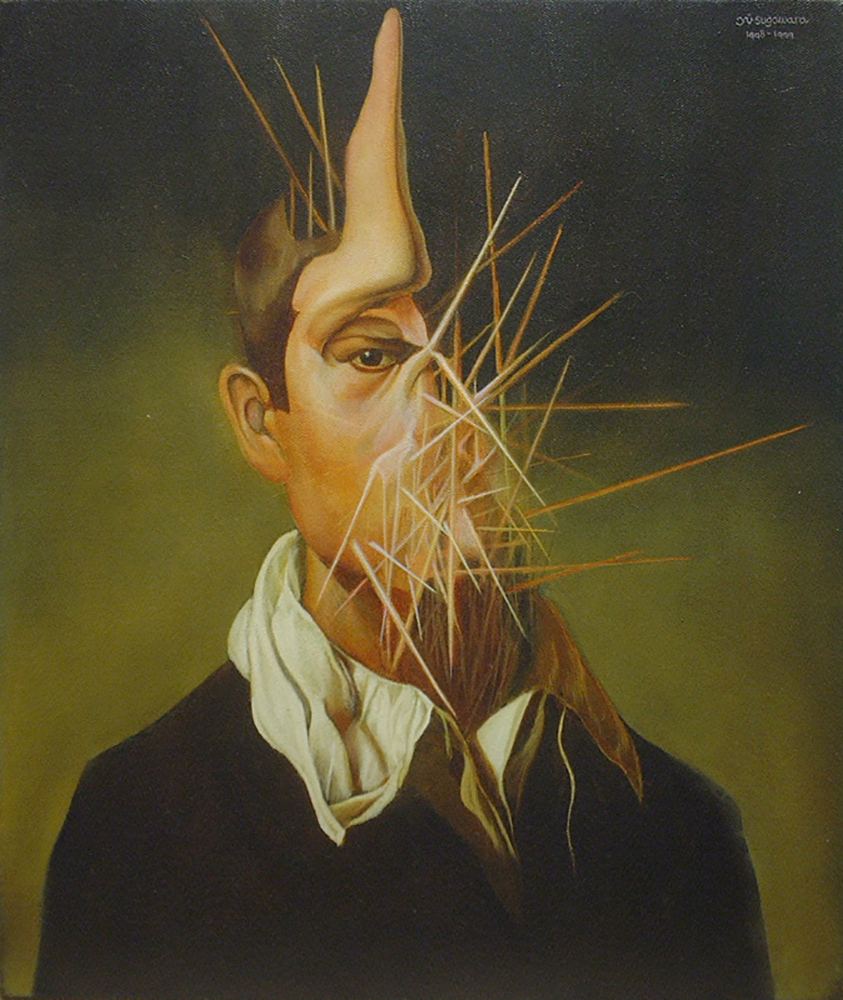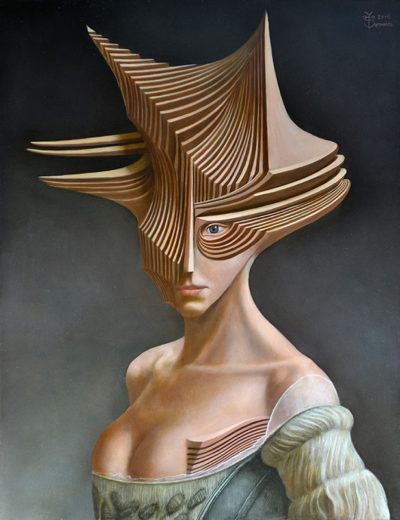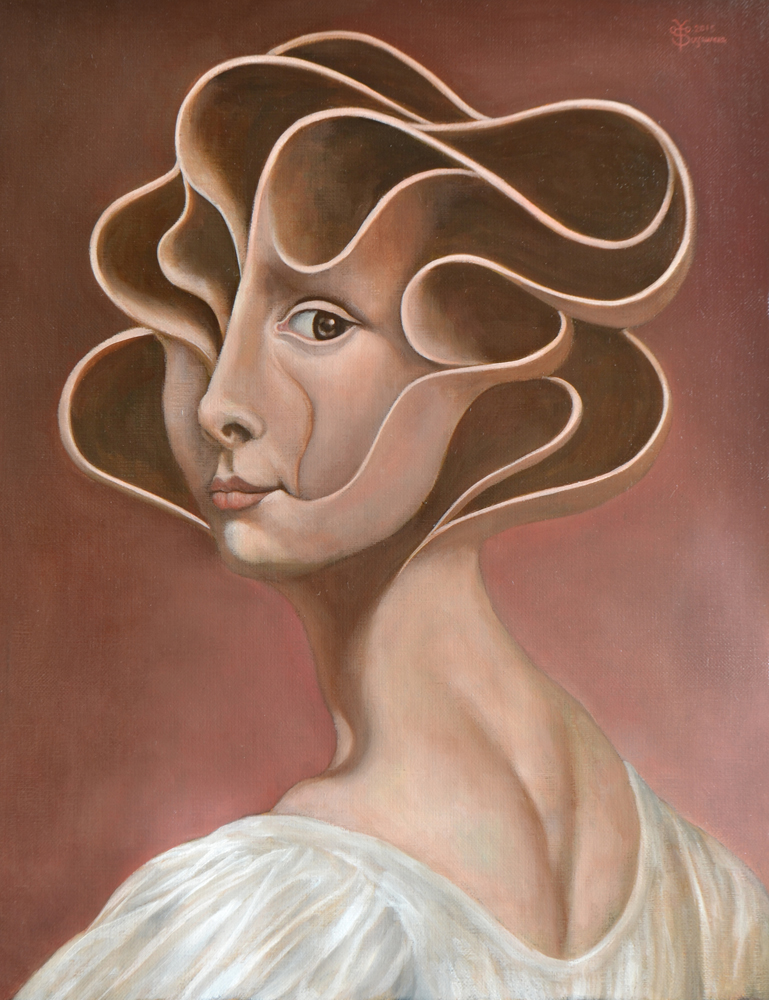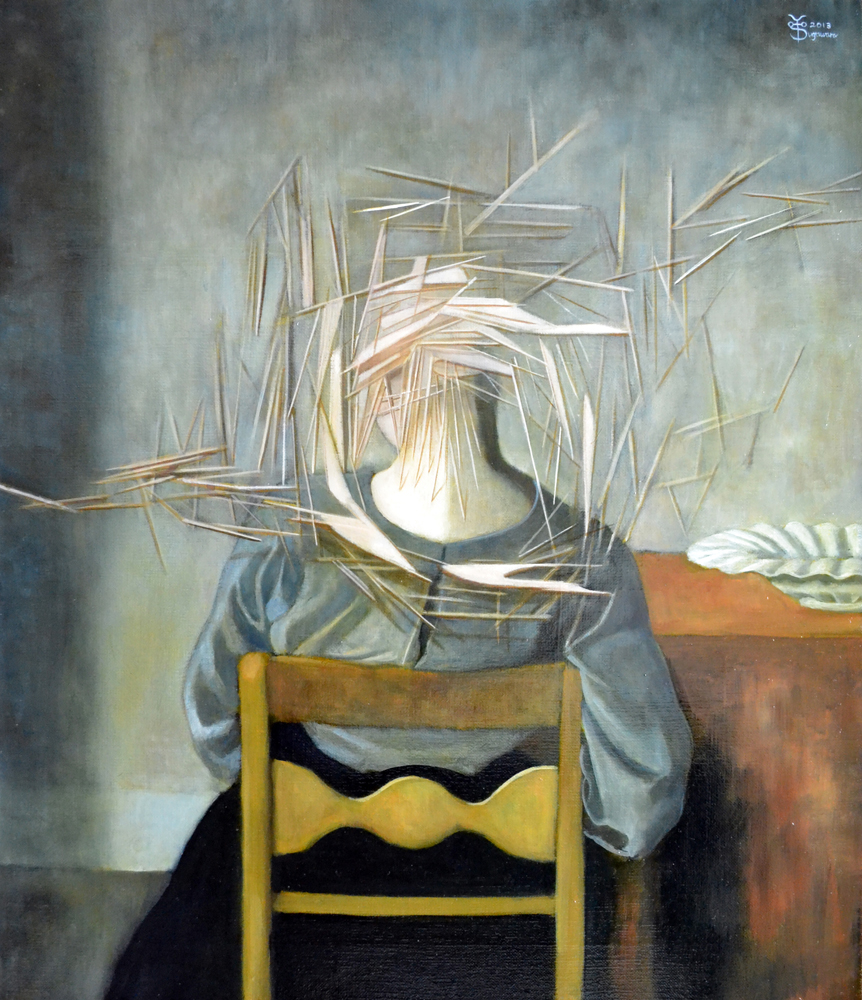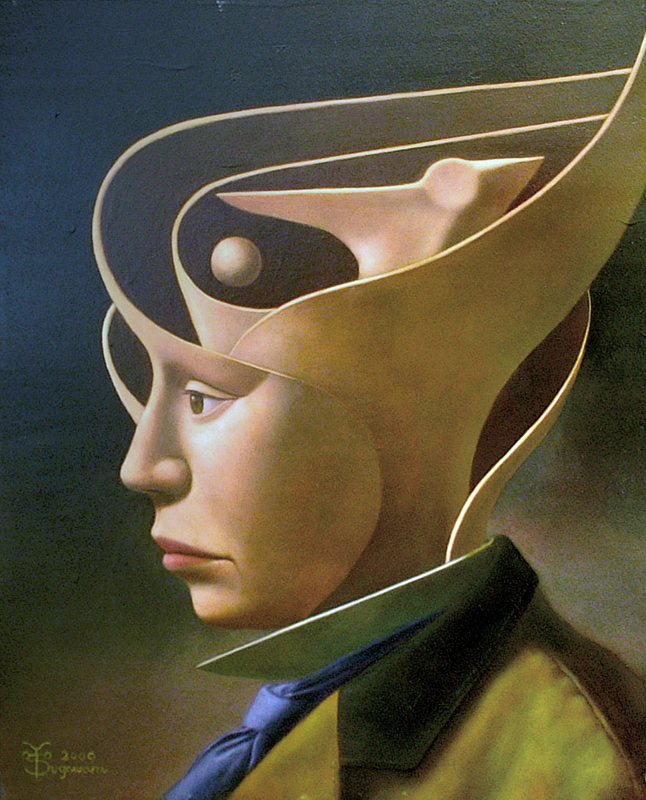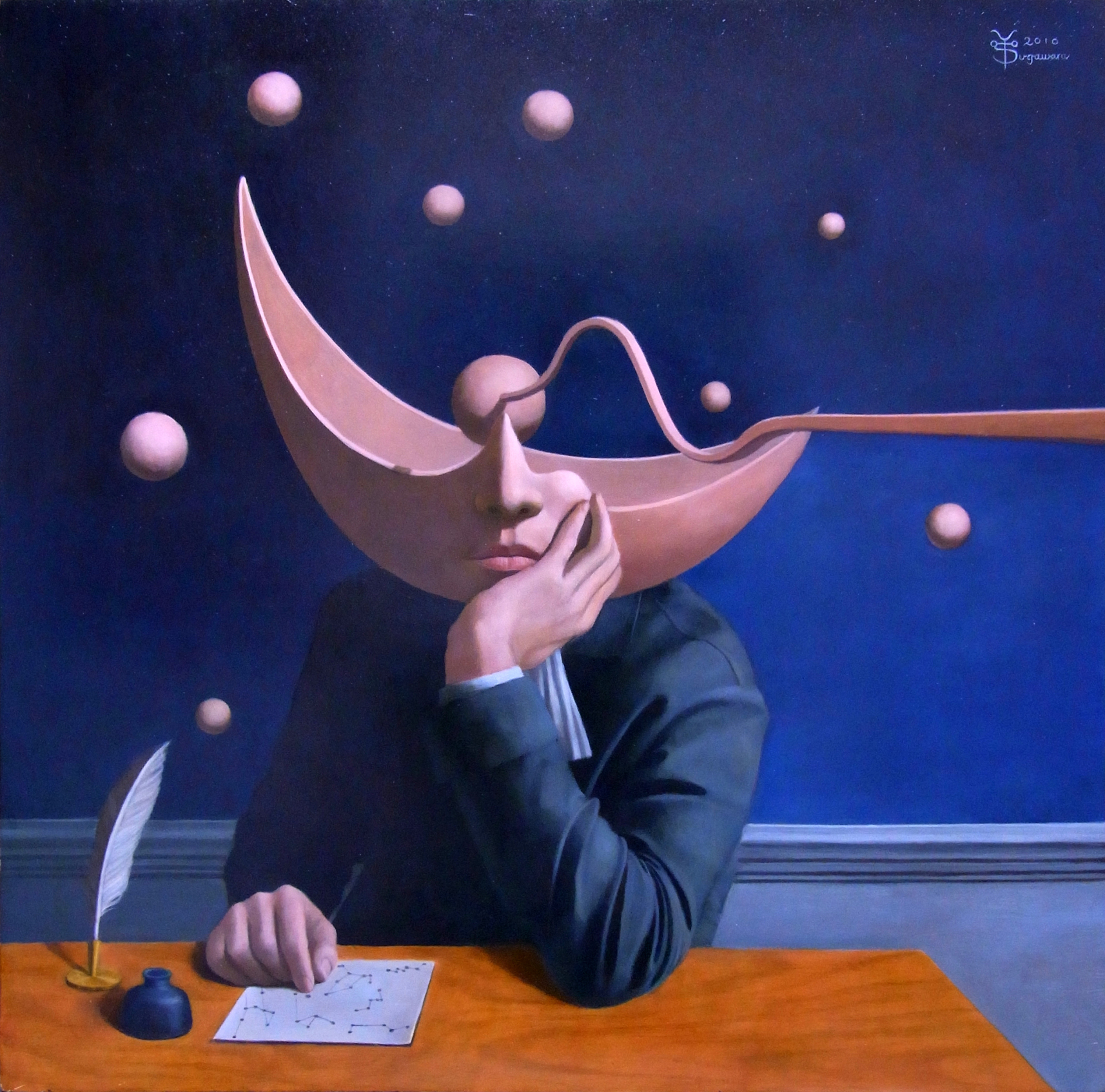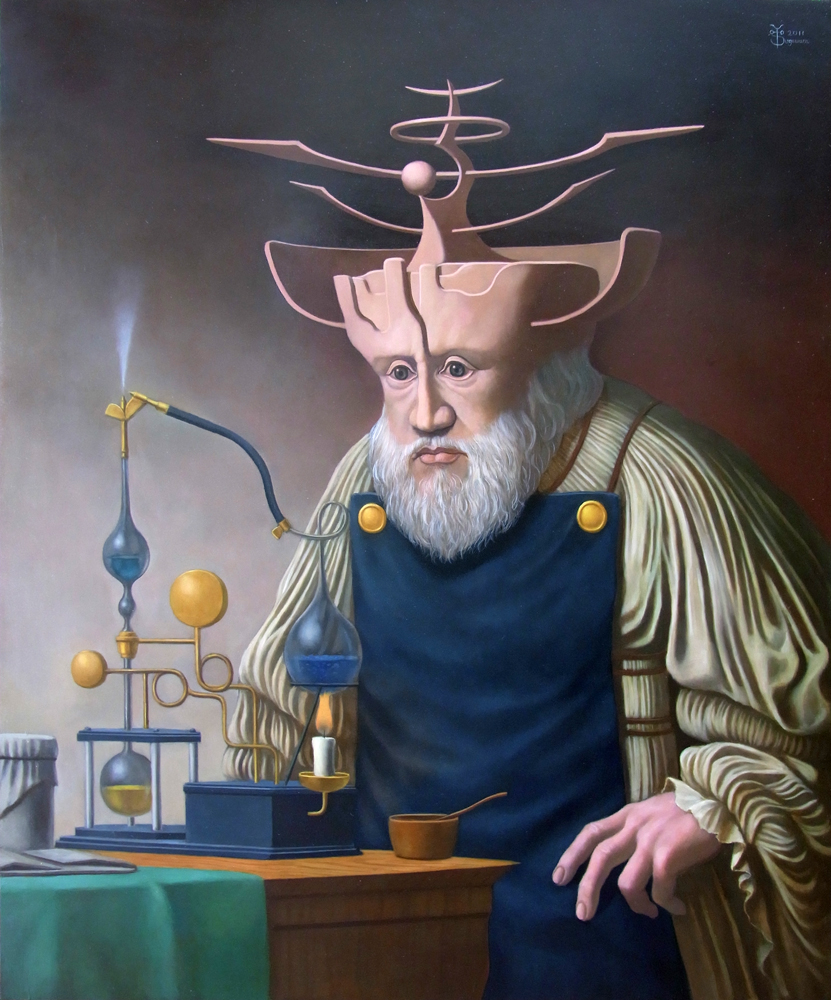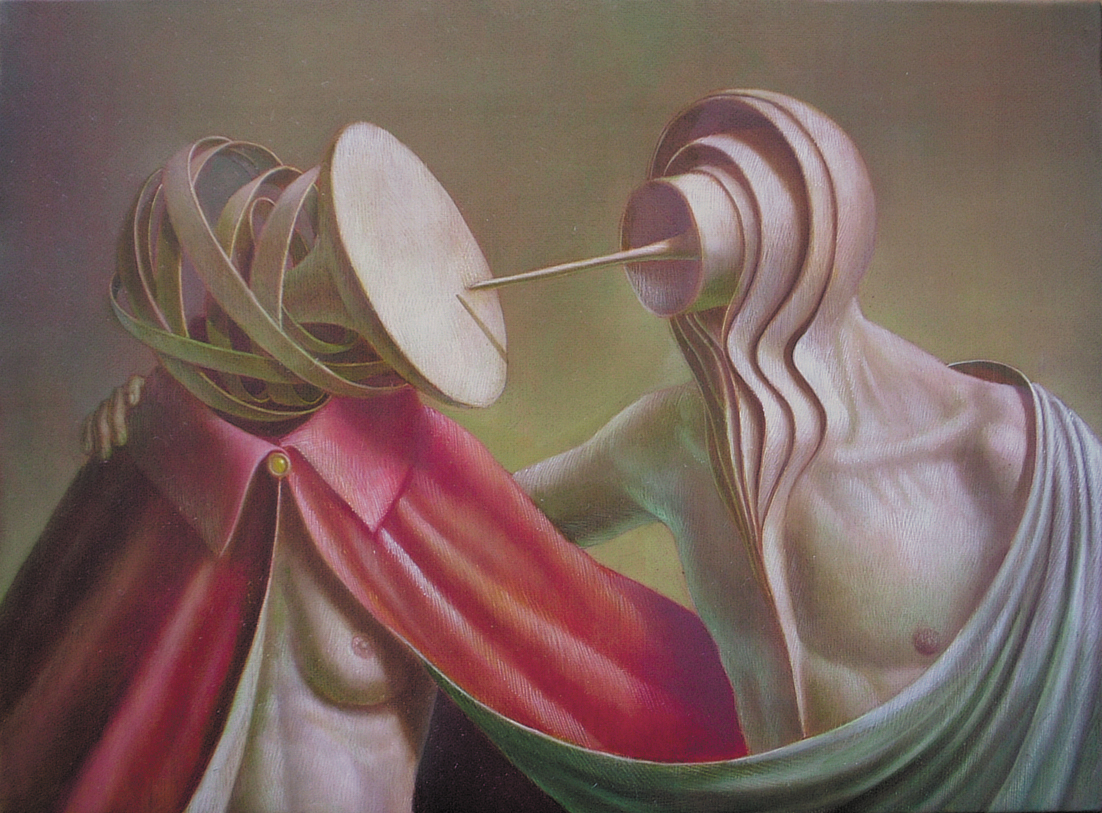 ---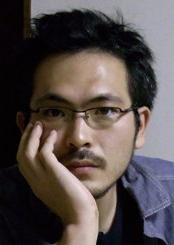 Yu Suguwara was born in Saitama, Japan. He learned graphic design and the classic technique of oil and tempera at a design school in Tokyo.
After graduation, he held an exhibition around Ginza in Tokyo.
Since 2000 his works are regularly displayed in Japan.
His paintings are in private collections in Japan, Sweden and in the United States of America.
Yu Sugawara participated in many national and international exhibitions across the world. His works have been shown in countries such as Germany, the Netherlands, America, Japan and more.
His paintings are mainly about the transformation of persons. He brings this together in a surrealistic, characteristic way and with graceful forms, playing with the fusion of form and meaning.
He stretches the skin or carves the skull of his subjects, making them strange, grotesque, humorous, even beautiful. The titles are often single words that guide the mind into the artwork's context.