The Surrealism Website
Zdzislaw Beksinski (1929-2005)


---
---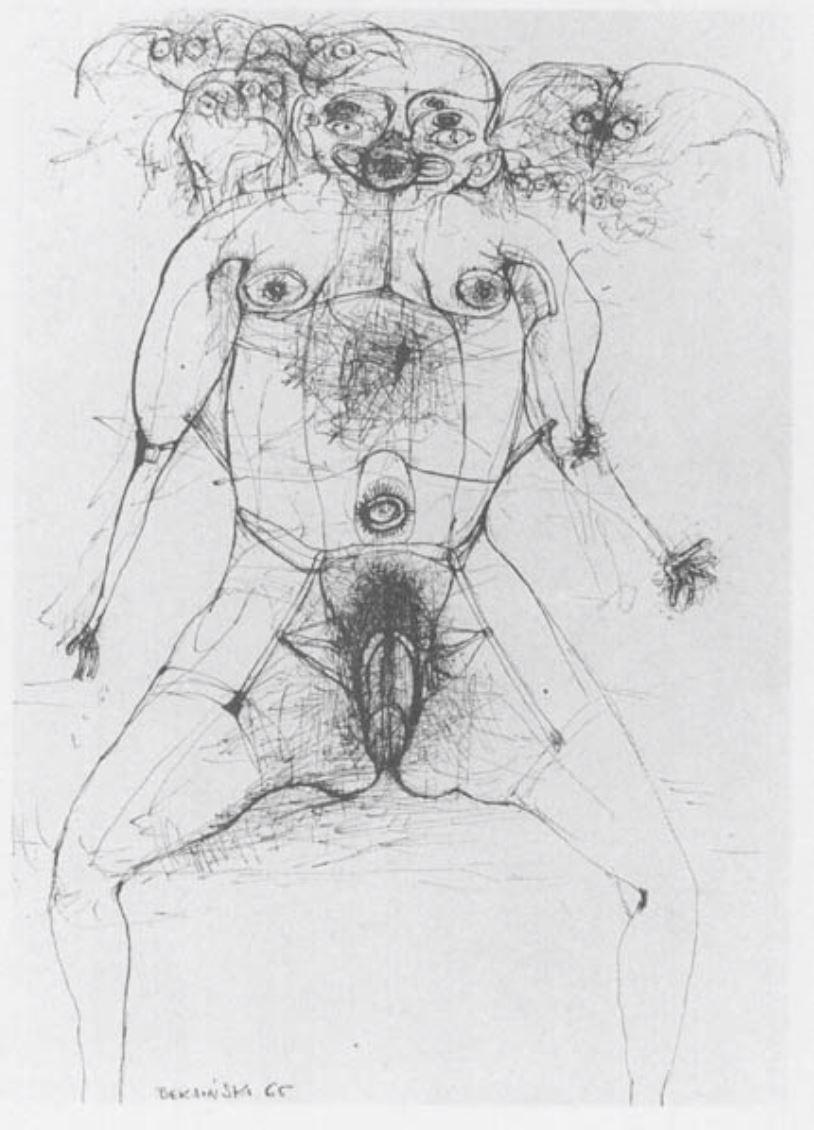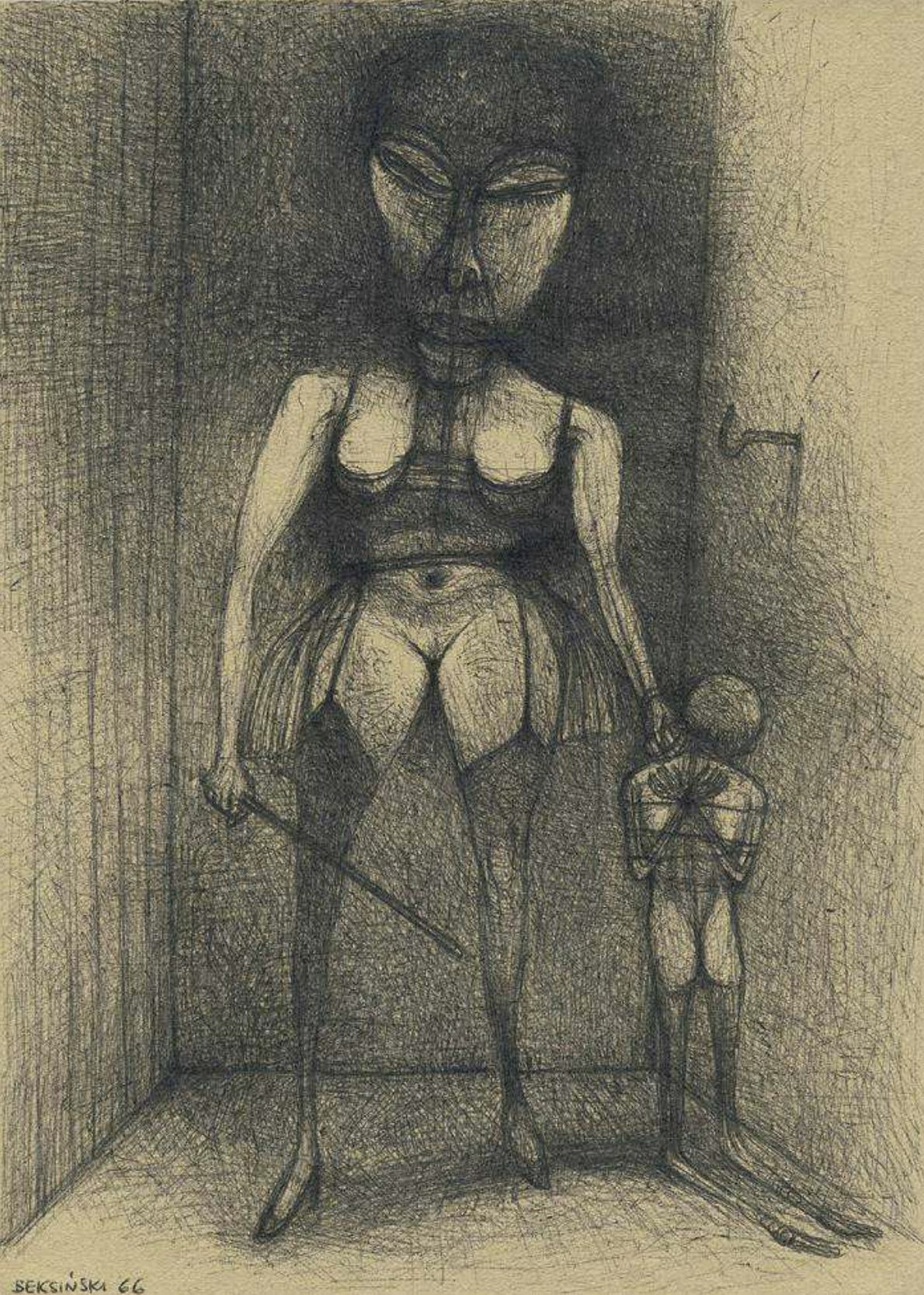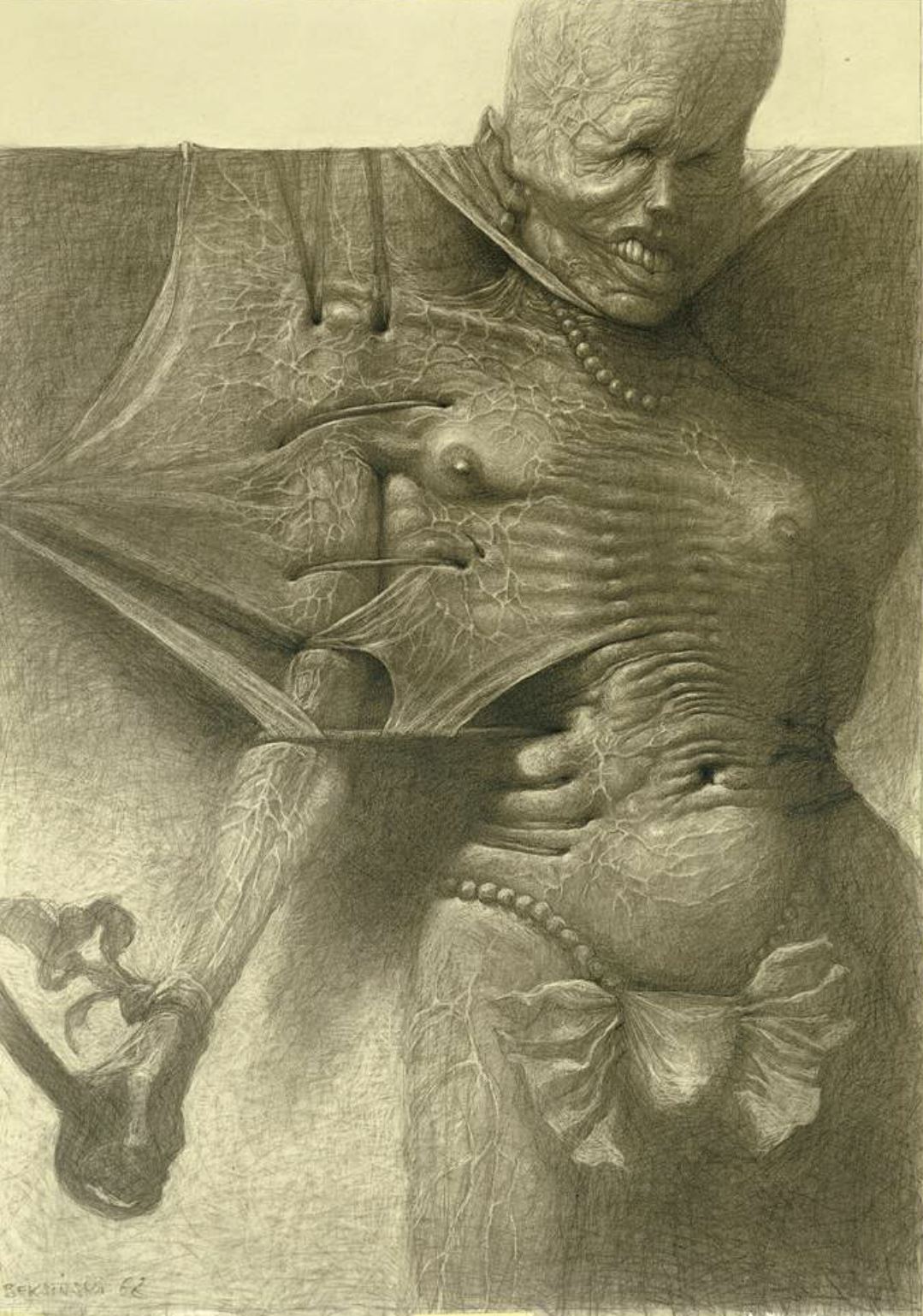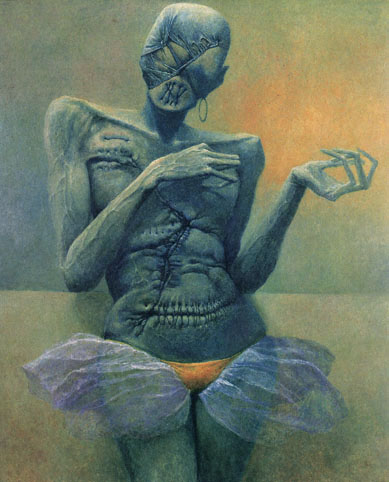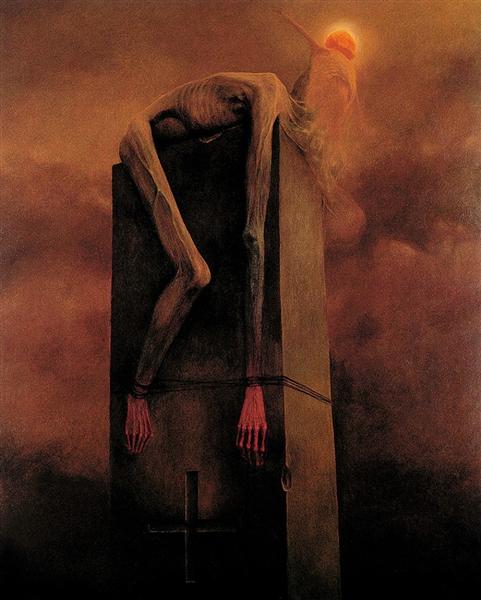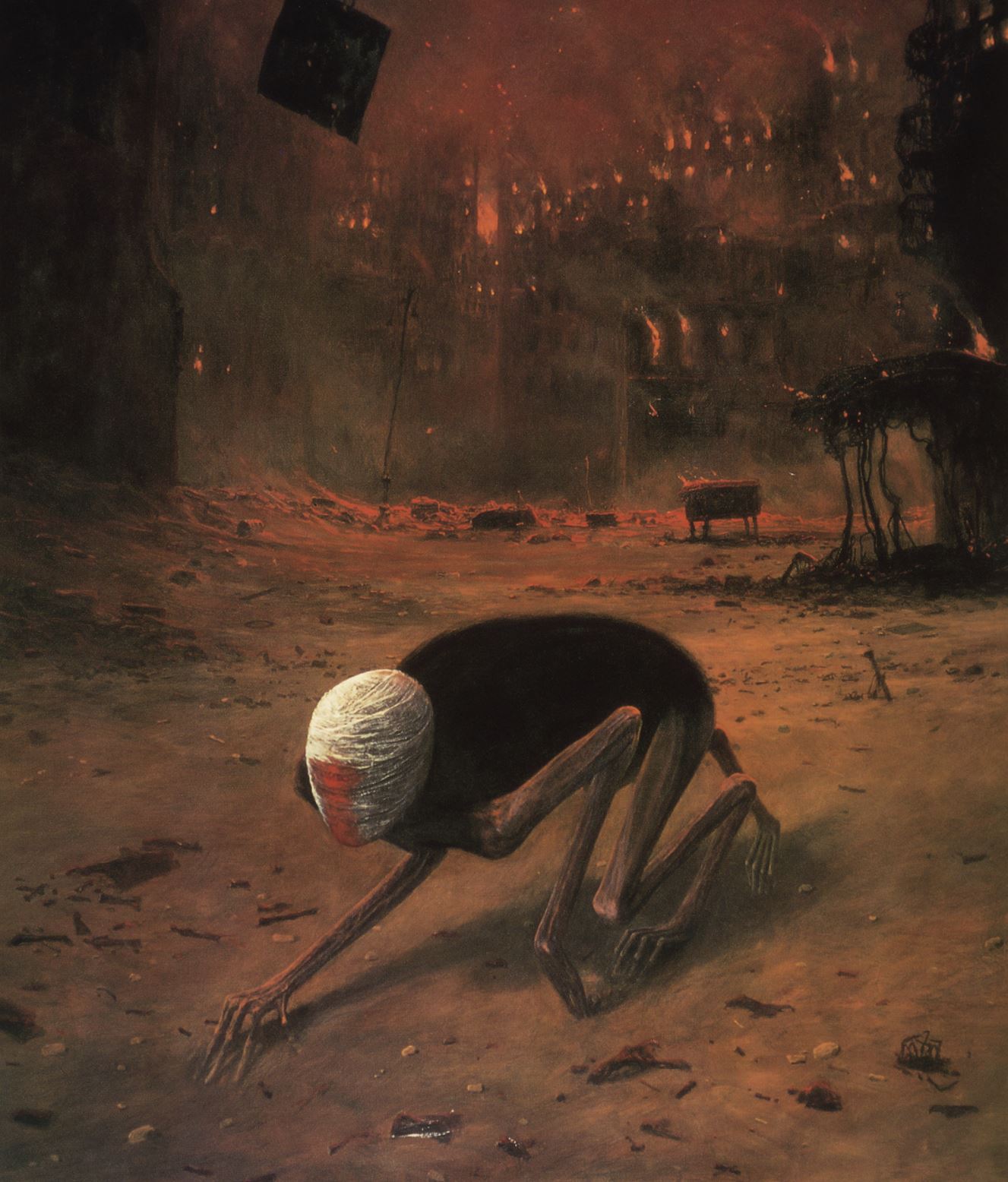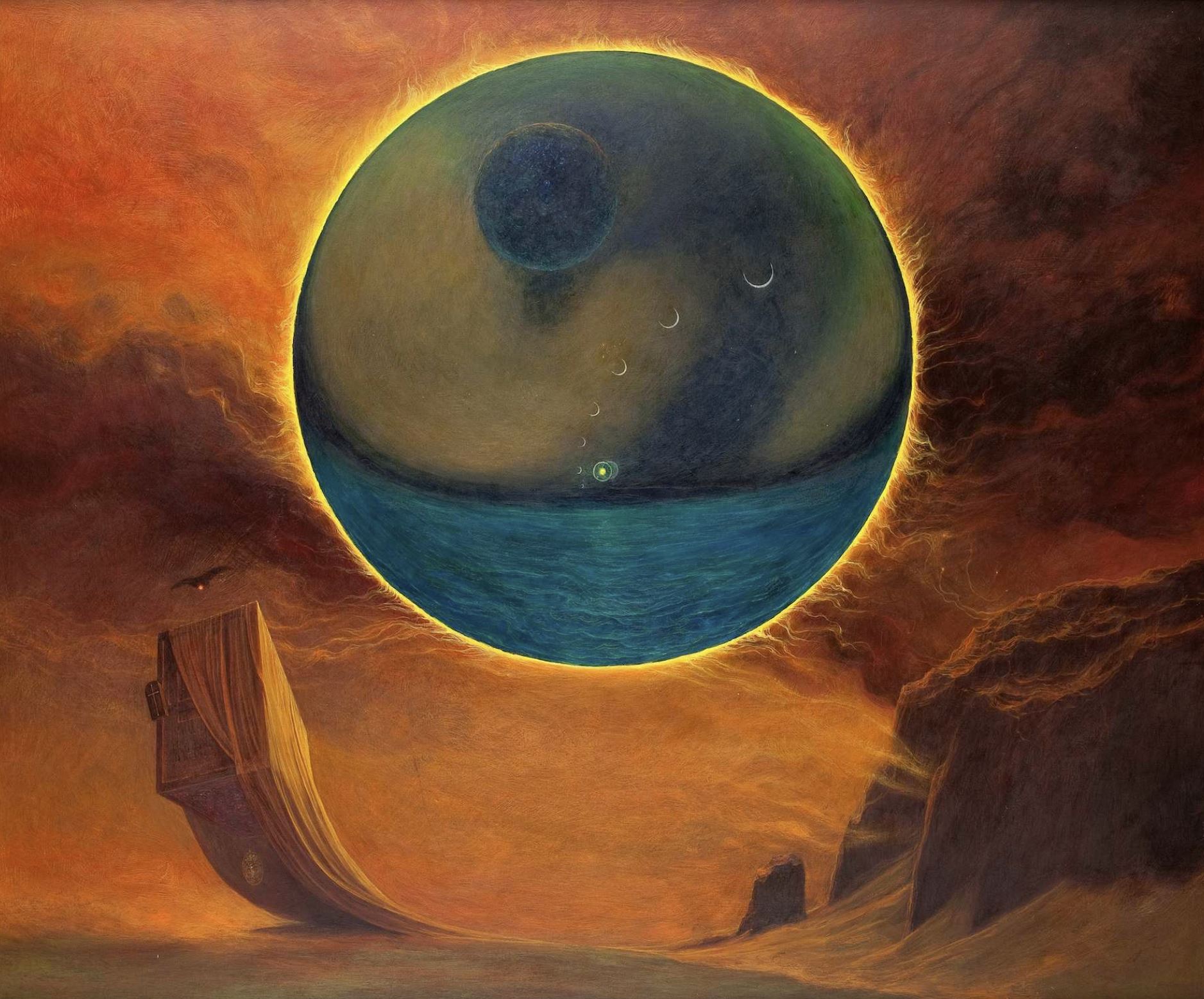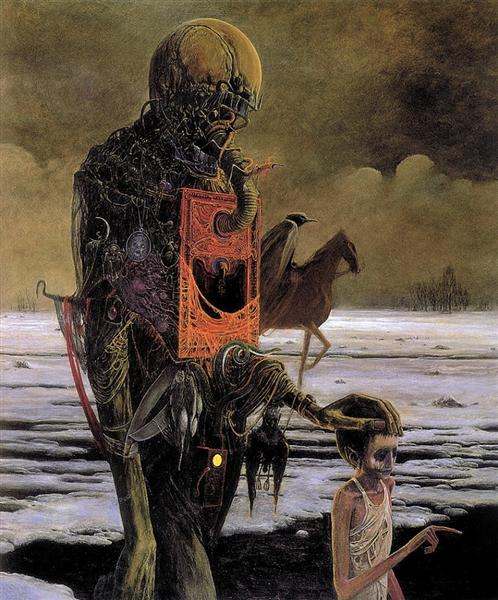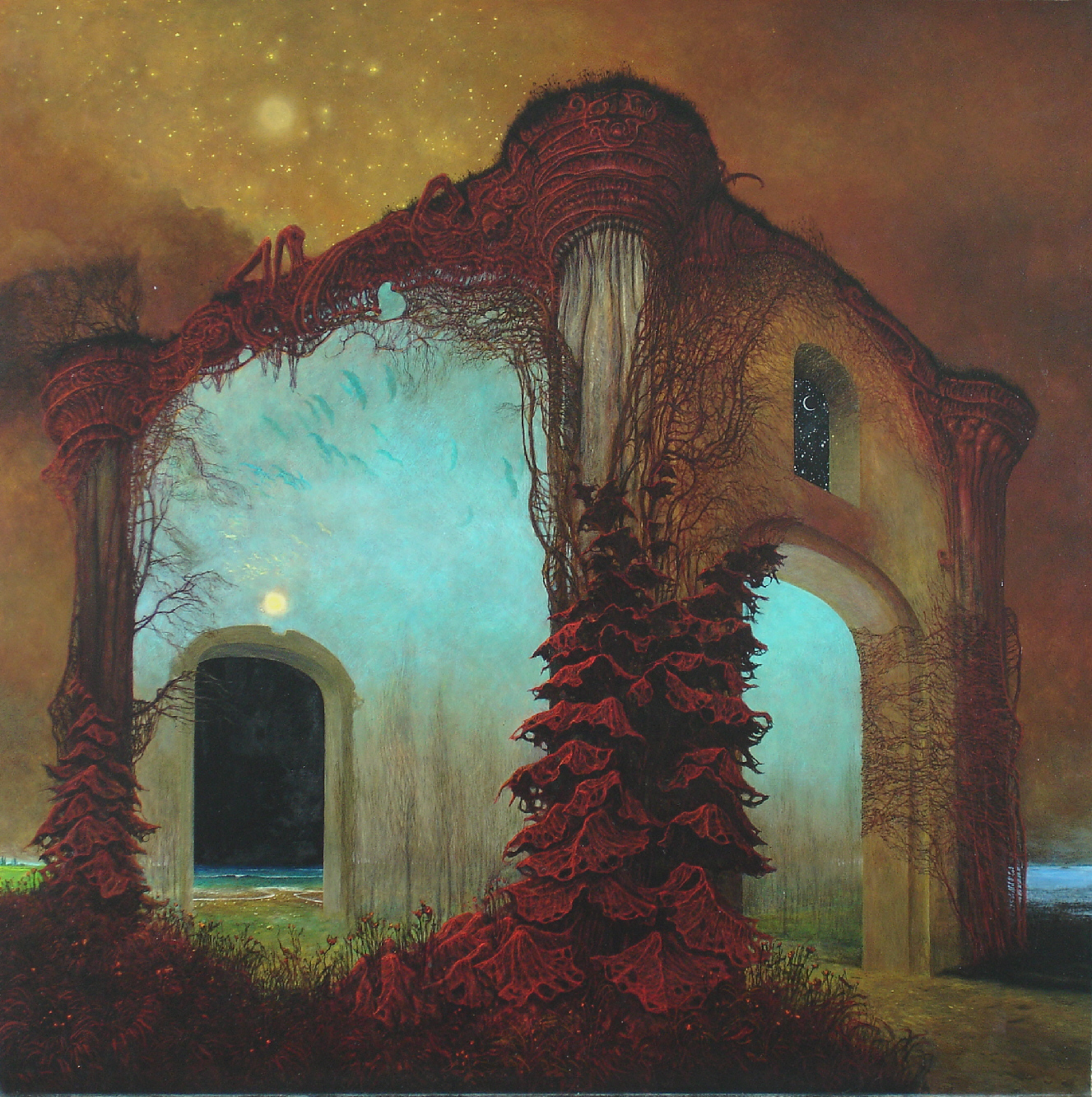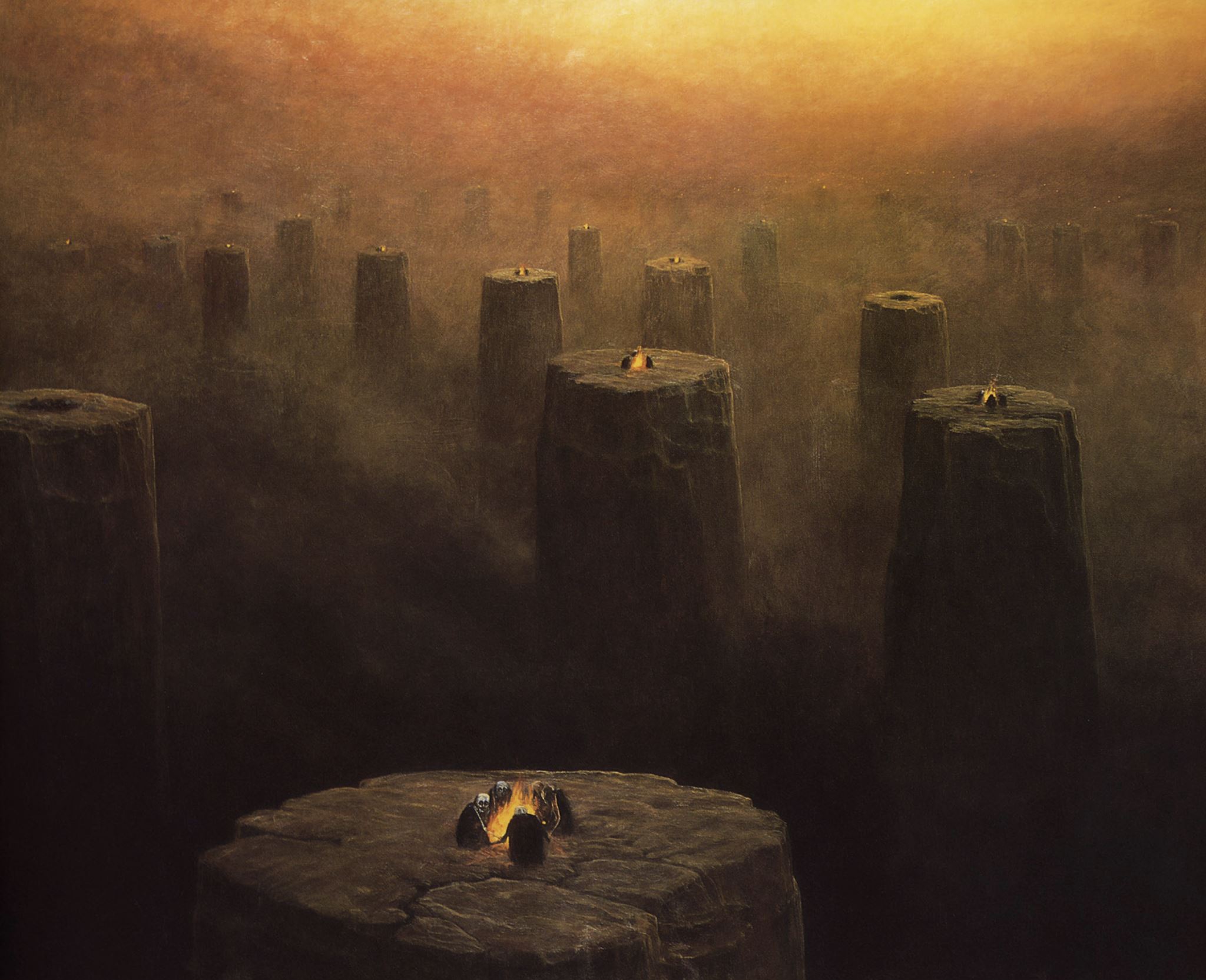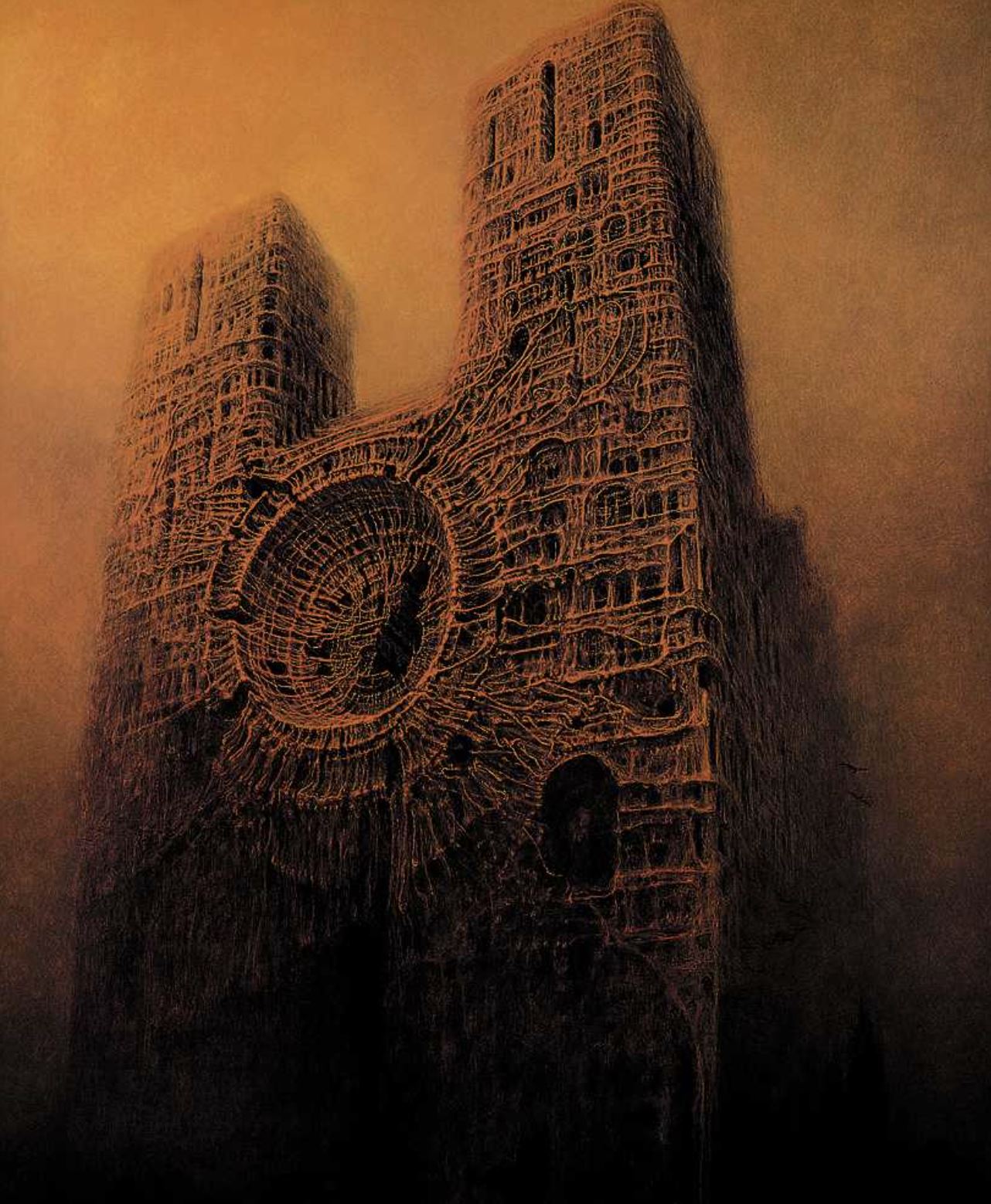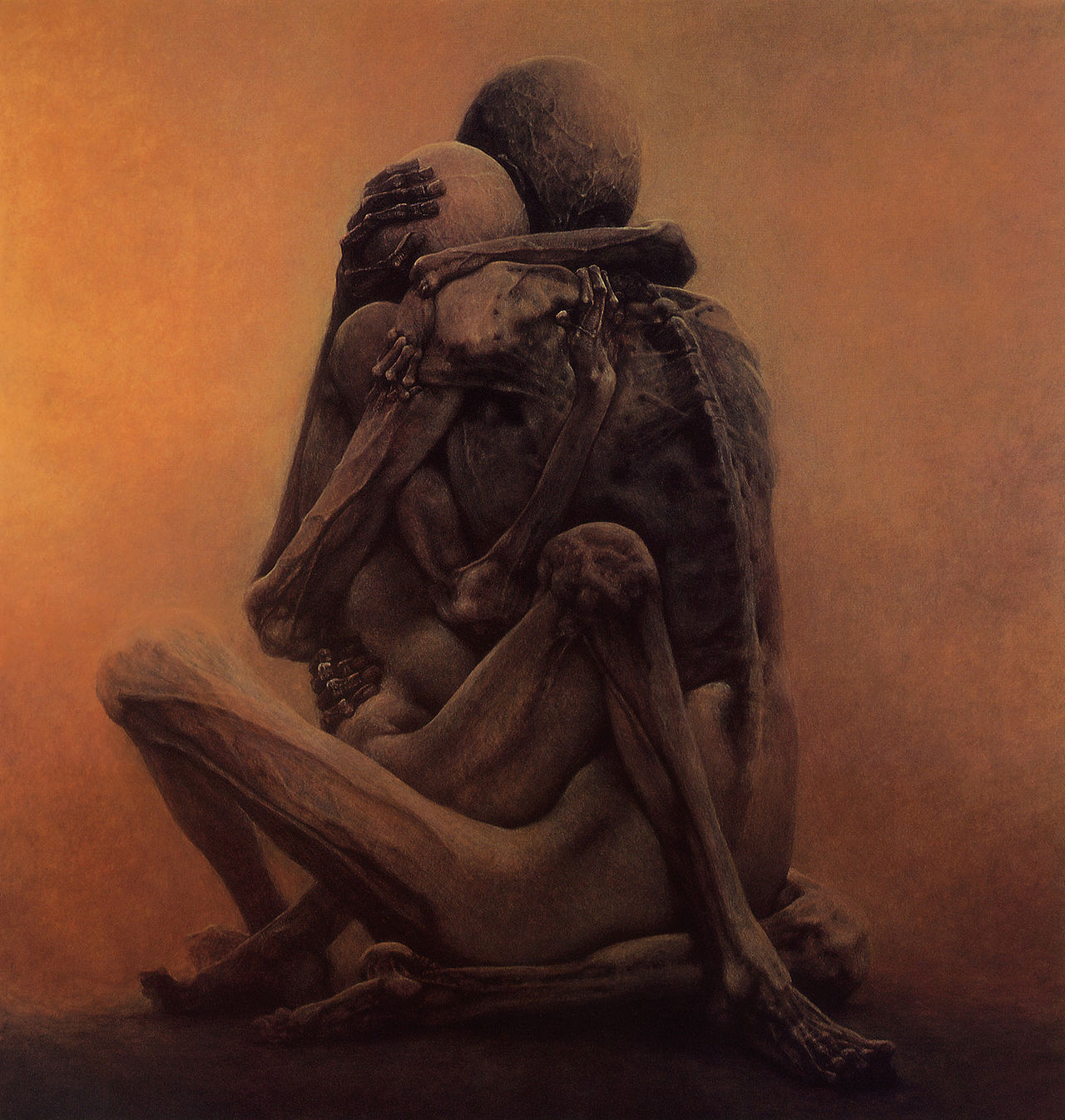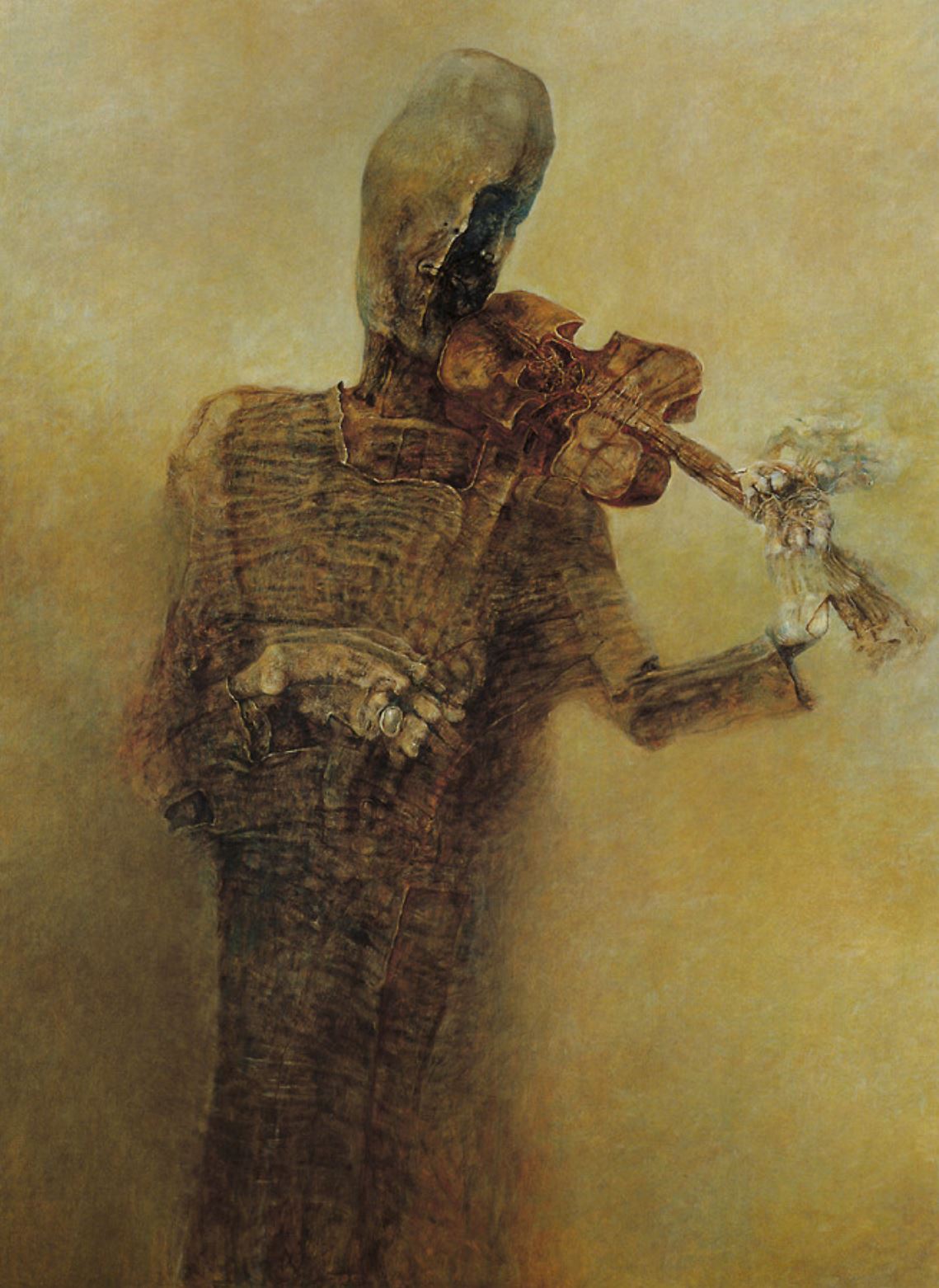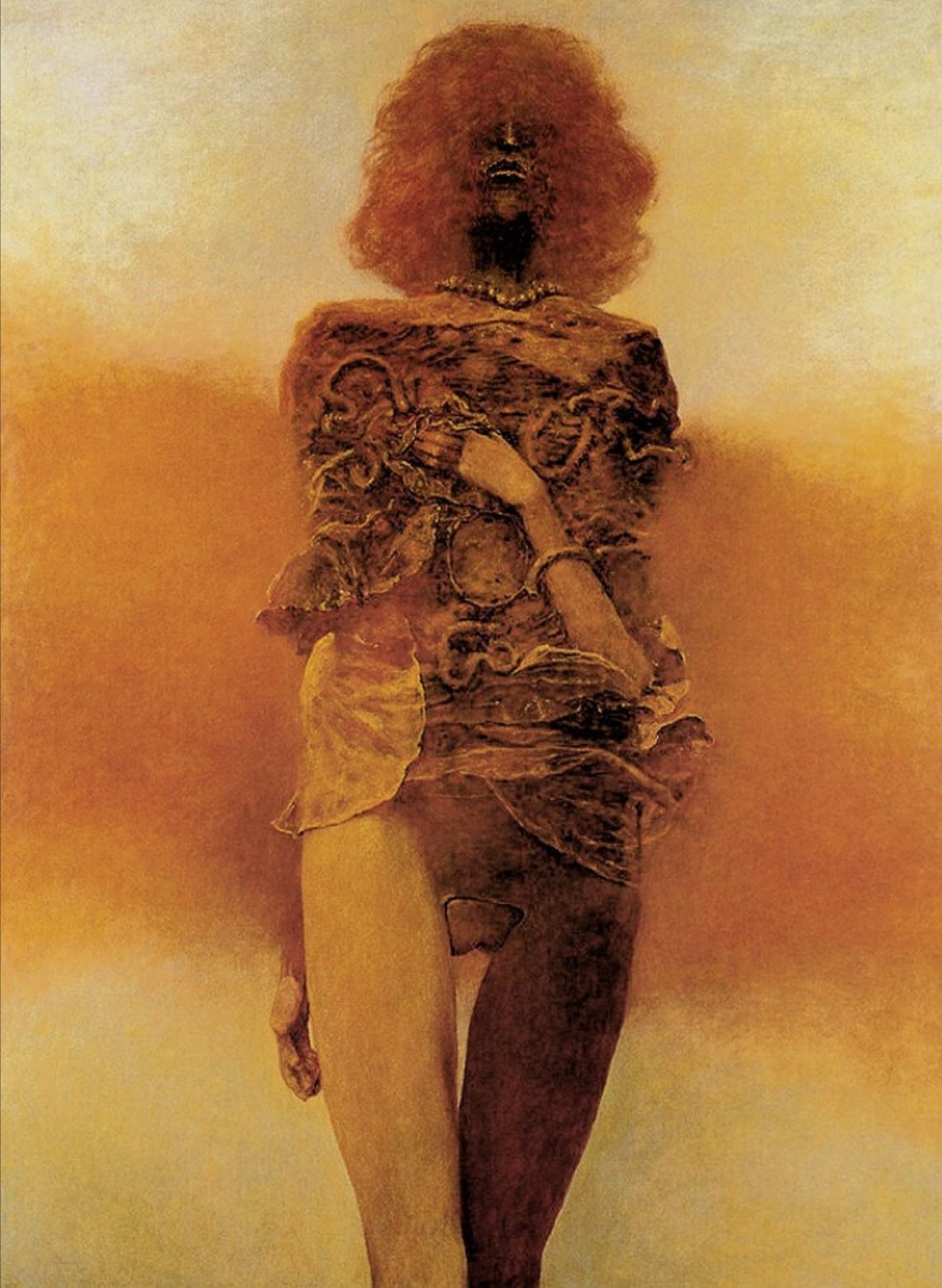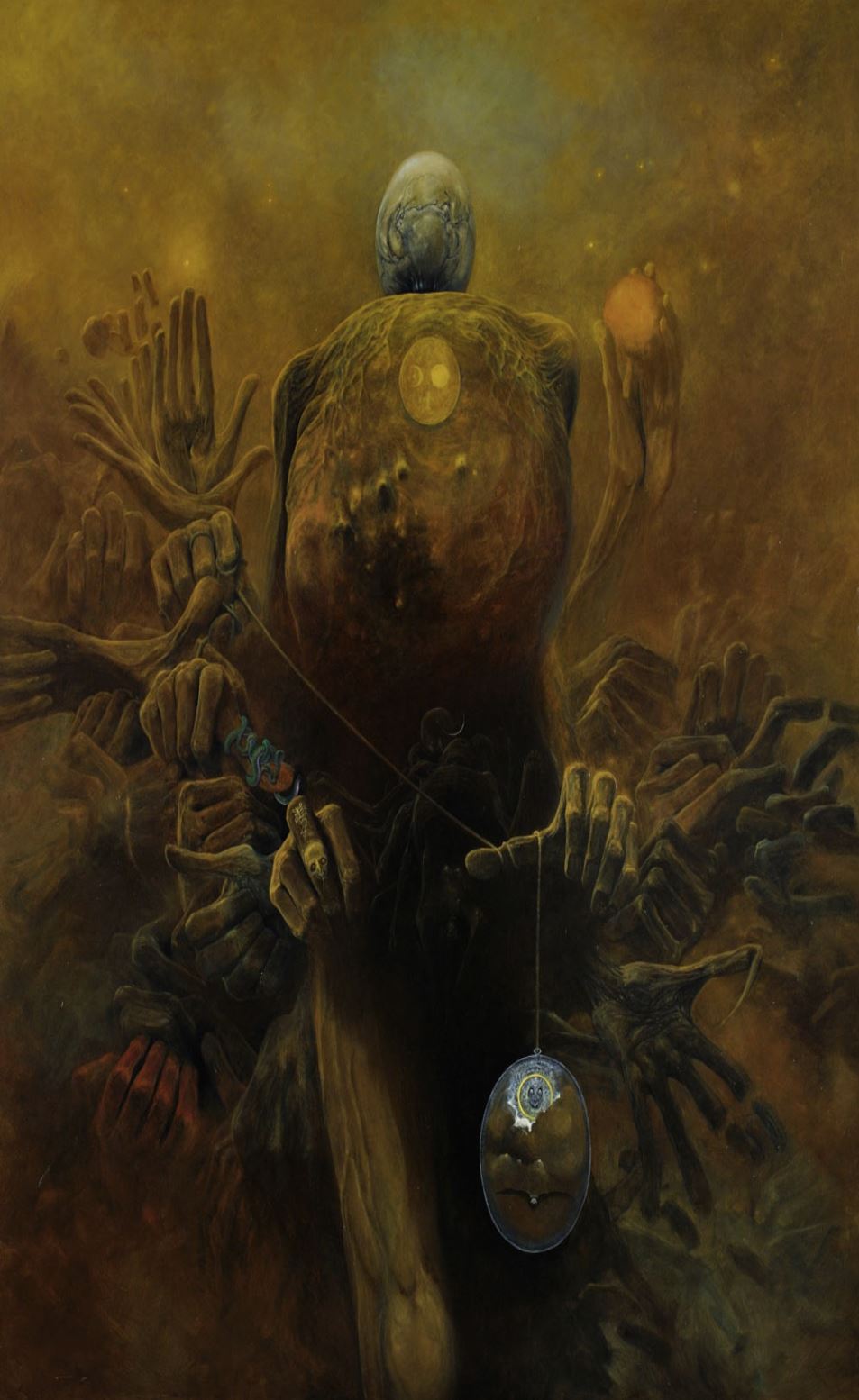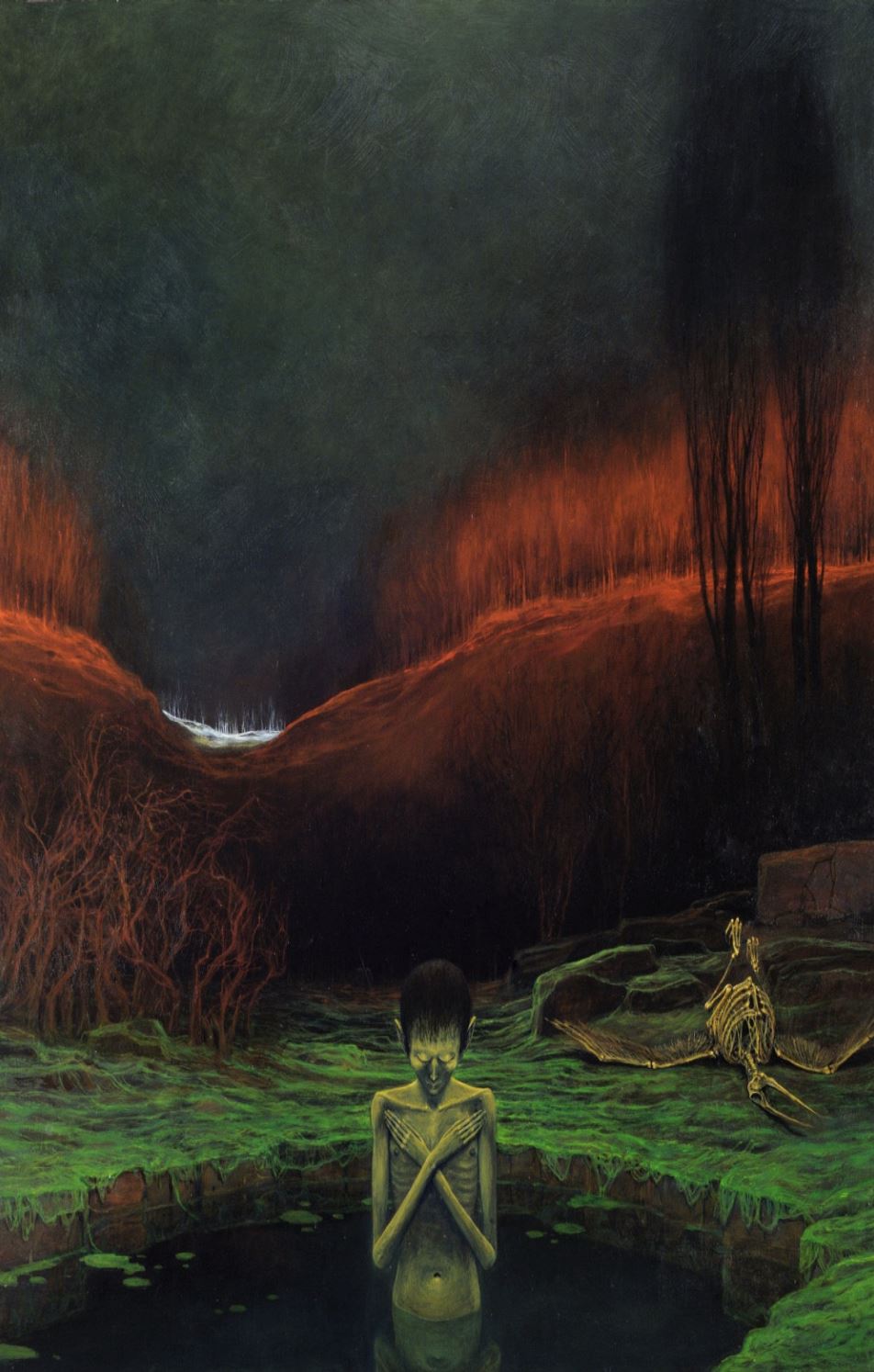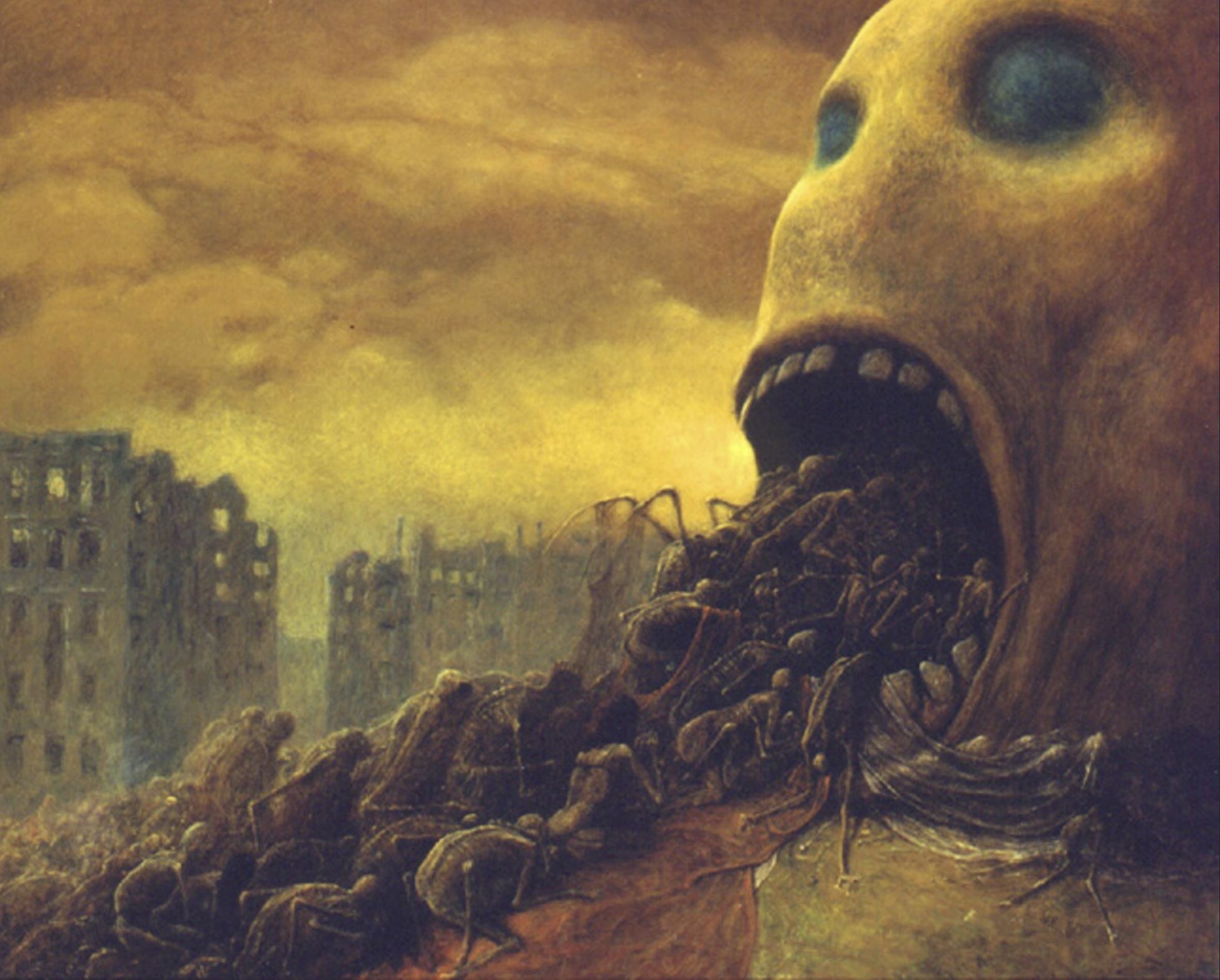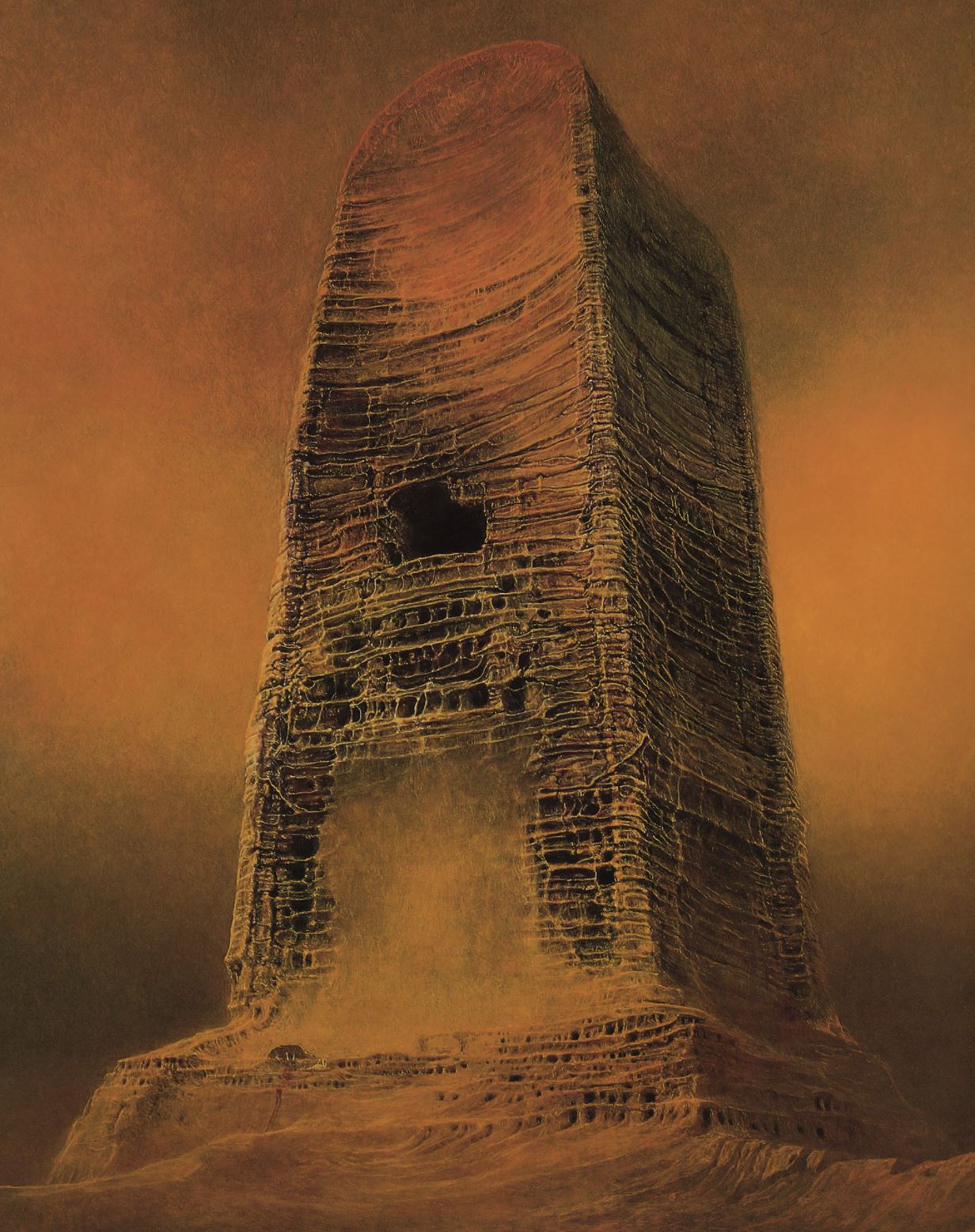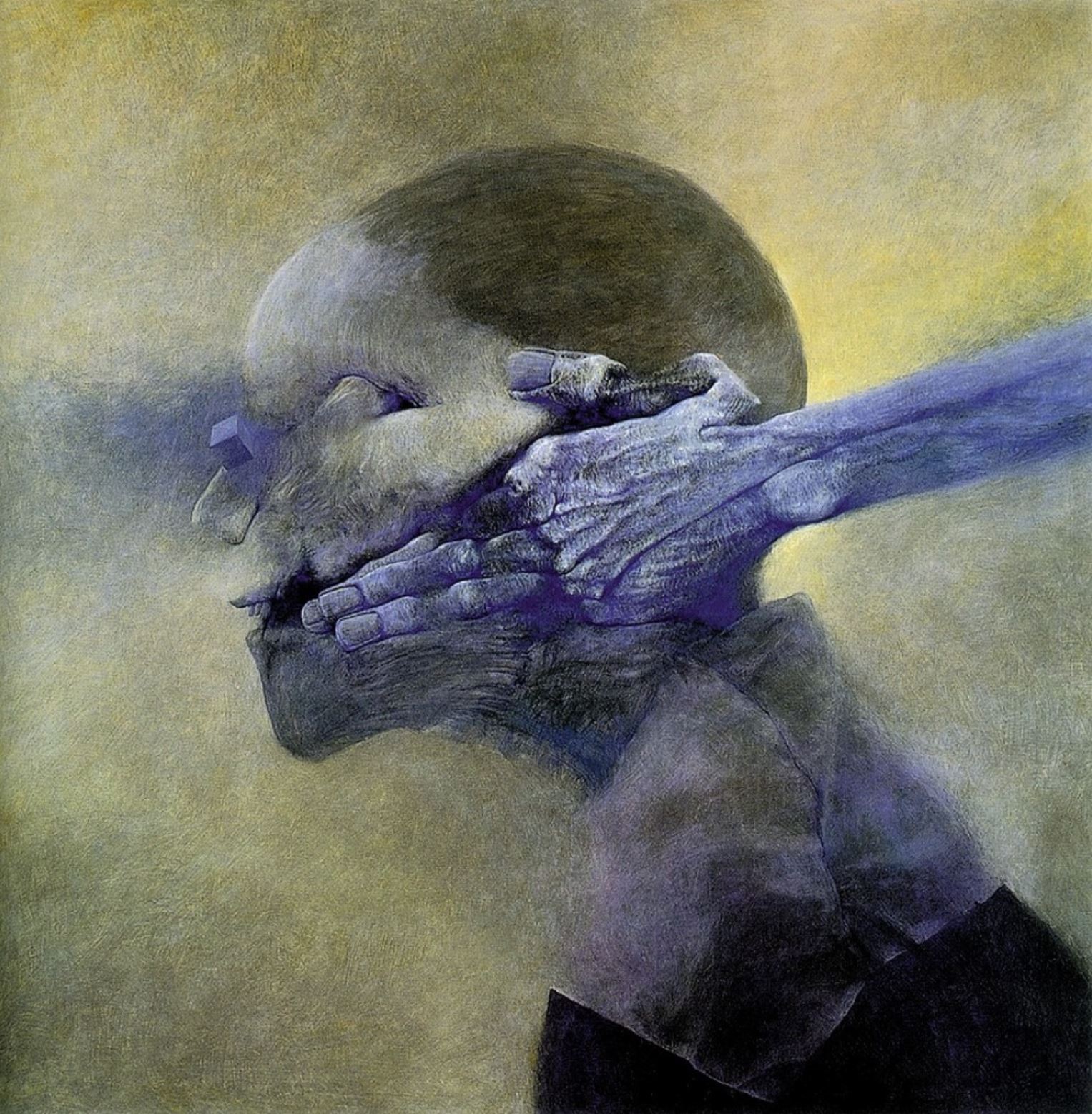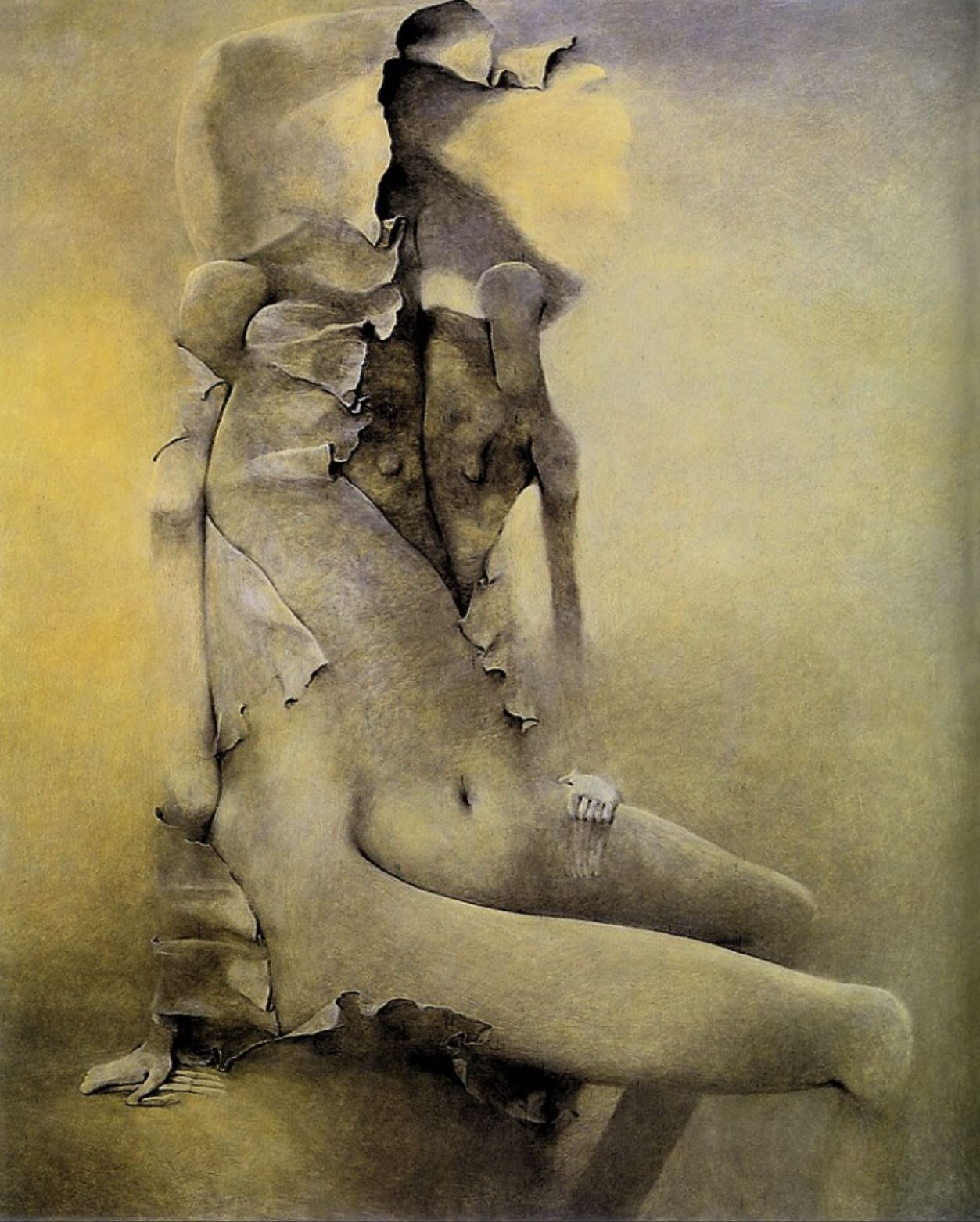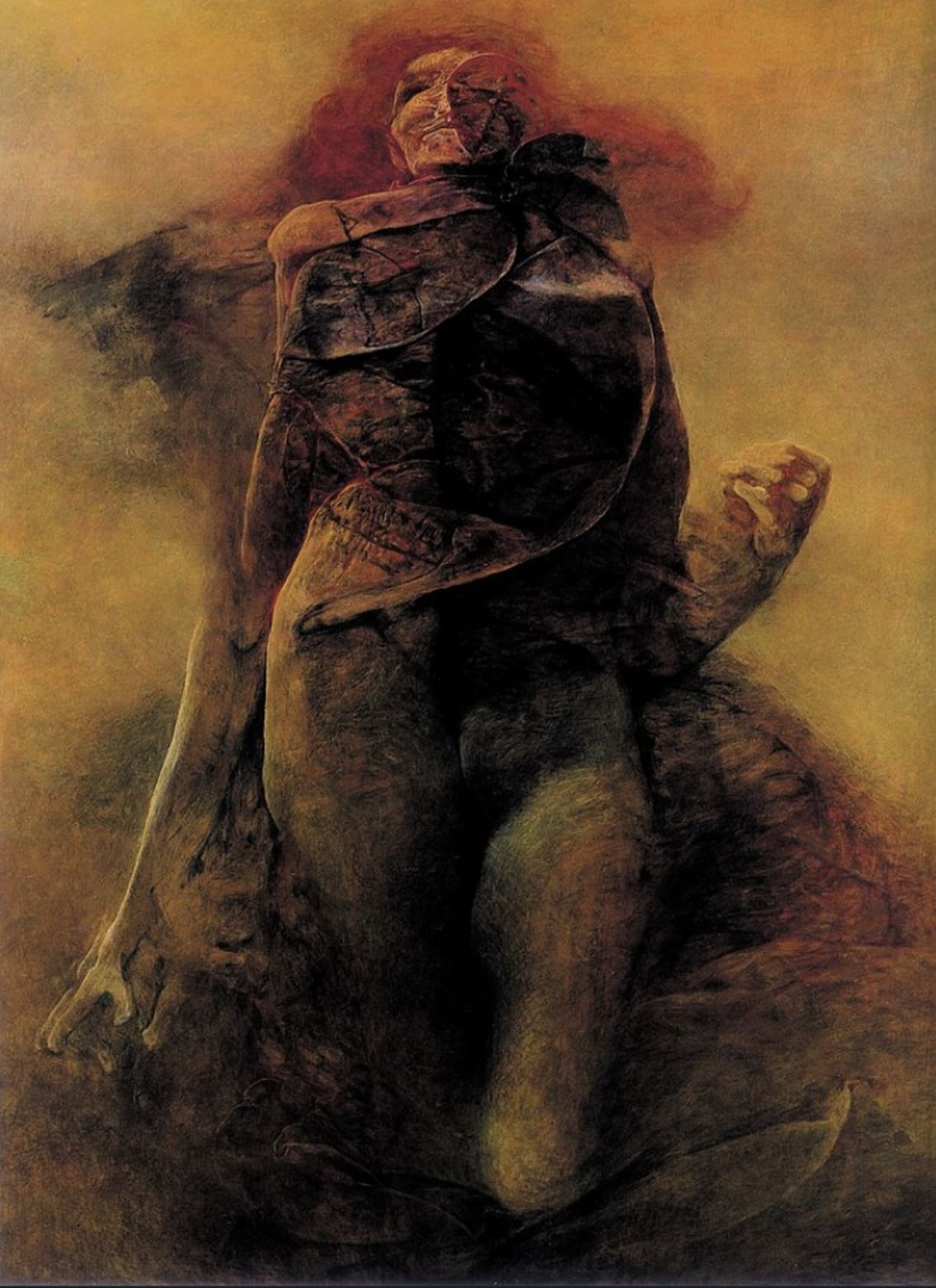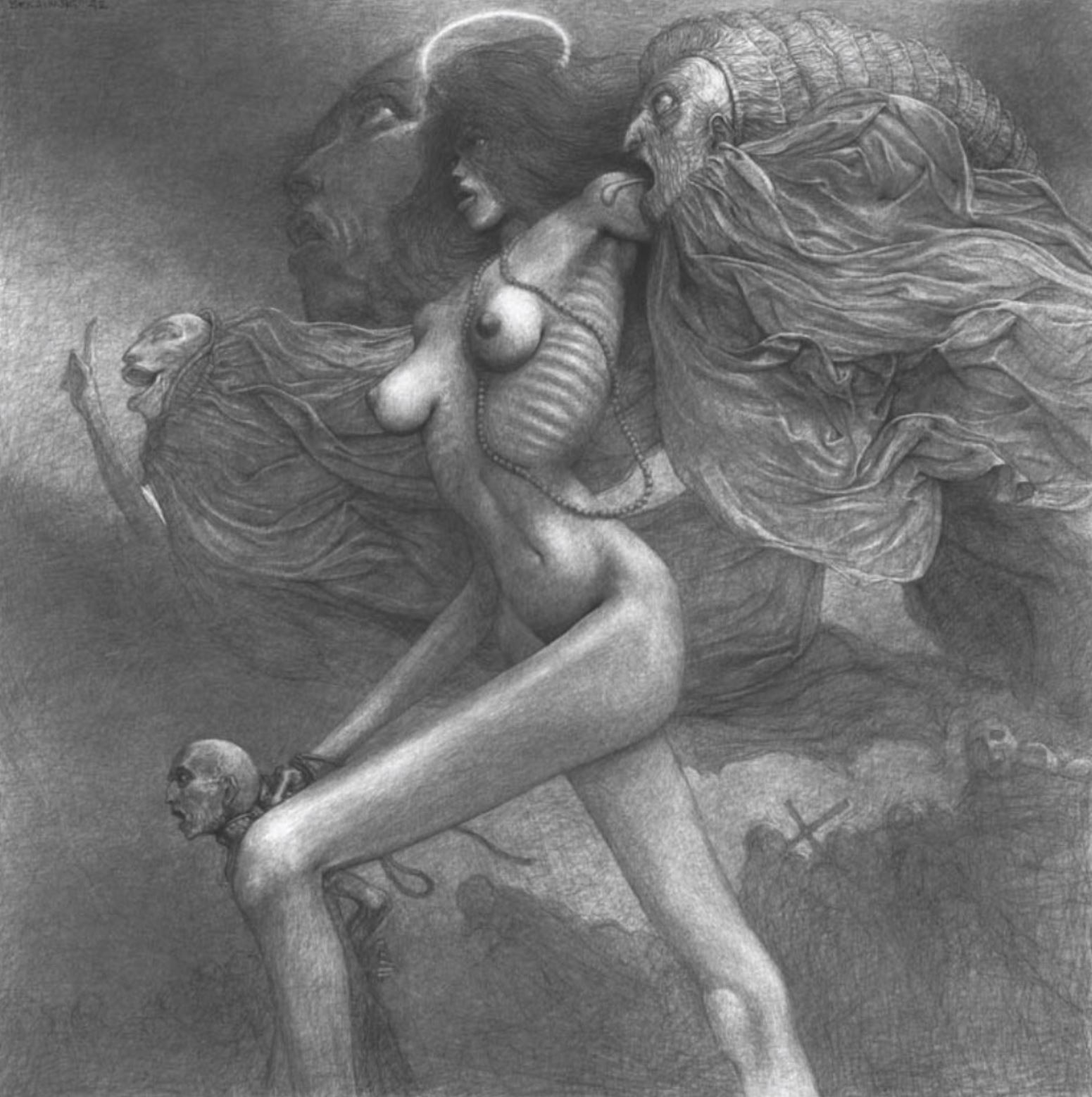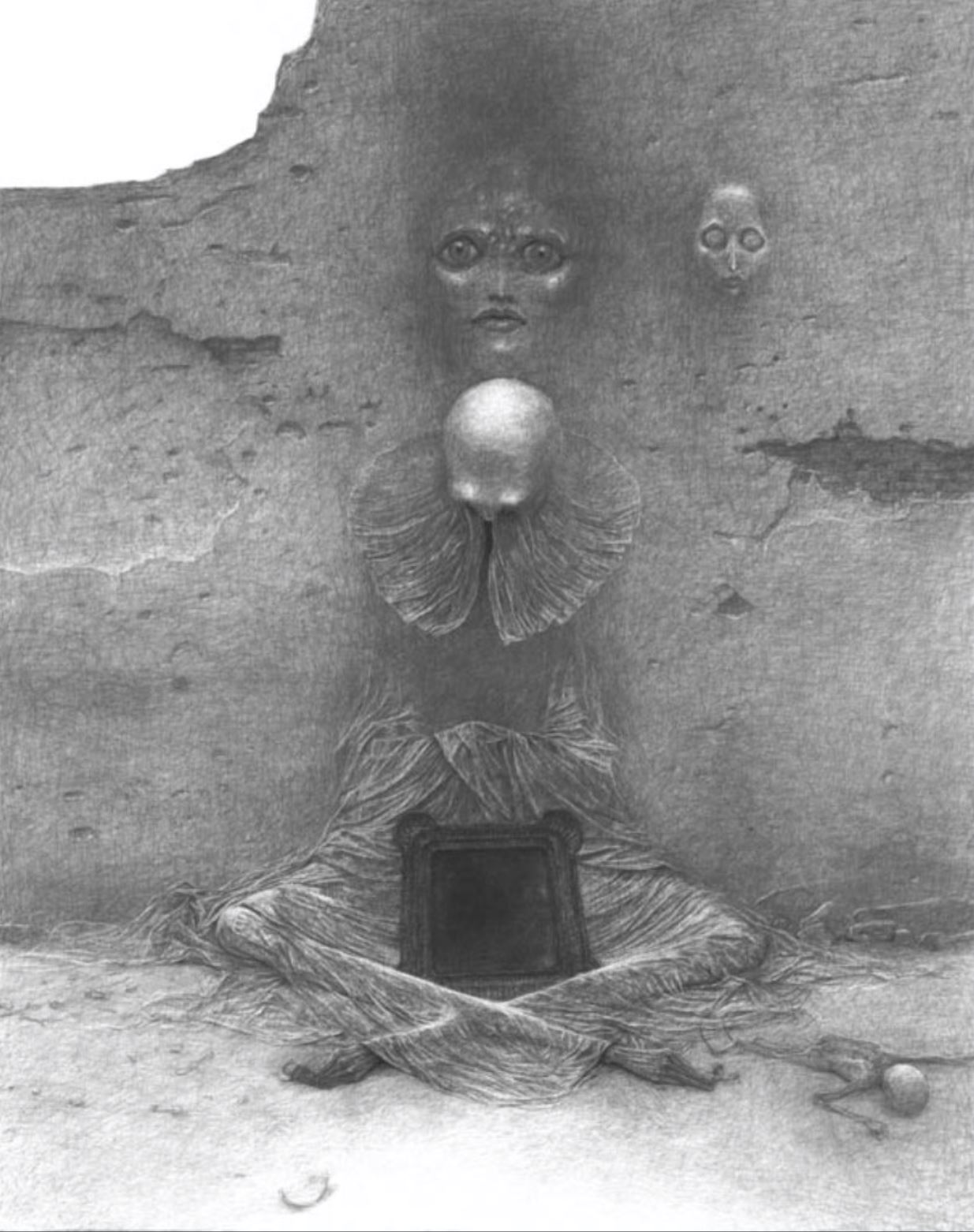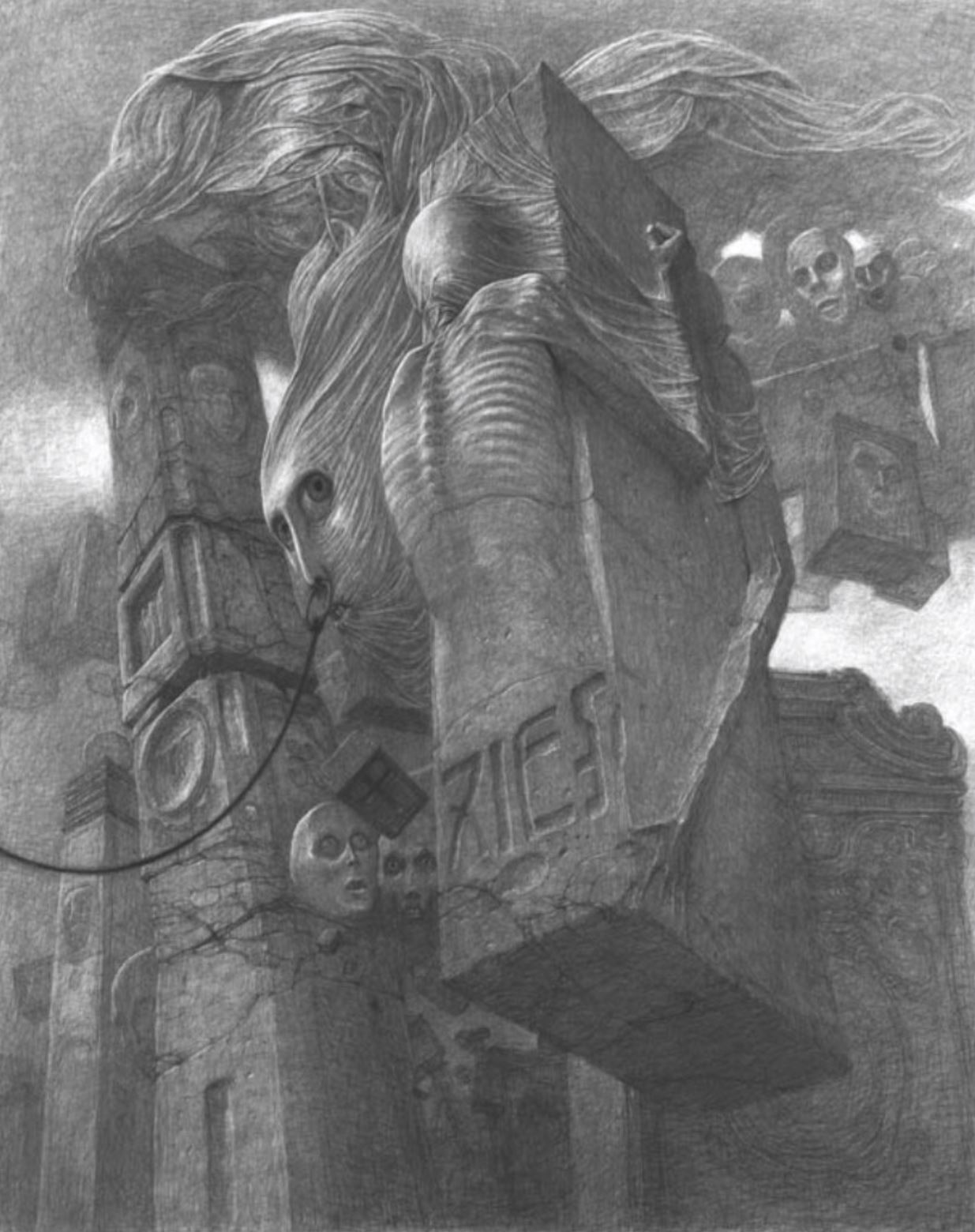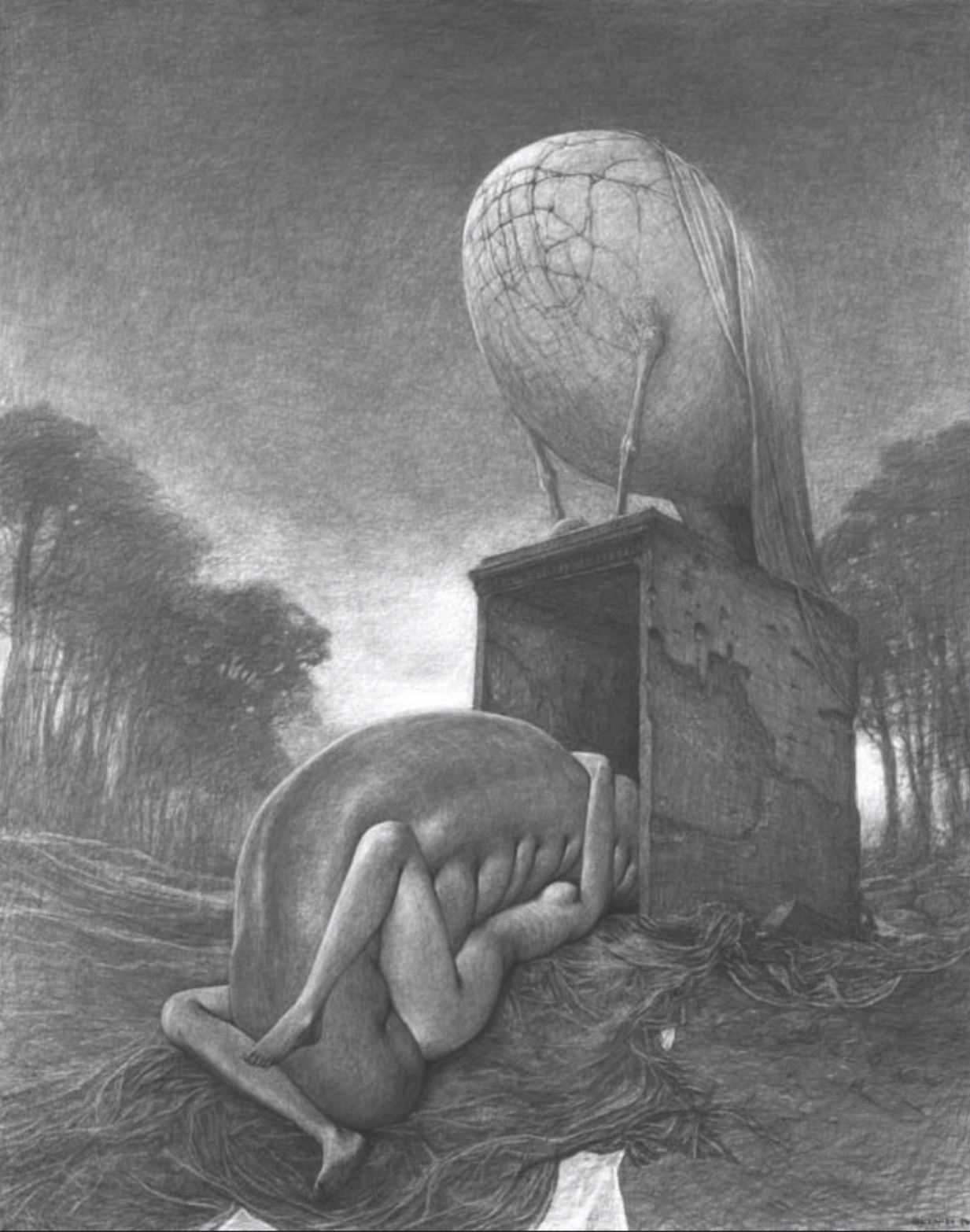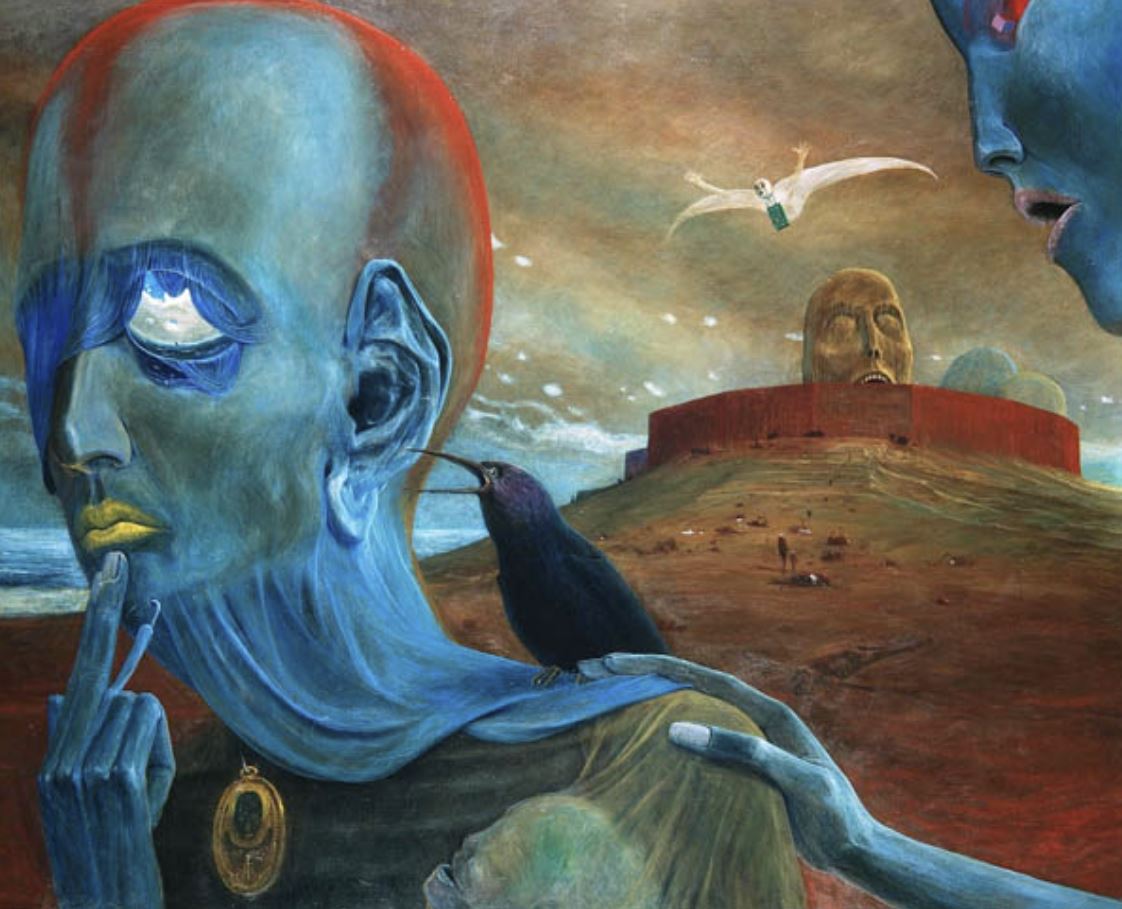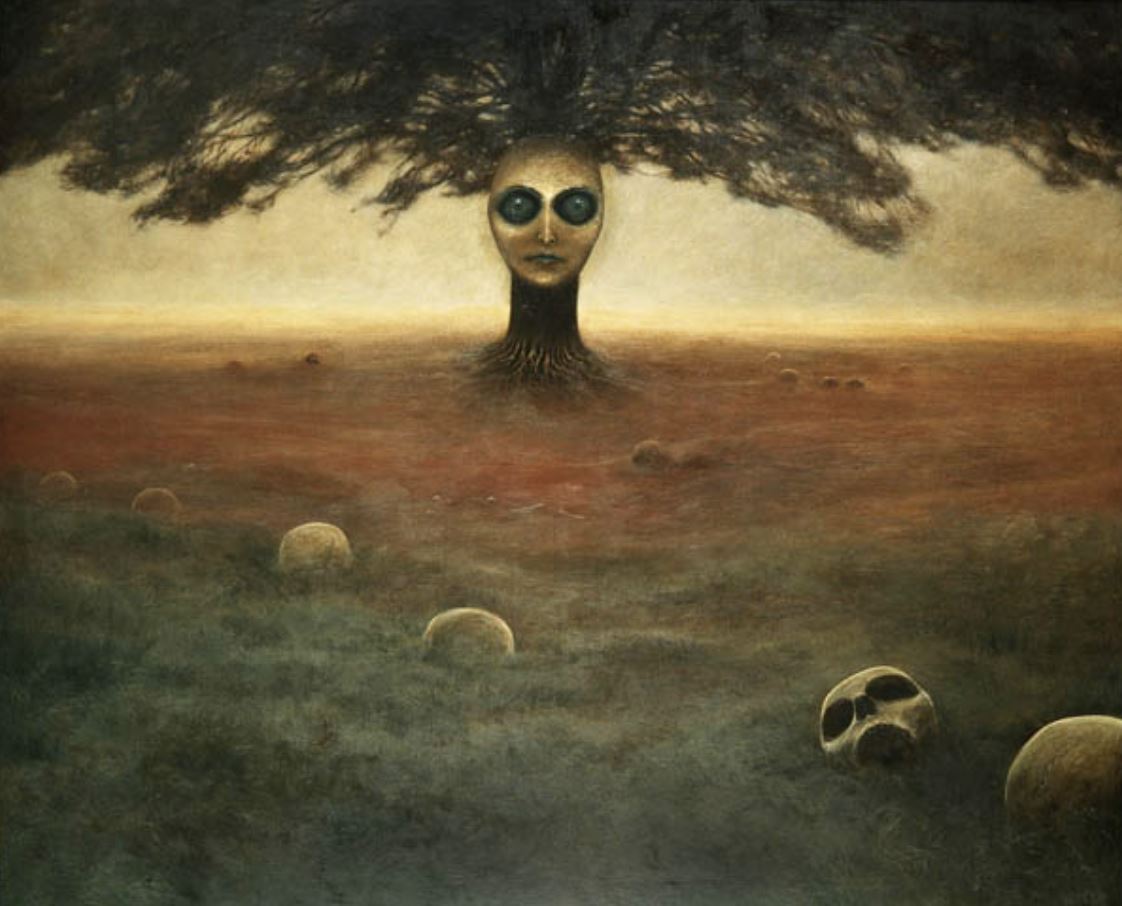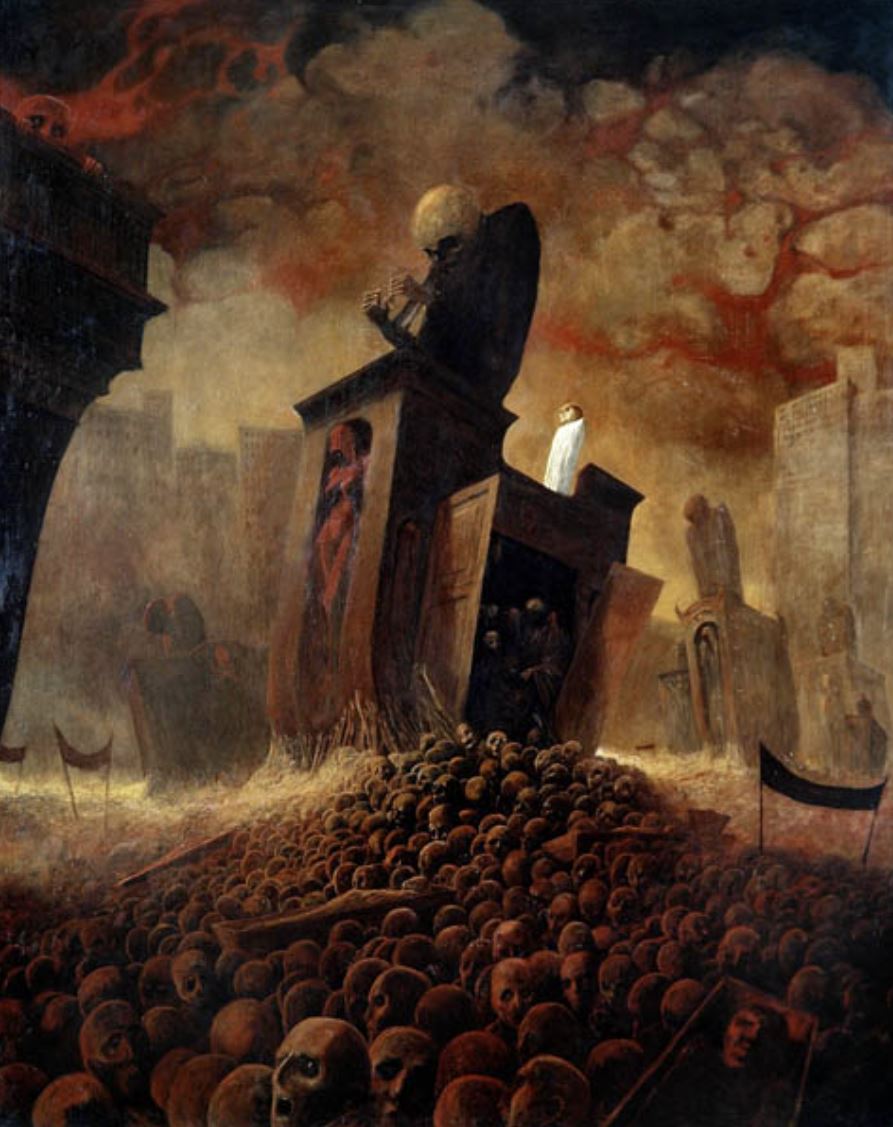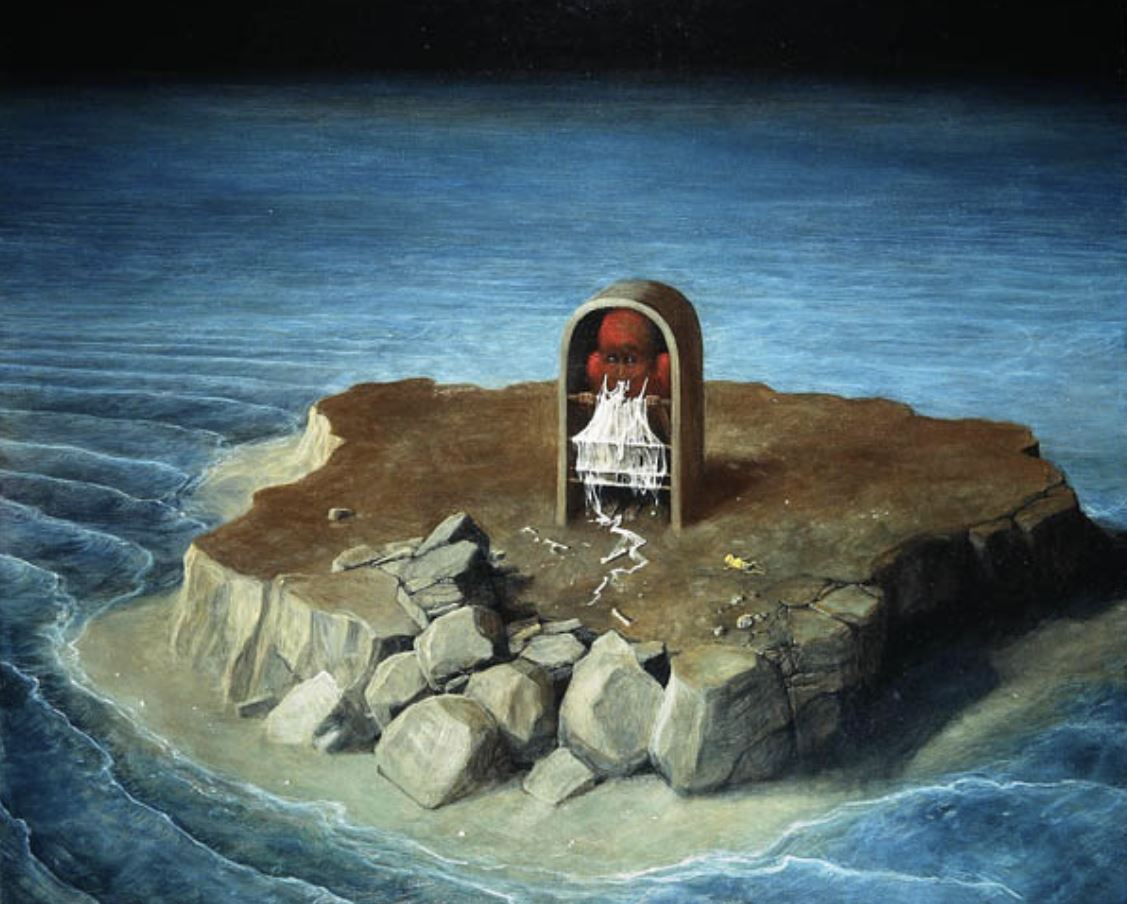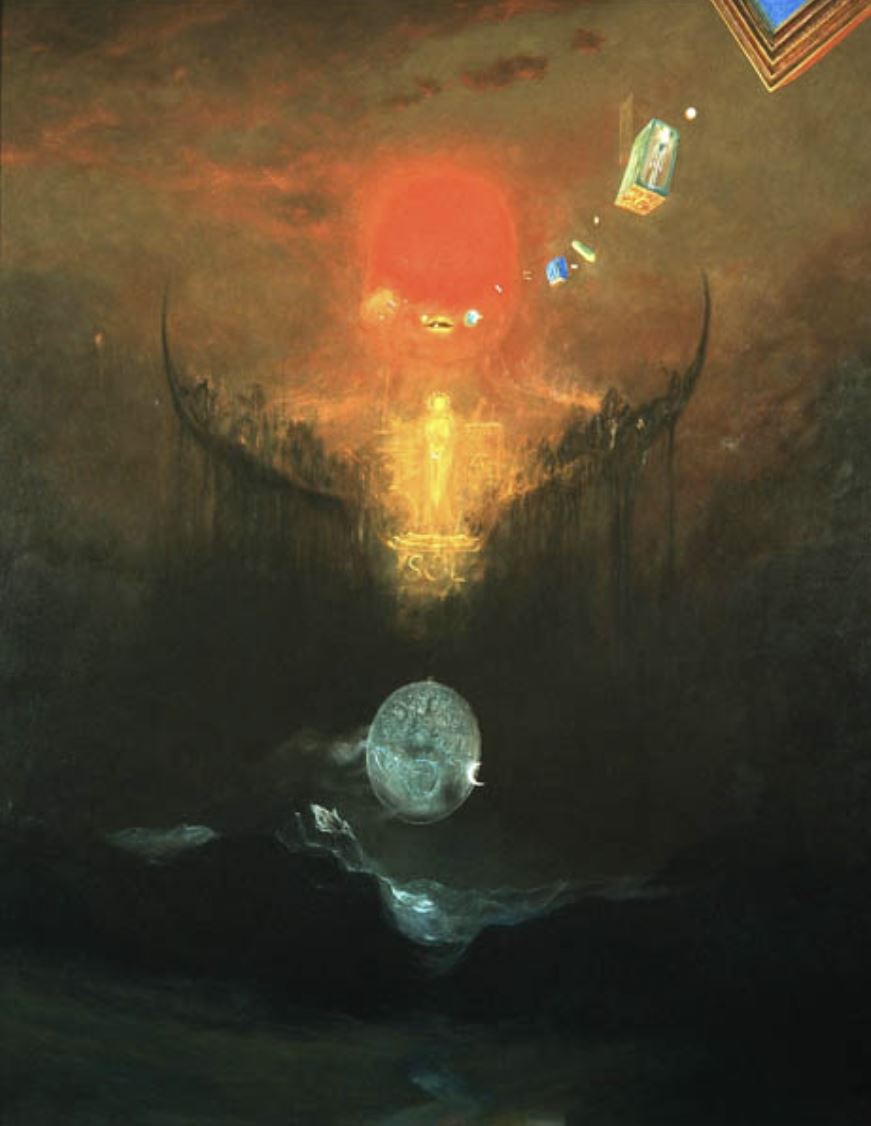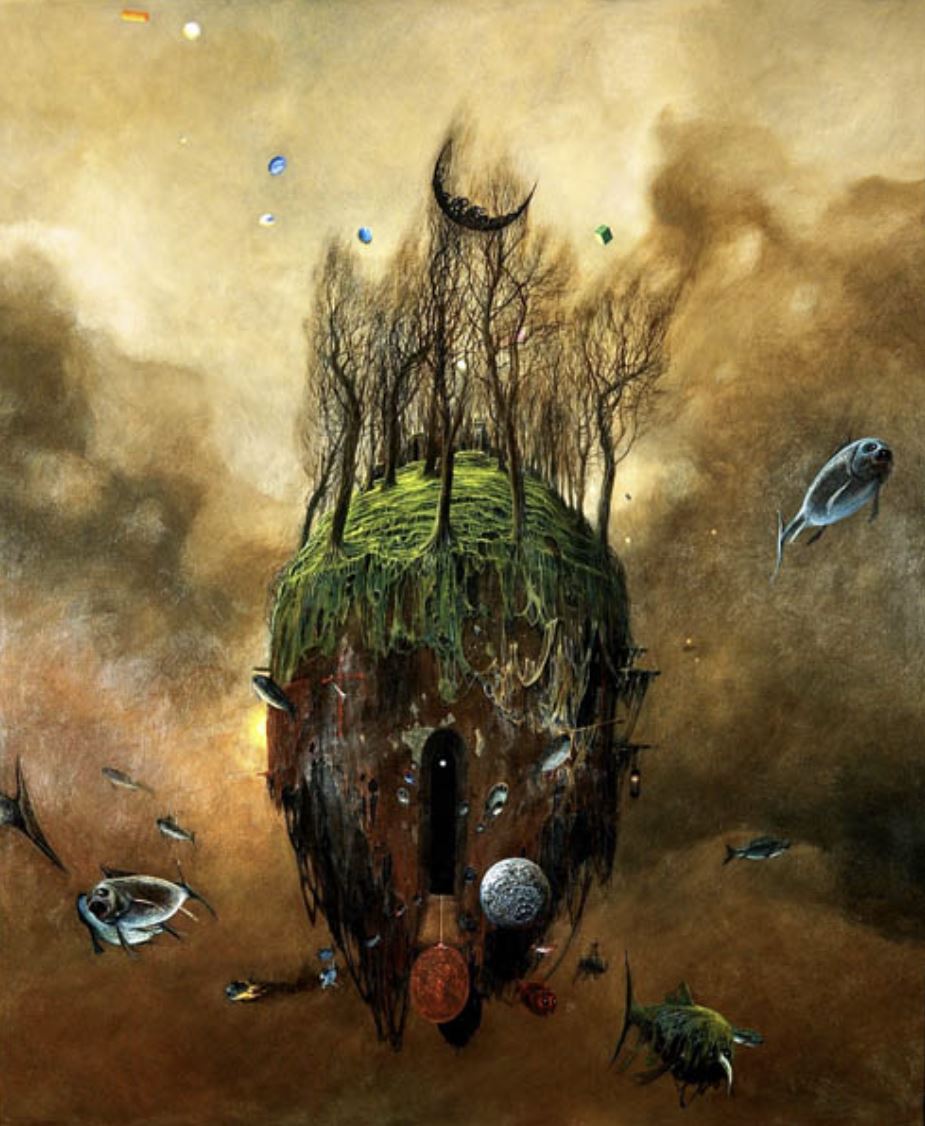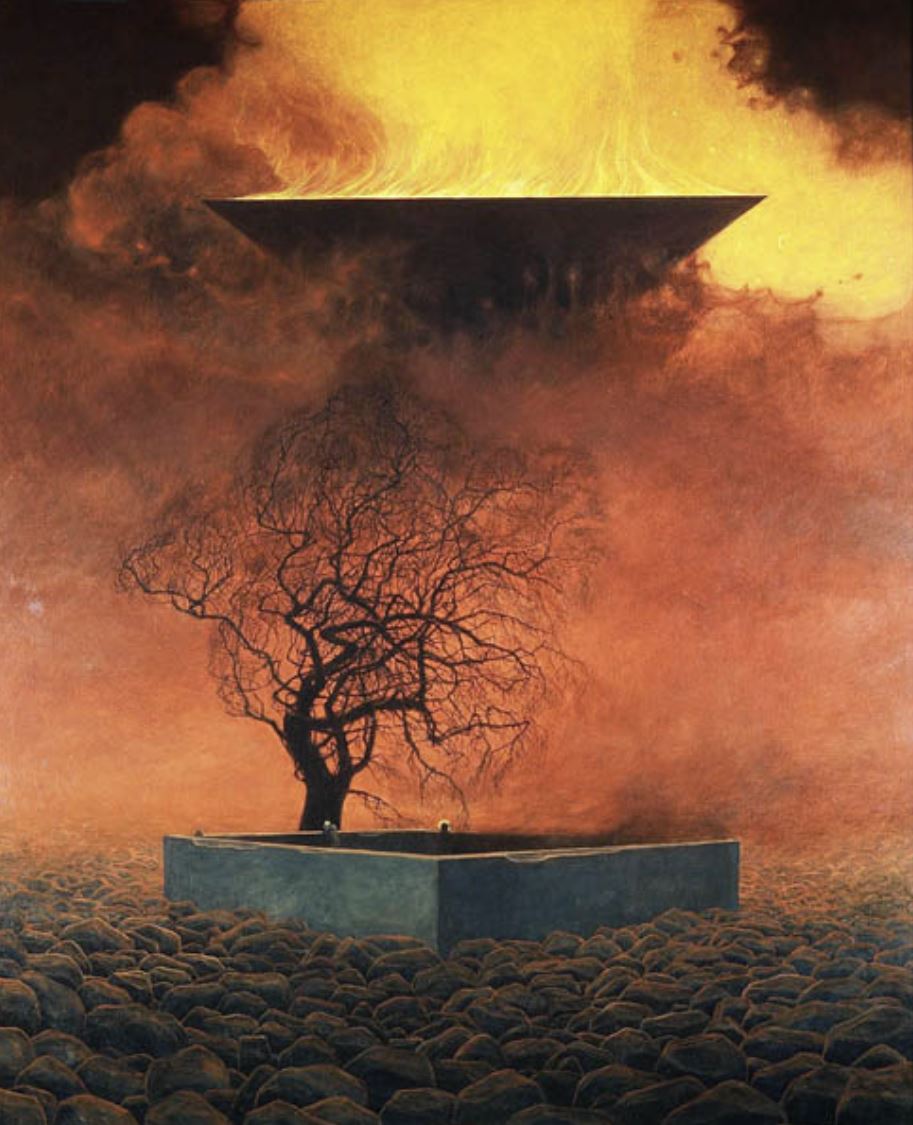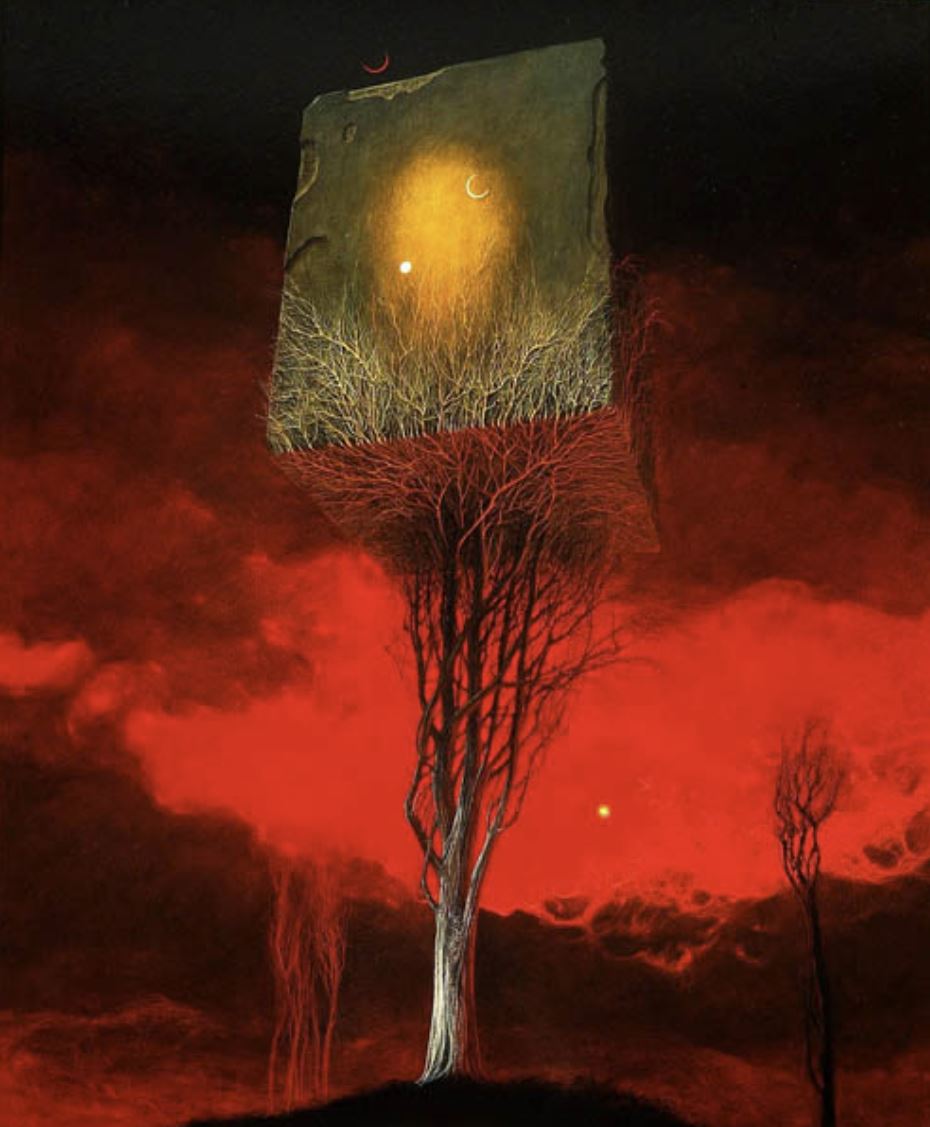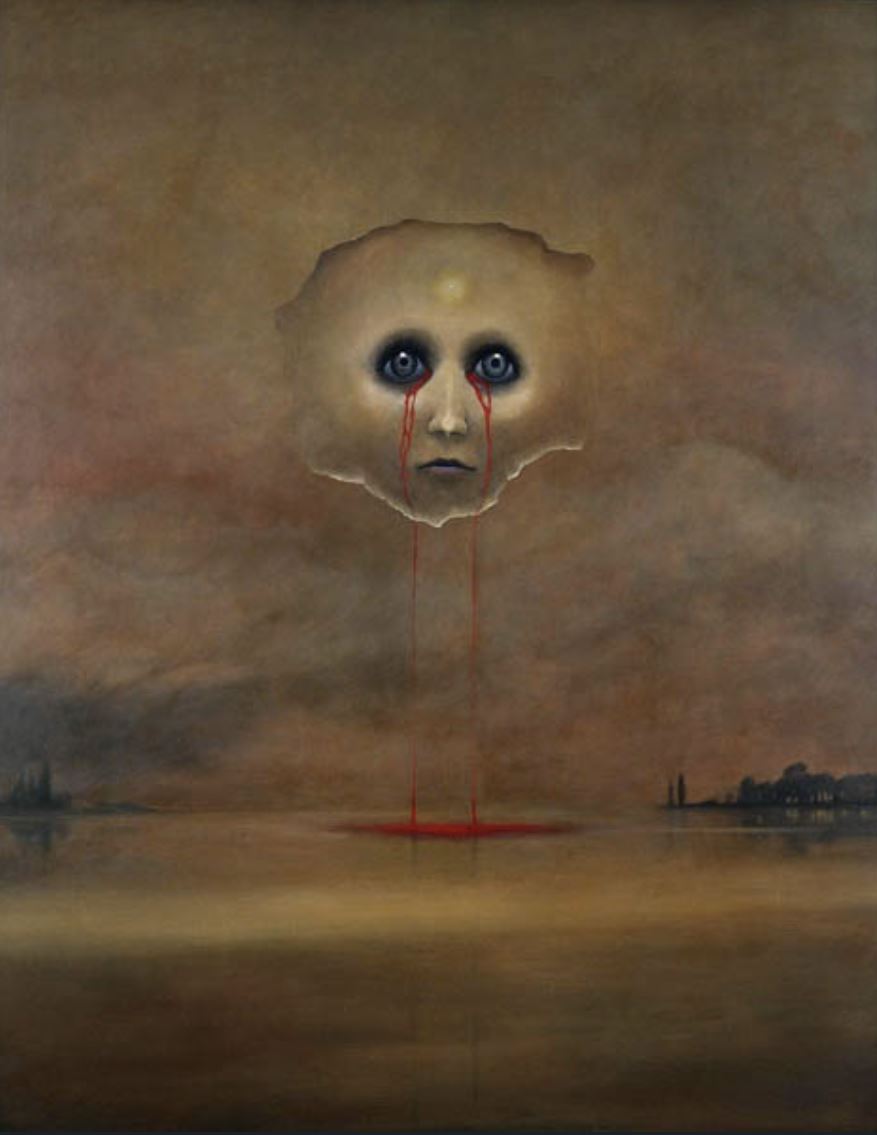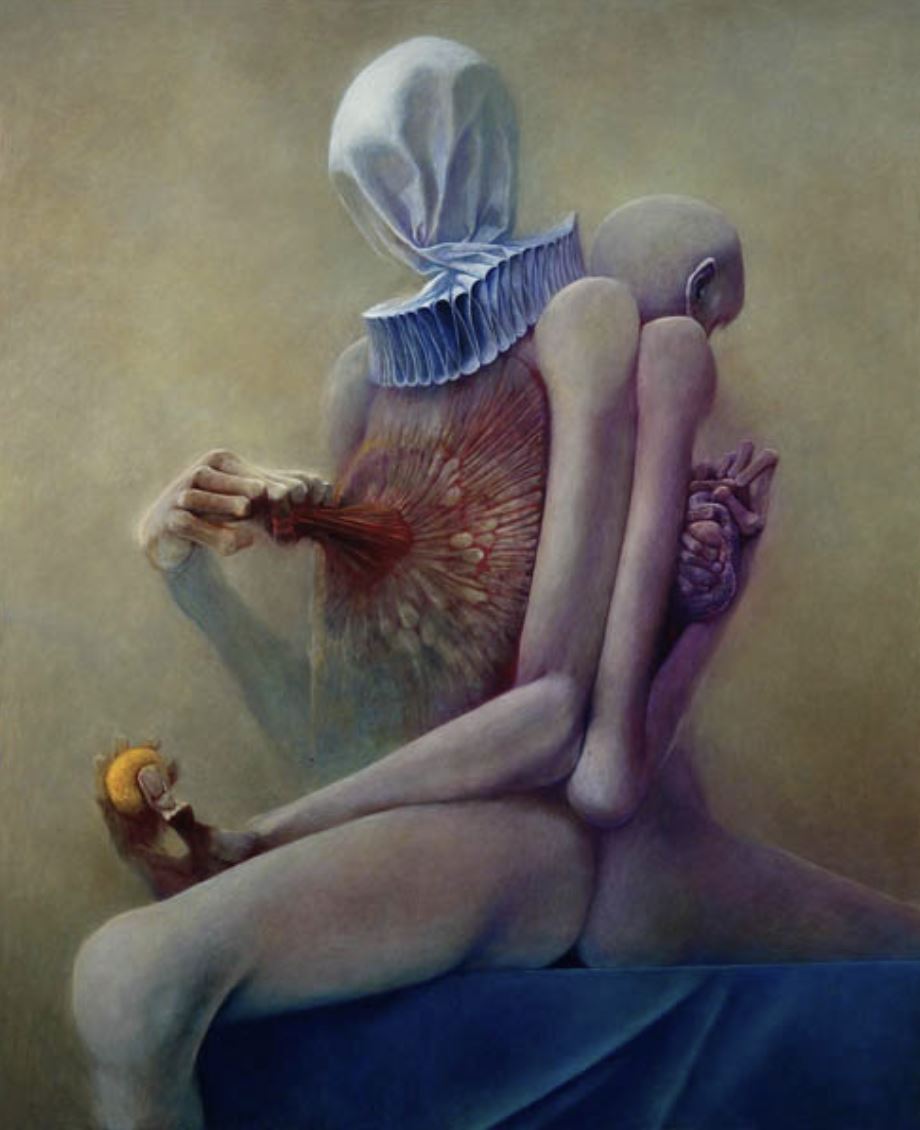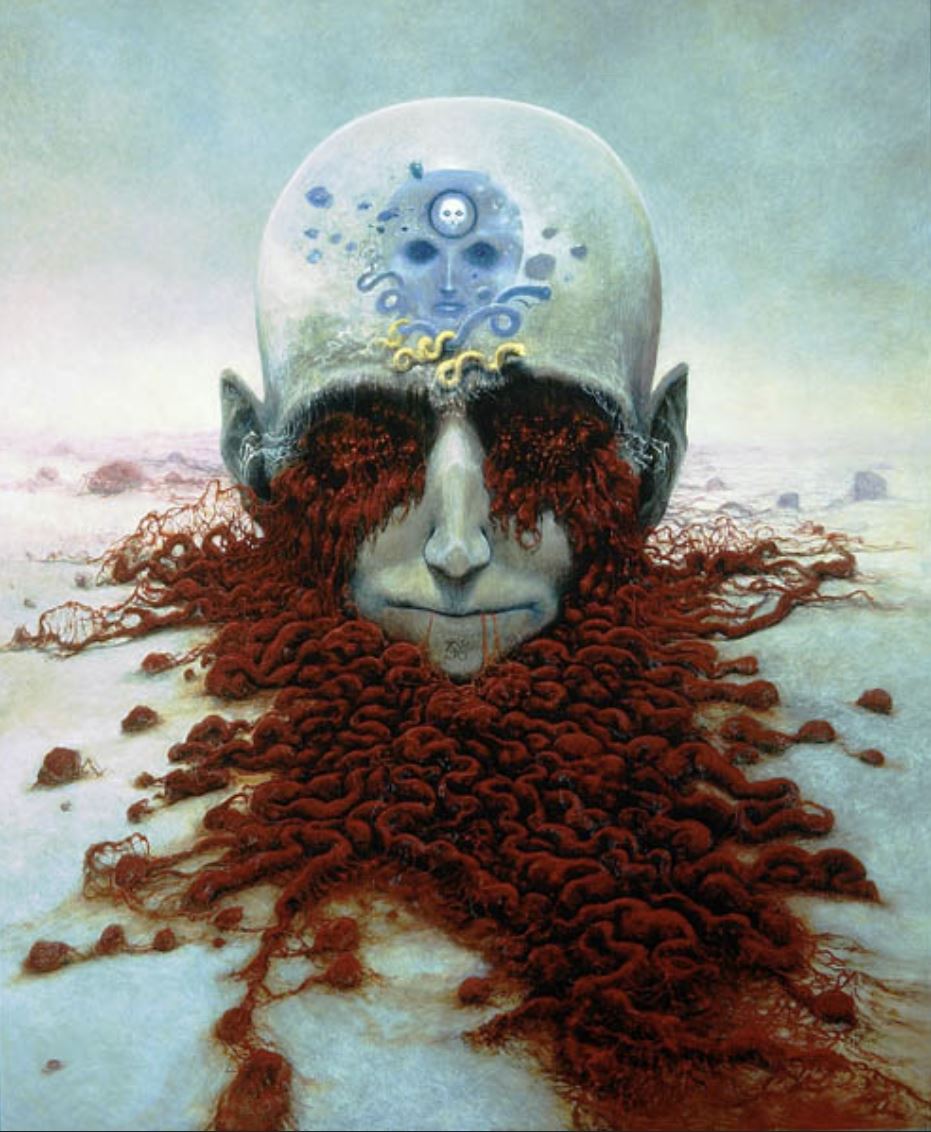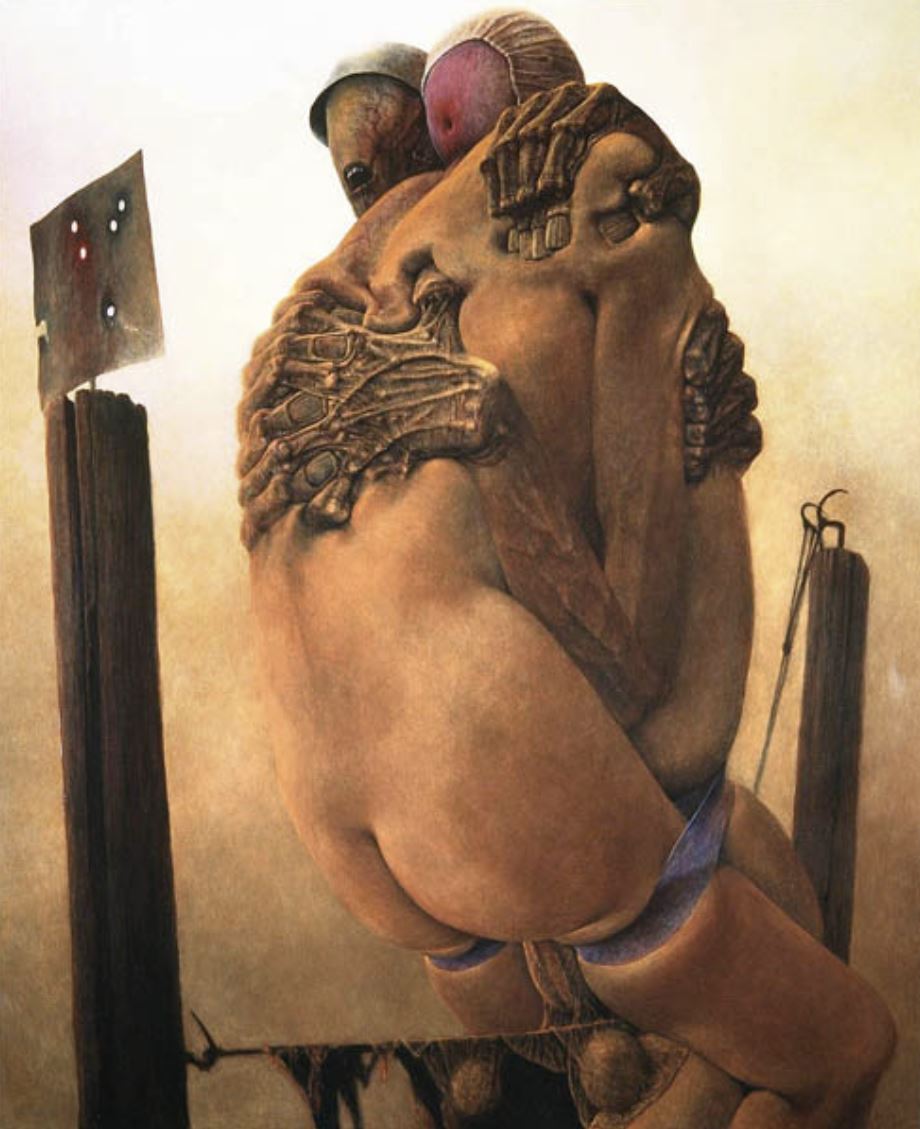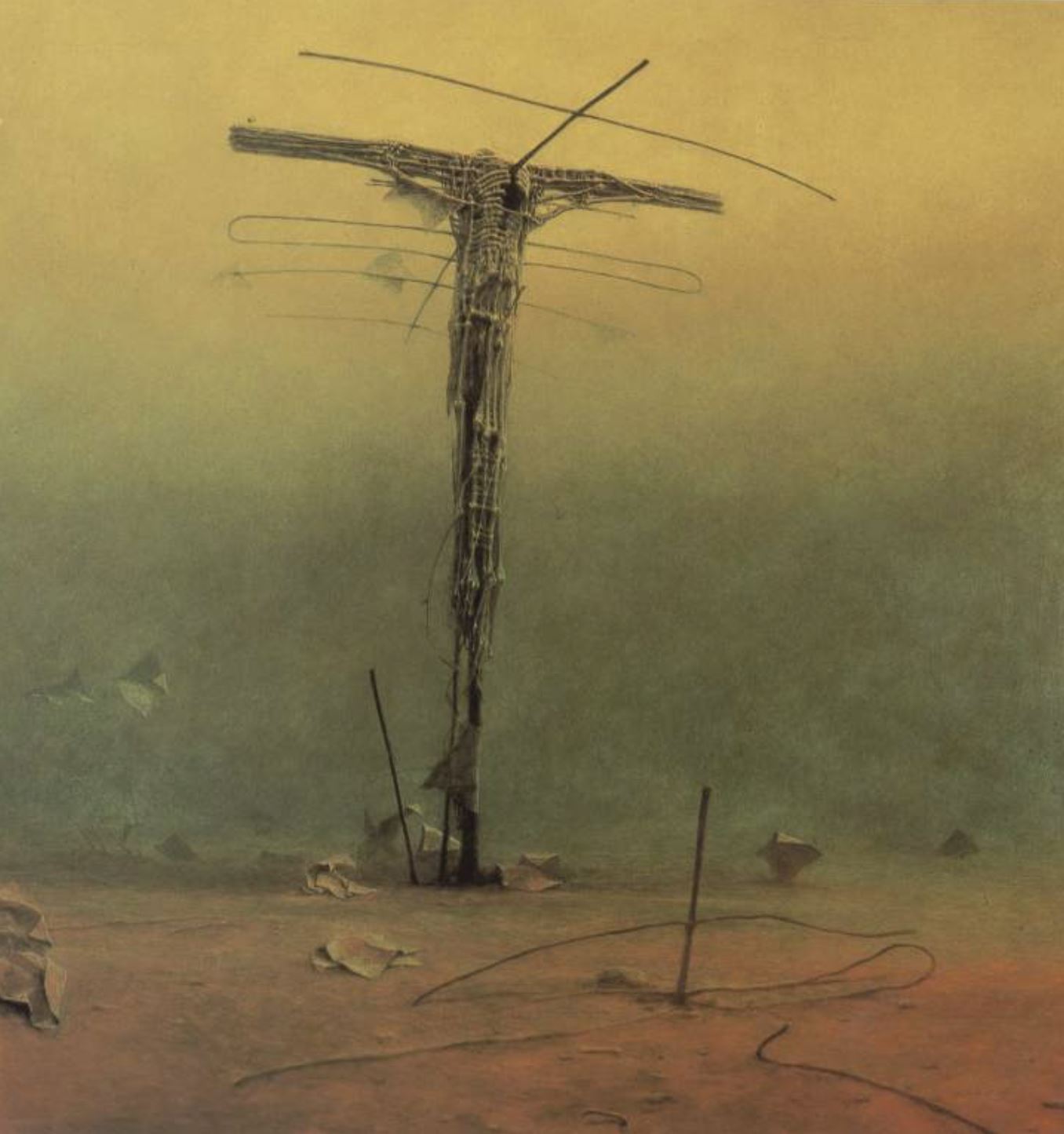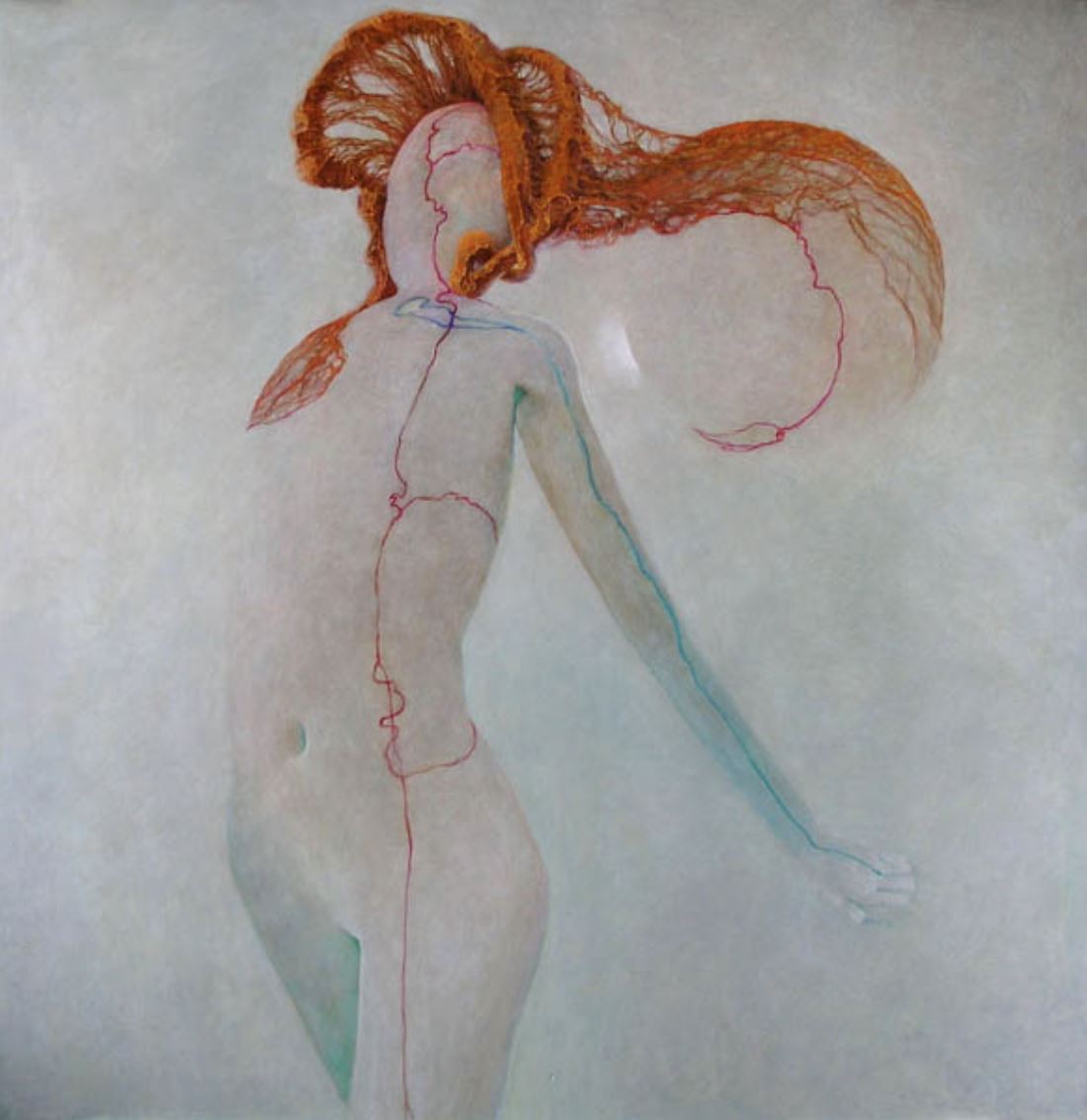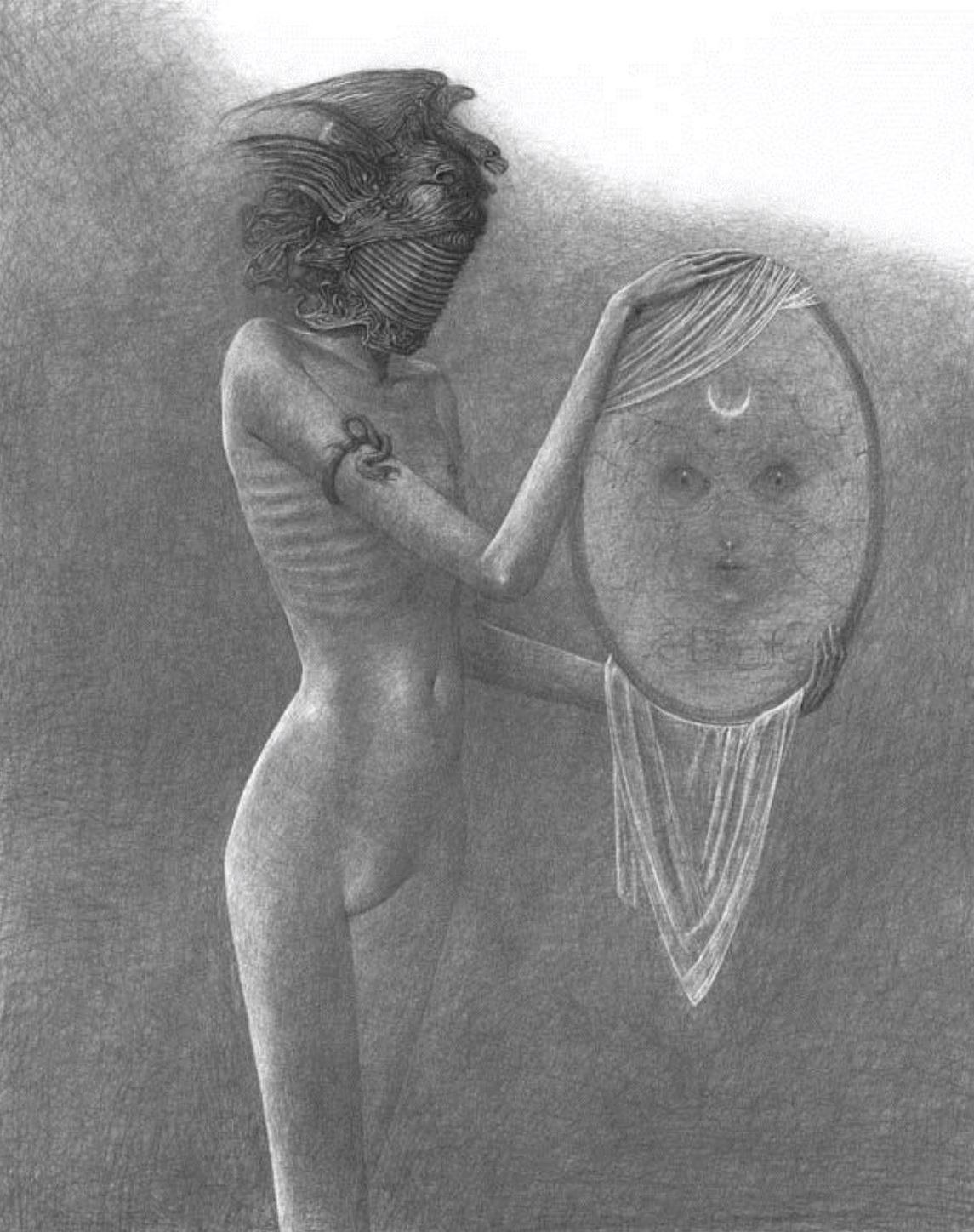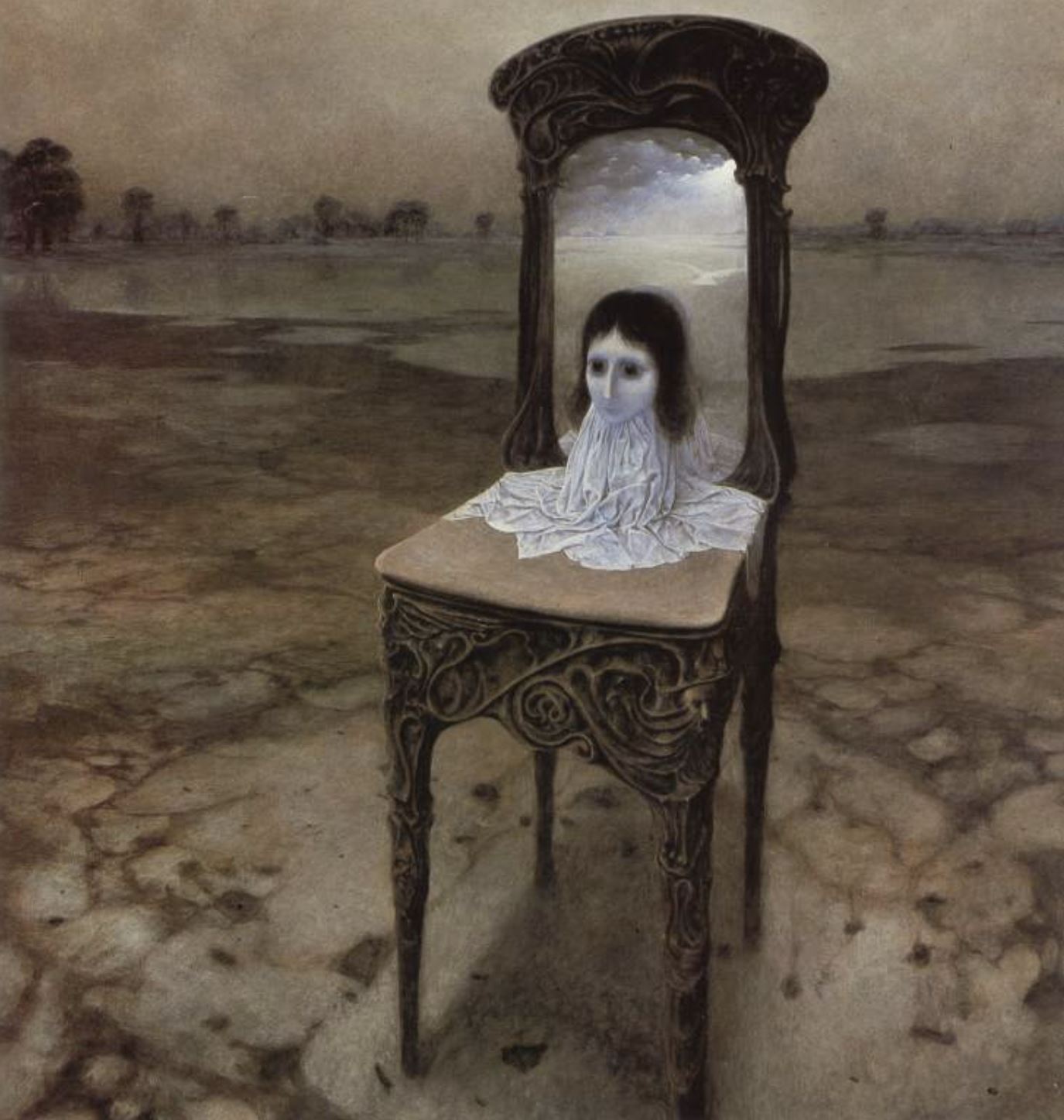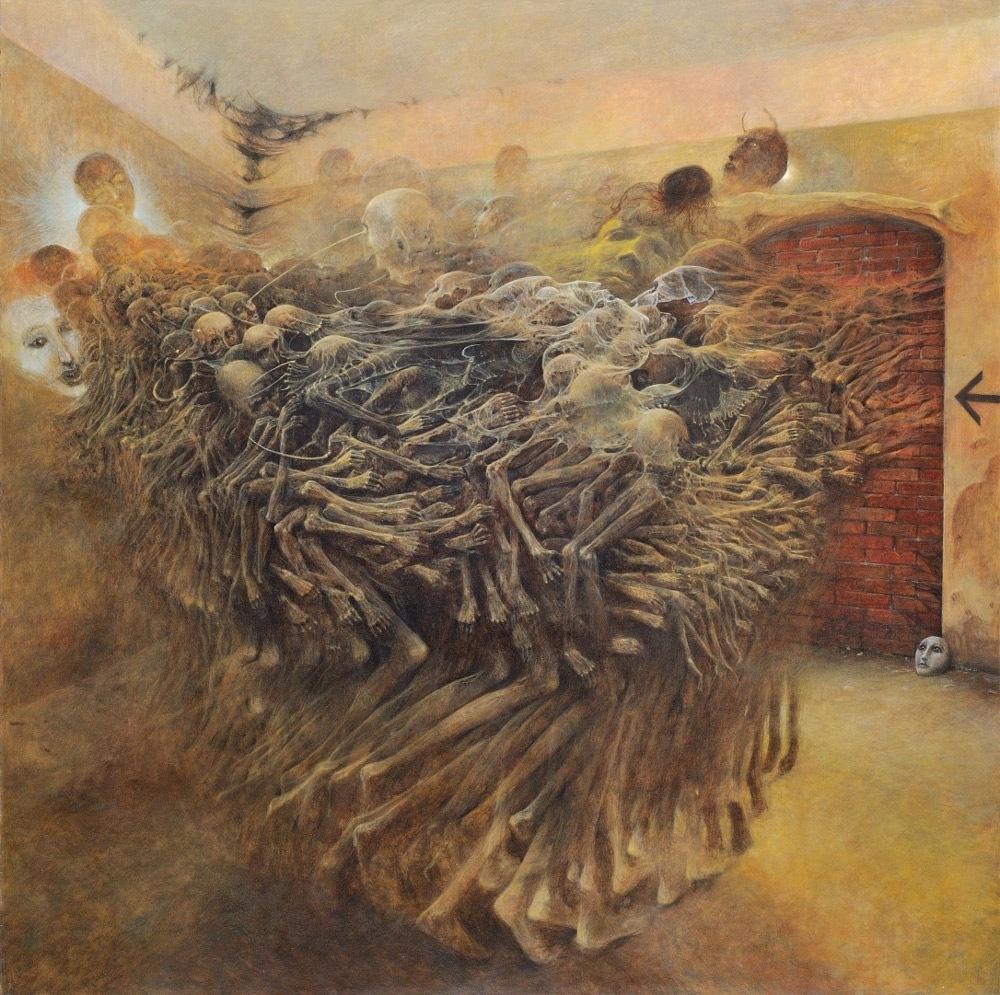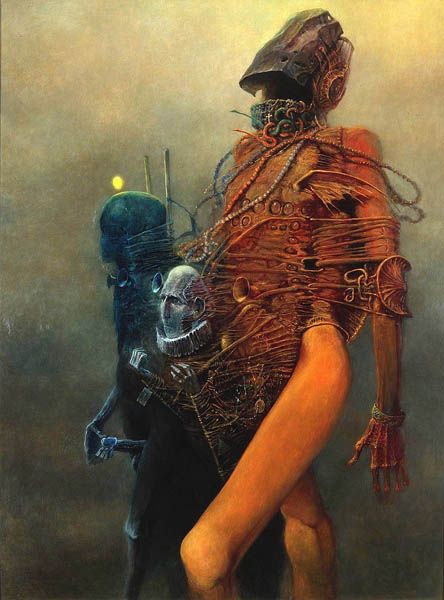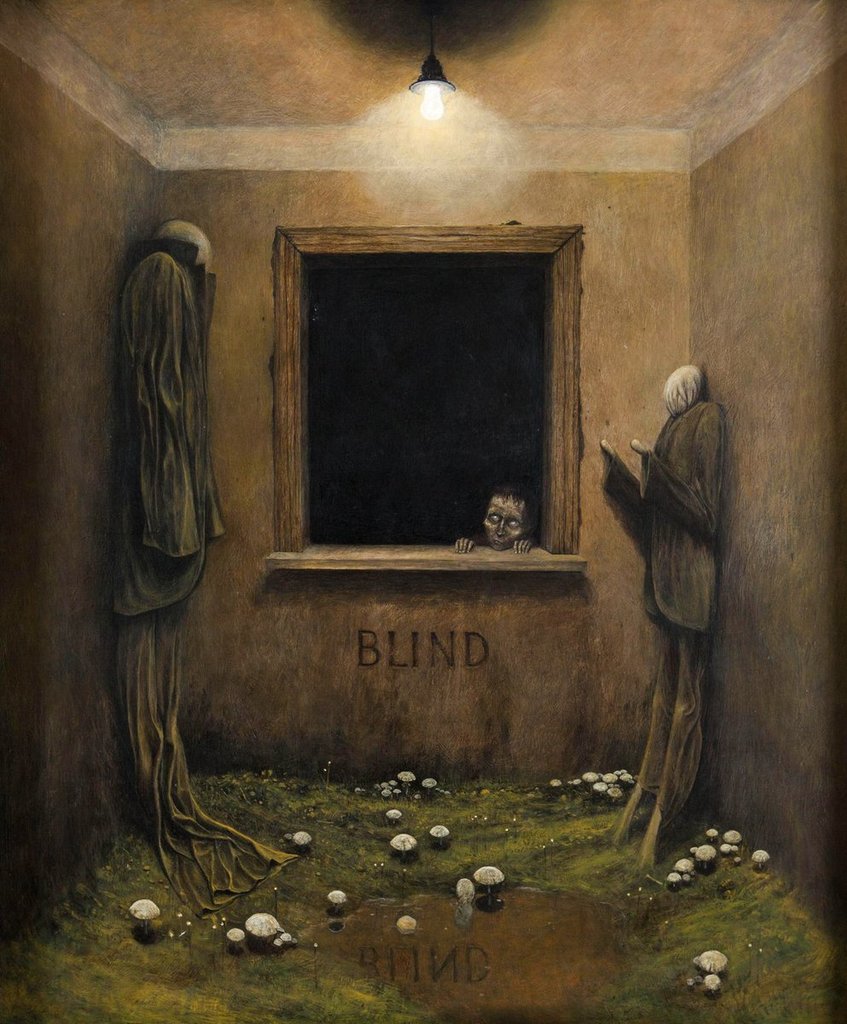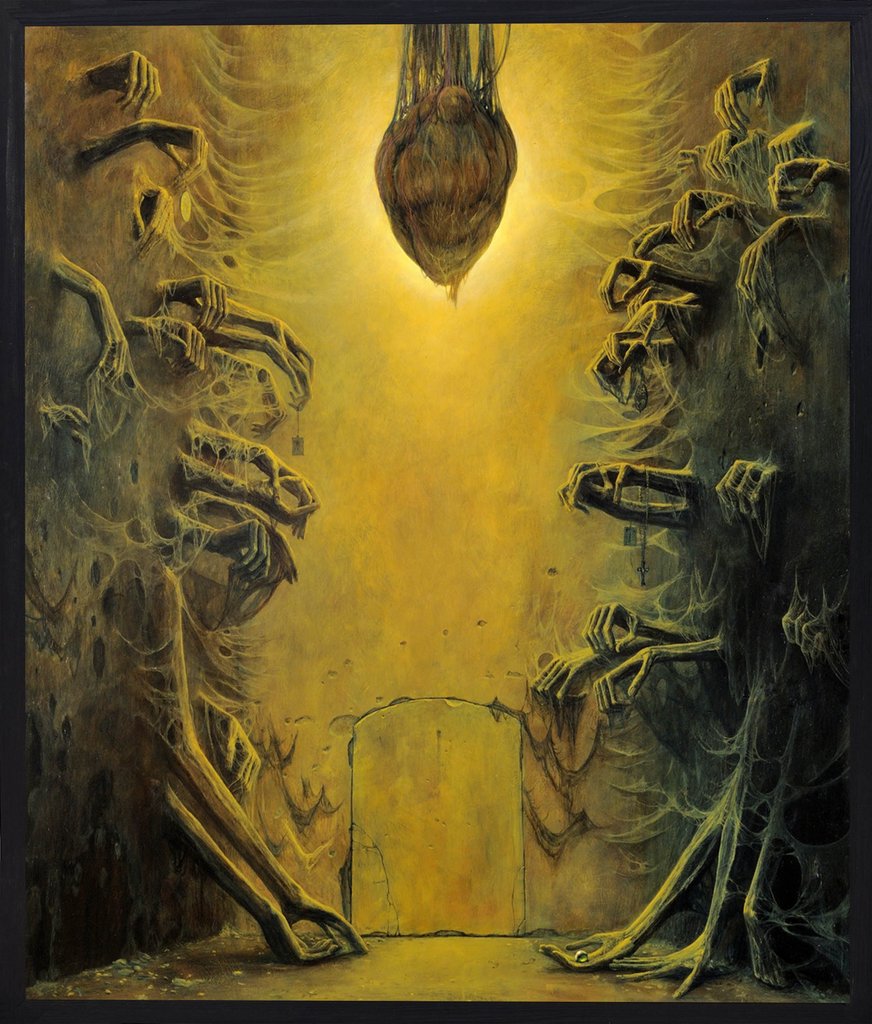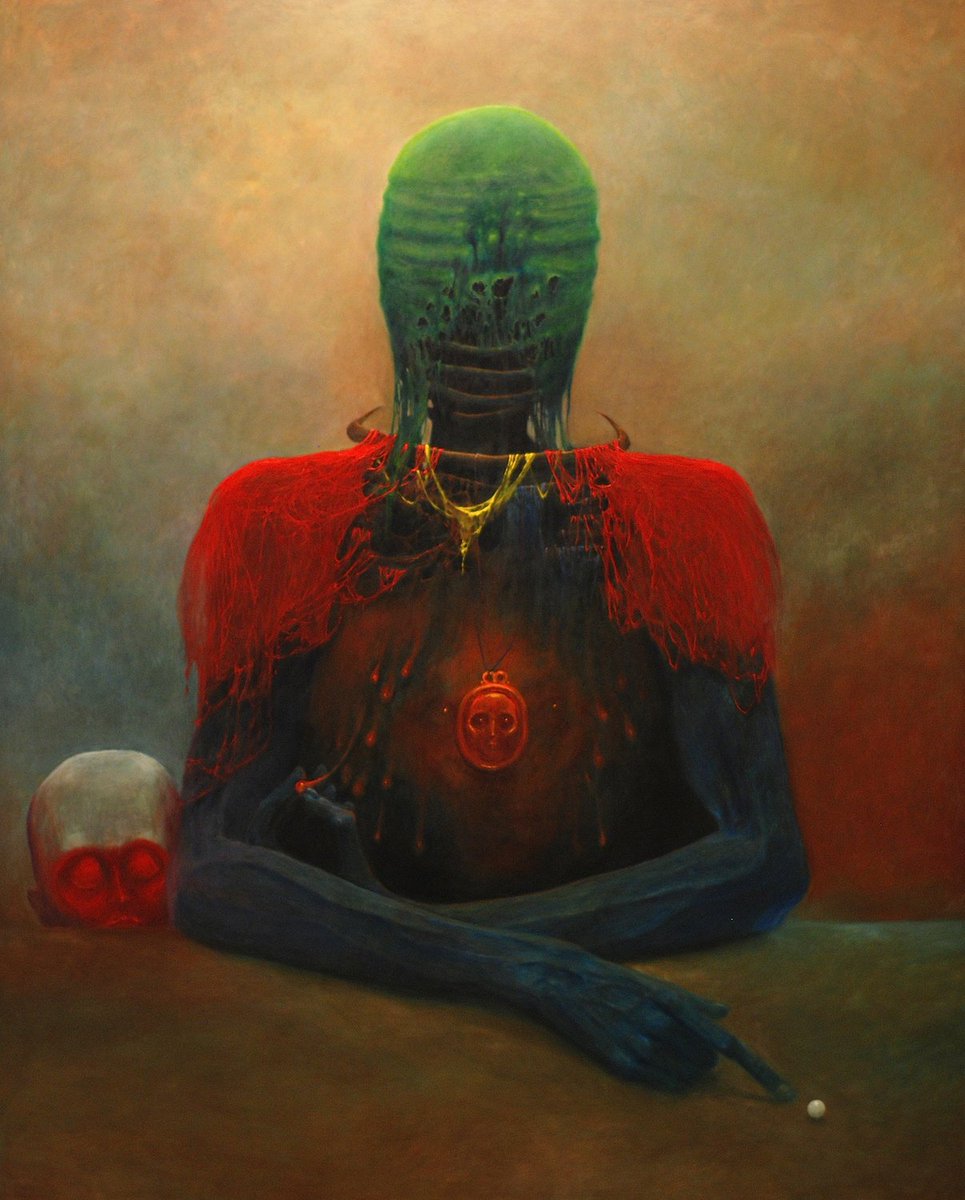 ---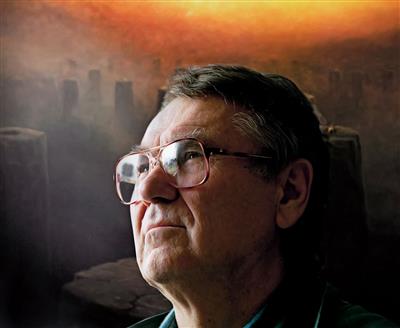 Zdzislaw Beksinski was born in Sanok, southern Poland. He studied architecture at the Faculty of Architecture at the Kraków Polytechnic. In 1955, he completed his studies and returned to Sanok, working as a construction site supervisor. He developed an interest in montage photography, sculpting and painting.
His early photography would be a precursor to his later paintings, often depicting peculiar wrinkles, desolate landscapes and still-life faces on rough surfaces. His paintings often depict anxiety, such as torn doll faces, faces erased or obscured by bandages wrapped around the portrait. His works in the 1960s were inspired by Surrealism. Beksinski was fascinated with depicting death, decay and darkness.
Beksinski had no formal training as an artist. His paintings were mainly created using oil paint on hardboard panels which he personally prepared, although he also experimented with acrylic paints.
From the mid-1960s onwards, his work became very popular in Poland, and in the 1980s and 1990s, when his paintings were exhibited abroad, he became an internationally recognised artist.
Beksinski paid little or no attention to trends in art. Instead he remained faithful to his dreams and obsessions. From the end of the 1960s to the mid-1980s, he worked at creating hellish landscapes depicting disturbing nightmarish figures and grim unearthly architecture.
All of Beksinski's paintings are untitled – he wanted to avoid any metaphorical interpretation of his paintings. Beksinski lived with his wife Zofia and their son Tomasz in Warsaw, where the three of them had moved from Sanok in 1977. In the capital, the painter led a rather uneventful life – he spent most of his time at his apartment working, listening to music and watching movies. He didn't like to go out, socialise or travel. In 2005, he was stabbed to death at his apartment by his cleaning lady's 19-year-old son. Beksinski, who knew the killer, had refused to loan the teenager money.