The Surrealism Website
Zoran Velimanovic (1964-)


---
---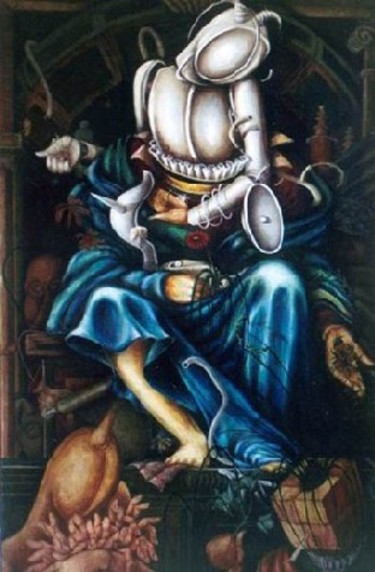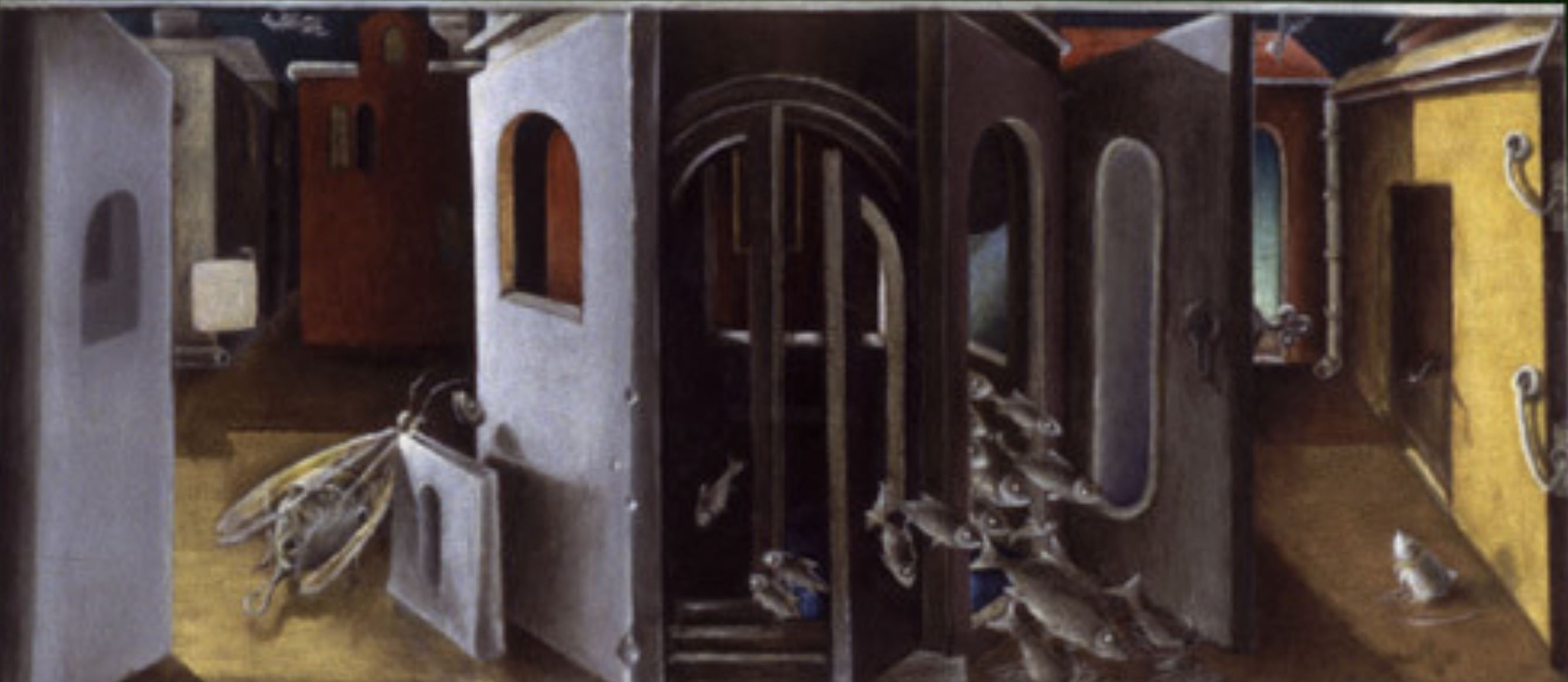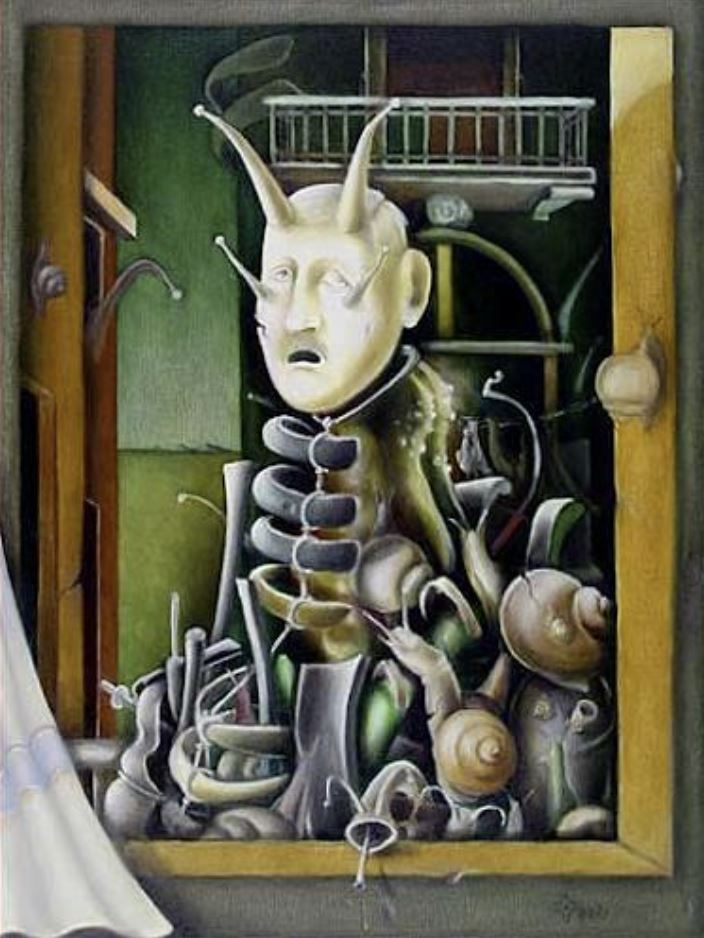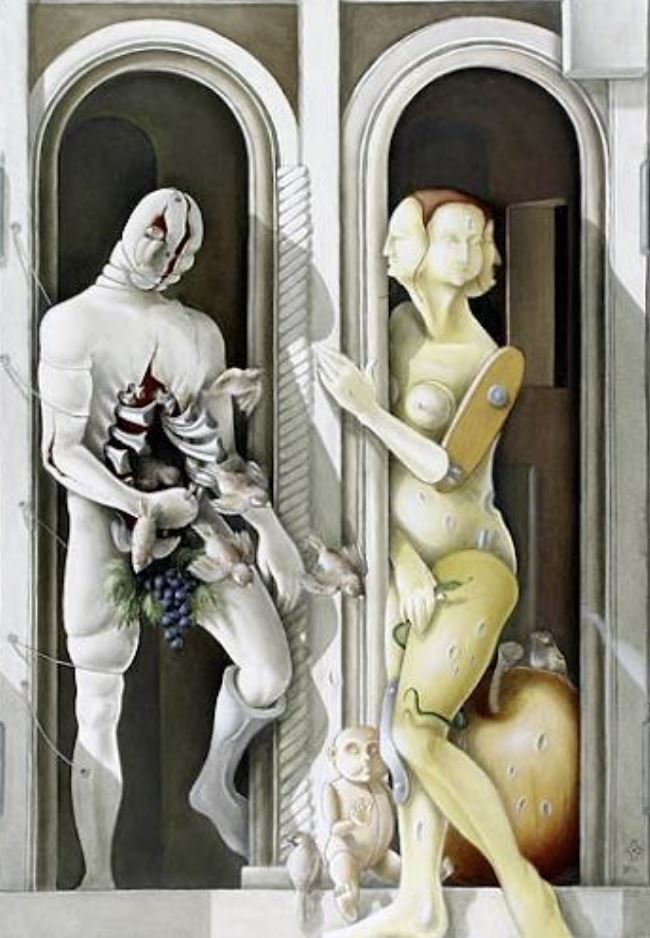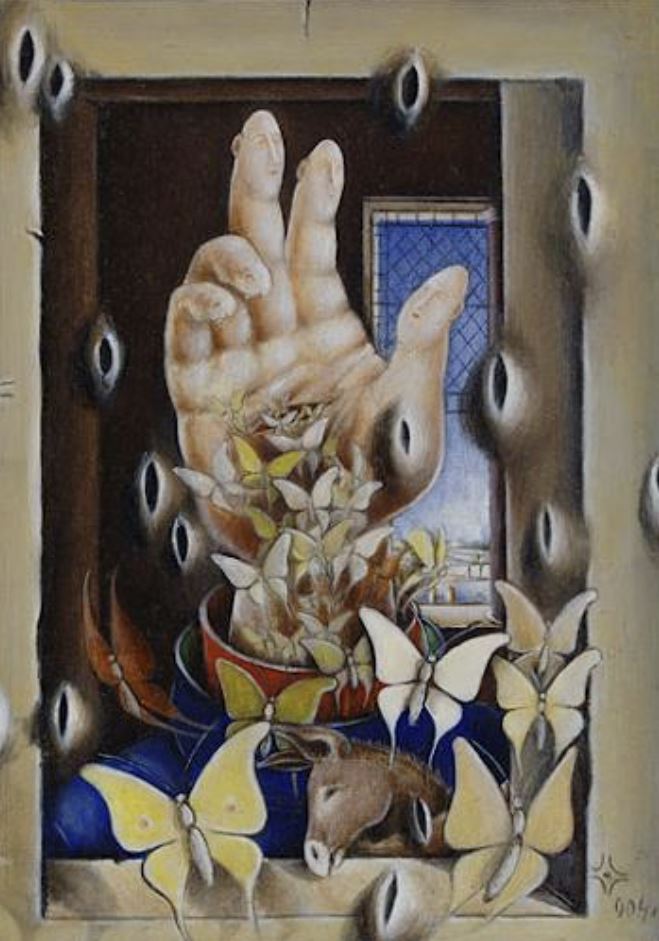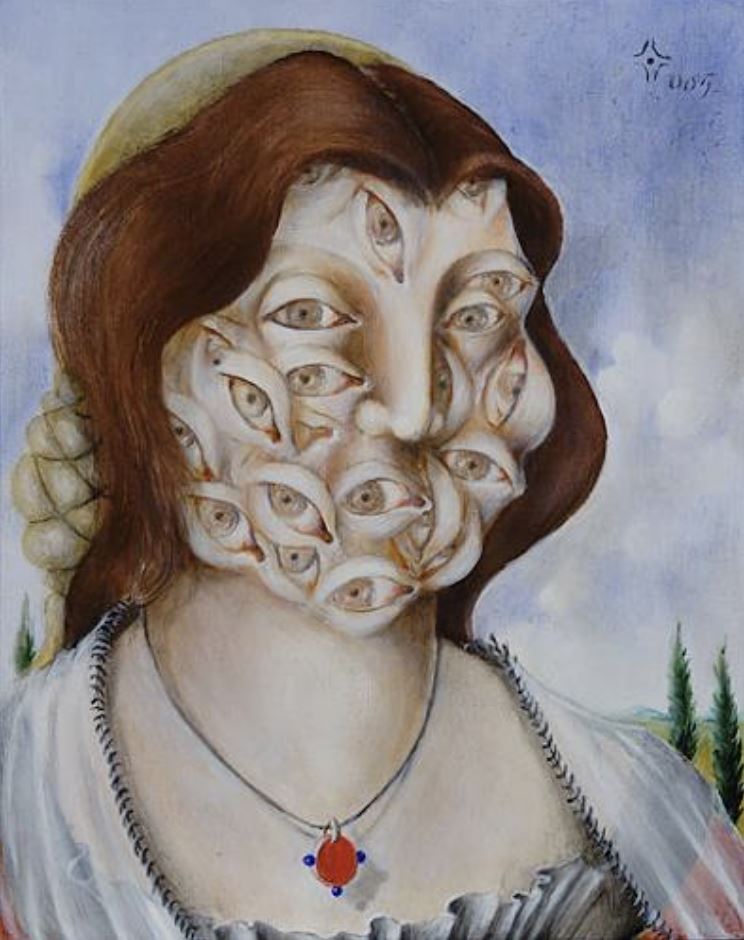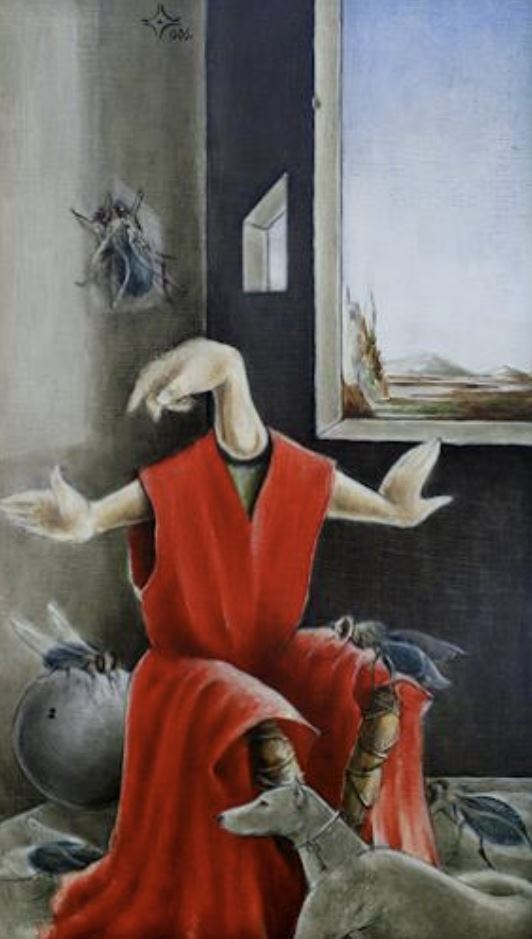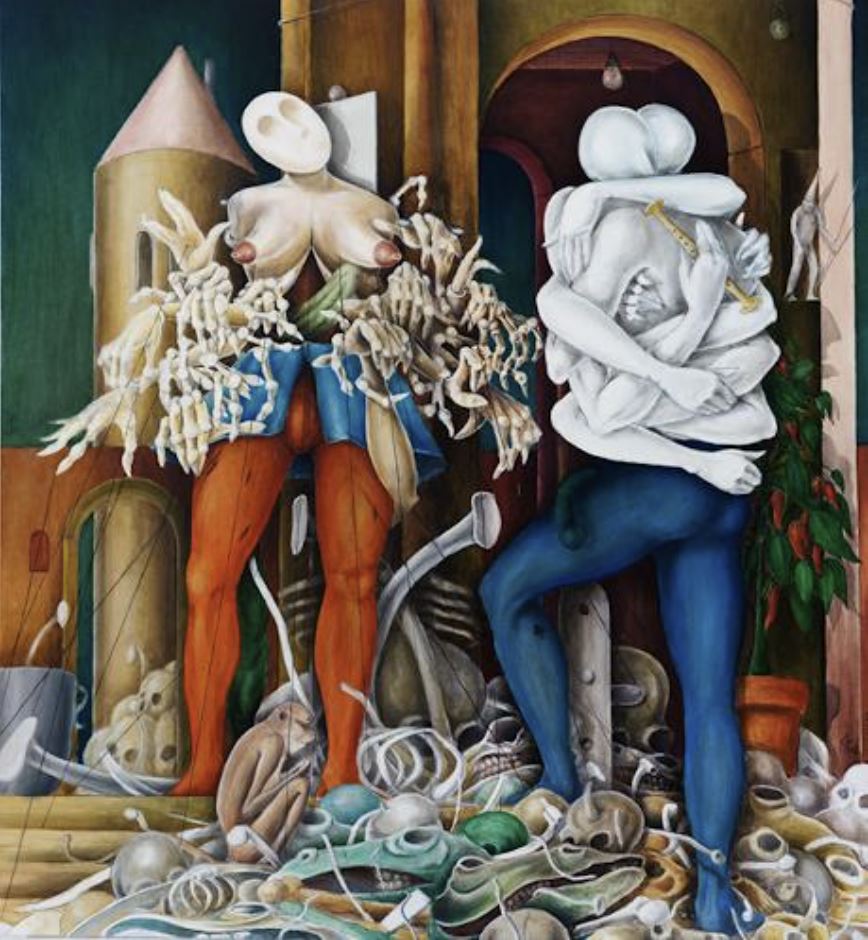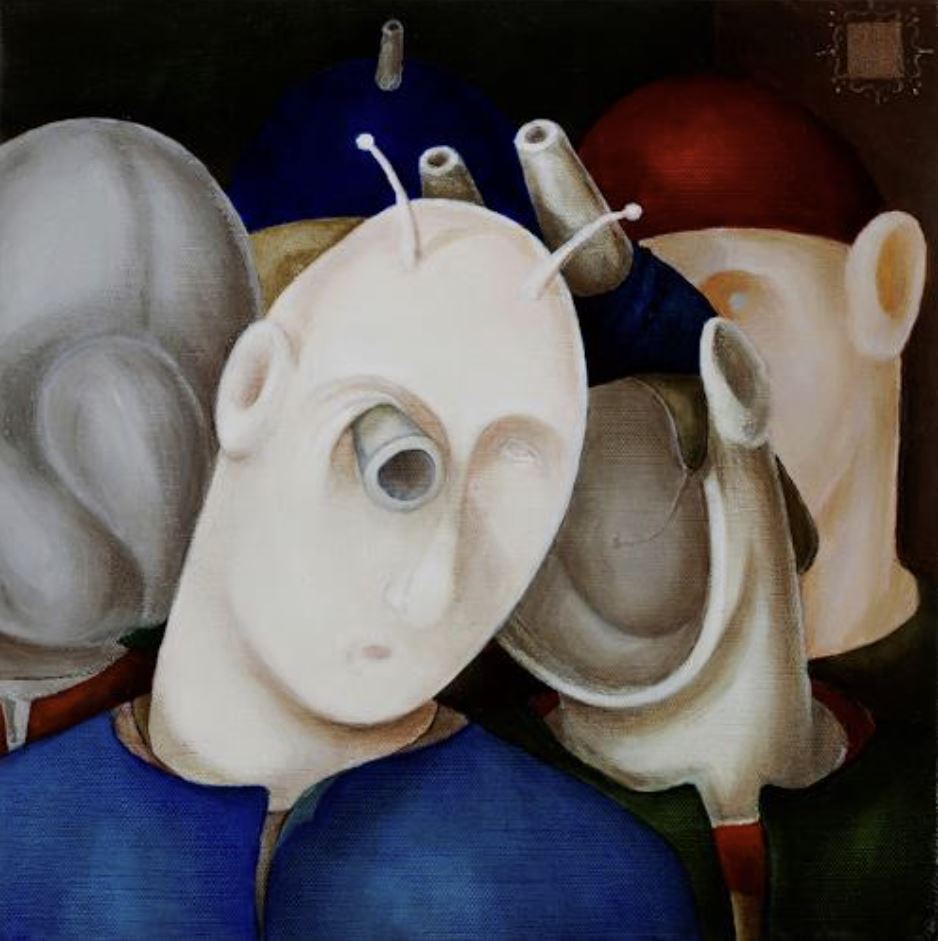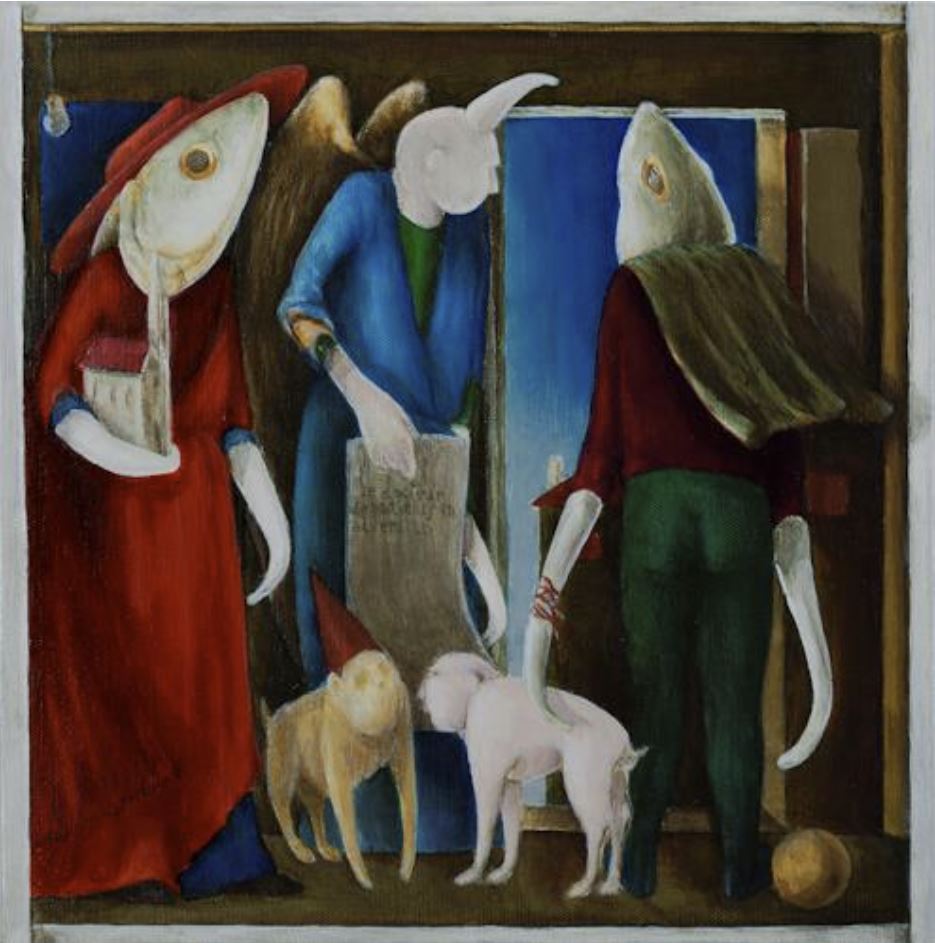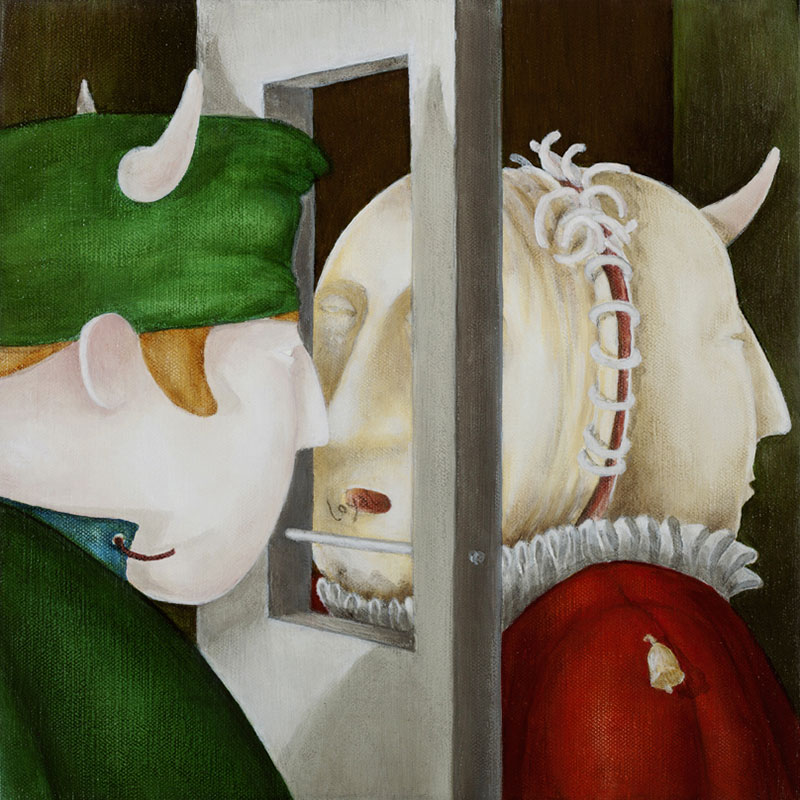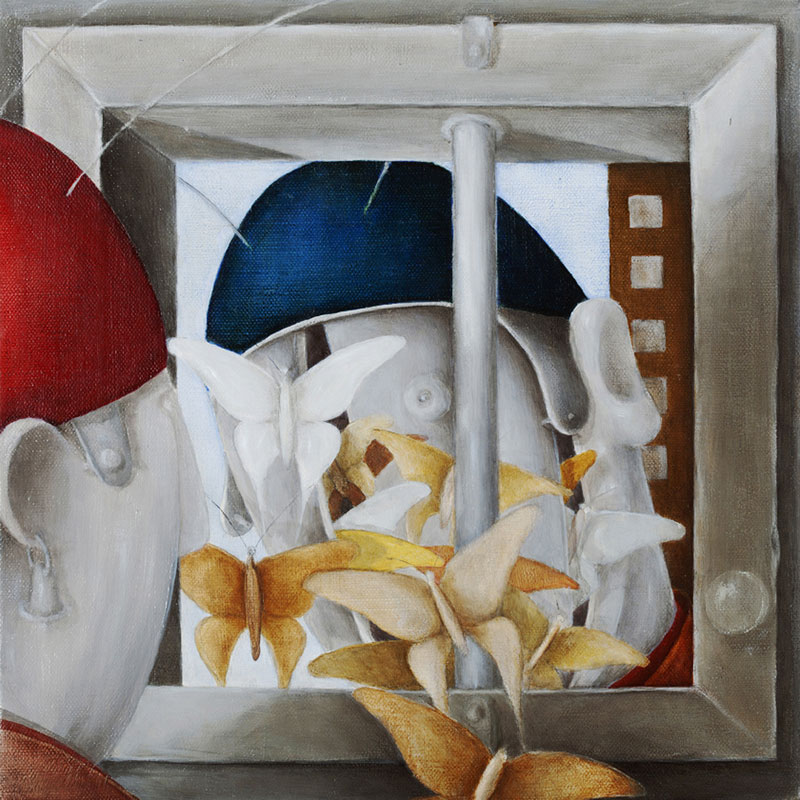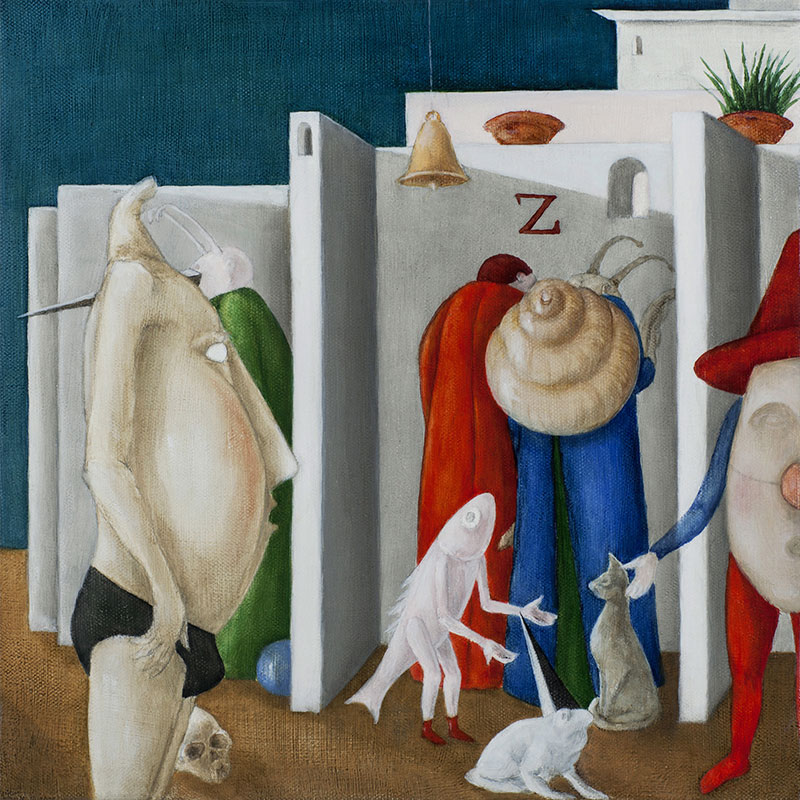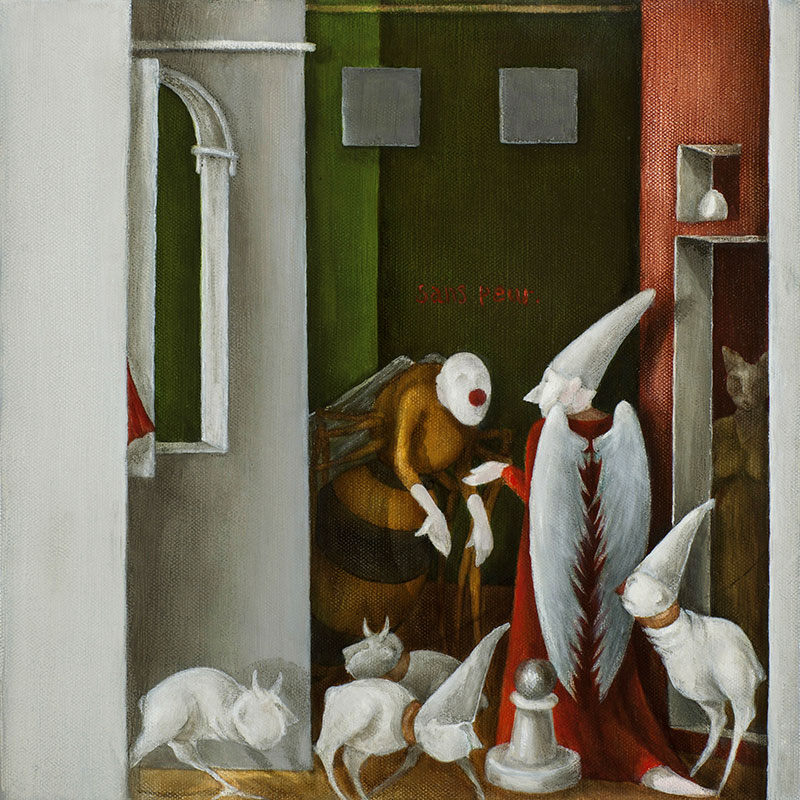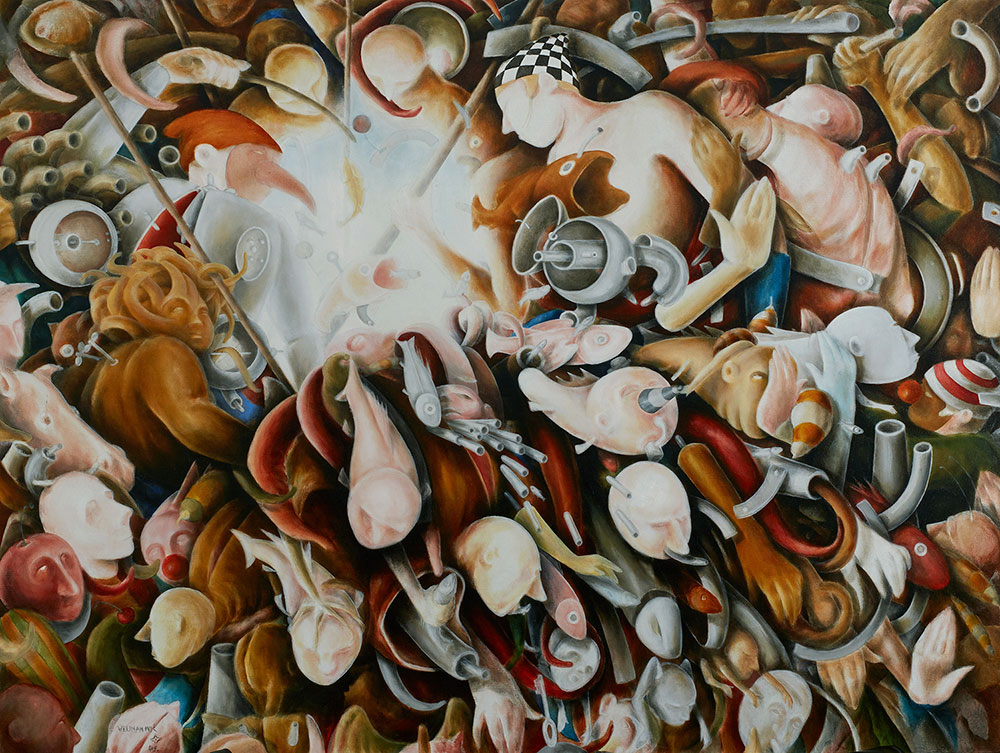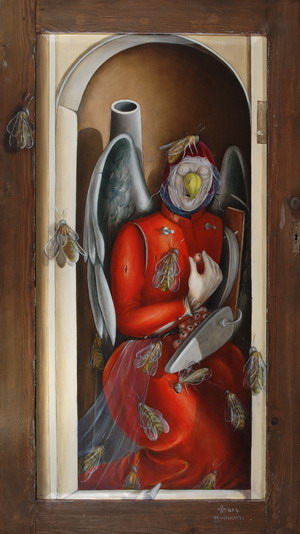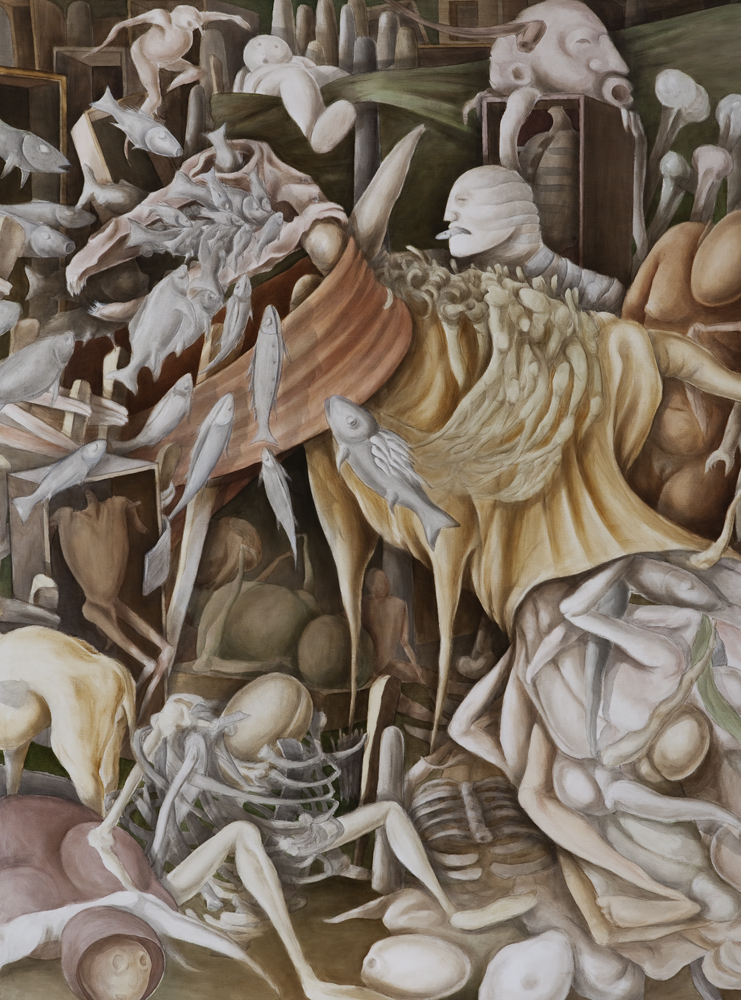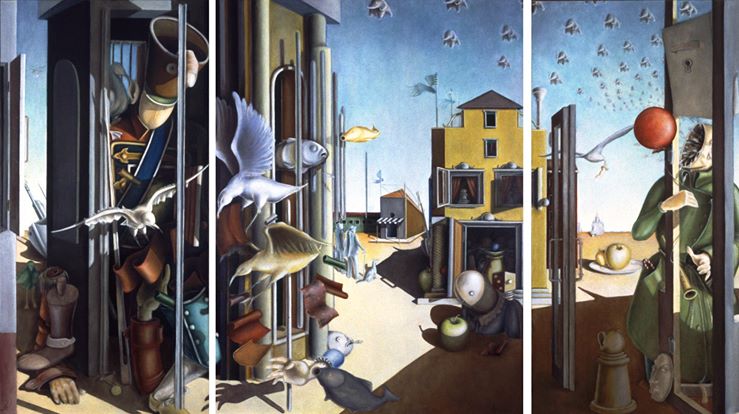 ---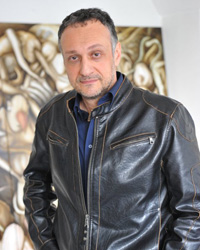 Zoran Velimanovic was born in Cuprija in the old Yugoslavia. Between 1988 and 1992 he lived in Nice, France then Germany, but returned to Belgrade, Serbia.
He studied at the Faculty of Law, and played rock and roll. At that time he thought that music would be the focus of his life.
His first painting was bought by a neighbour and that canvas went to Monza, Italy. When he had created ten paintings, he approached a family friend, Olja Ivanjicki, and she helped him make connections in the art world and some people offered him a workspace for free.
He did not have family support and was the first painter in the family. He quickly realised that he was not interested in studying law at all, and for a while worked as a real estate agent. A single sale gave him some funds so he could dedicate himself to painting without thinking of the problems of everyday existence.
His first exhibition – performance was in the Astakos studio, Belgrade, in 1997. At the opening of the exhibition, the band This mortal coil performed. It drew a large number of people and a police cordon had to be erected round the venue. There was complete chaos on the streets of Belgrade. When he was asked for the title of the exhibition, he said that the performance was called The night before great events.
Later that autumn he had an exhibition at the October Salon in ULUS, and again in Budapest in the Spring of the following year, then Barcelona. He left Serbia for a while and his international career had begun. Ten years later in 2007, he had an exhibition again in Belgrade at the O3one Gallery.
His work is now well known internationally, and he had been exhibited in many countries.